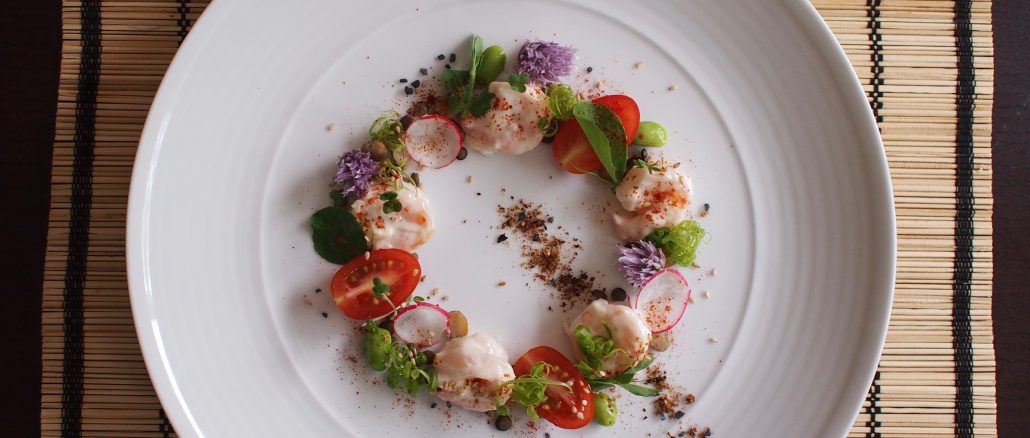 Our wonderful partner Umami Insider in N.Y. has just released the recipe video which was based on our recipe.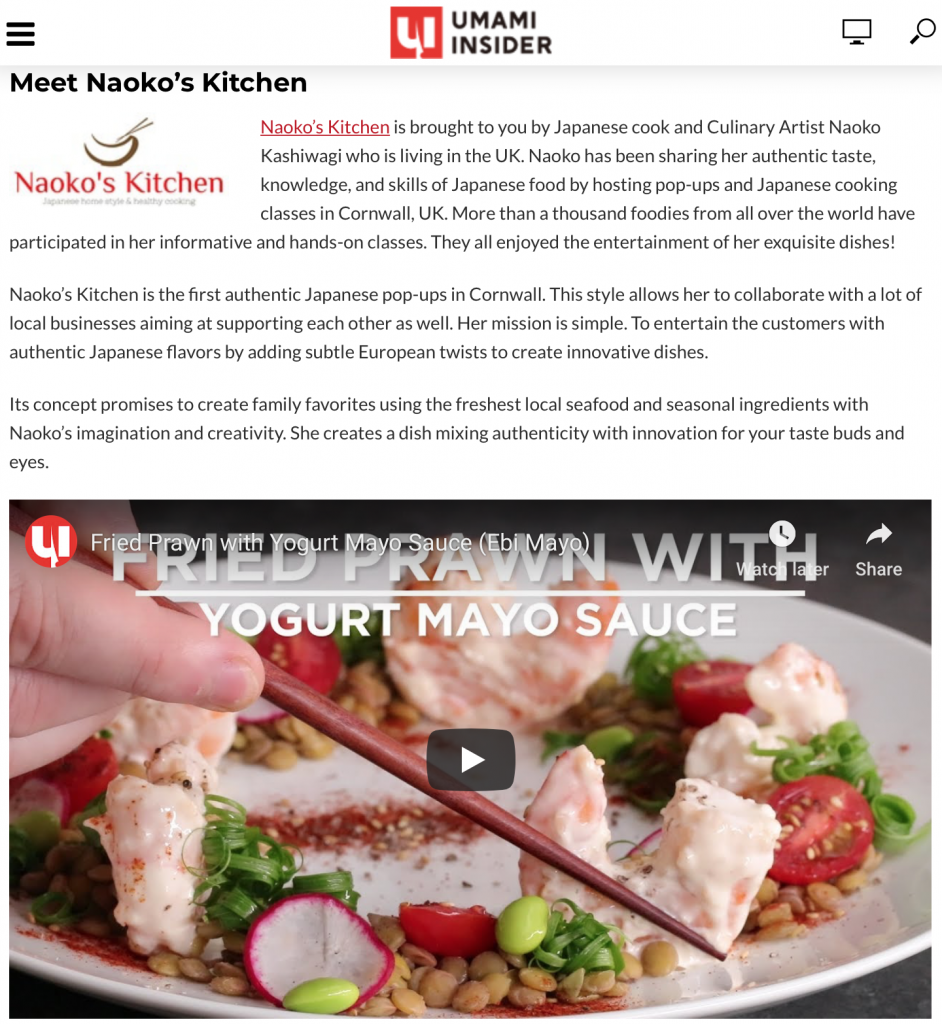 This project is our collaborating to share authentic Japanese foods' recipes widely, which is our mission and passion.

This month's recipe is Fried Prawn with Yogurt Mayo Sauce (Ebi-Mayo), which is very popular all over Japan.
The cooking method itself is absolutely simple and easy because this is typical home-style dish, but most importantly, we share some tips for adding twists for making different presentations from "just only home-style food".

If you would like to make your family/friends impressed by your treating at home, this video and recipe is perfect, I'm sure so.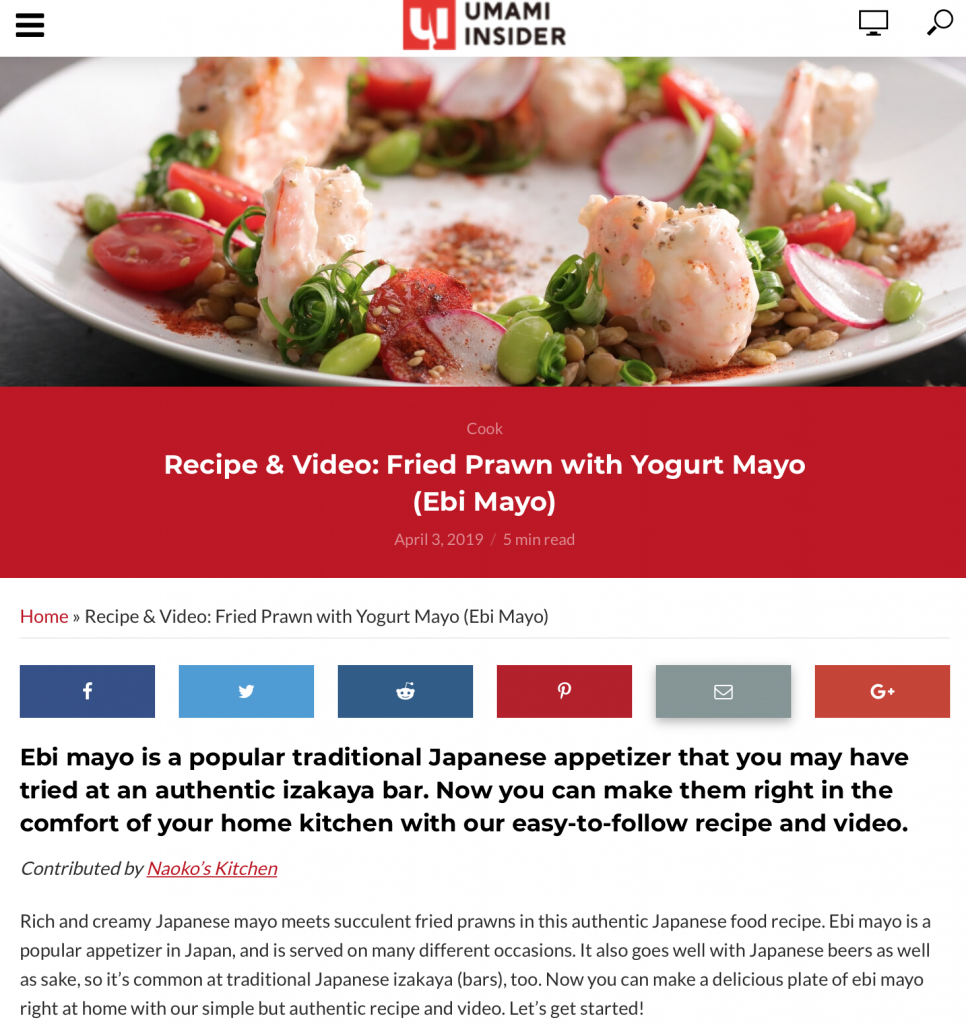 Click HERE for the VIDEO
Download the recipe: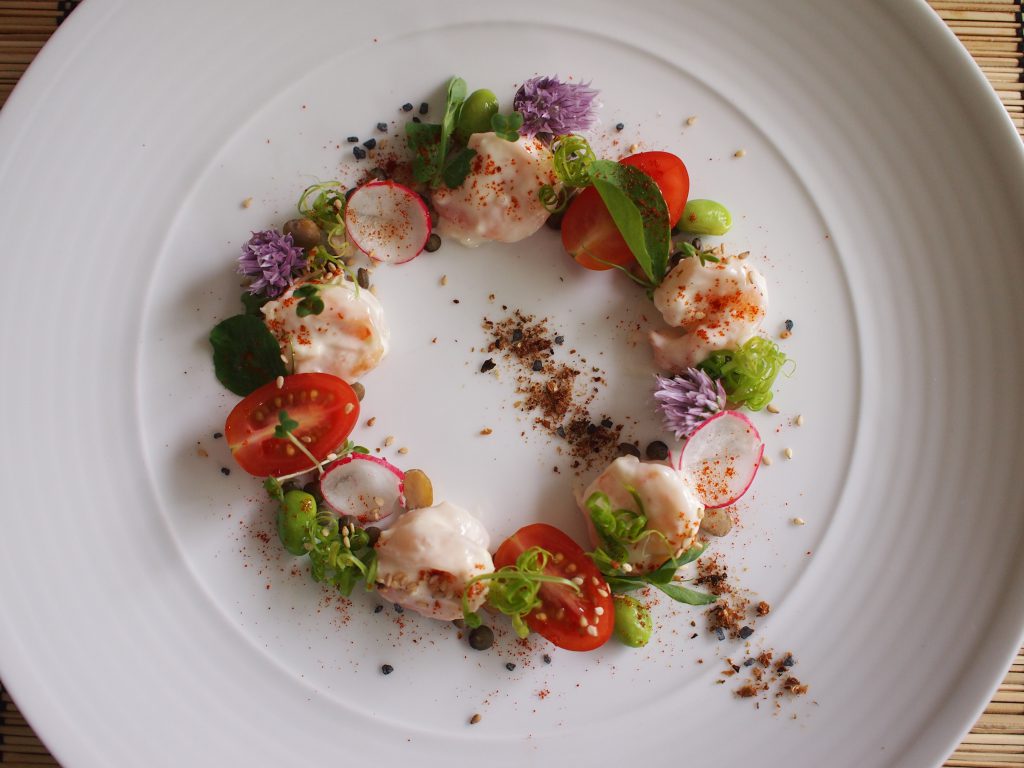 Enjoy!

Wishing you a wonderful Easter holiday.

Naoko xx