What an honourable experience to host such a famous star for sharing our Japanese cooking!
In this week, we had a lovely and charming chef, Melissa, who was a candidate of Masterchef Singapore 2021.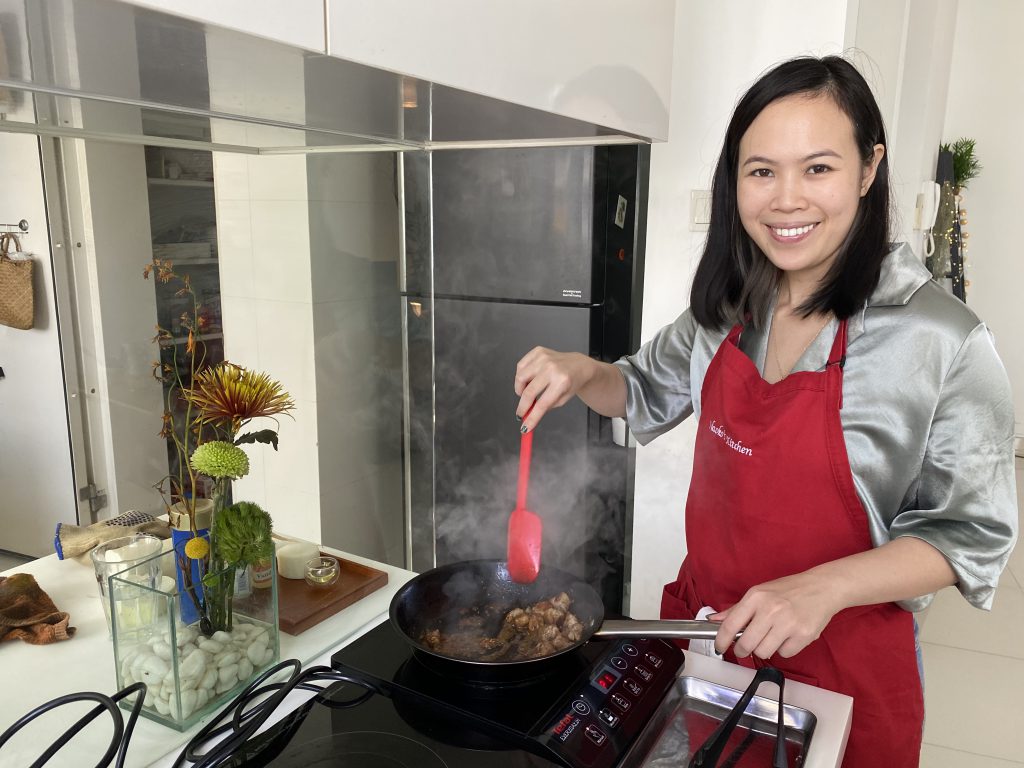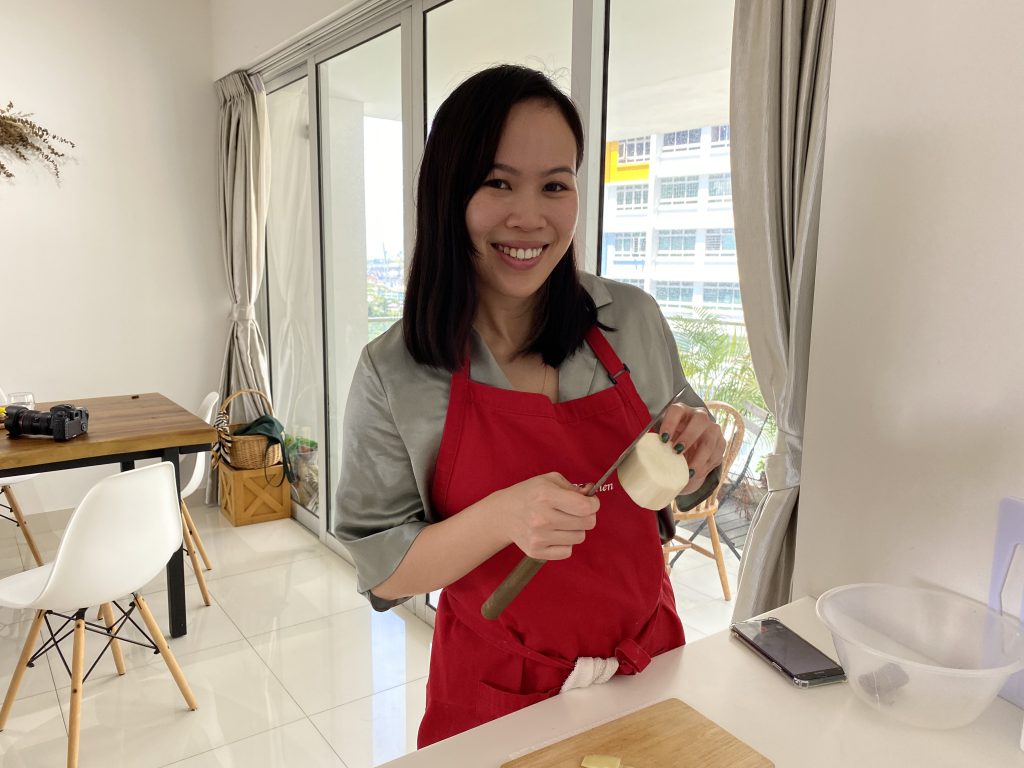 She is knowledgeable and passionate about Japanese culture and culinary so much and that made me overwhelmed!
It was a pleasure to share our each experiences in Japan during our cooking.
She is a master of not only cooking but also taking photos.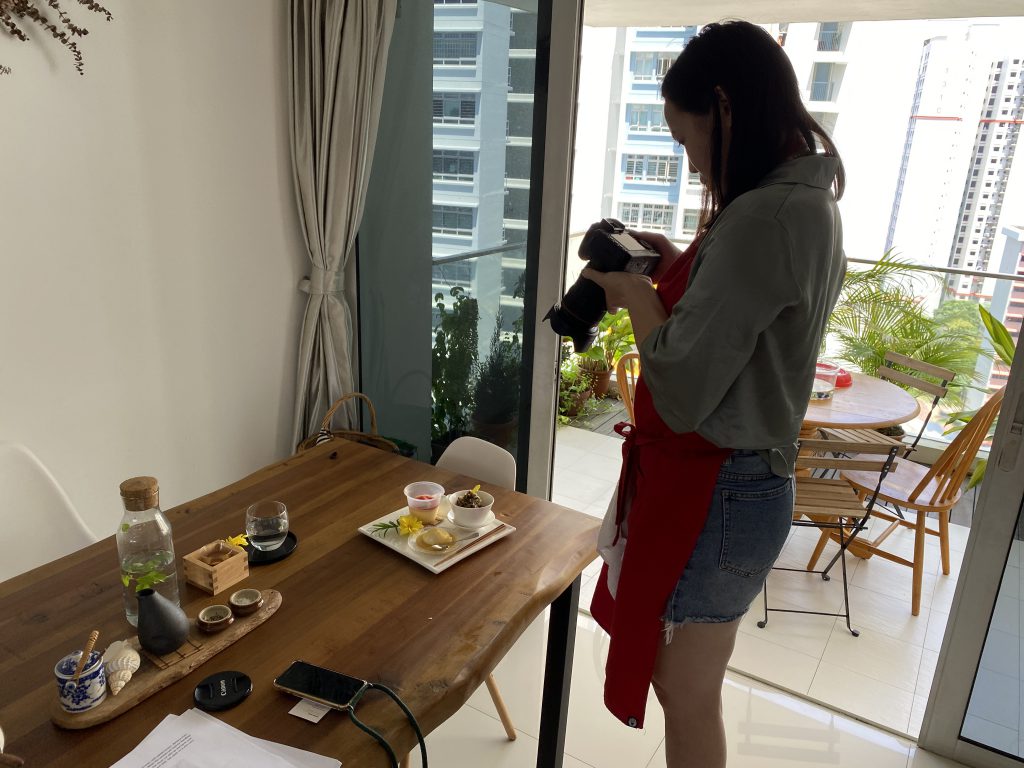 These were taken by her with professional camera and her skills.
Looks amazing, doesn't it!
She is a wonderful and inspirational lady.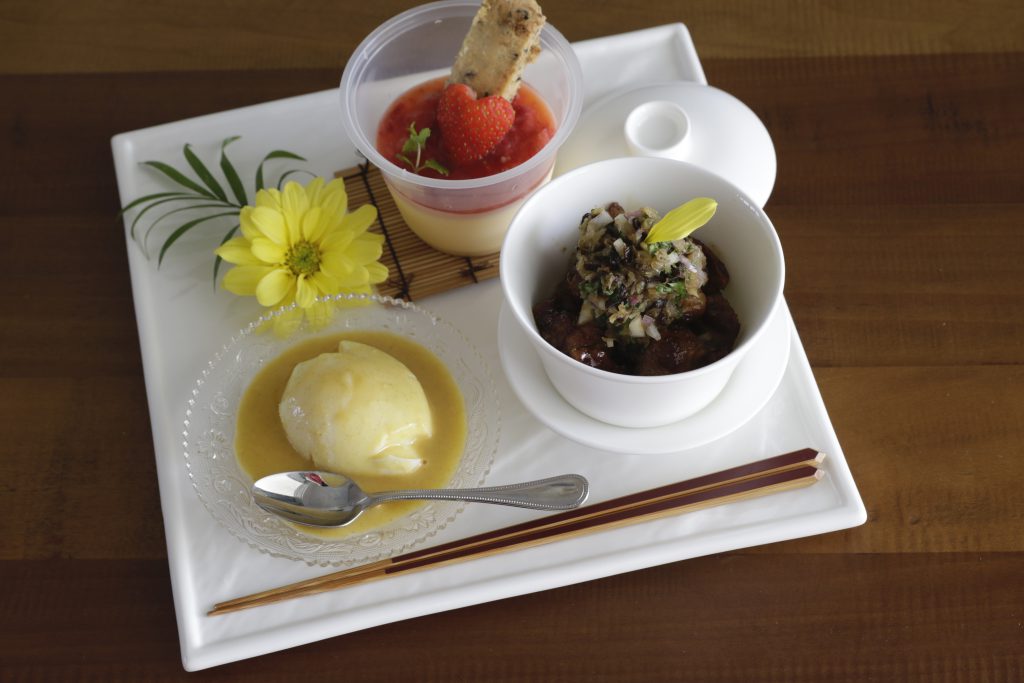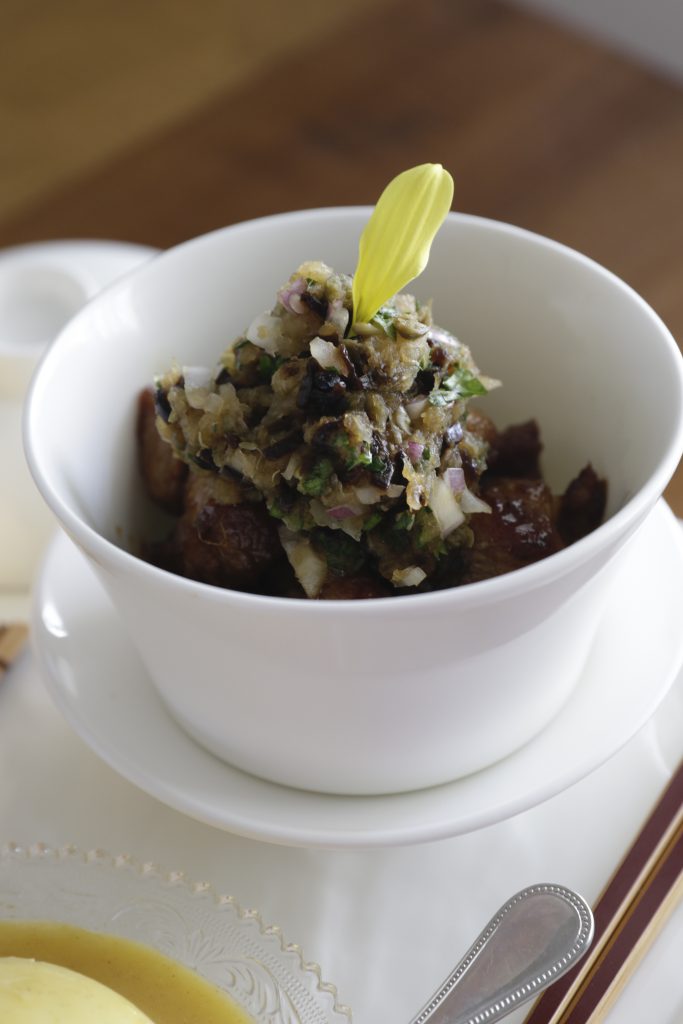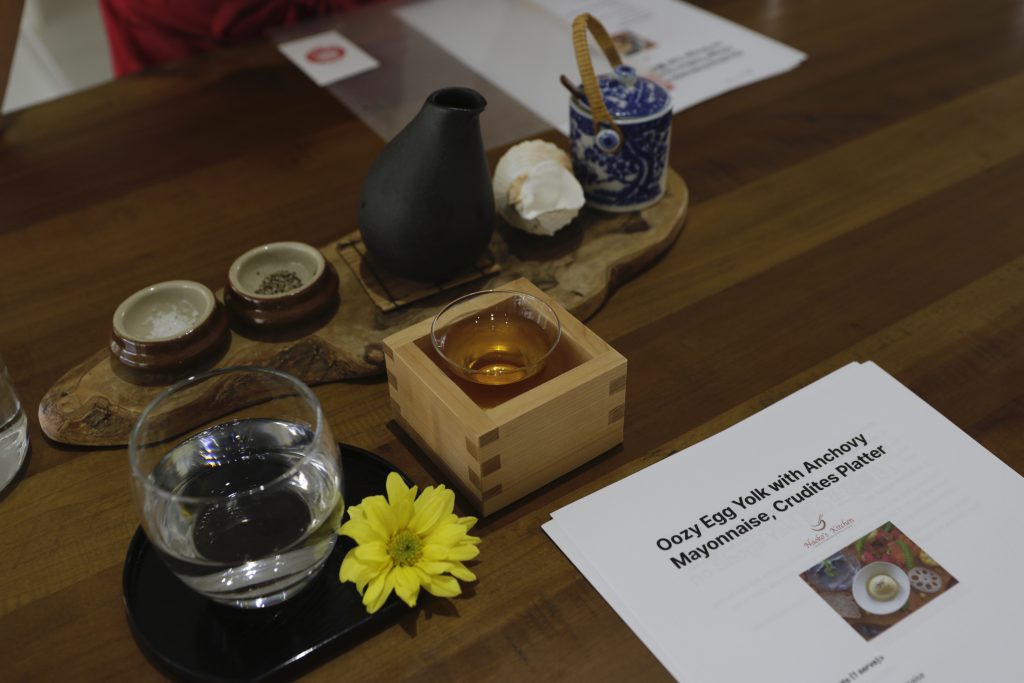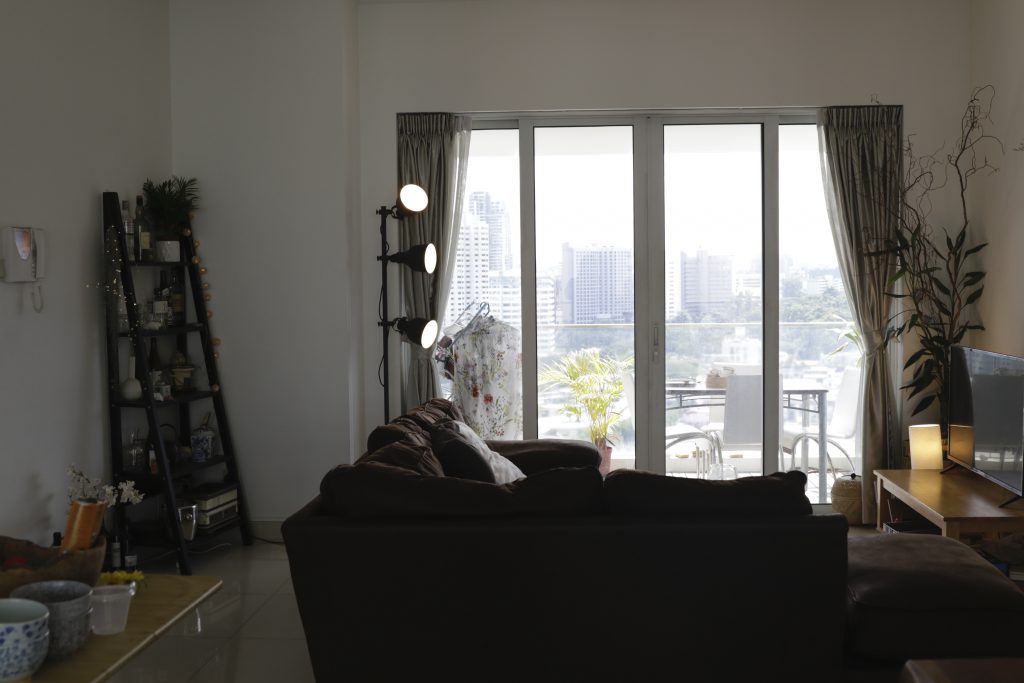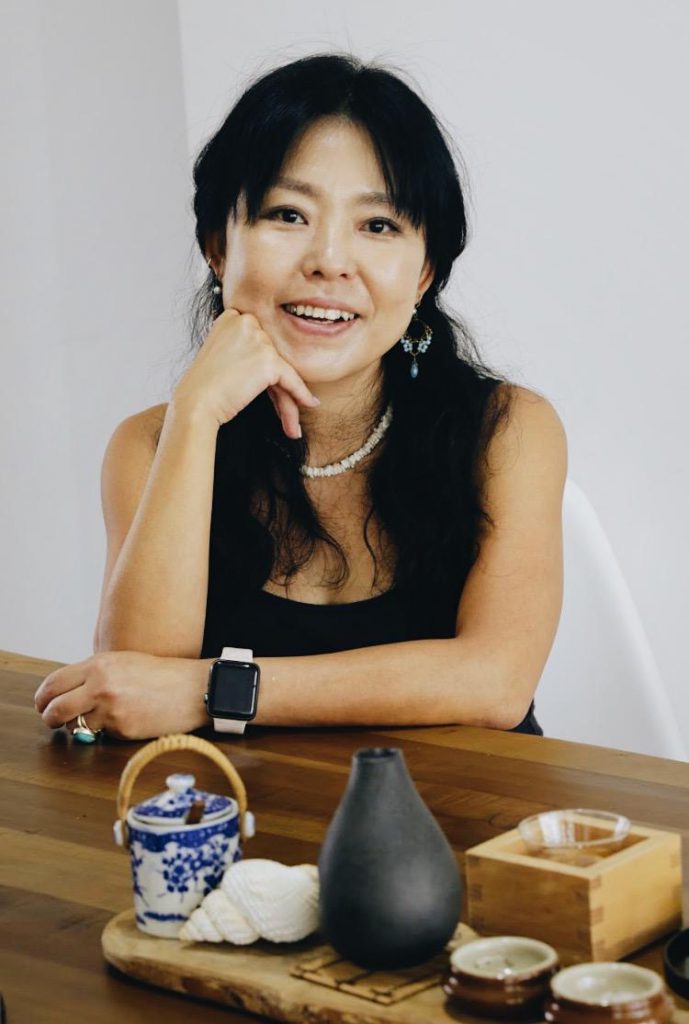 Thank you Mel for such a wonderful time with you.
We are looking forward to seeing you next week for another class!
Lastly, thank you Mogushop for providing us such a delicious and quality Umeshu.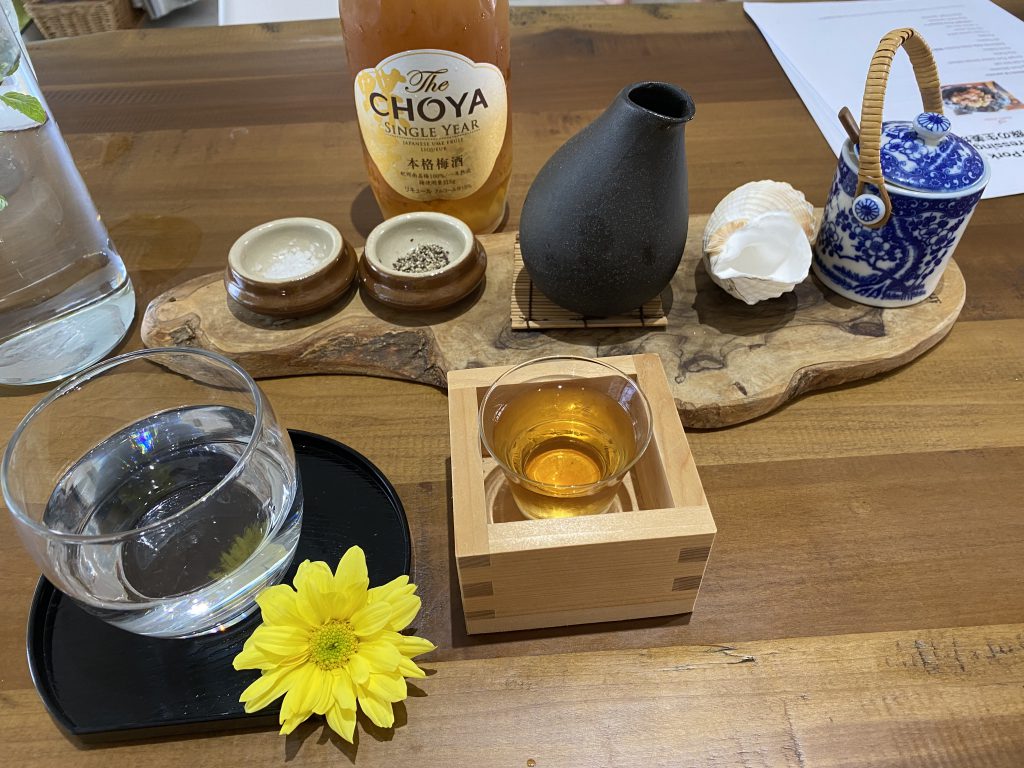 Naoko xx