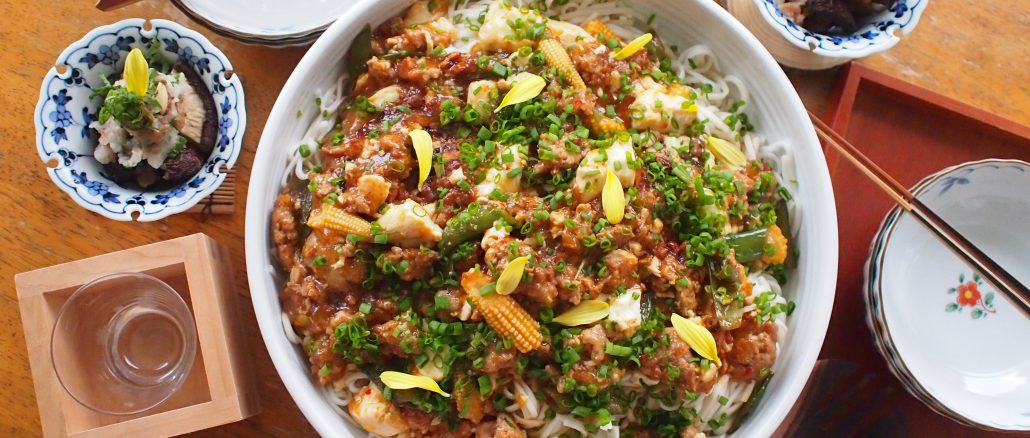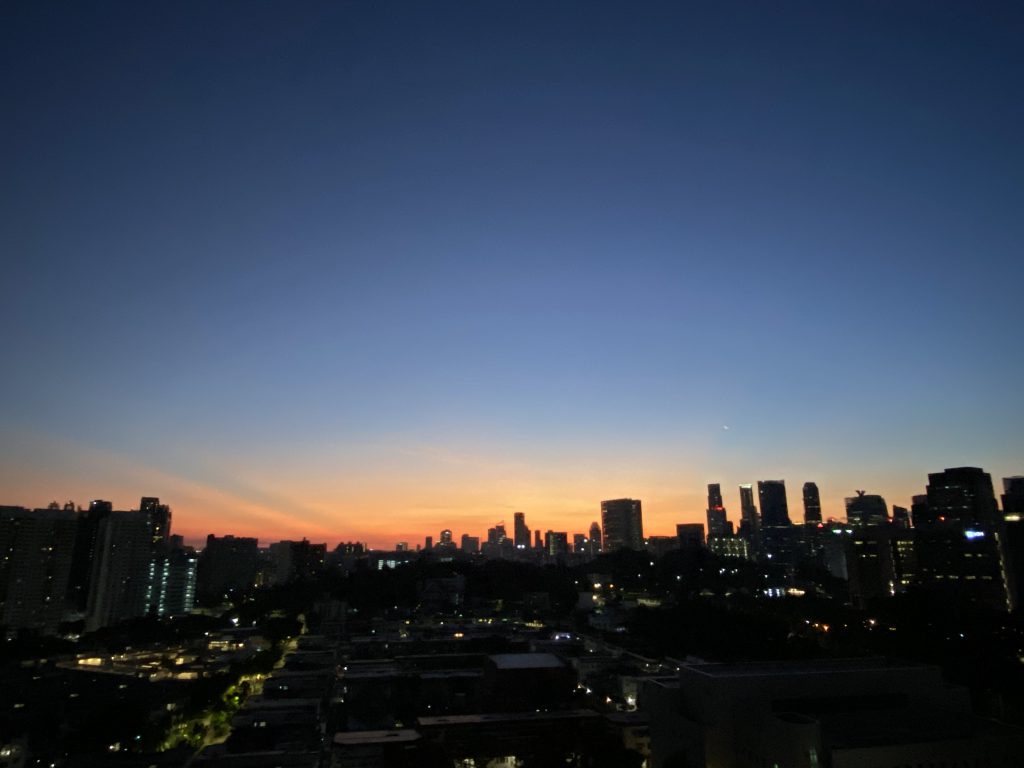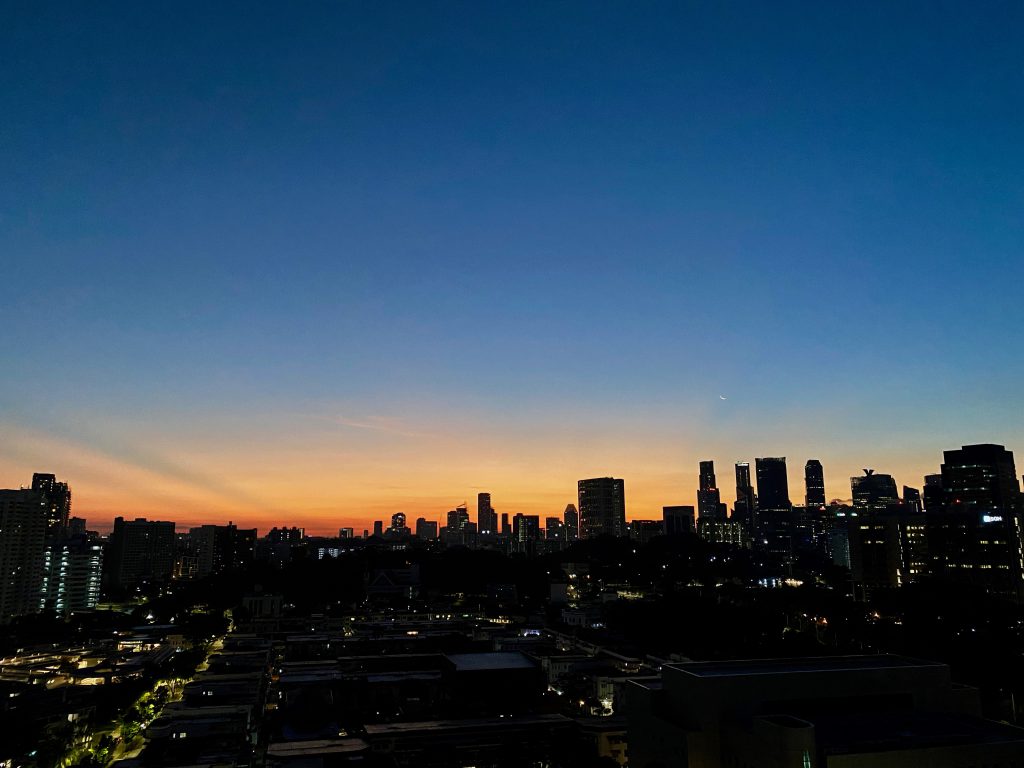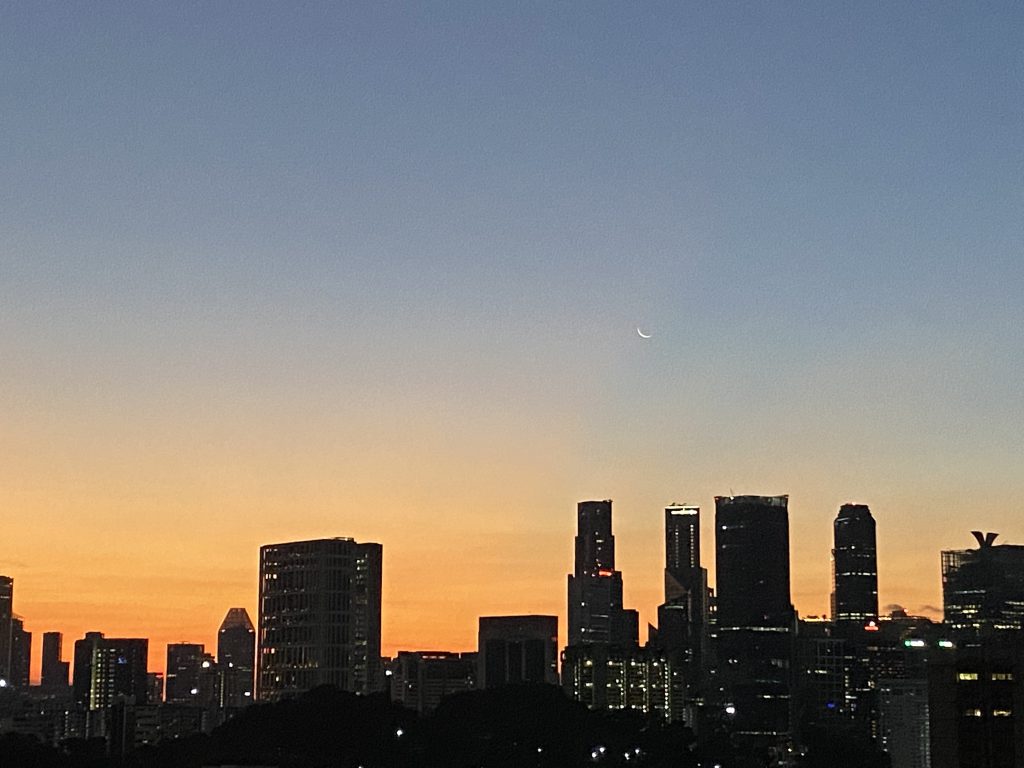 The other day that began with such a beautiful sun rise, I was uplifted to make my kids' favourite food aiming for sharing my happy feeling to them.
Japanese Mapo Tofu with Noodle, Grilled Shiitake with Soured Plum Umeboshi & Daikon Dressing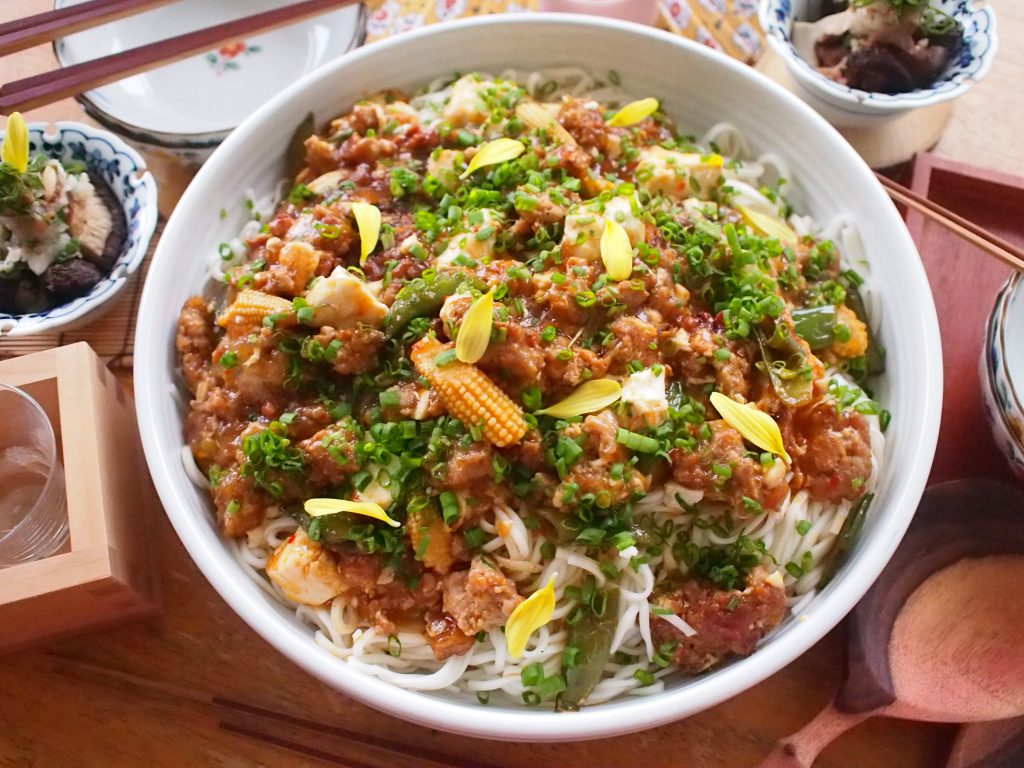 The level of hot spice was easily adjusted if the food is homemade 🙂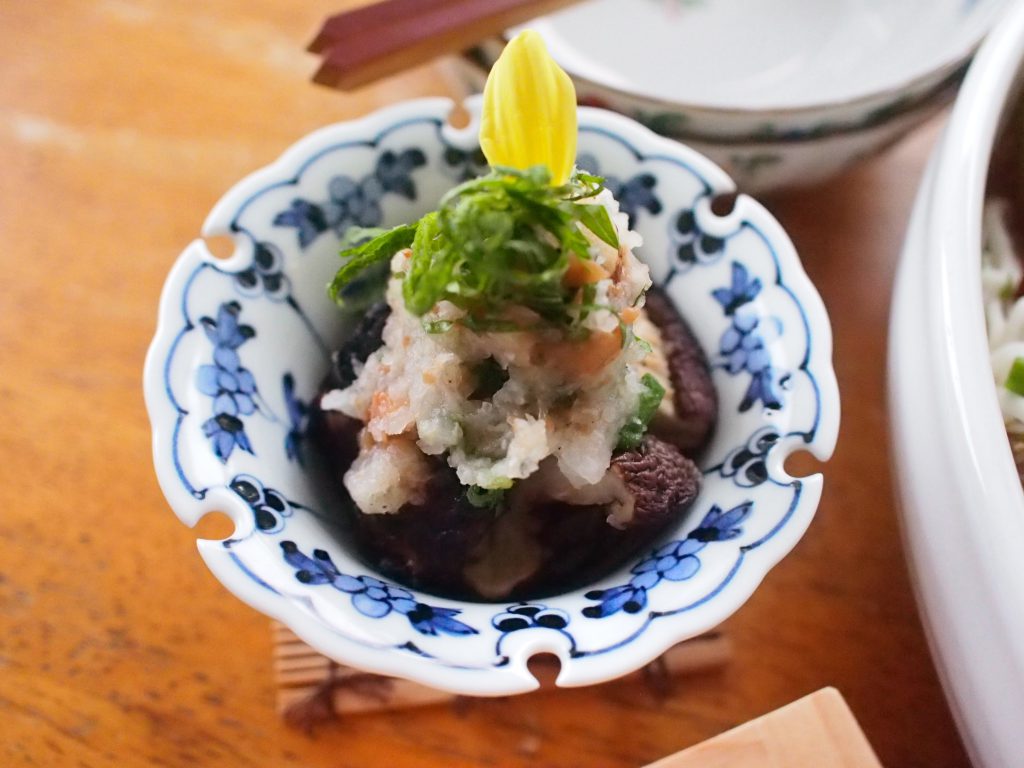 I love the combination of Umeboshi and Daikon so much particularly when it is Japanese Daikon.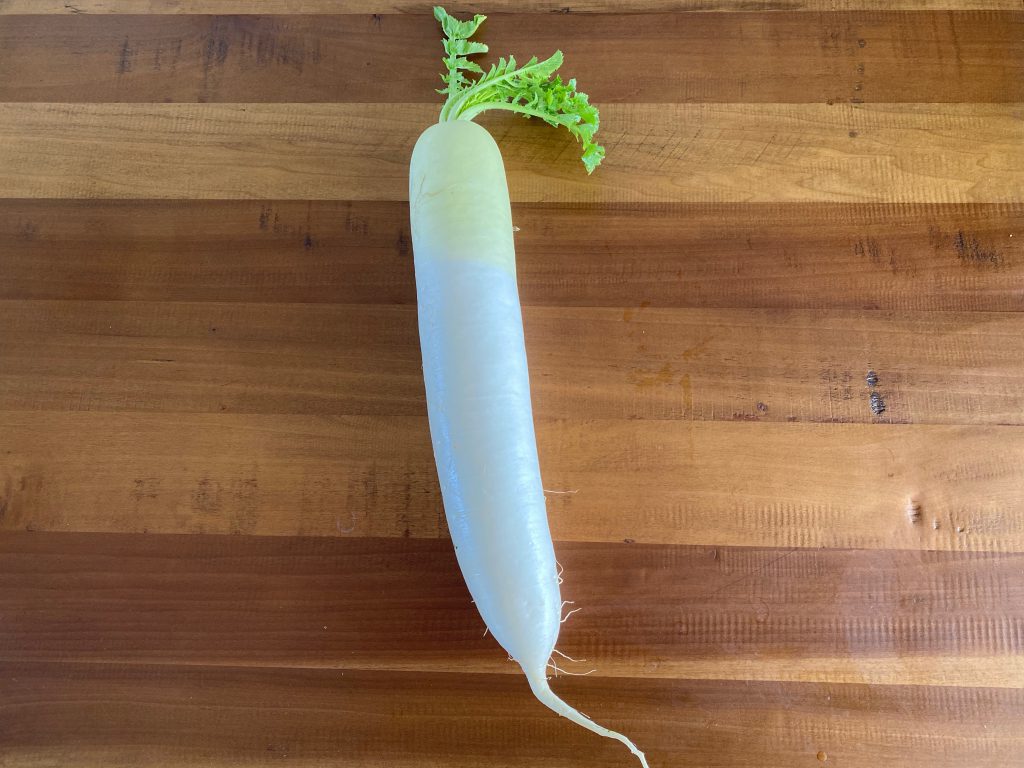 What a beauty!
Grill Shiitake mushroom.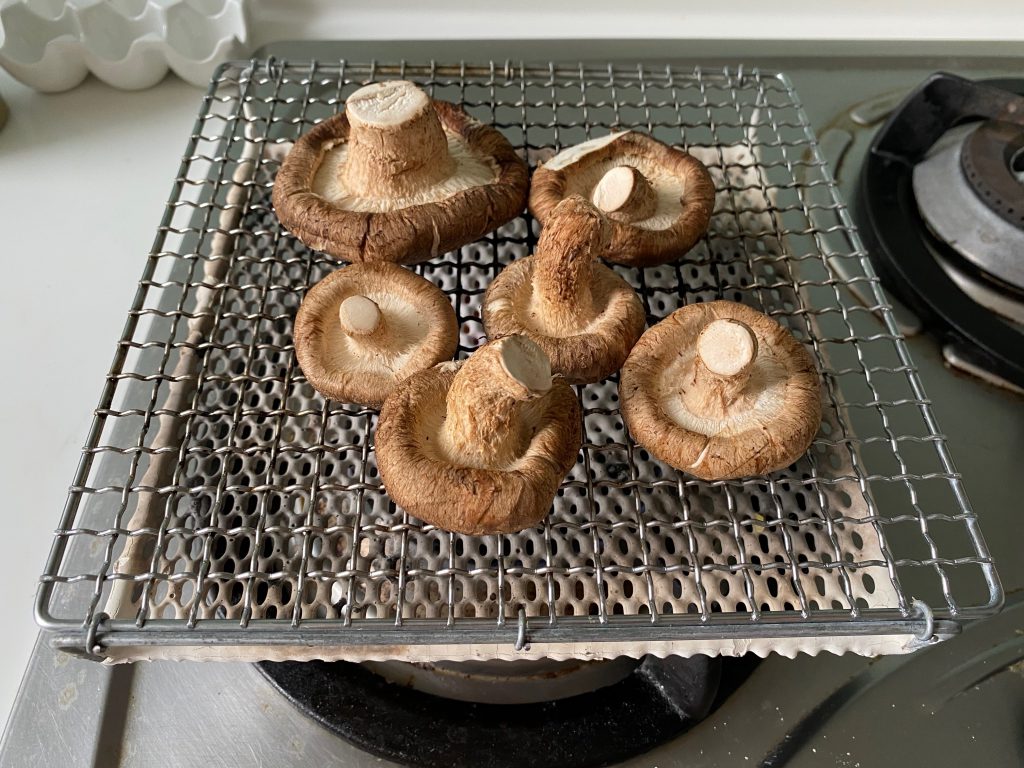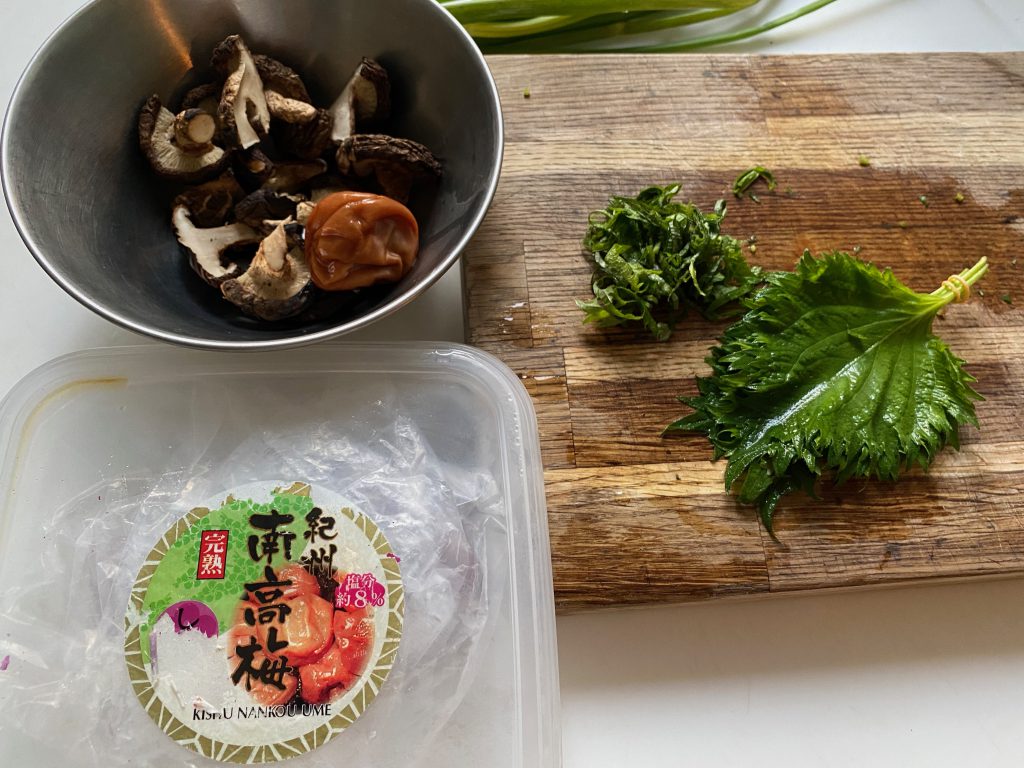 So tasty!!

Aw I'm sure I will remake it again soon for myself with lots of more hot spices! hahaha

Have a lovely weekend!

Naoko xx