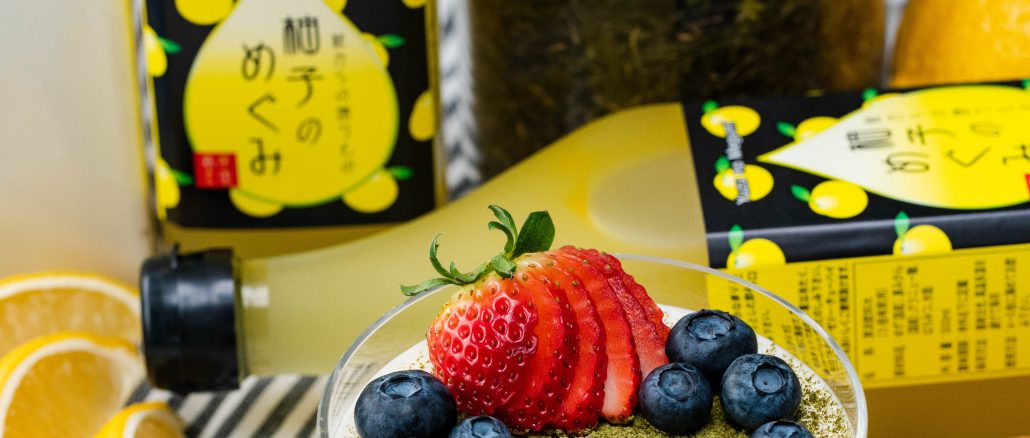 Our great partner in N.Y., Umami Insider, made the cooking video based on our food recipe.
We made a lot of exciting collaborating together, and this time, the food is healthy and easy sweets!
The method is pretty simple but the taste is delightful.
Click THIS LINK for watching the up-lifting video and recipe in their Youtube channel.
It's fun to cook and make your taste buds tantalising!