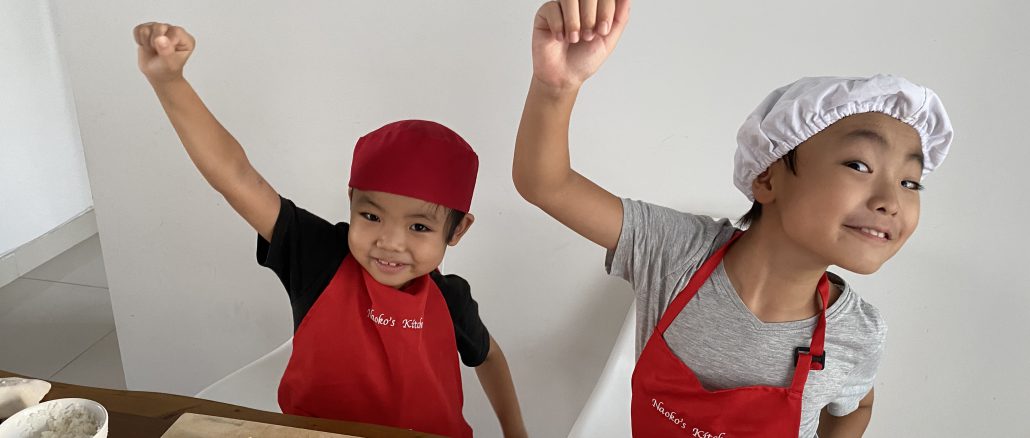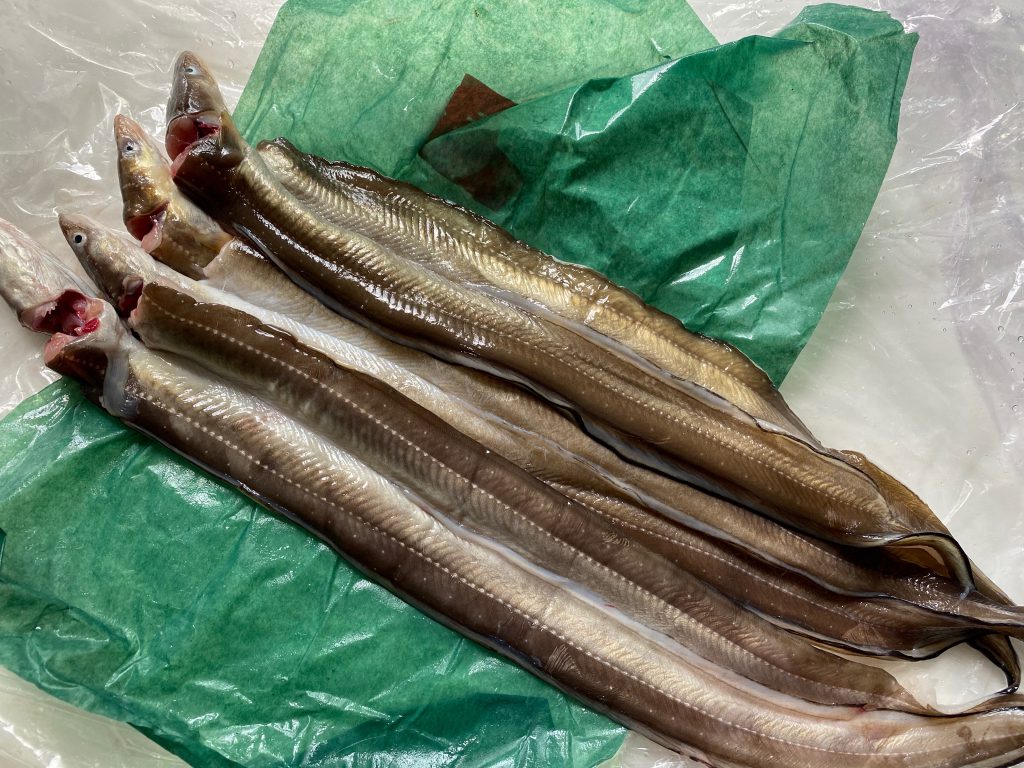 Fresh Anago from Tokyo Toyosu arrived!
Then the boys' Christmas activity was Sushi Making (again!) for my sake for saving my time 🙂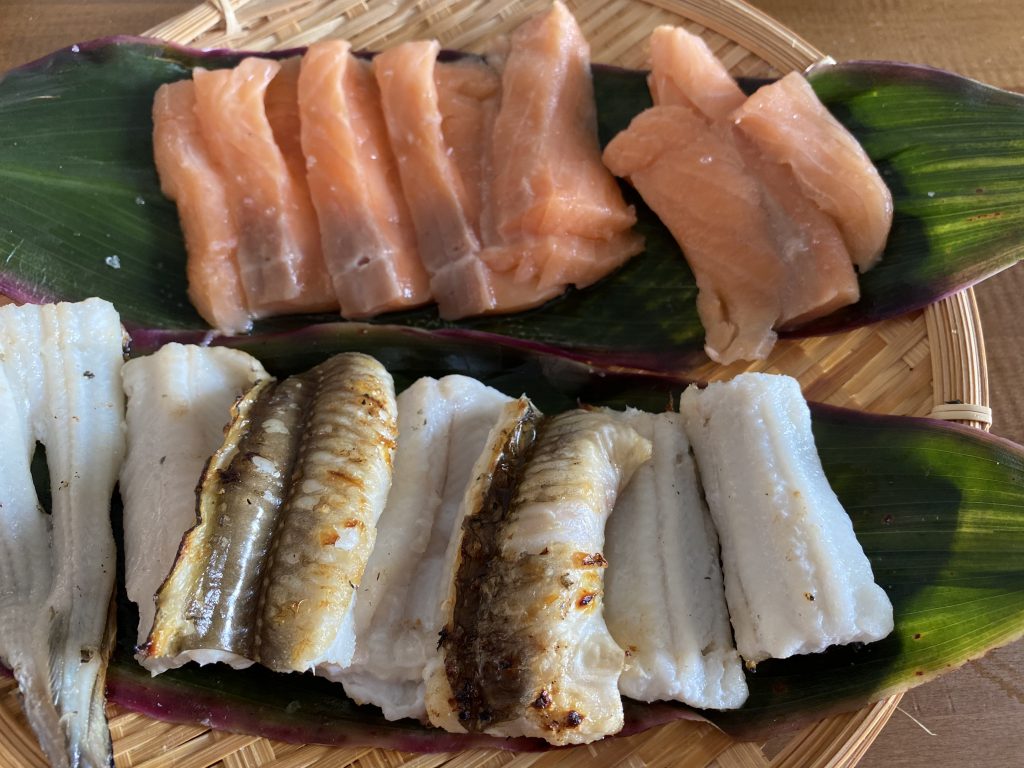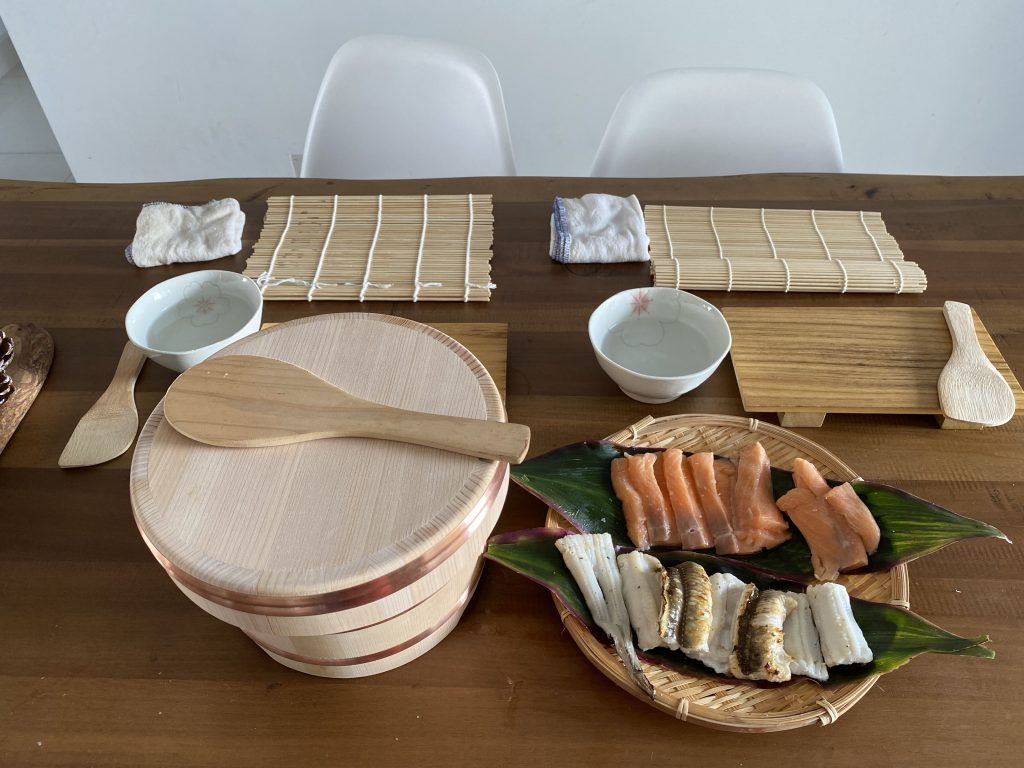 OK, everything is ready, let's get started!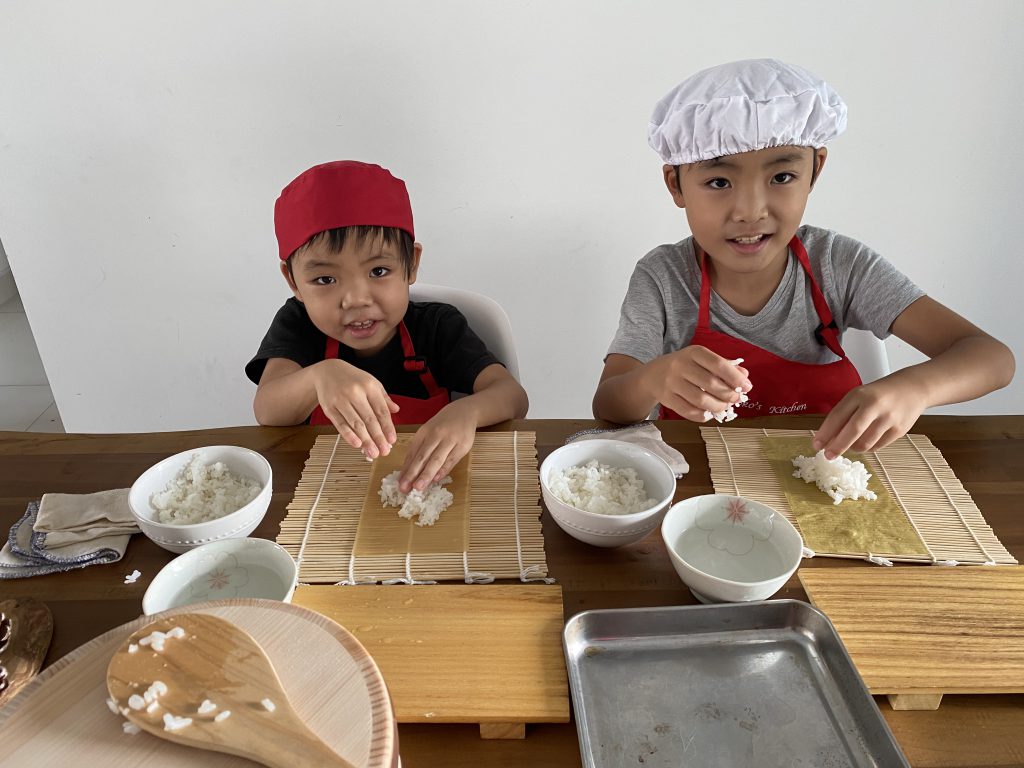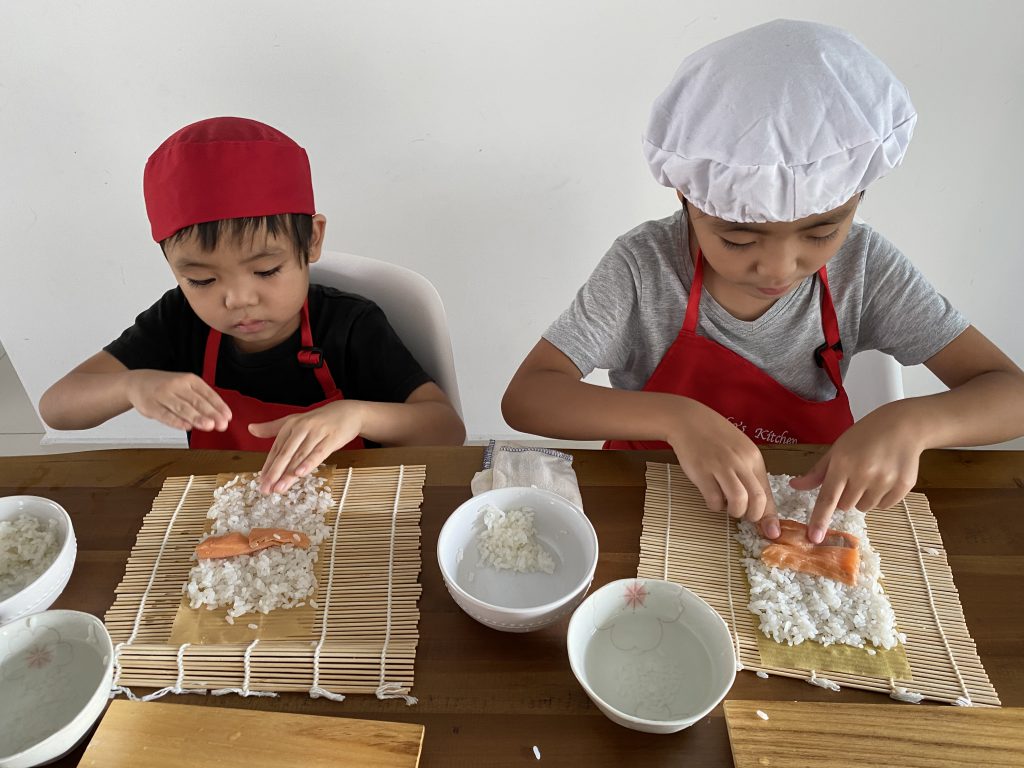 Saw two very serious faces, which was great!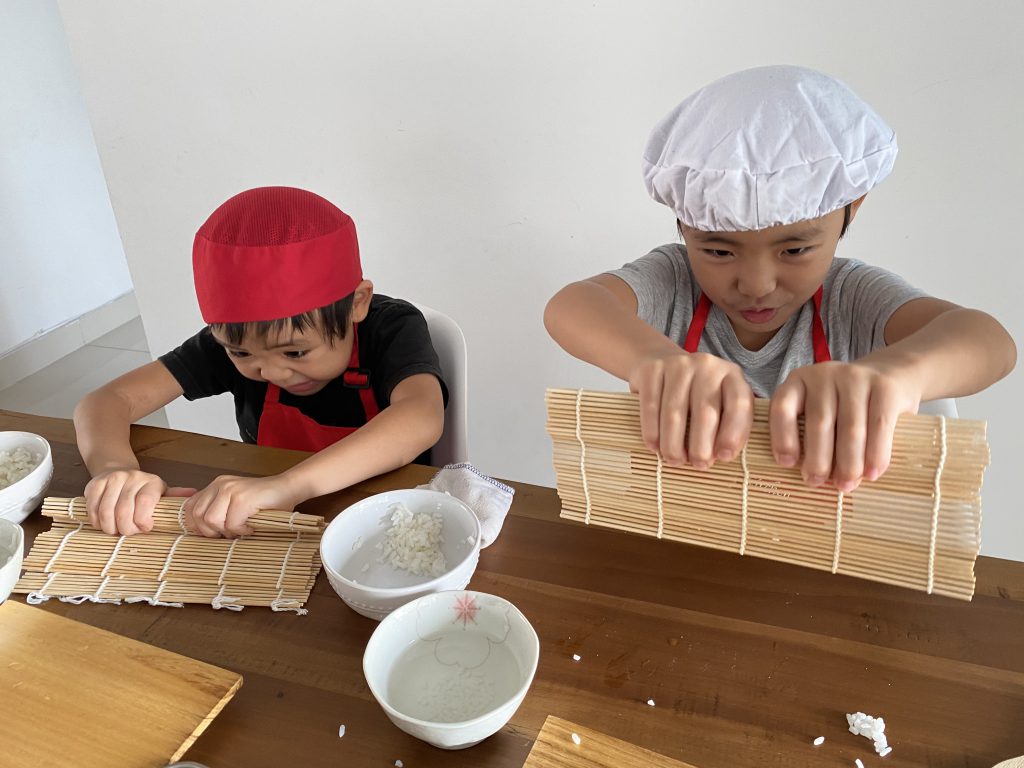 ?! Something looks like too enthusiastic??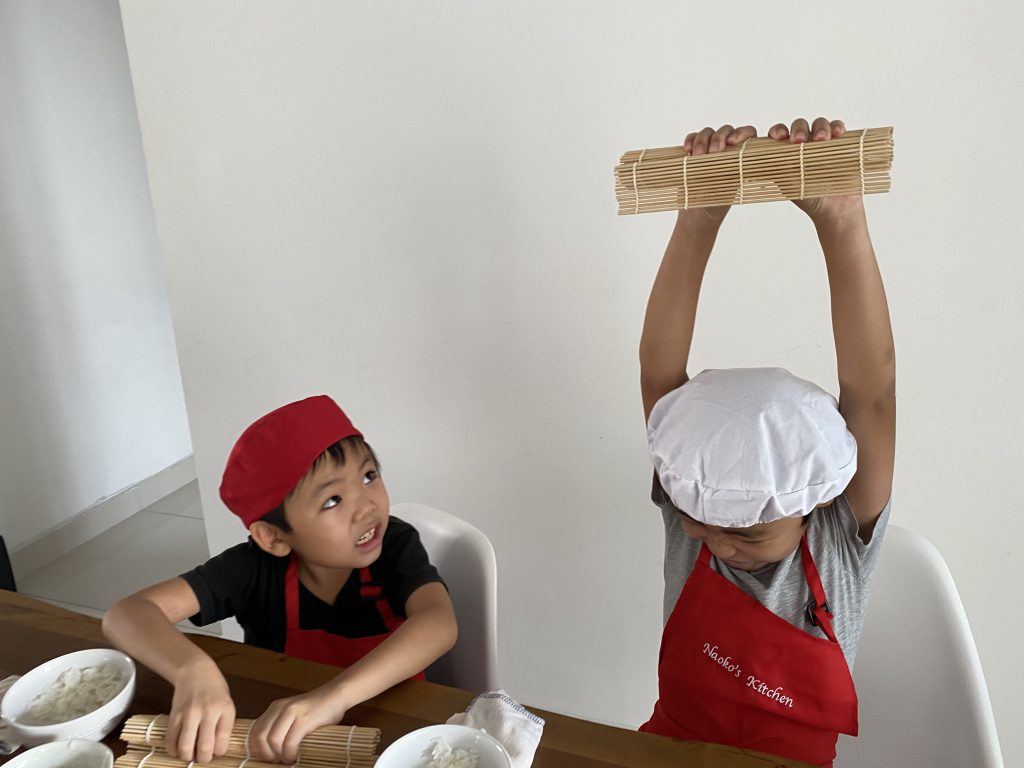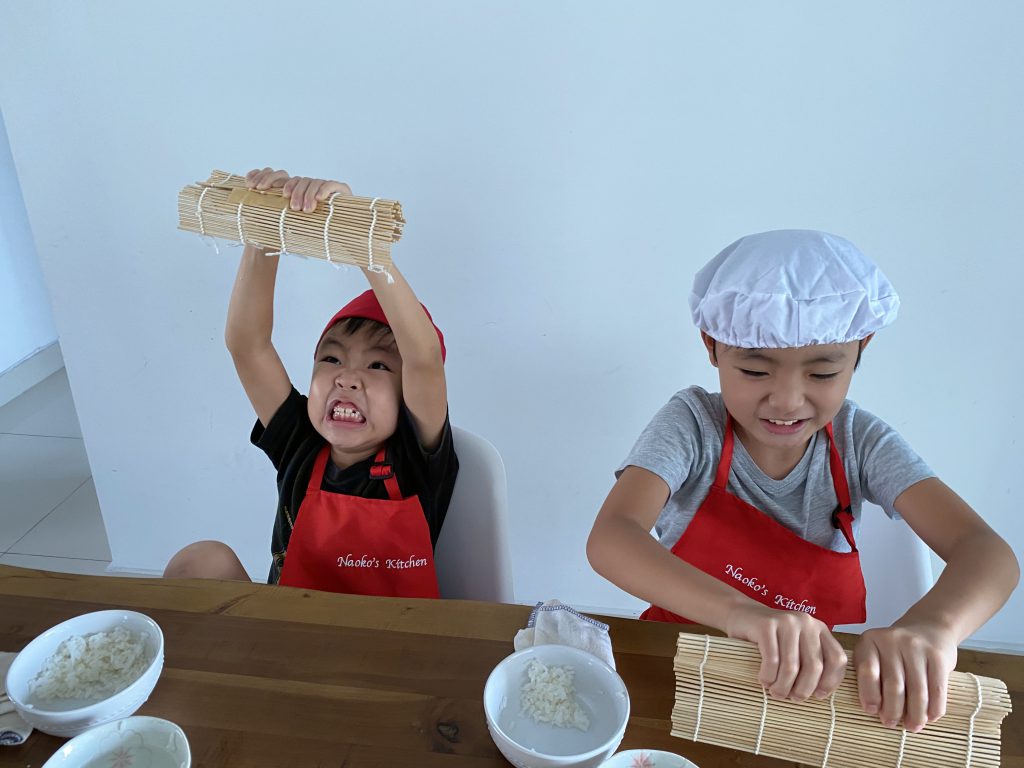 Sushi camp? lol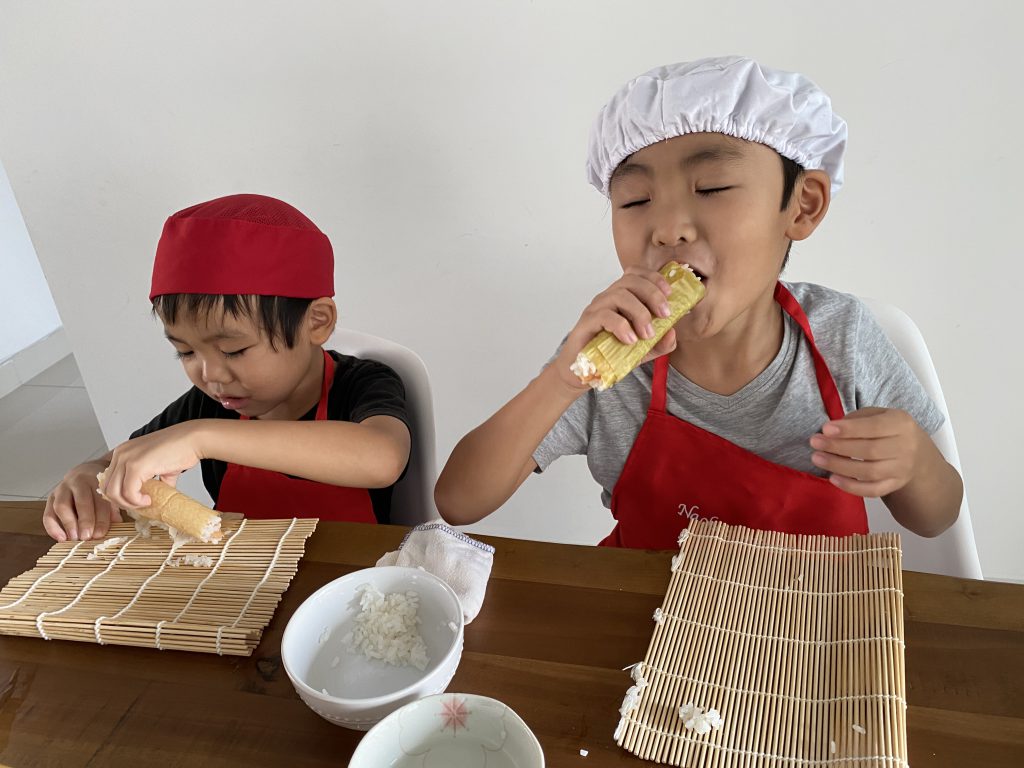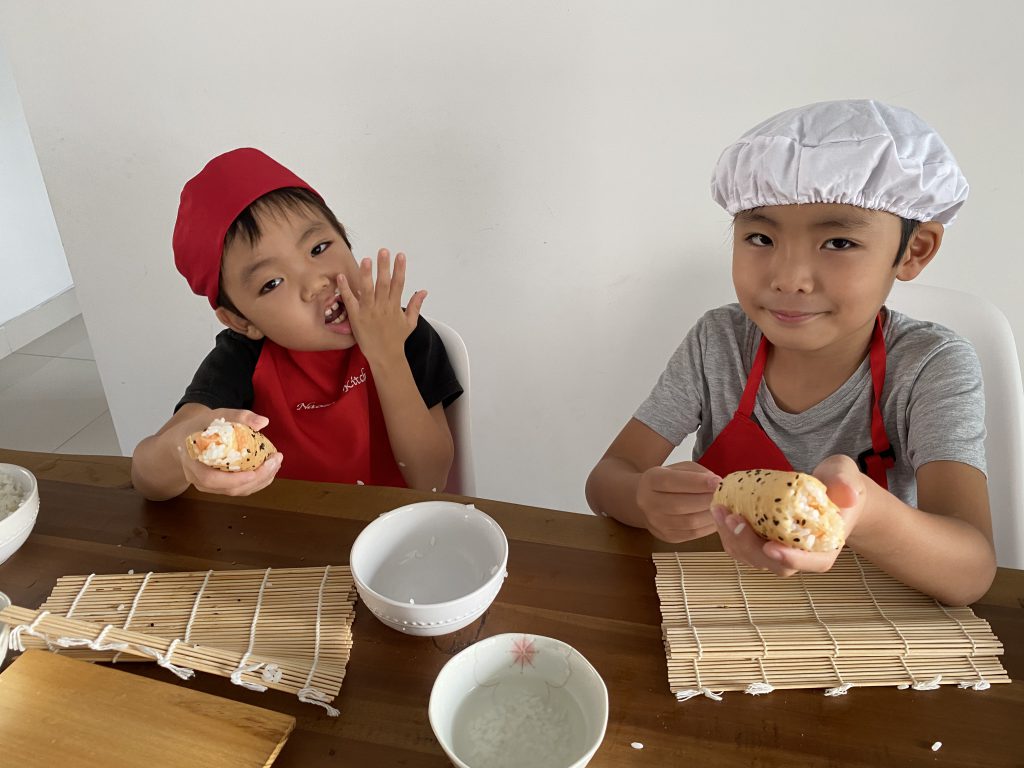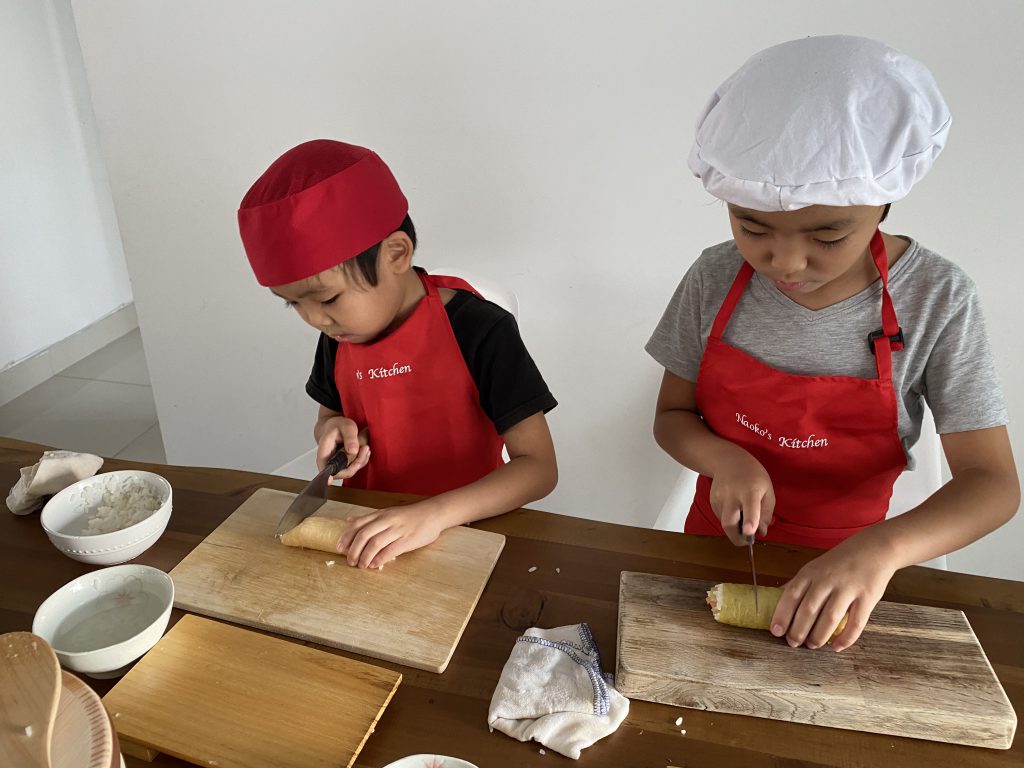 Woo this was their first time to hold a real knife in their life.
Concentrate!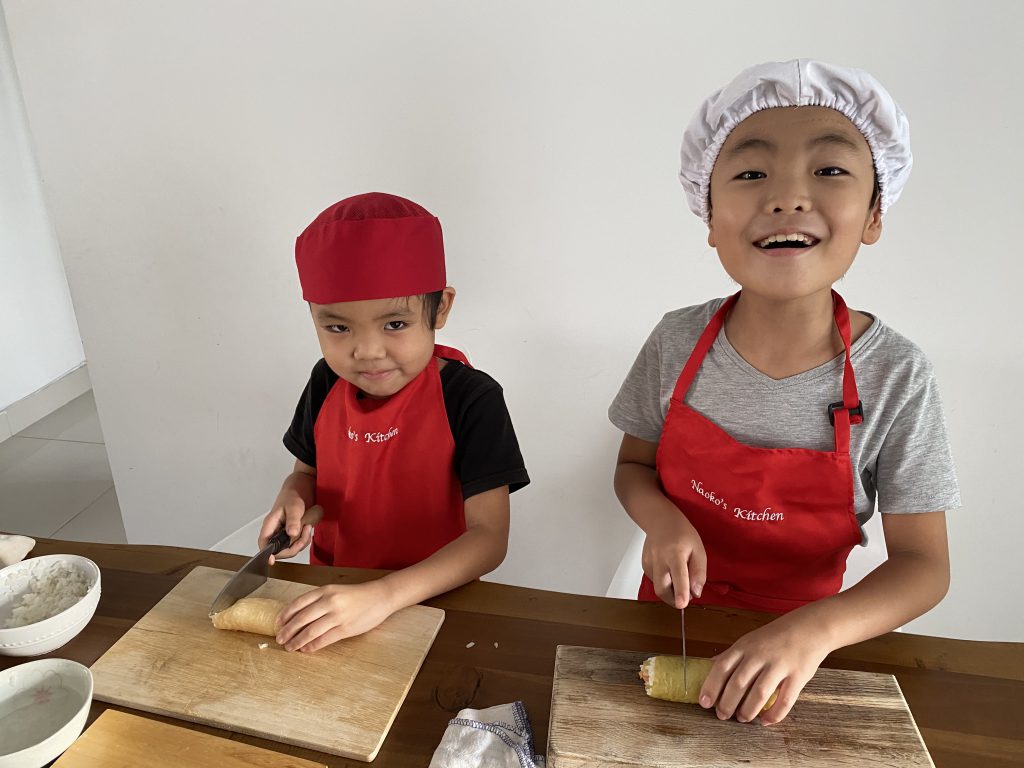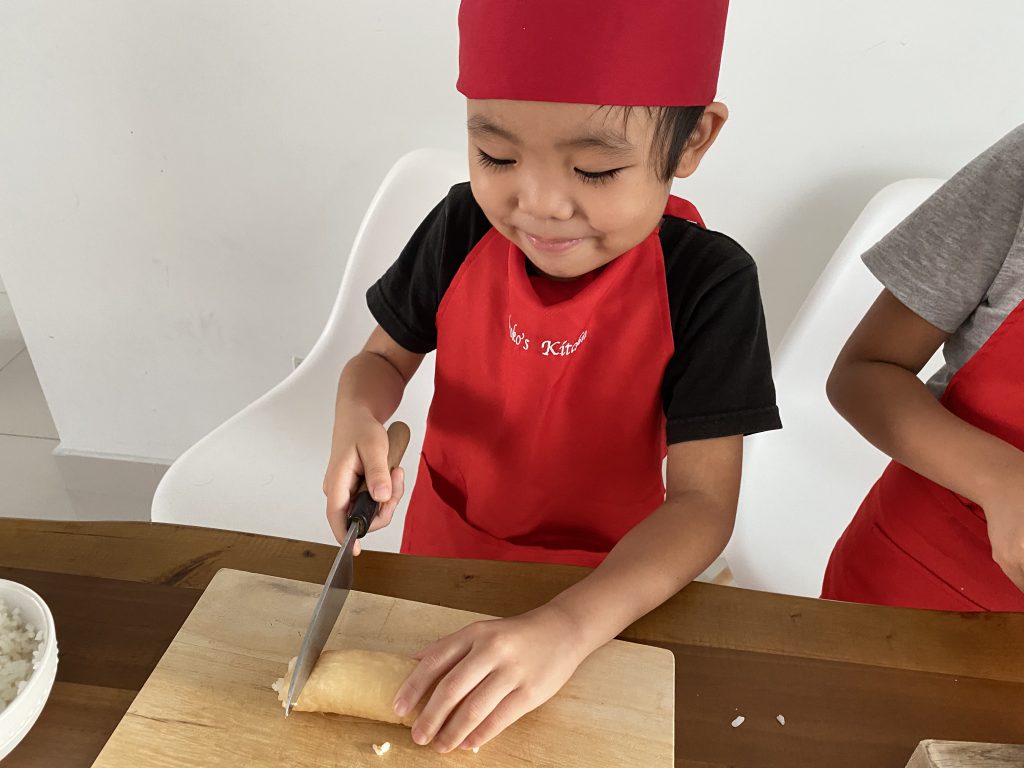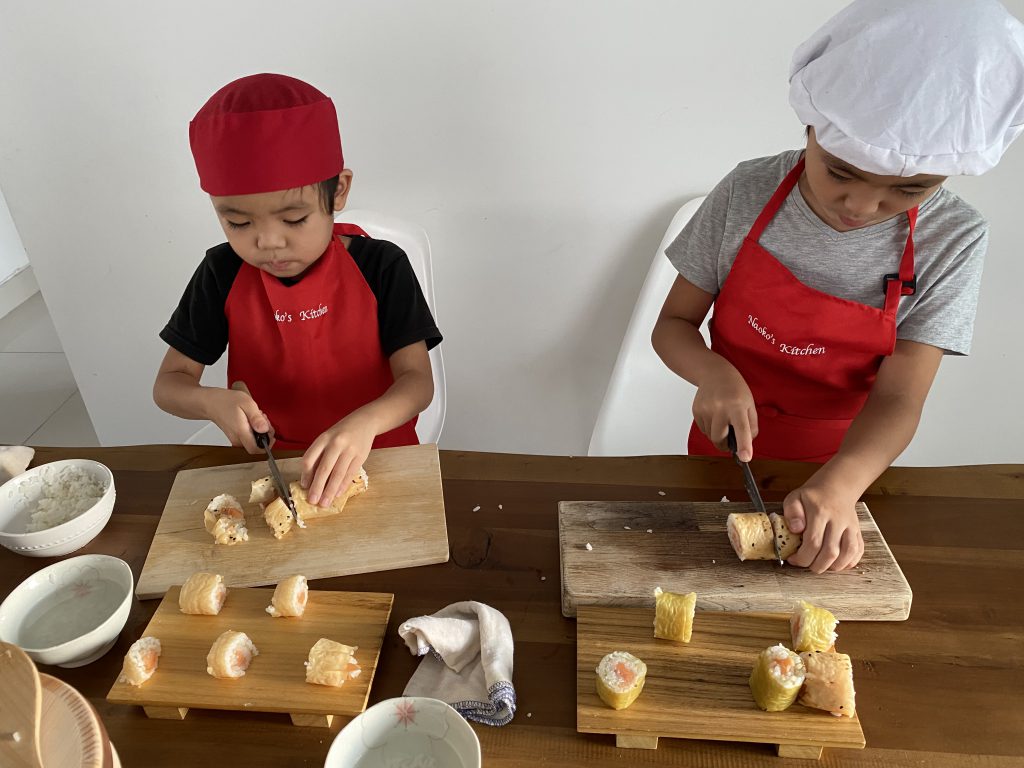 They made it!!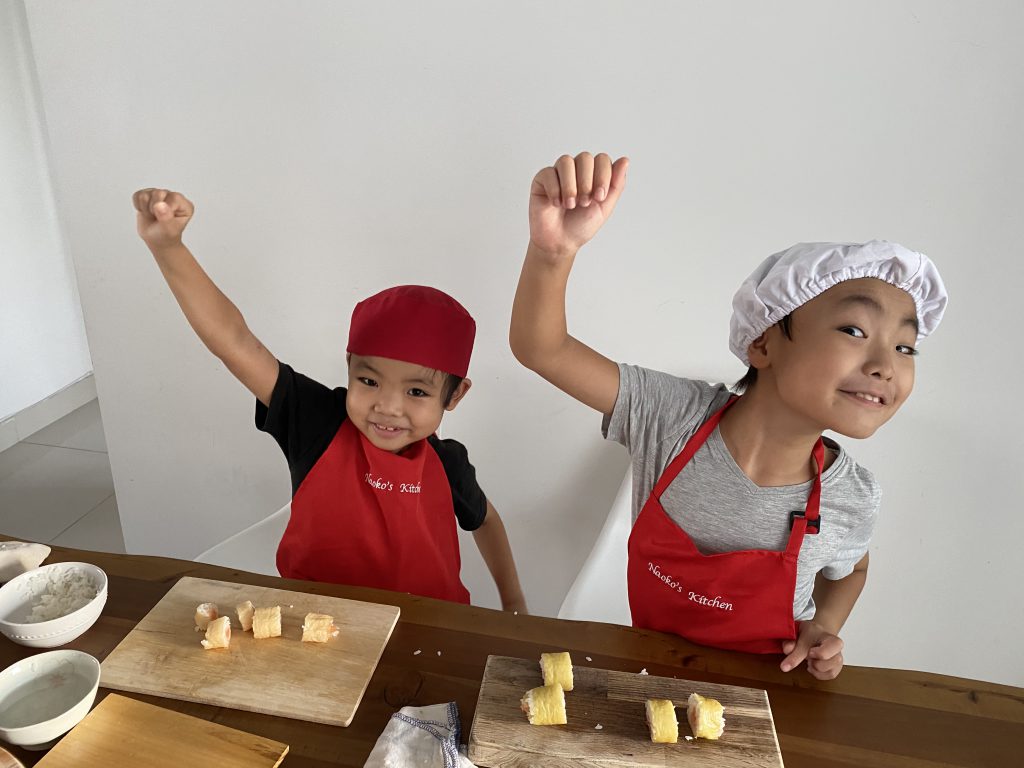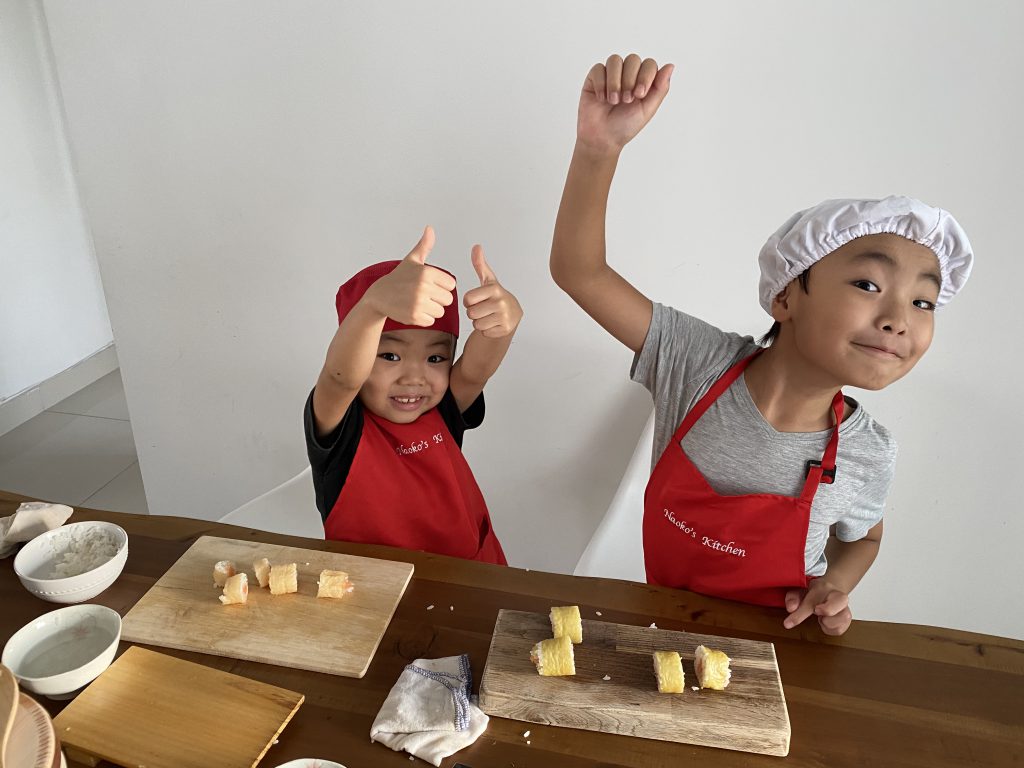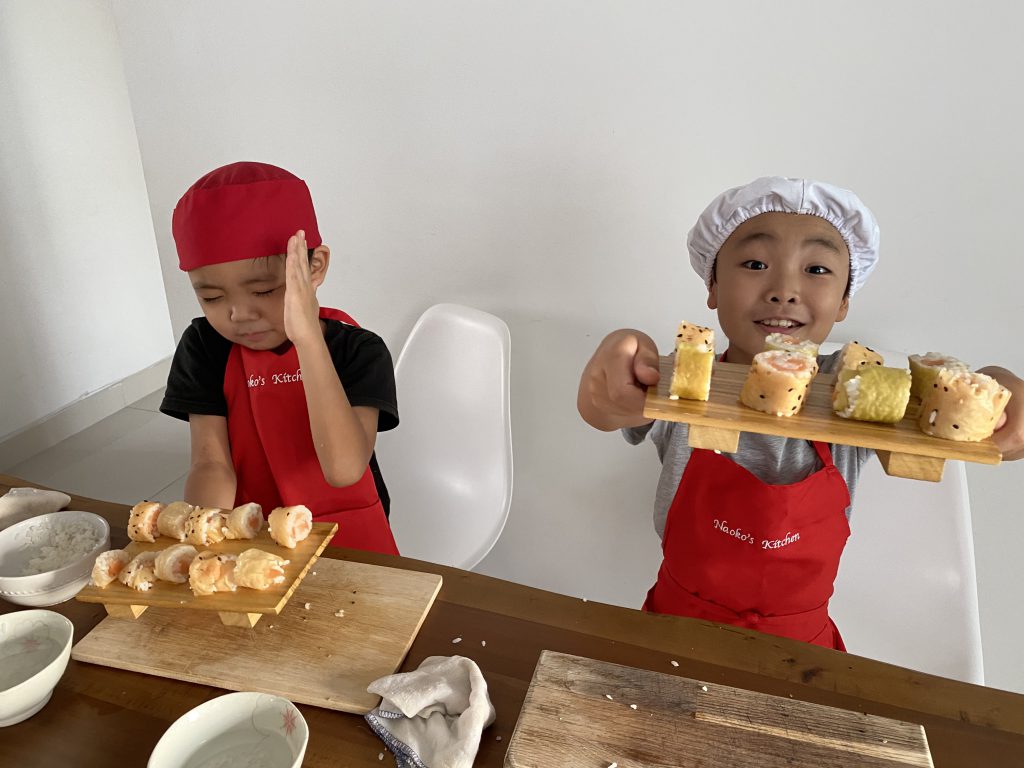 Wishing you all a merry Christmas!

Naoko xx