We would like to say thank you who have supported us in Japan, UK and Singapore. We are very grateful to have met such wonderful people and much appreciated your continuous and warm support.

Today, we made Japanese Bento service for 38 people which was our last work of 2020.
Roast Chicken, salmon (for pescatarian) and Tofu & Aubergine (vegetarian) were main dish and yes obviously Japanese rice (Okowa) and noodle were also essential.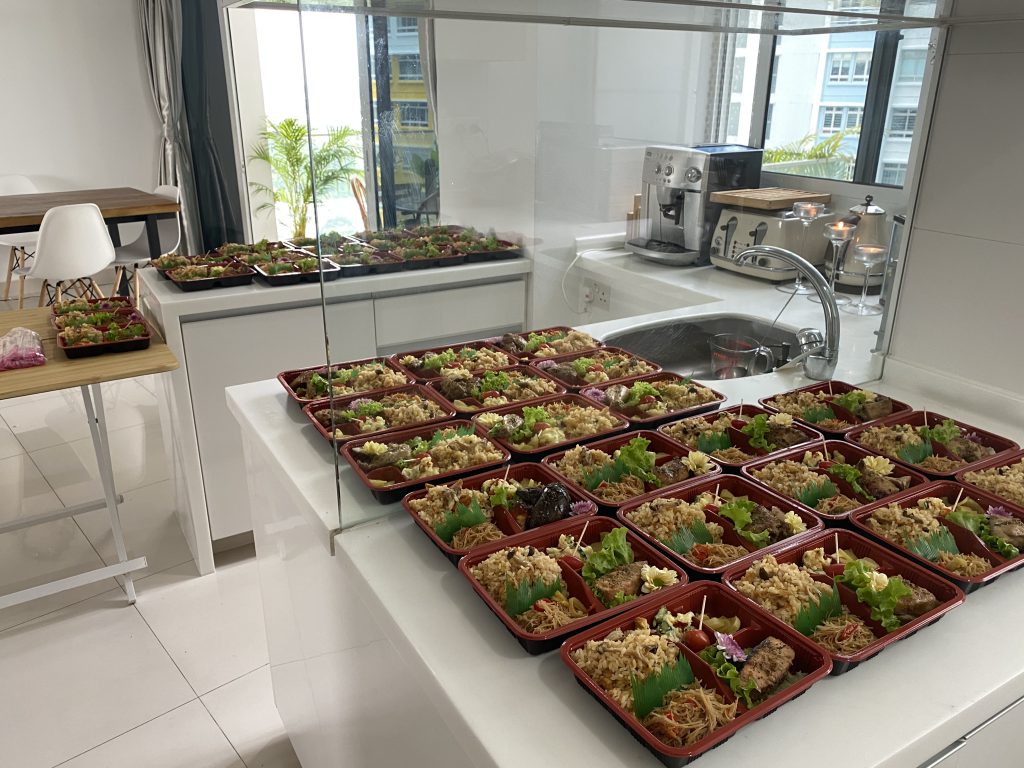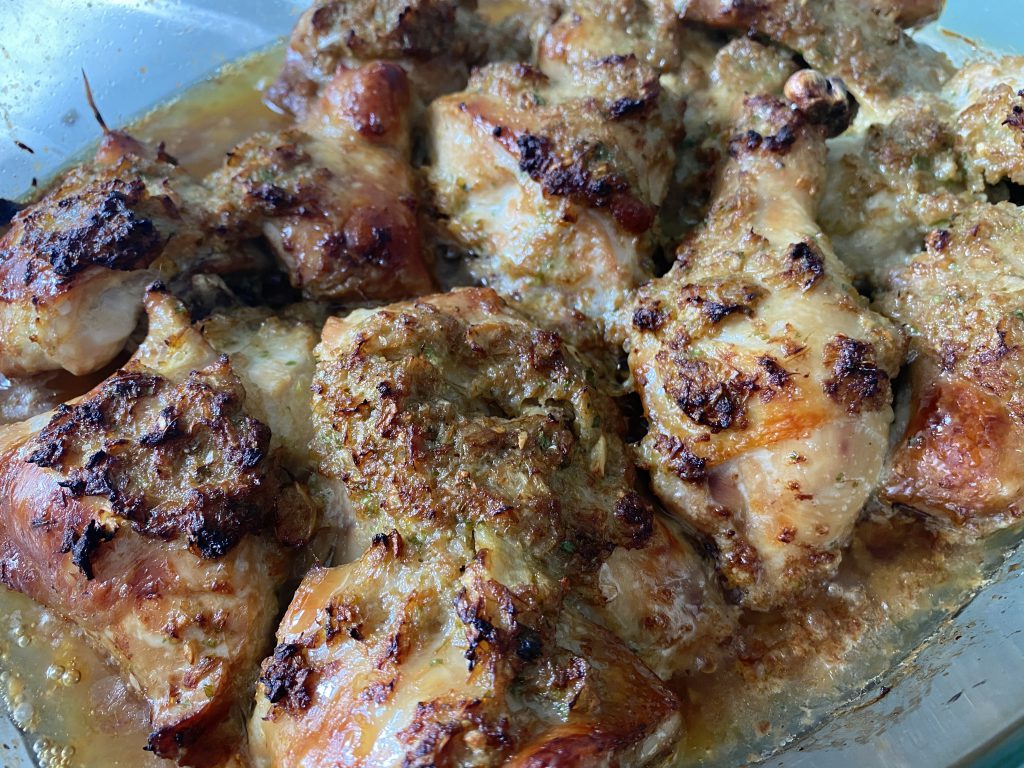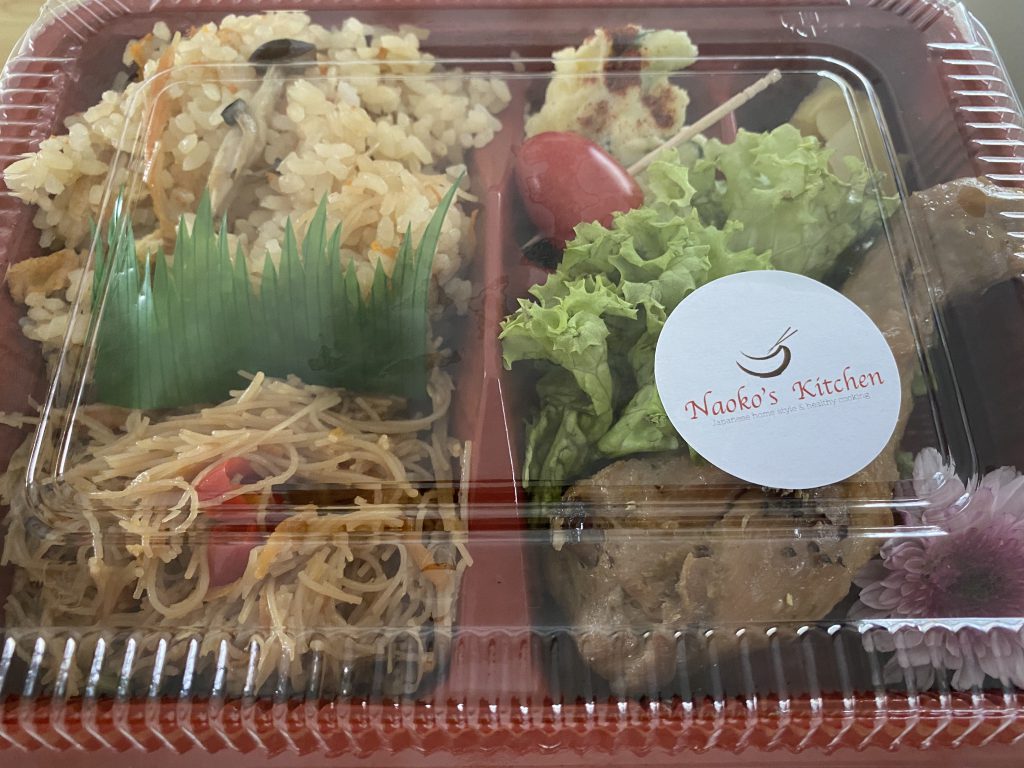 We are going to have a short break and will announce the new course and menu for 2021 soon.

We wish you a very merry Christmas and a happy new year.

Naoko xx