Look at this beauty! That is Hiramasa (yellowtail amberjack) I got from Singapore Home Cooks Group which is a private cooking community in Singapore. They run Japanese food's cooking show on every Monday evening from 8pm, so, if you are interested in their live show, it absolutely worth watching it and they show you how to cook their fresh and authentic Japanese ingredients at your home. Obviously you can buy their products that they demonstrate on the show via their show.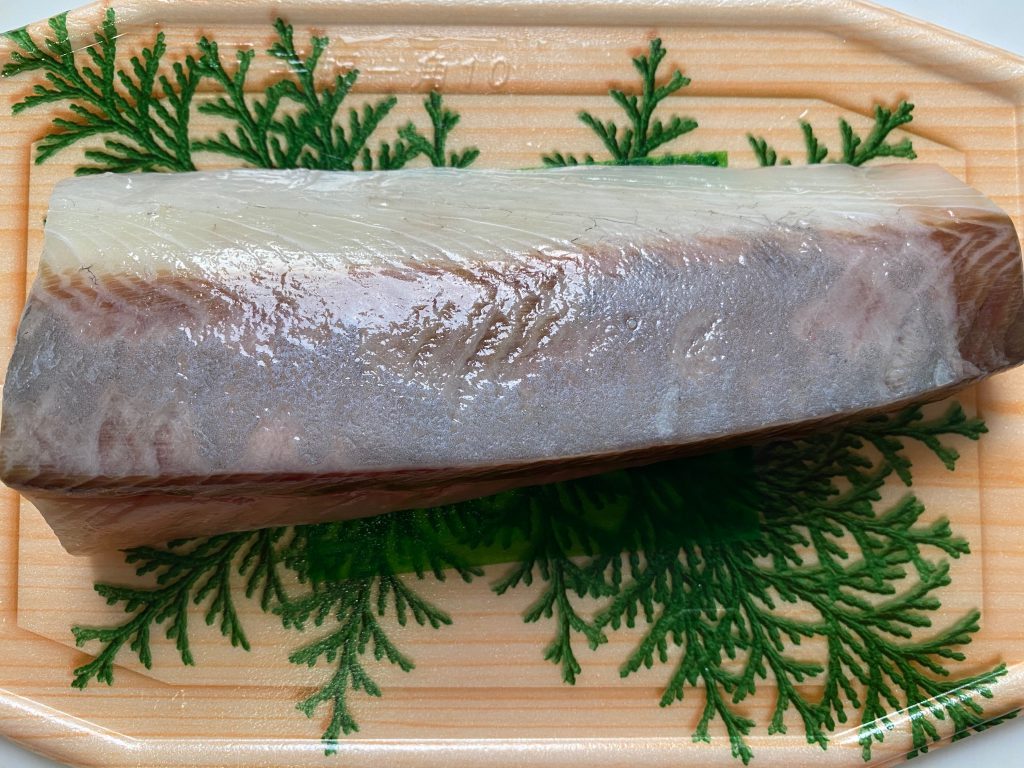 Then I created this modern twisted dish -Truffle Oil Marinated Hiramasa with Wasabi Avocado Cream, Pomegranate Jelly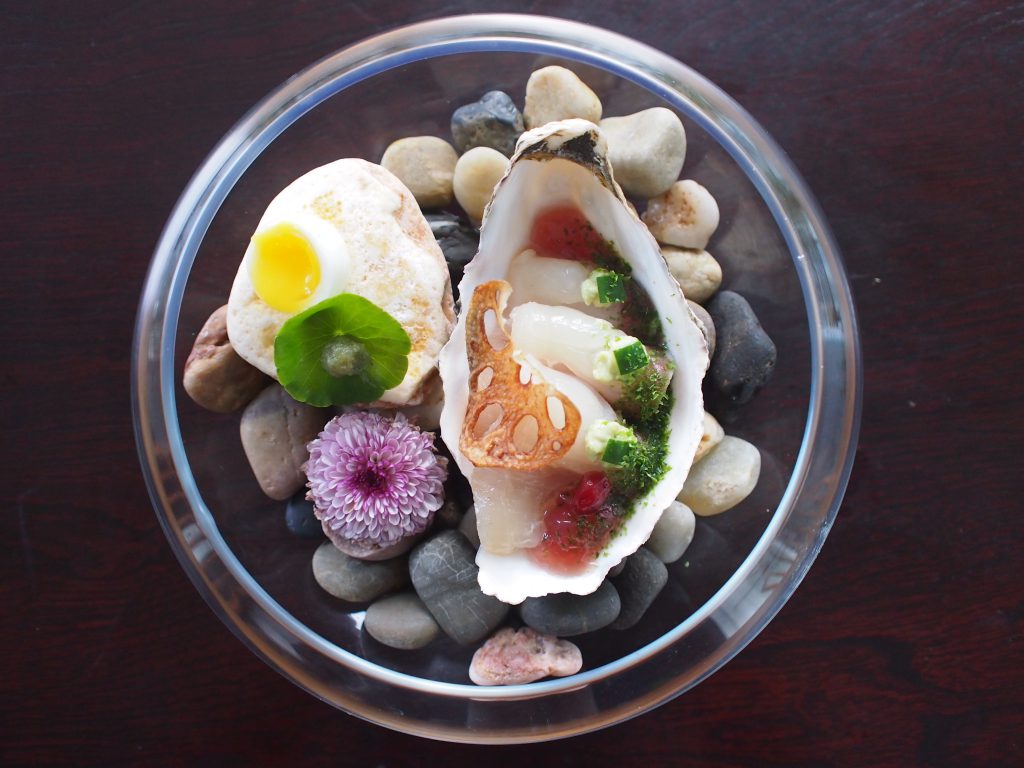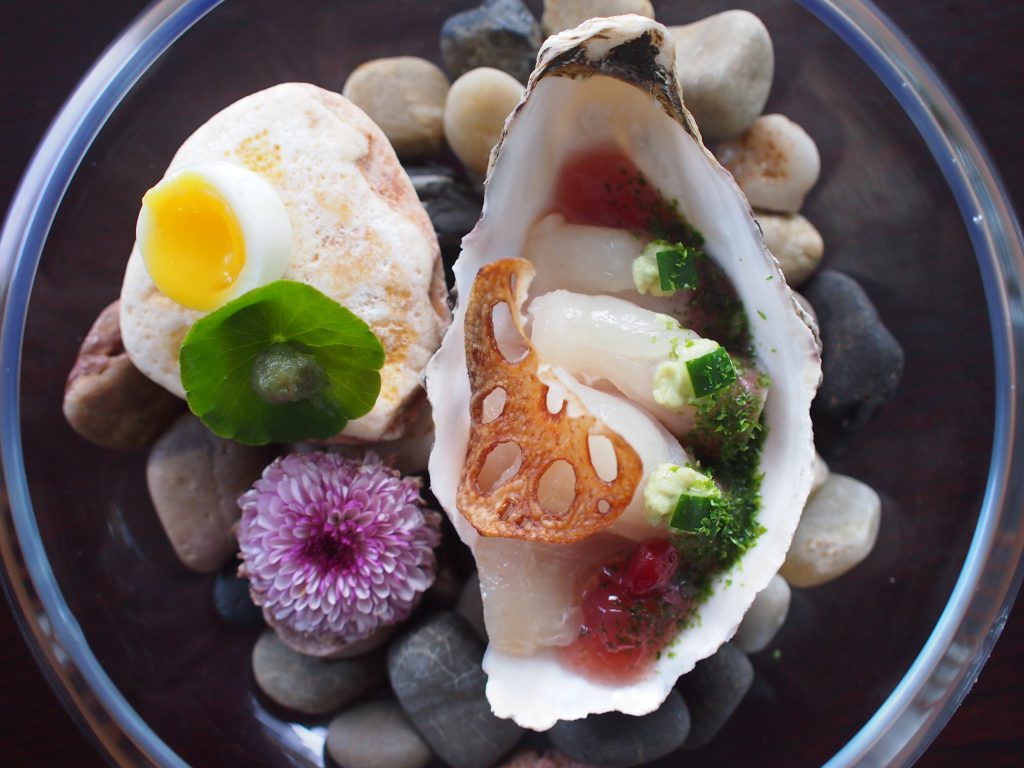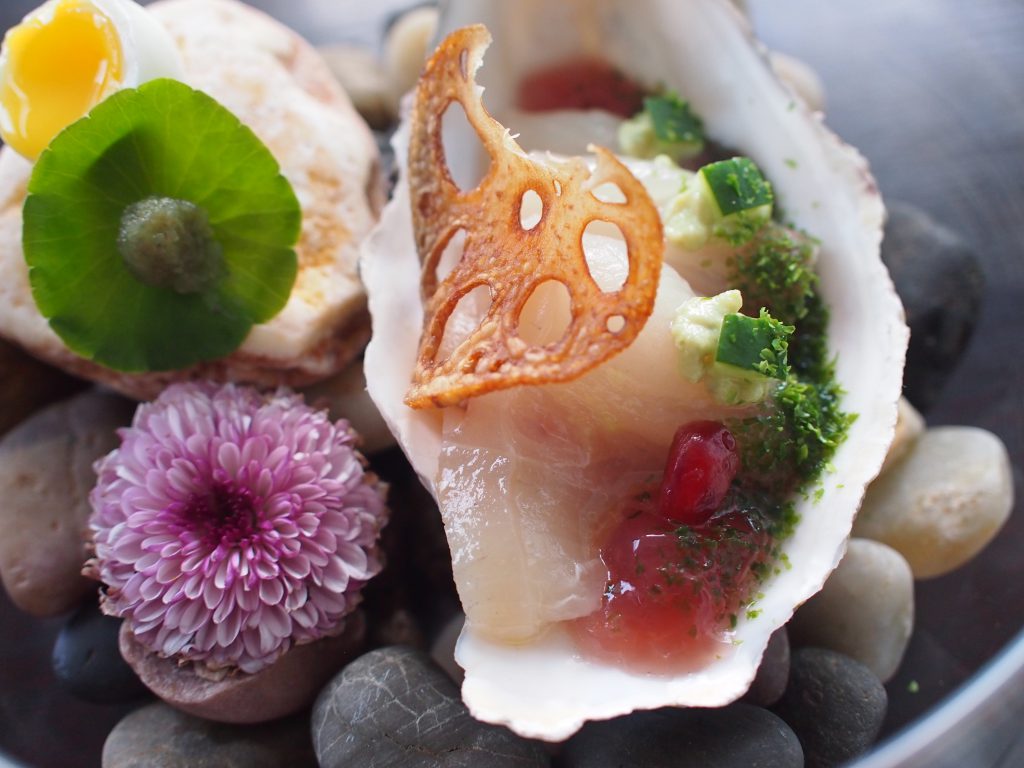 Christmas is around the corner, so it would be great idea to purchase some quality foods from them for your Christmas treat!