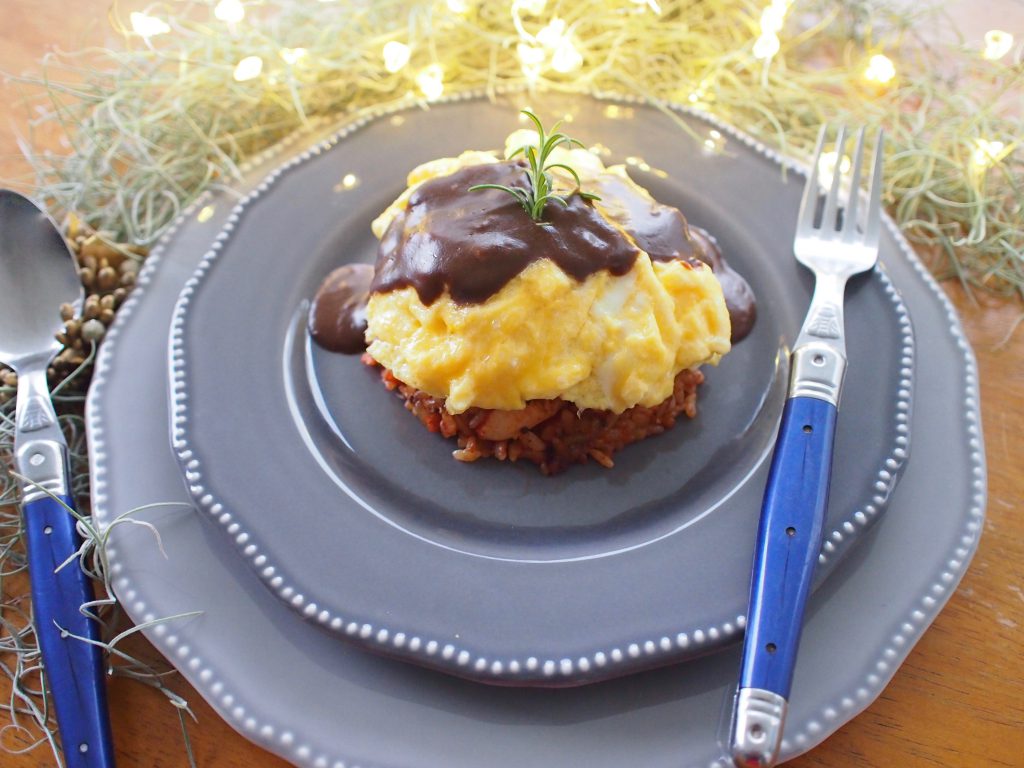 This classic dish is invented in Japan in 20th century and particularly it is popular for children's meal because the rice is seasoned with Tomato ketchup and herbs.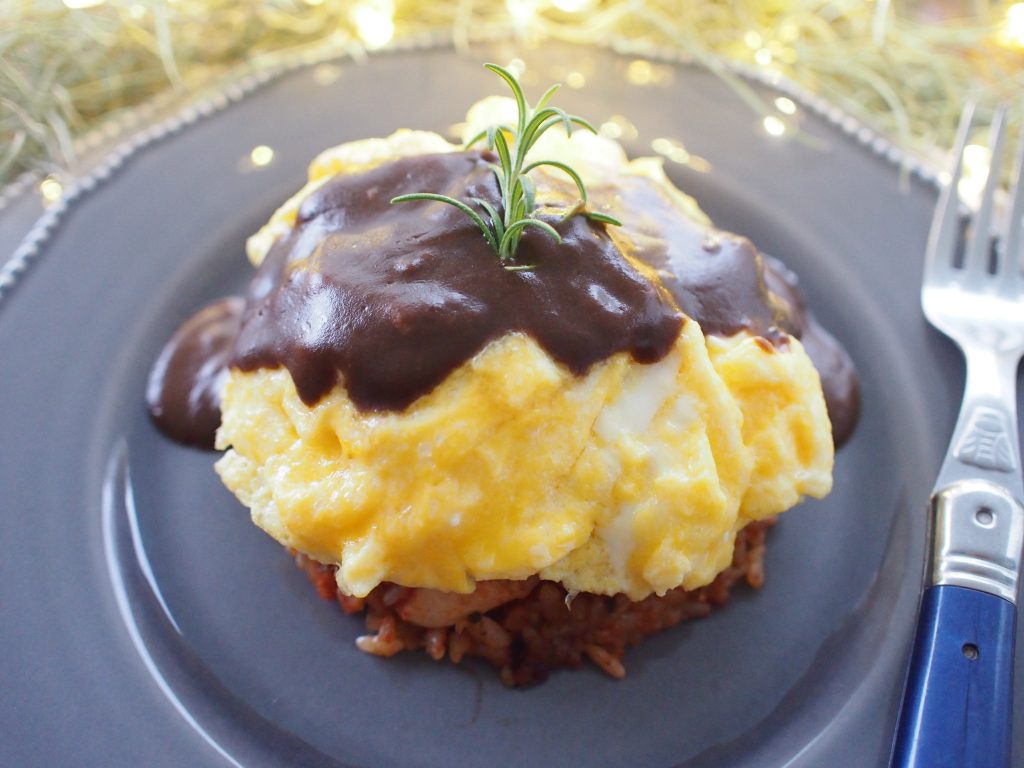 Our own Omu-rice is served with homemade beef gravy sauce that is utterly healthy and less calories than shop selling's one because we use only natural ingredients for that.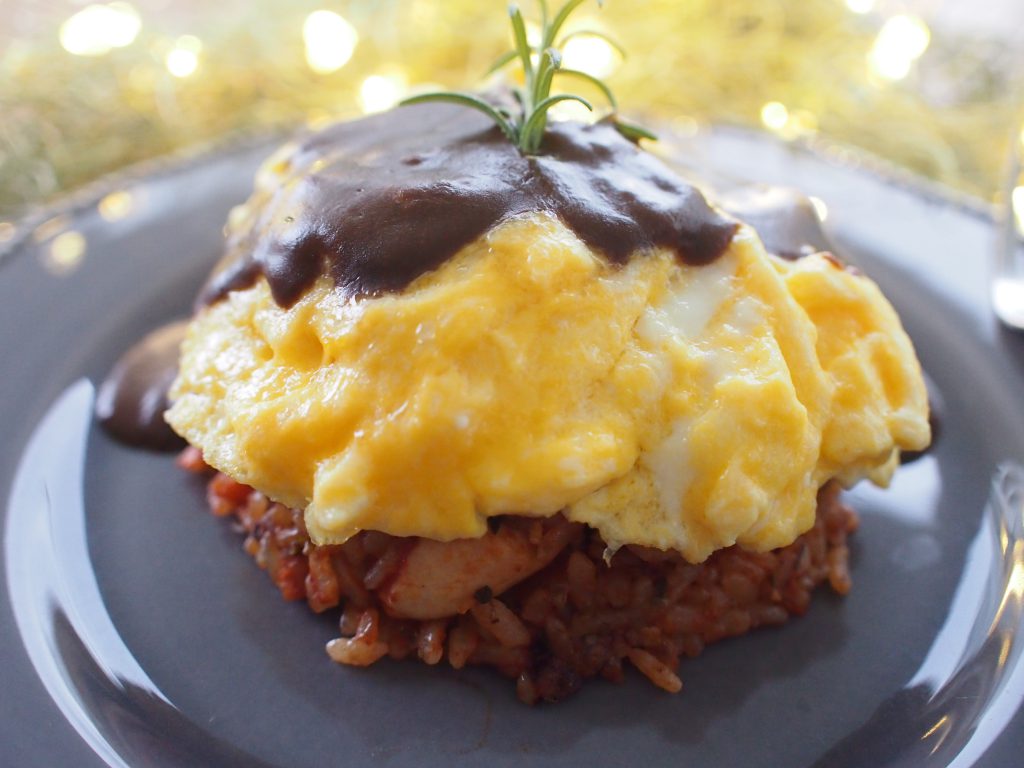 Also, you can pack all essential nutritions in this dish -protein, carbohydrate and vegetables, which is helpful for busy parents!
Now, this hearty Japanese food is going to be the list of cooking classes in 2021.
We will announce the schedule of January's courses in next week, so hopefully we will be able to see you as much as we can!

Thank you for visiting our website.

Naoko xx