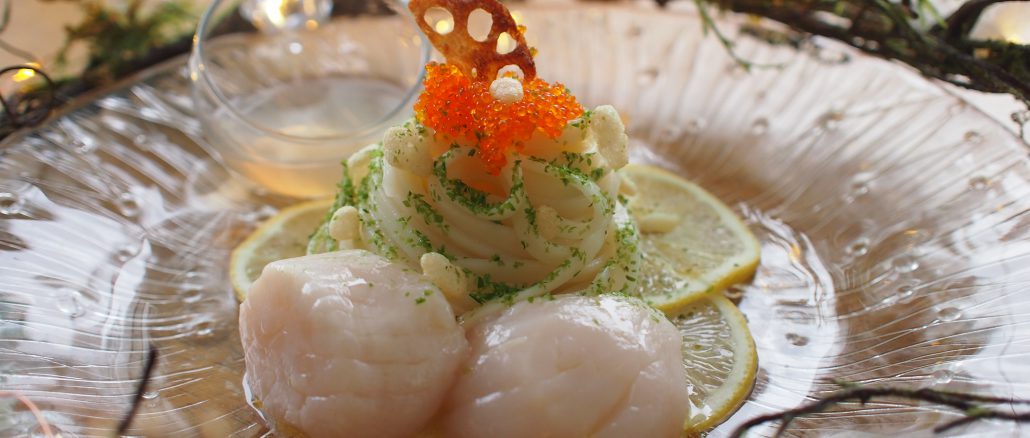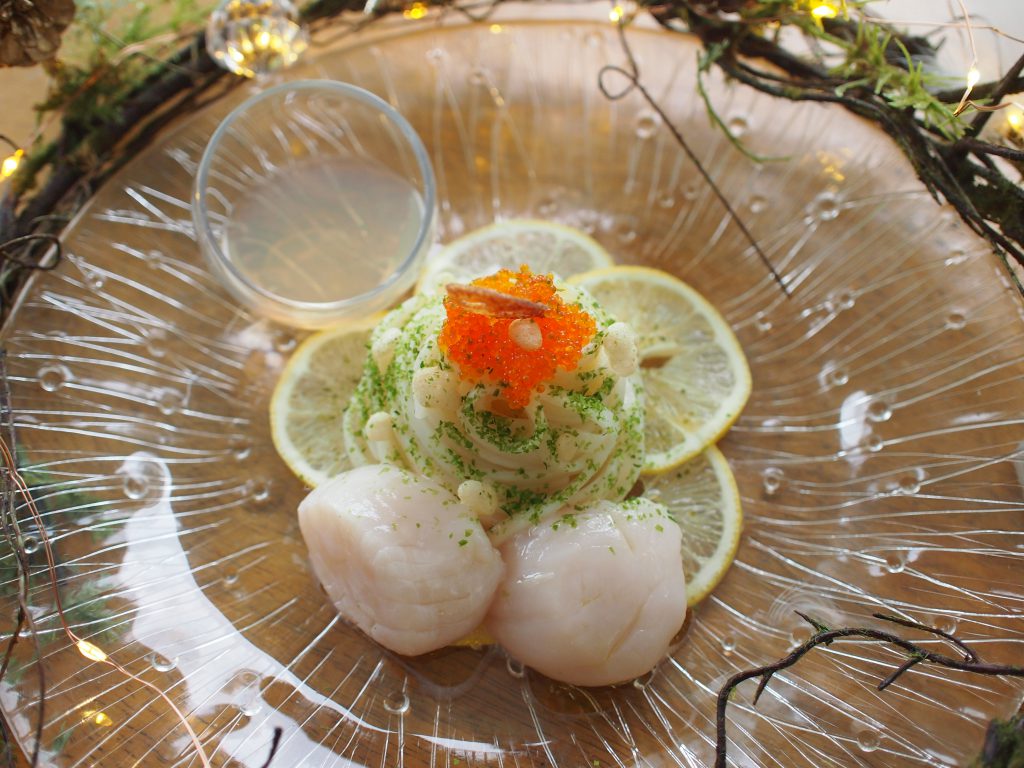 The scallop is cured with Truffle vinaigrette so that the sweetness of scallop stood out more.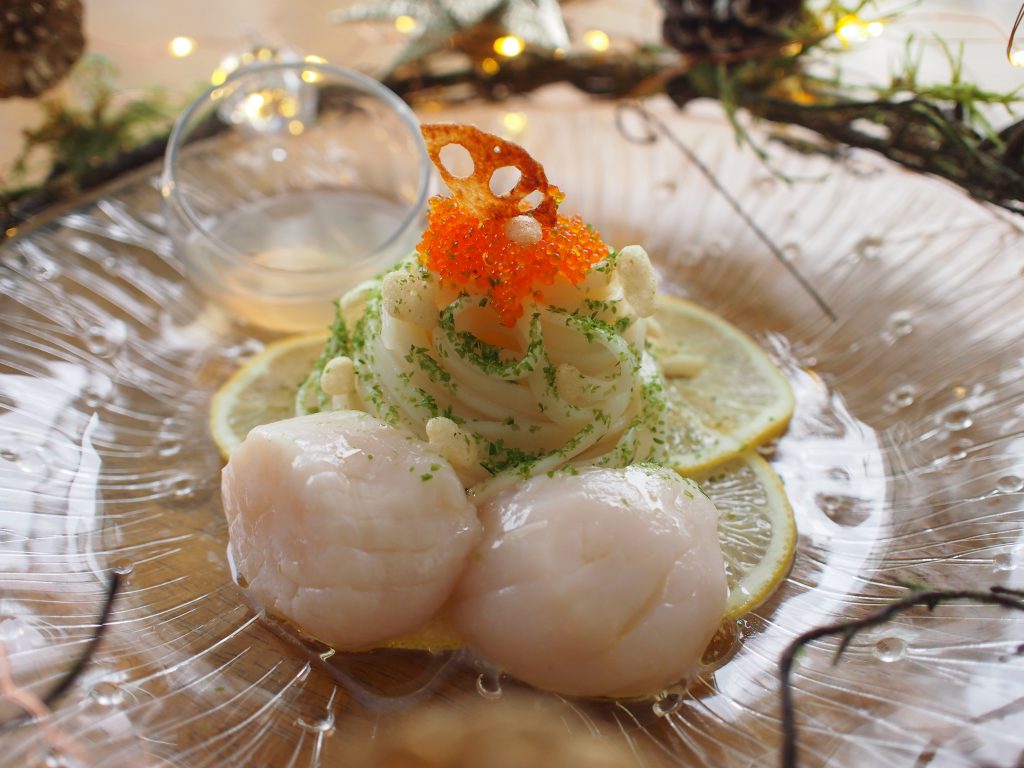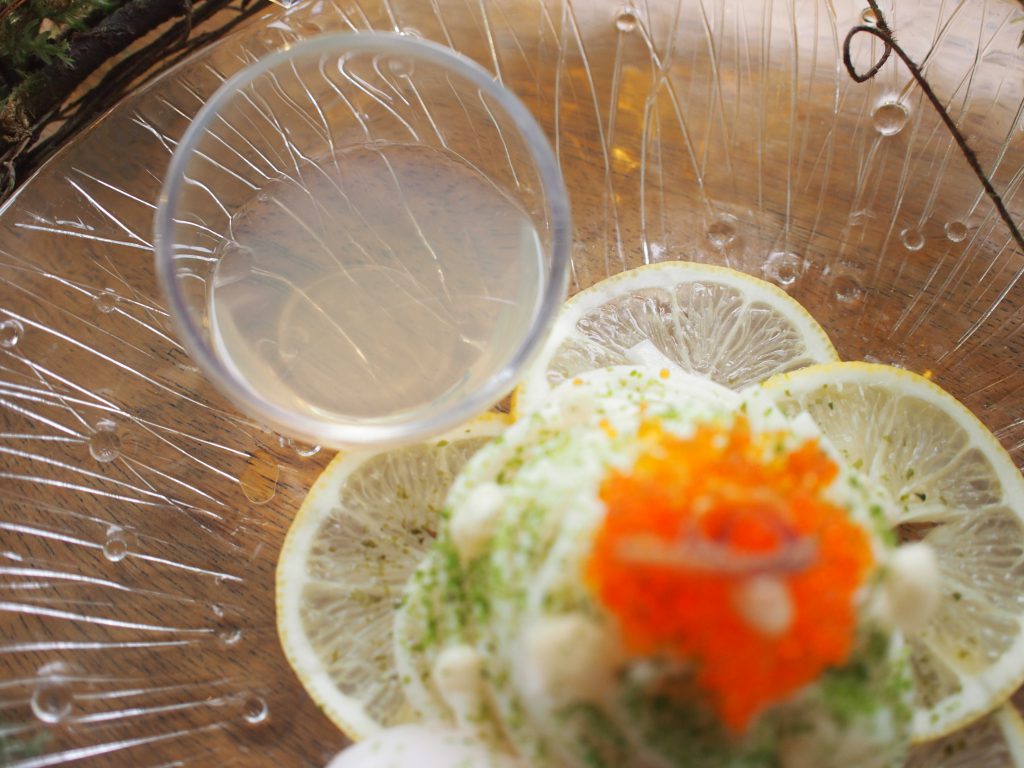 This clear soup is made of scallop Dashi and is a dipping soup for Inaniwa Udon. Some garnishes like snow balls are deep-fried Tempura batter that is nicely crunch and crispy.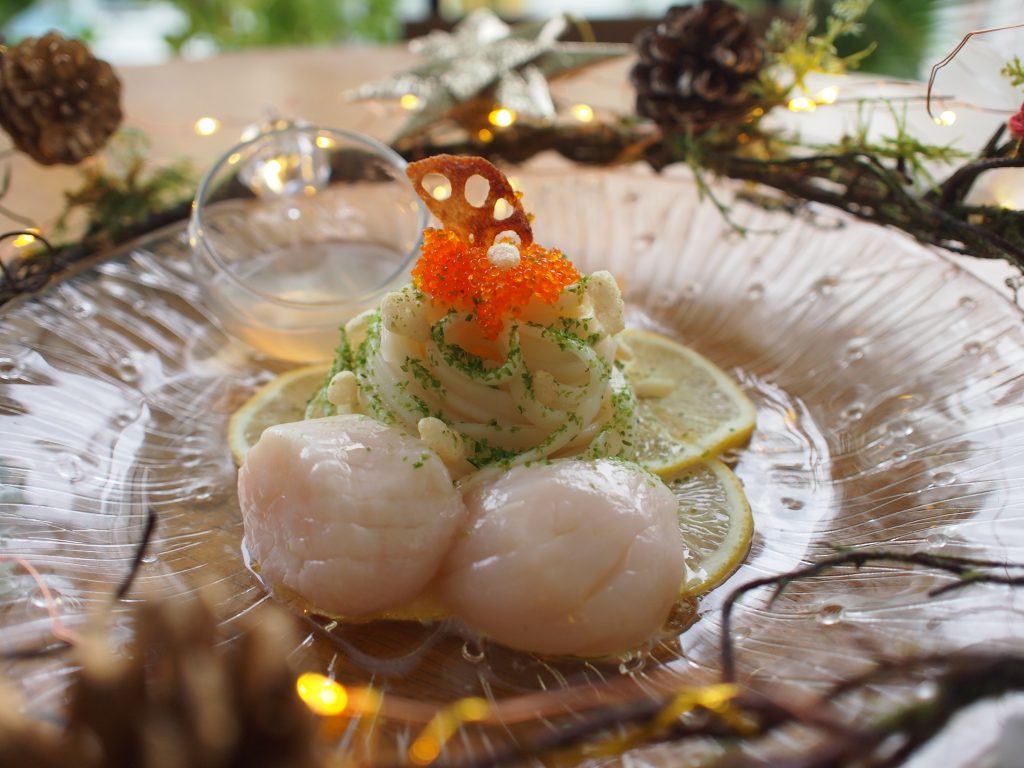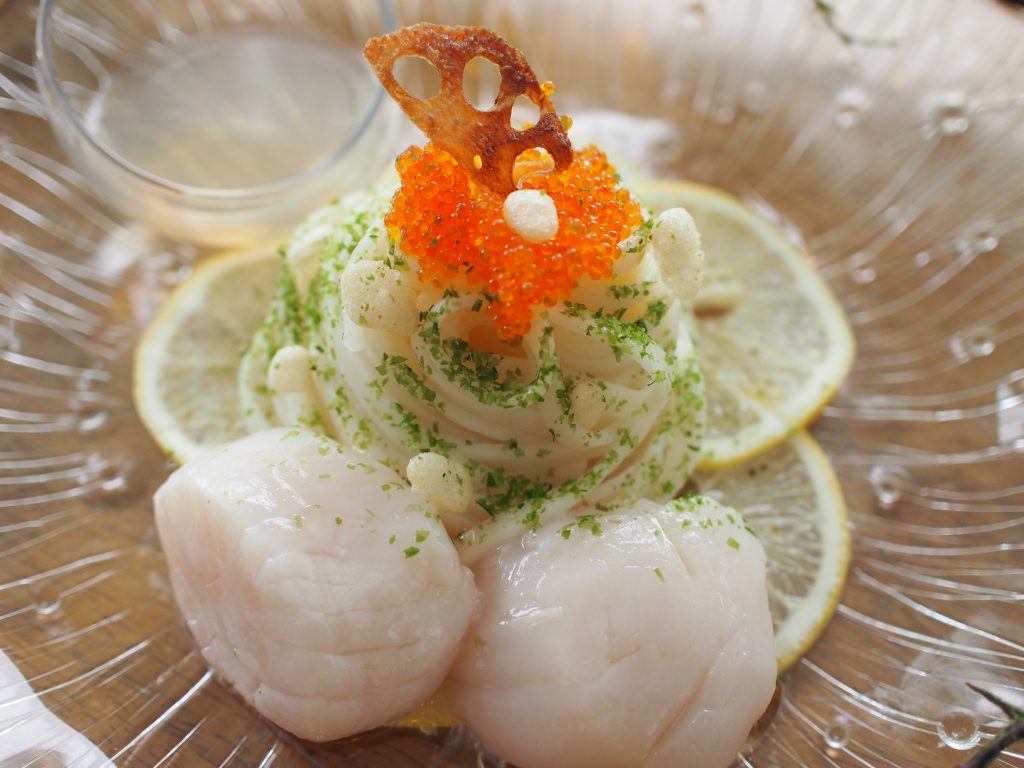 Thank you so much Singapore Home Cooks Group and Soshinsen for giving me such a great opportunity to cook the freshest and quality ingredients.