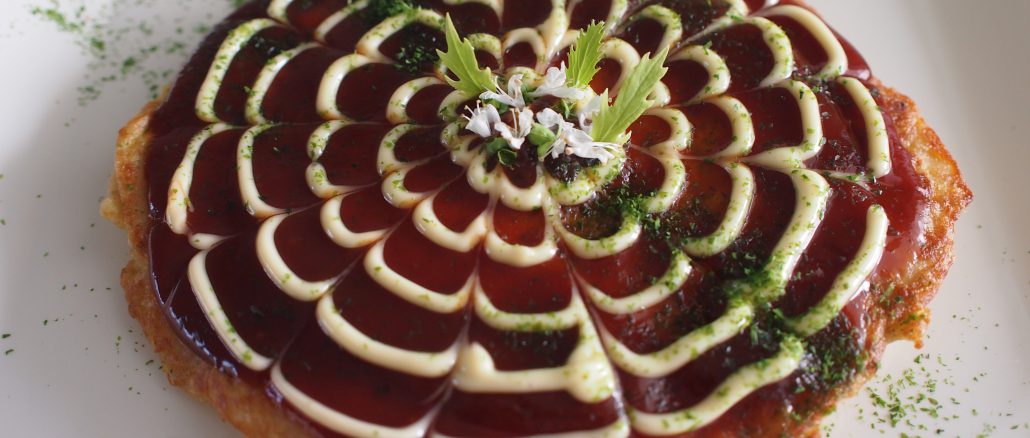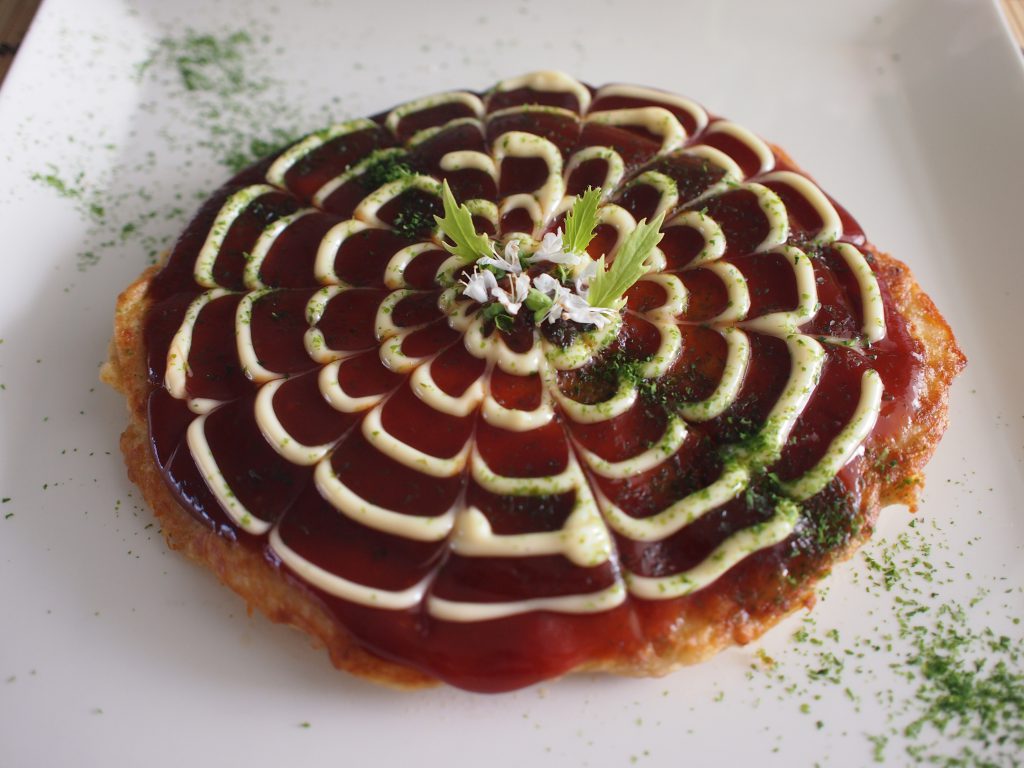 Okonomi-Yaki that is unique but so popular savoury pancake mainly served in Izakaya/street food in Japan.
Actually when I was a girl, this was our weekend's meal like Sunday Roast in the UK for our family. My father was the captain for cooking Okonomi-Yaki and all members of family sat around the dining table and enjoyed the time everybody picked their own pancakes from the portable grill on the table.
This is my kind of soul food and comfort taste.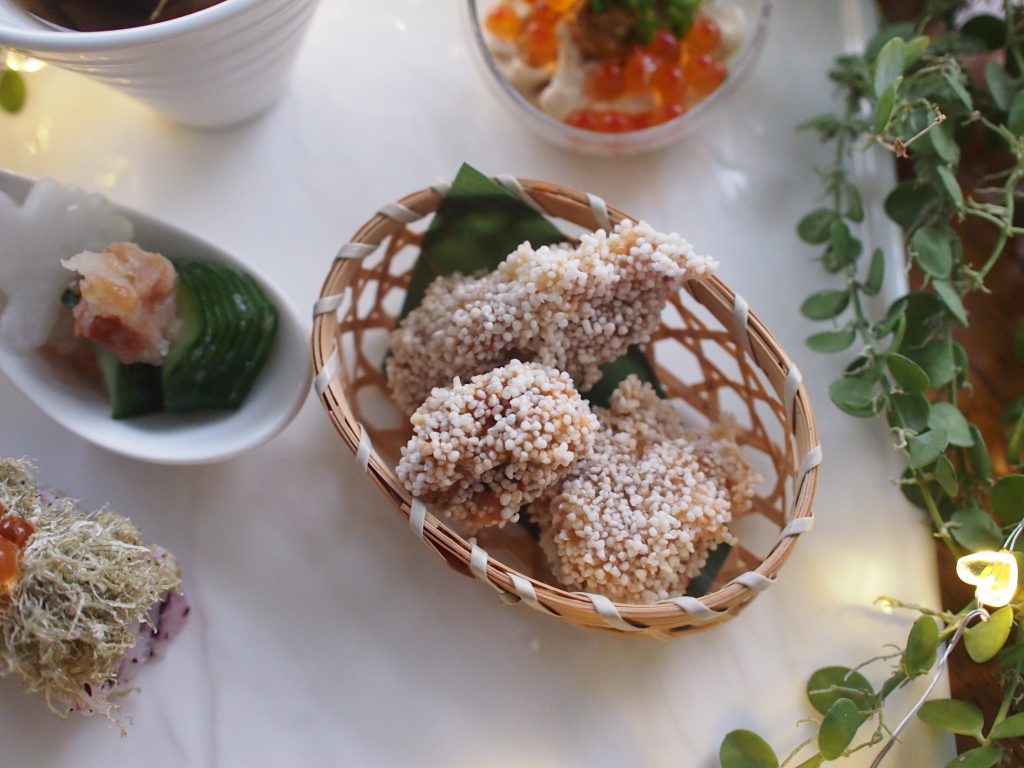 Karaage -the name of deep-fried chicken in Japan which is hugely popular with any occasions like Bento boxes (packed lunch), finger foods for parties and obviously for home-style dinner. Even this is staple hot meal in convenience stores, Seven Eleven, Family Mart etc etc in Japan. Hence if you live/travel in Japan, we would say you should try this food!

Now, we are so much excited to share these authentic taste and methods for these hearty but healthy foods with you.

The dates for the course in November are Wednesday 11th and 18th from 10:30 -13:00 in Tiong Bahru.

If you would like to know further more, please click HERE and send us your message by WhatsApp 85007958.

We are looking forward to seeing you soon 🙂

Stay Safe and Stay Well.

Naoko xx