Delightfully quality pork, Hokkaido Snow White Pork is the thing.
We made the very popular food in Japan especially as a gutsy food for teenagers -Ginger pork (豚の生姜焼き) 🙂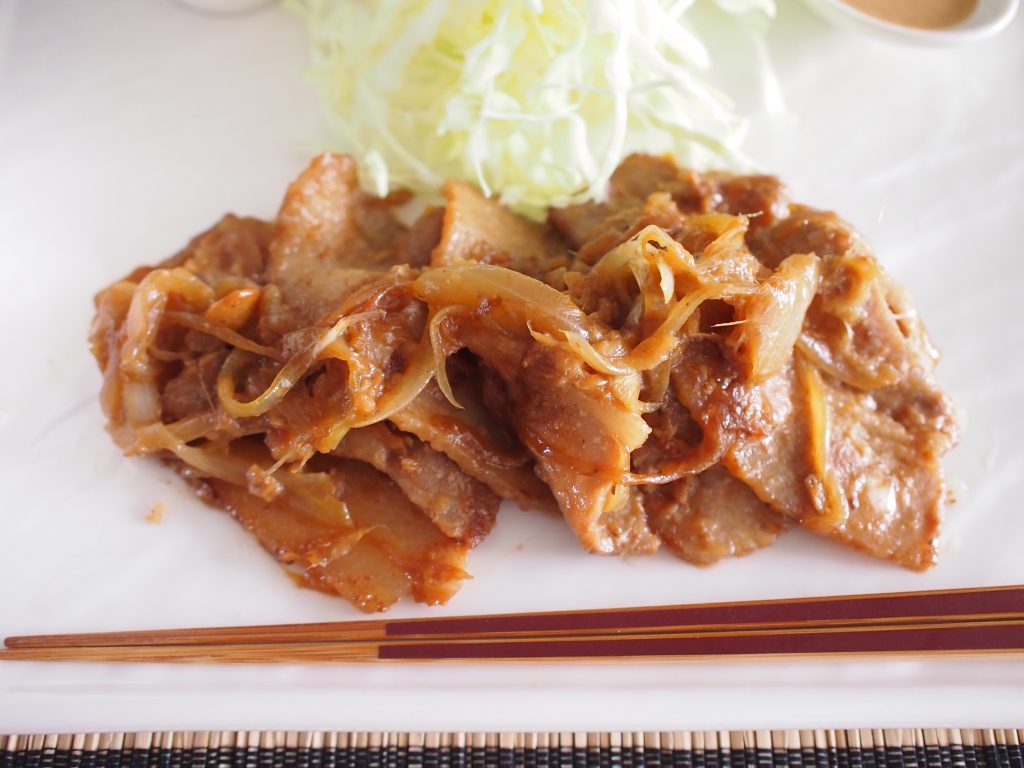 Look at this shiny appetising appearance!
The rich and sweet-savoury taste matches with the clean taste of ginger rice so much.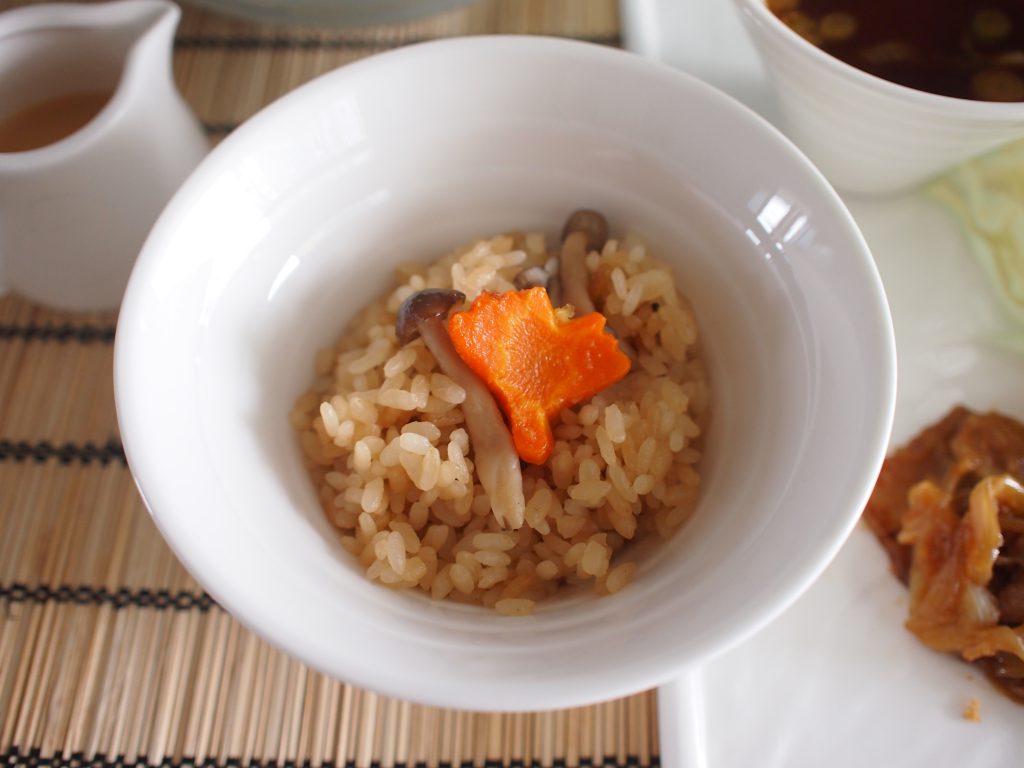 And for an extra treat for the boys, I popped in a local pau shop, Tiong Bahru Pau & Snack for getting their favourite delights.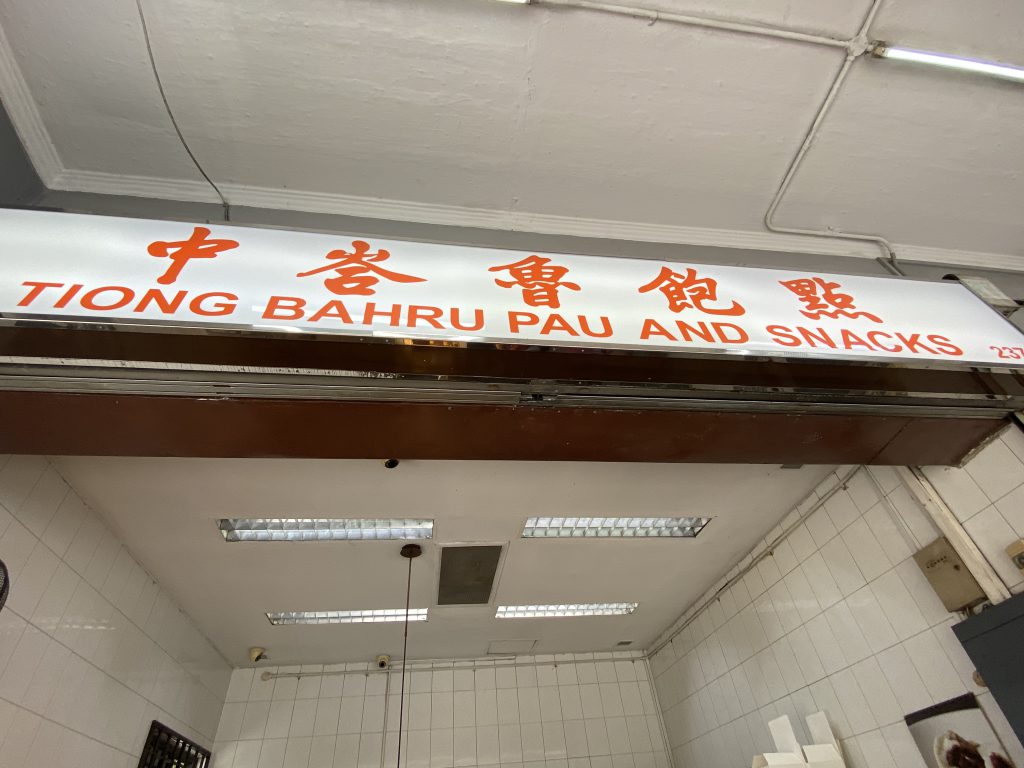 Staffs were making the pau and snacks at the backside of the shop, which looked so great!
We can highly recommend their handmade food, so worth popping in when you have a chance to visit Tiong Bahru area.

Naoko xx