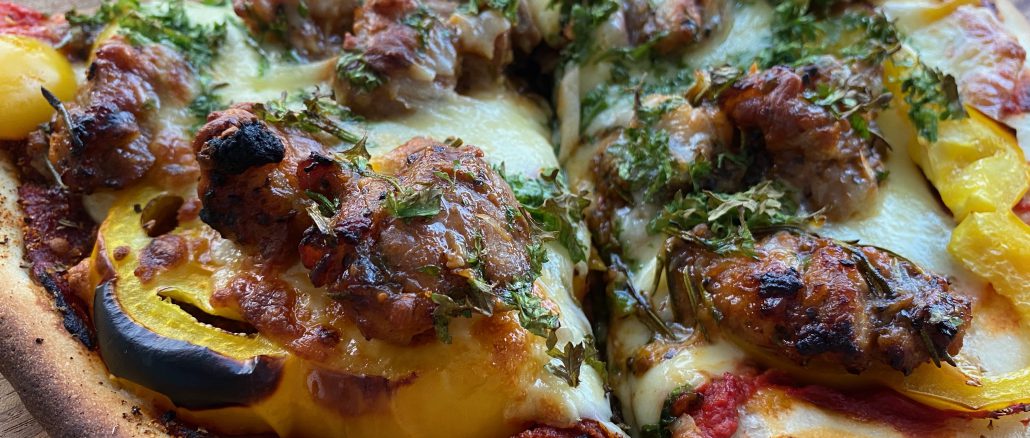 Throwbacks to the last Friday night, which was Fun Friday-themed time 🙂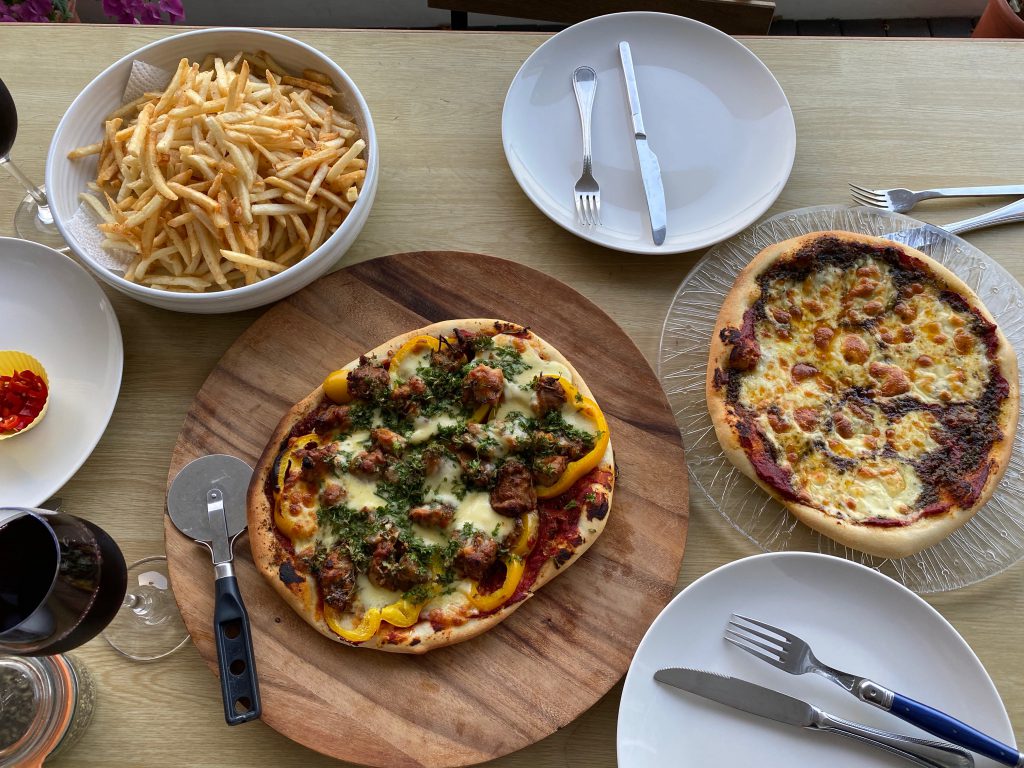 We made two pizza from the dough and plus extra large amount of chips (how naughty!).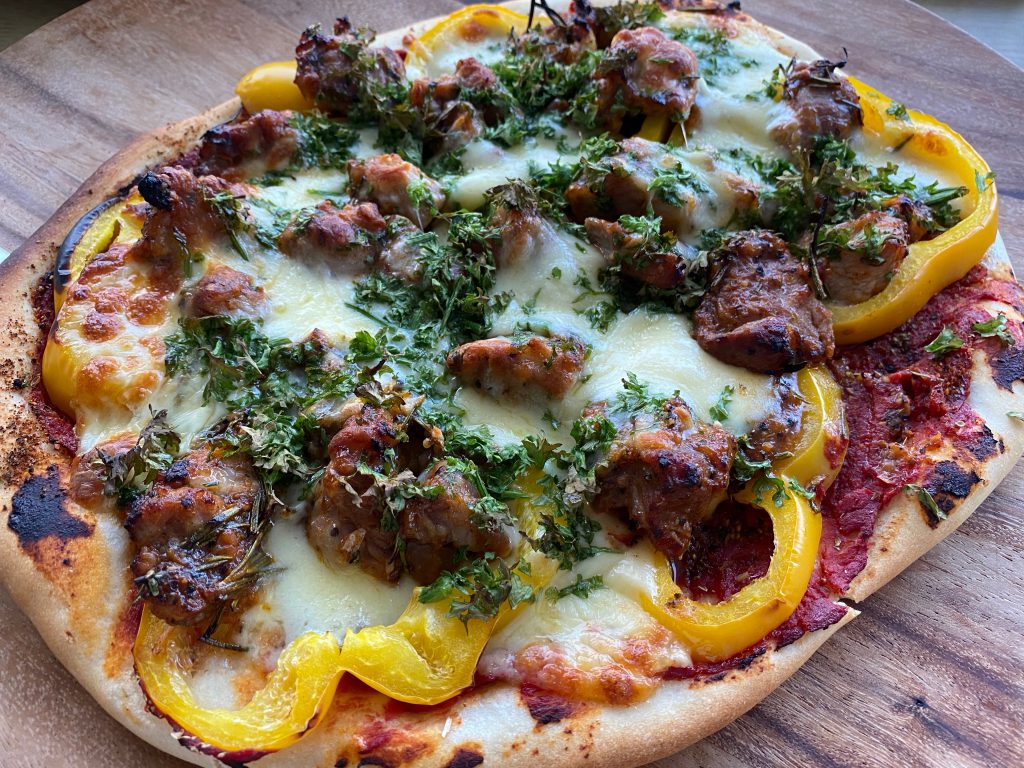 Rotisserie-style Spicy Chicken, this was perfect for particularly grown-ups.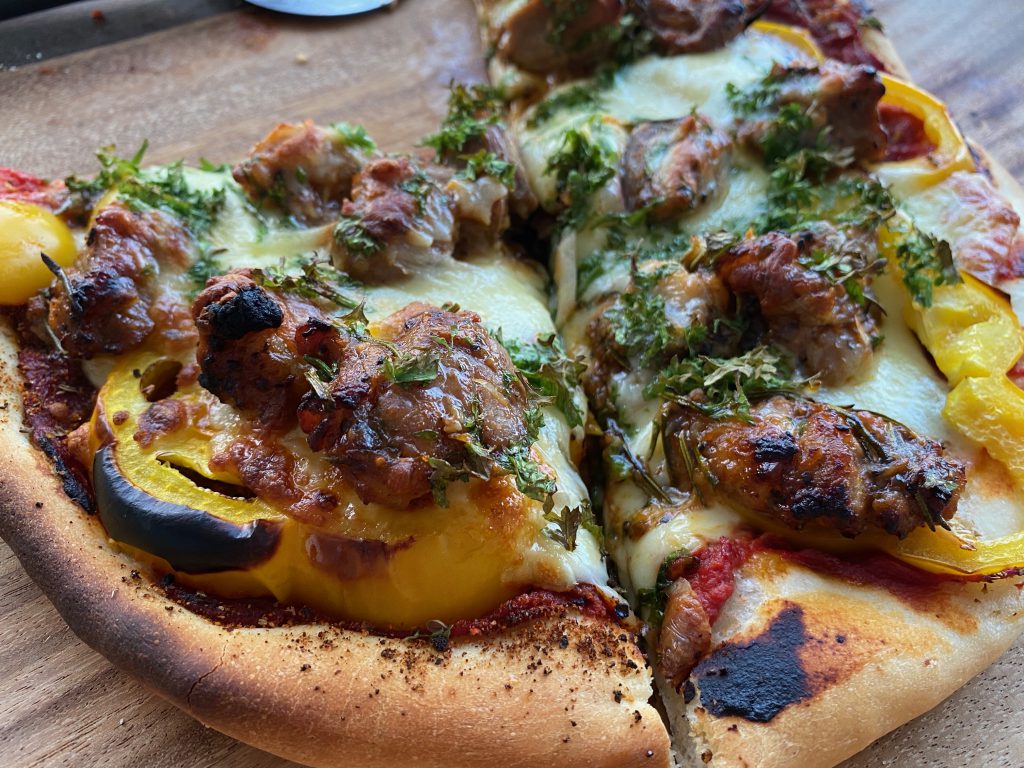 That was not too hot, it was just so flavourful and tasty. The key for cooking is simple: cook the chicken with Rotisserie powder in advance and put them on the pizza dough just before the oven time. The powder is this.
We all love this pizza, so that is always on our regular menu when we make pizza night.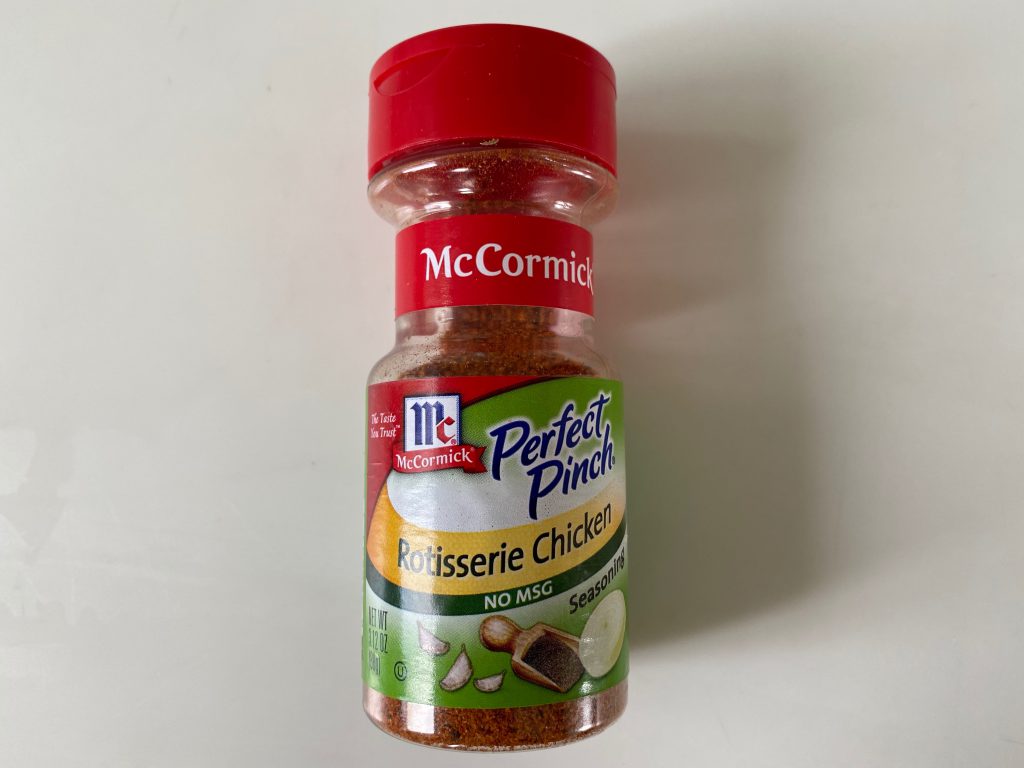 This is very common in Singapore, so you can find it easily at any super stores. It's so versatile that worth keeping in your pantry.
The winner for the kids was Margherita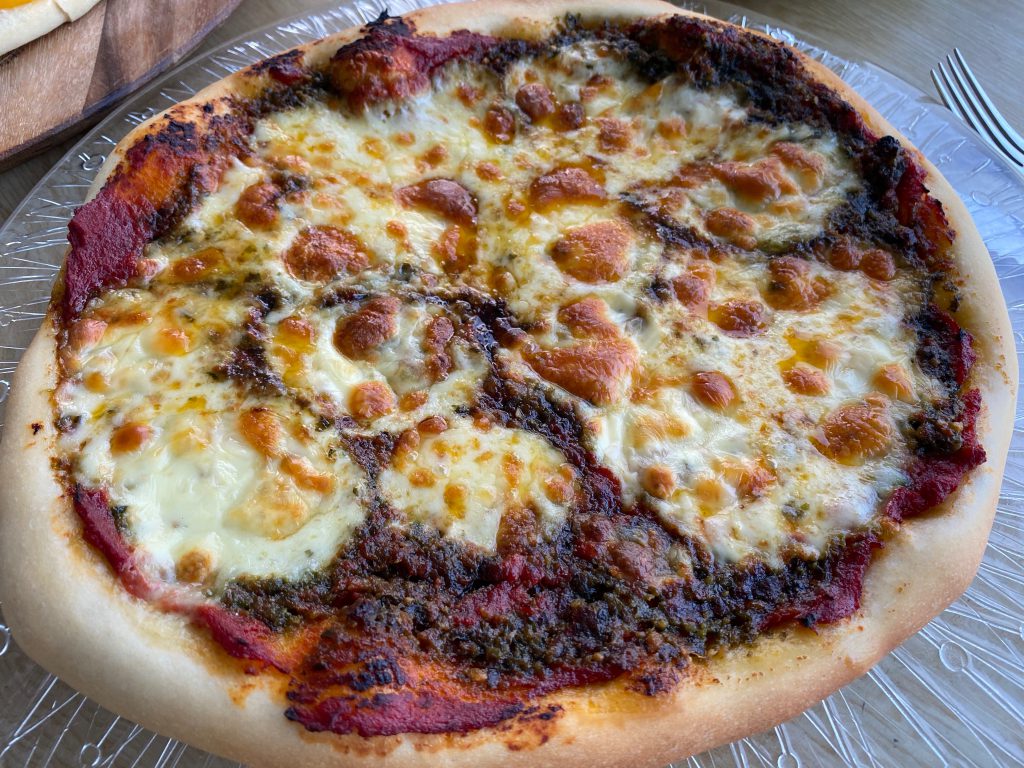 The toppings are simple: Tomato paste, pesto (homemade) and abundant of Mozzarella cheese. Red, green, white, that's the Italian colour!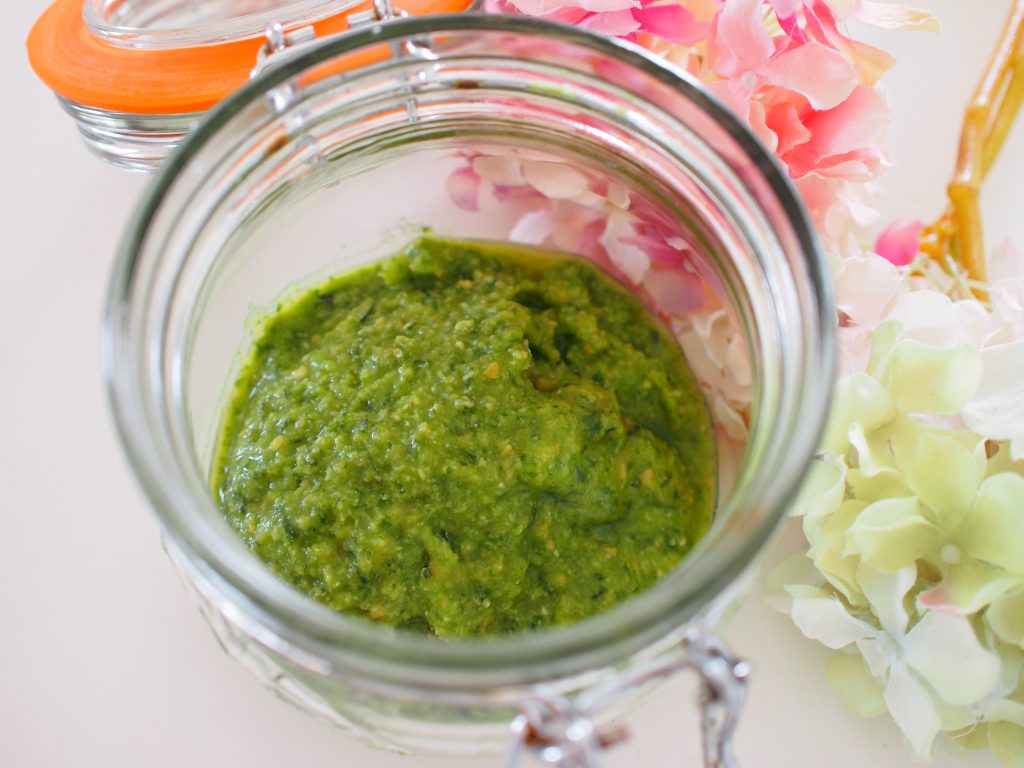 Our pesto is made of home-grown organic basil leaves.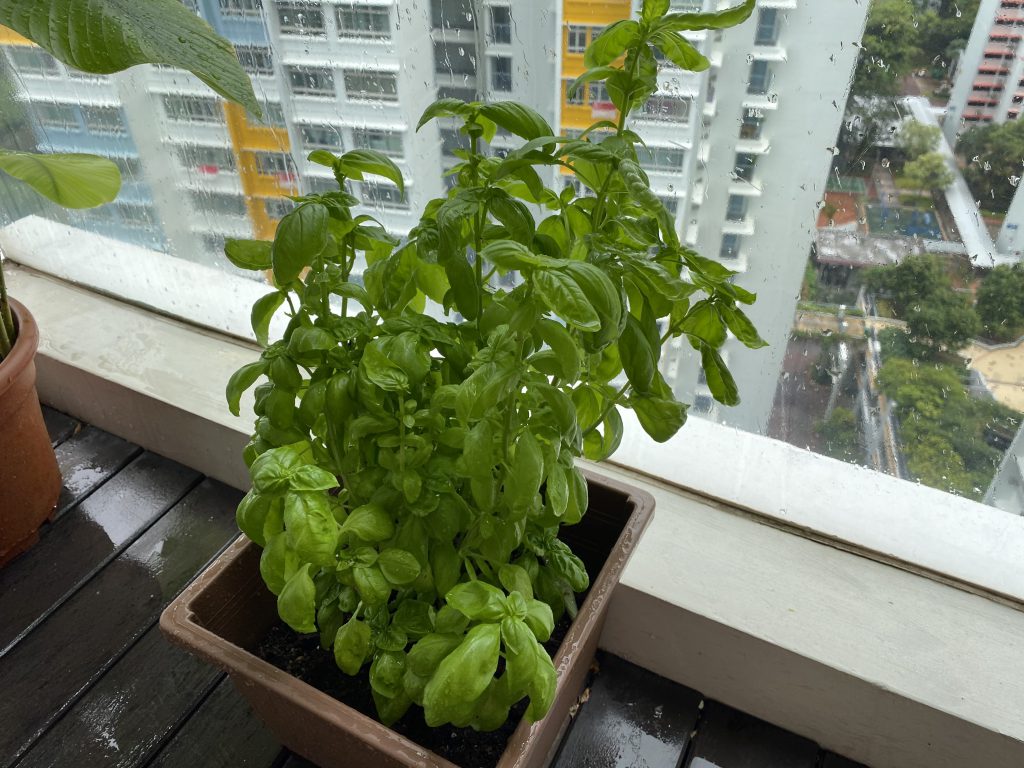 For the tomato paste, I can recommend this paste.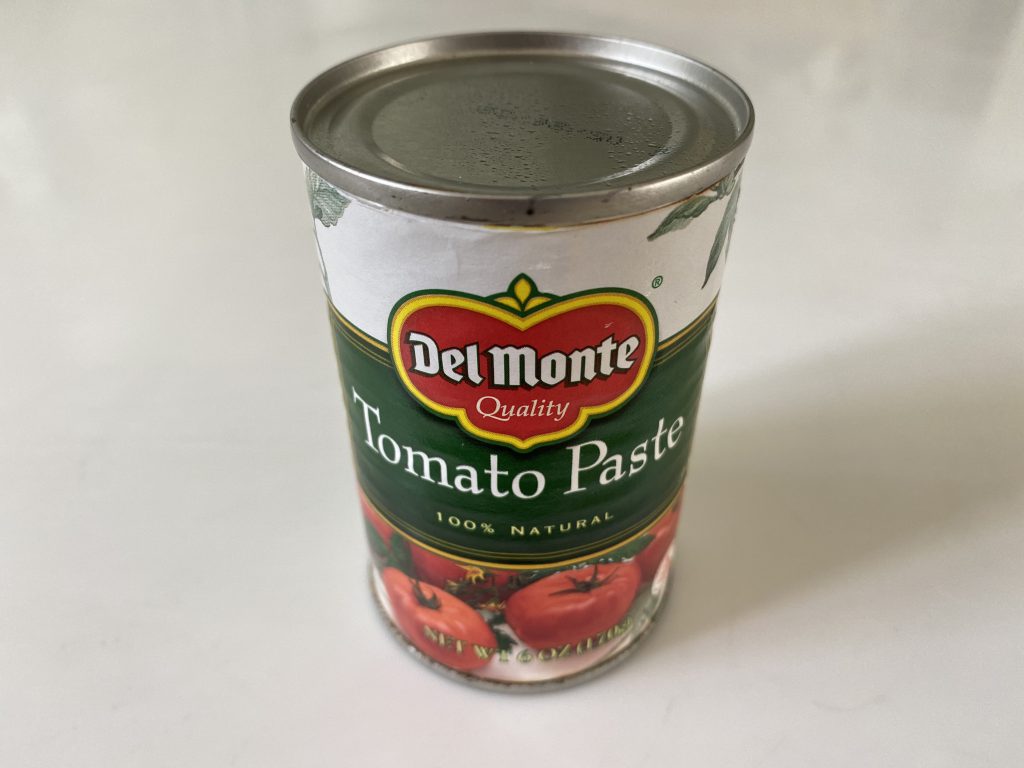 That is ordinary products in any super stores same as Rotisserie seasoning.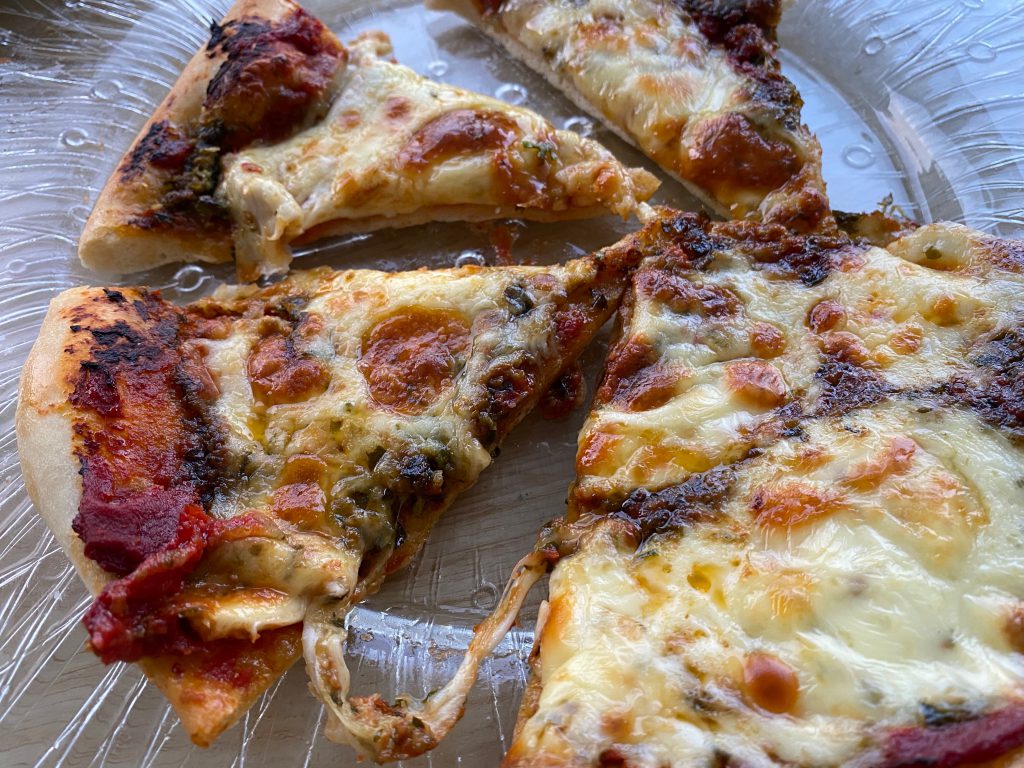 We all devoured and had nice catch up time about the whole week of the last week.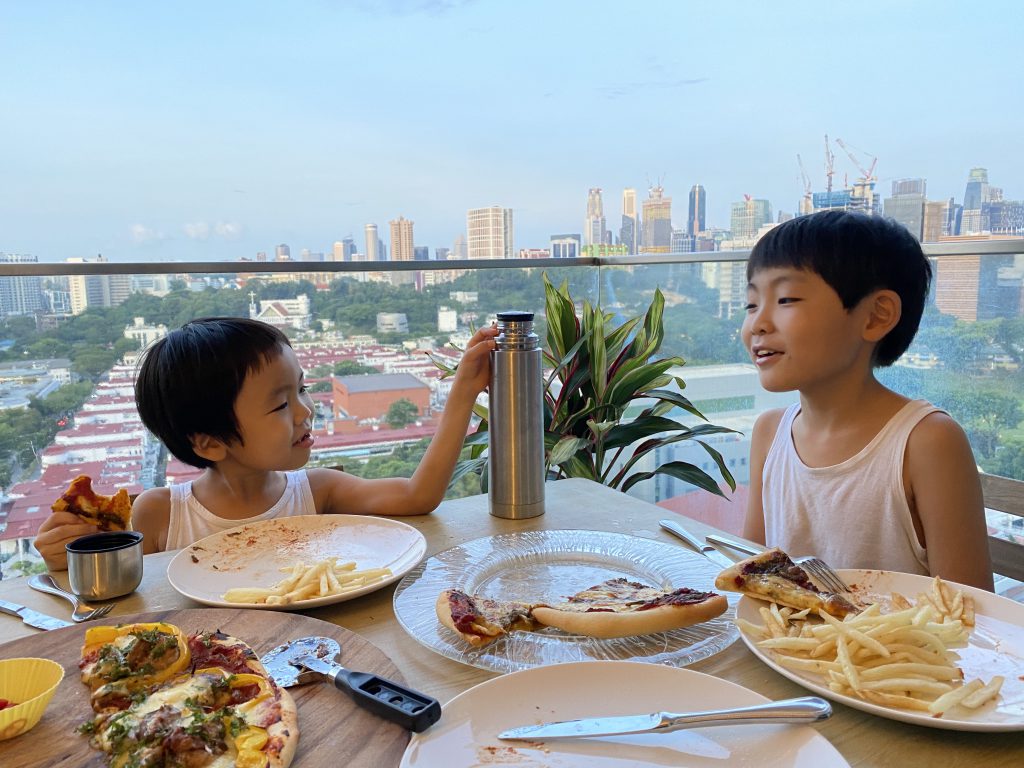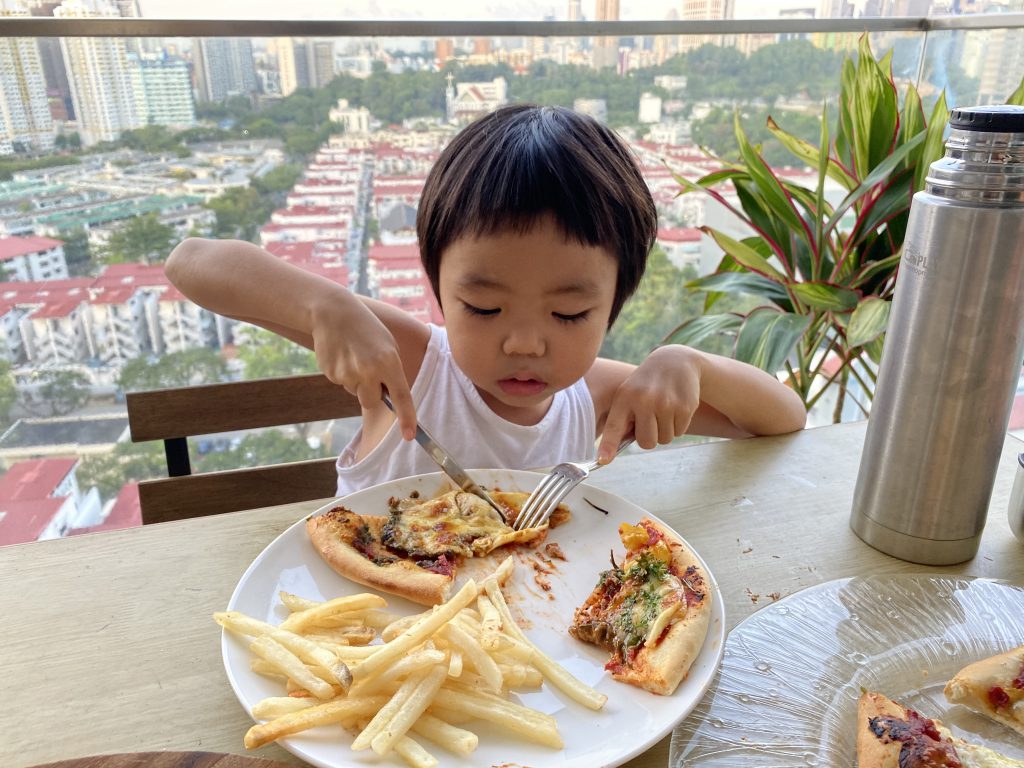 Literally tuck in!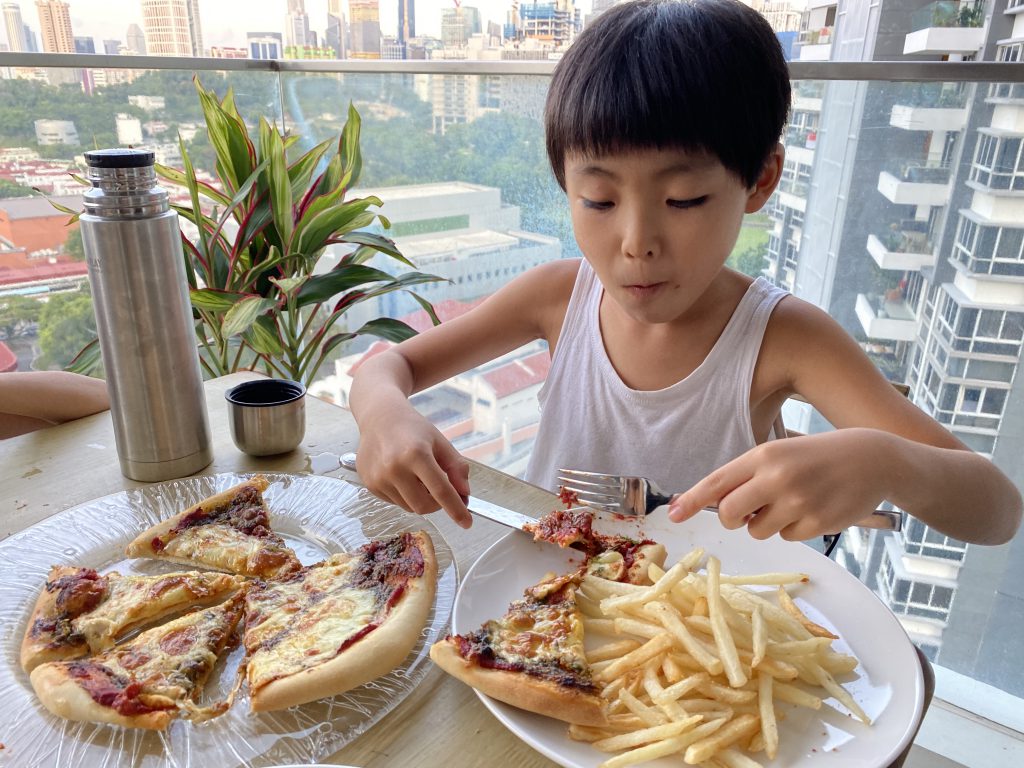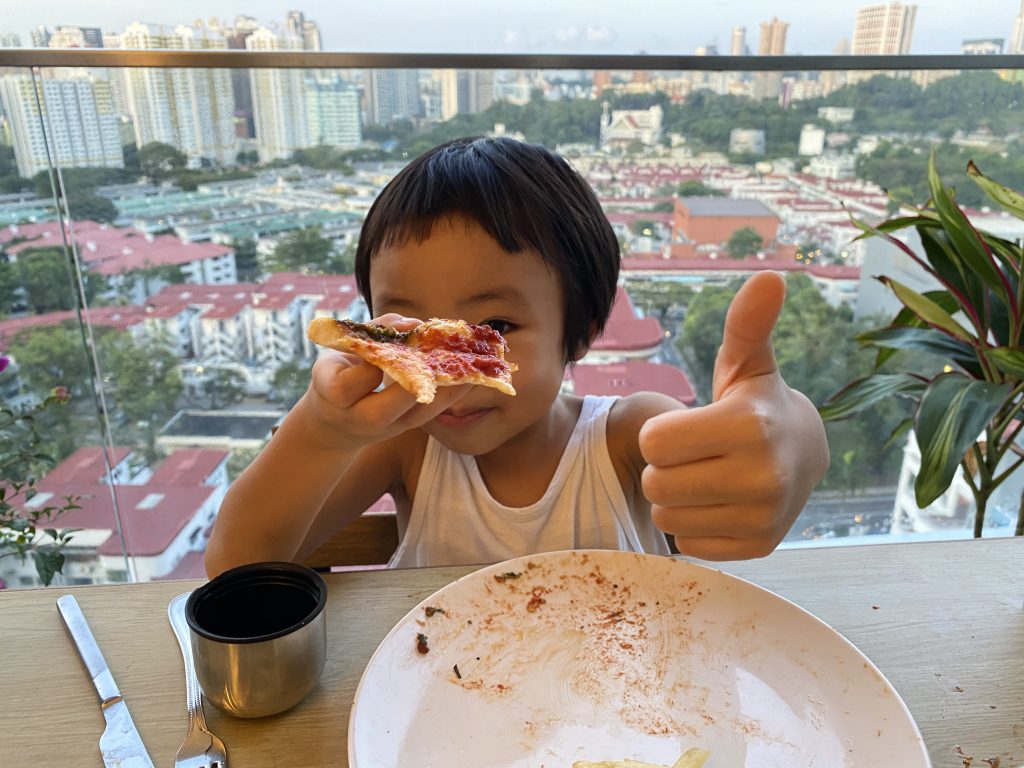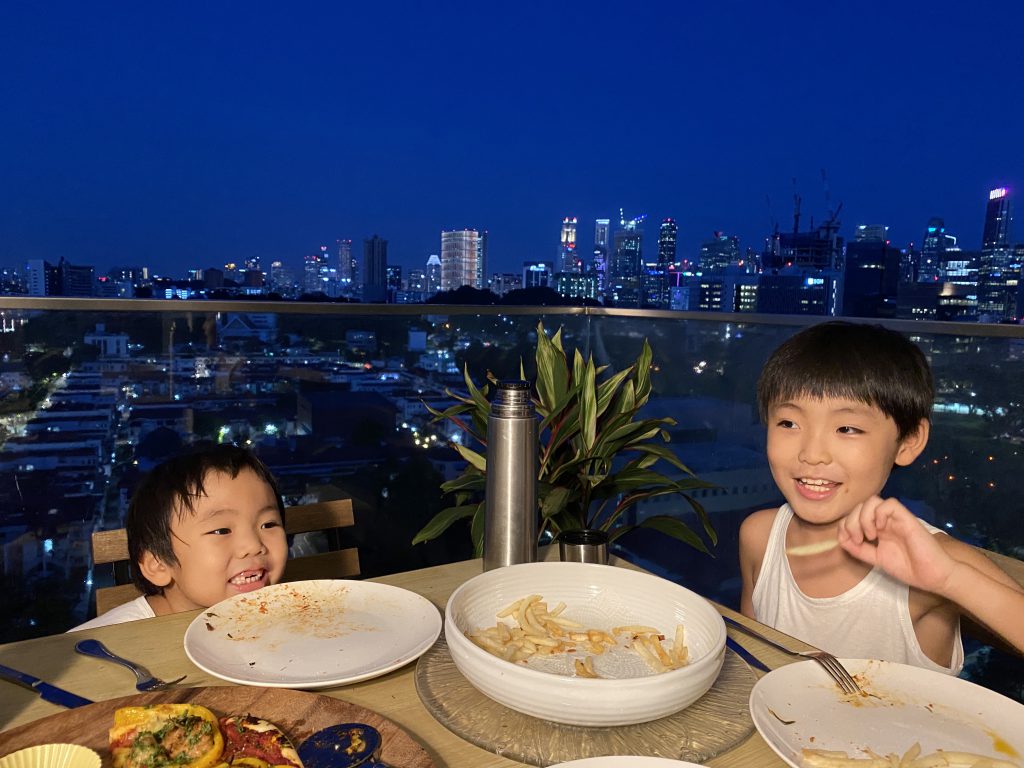 Oh joy, we talked about how much we all appreciated our health, and should be humble for Mother Nature 🙂

Today is the last day of August, it is supposed to be nearly autumn (not in tropical Singapore though!).
Stay well and hope you enjoy the recipe of easy pizza dough for your loved ones.
Have a lovey week!

Naoko xx