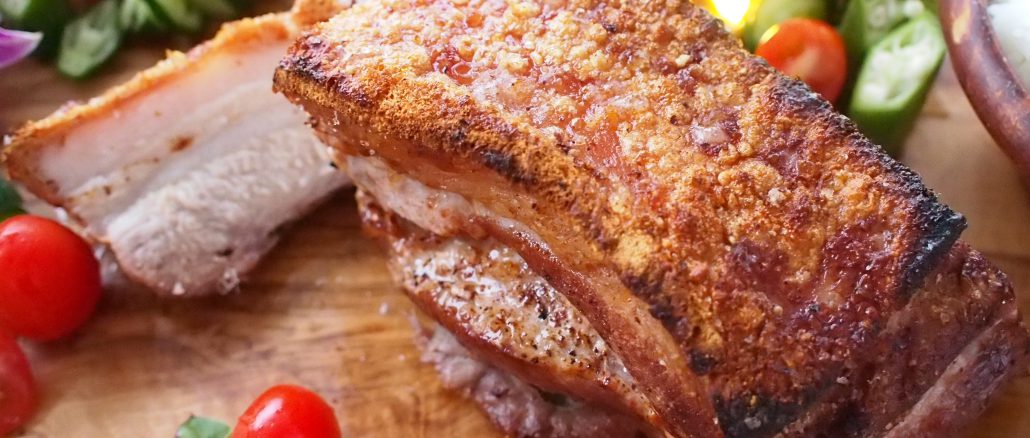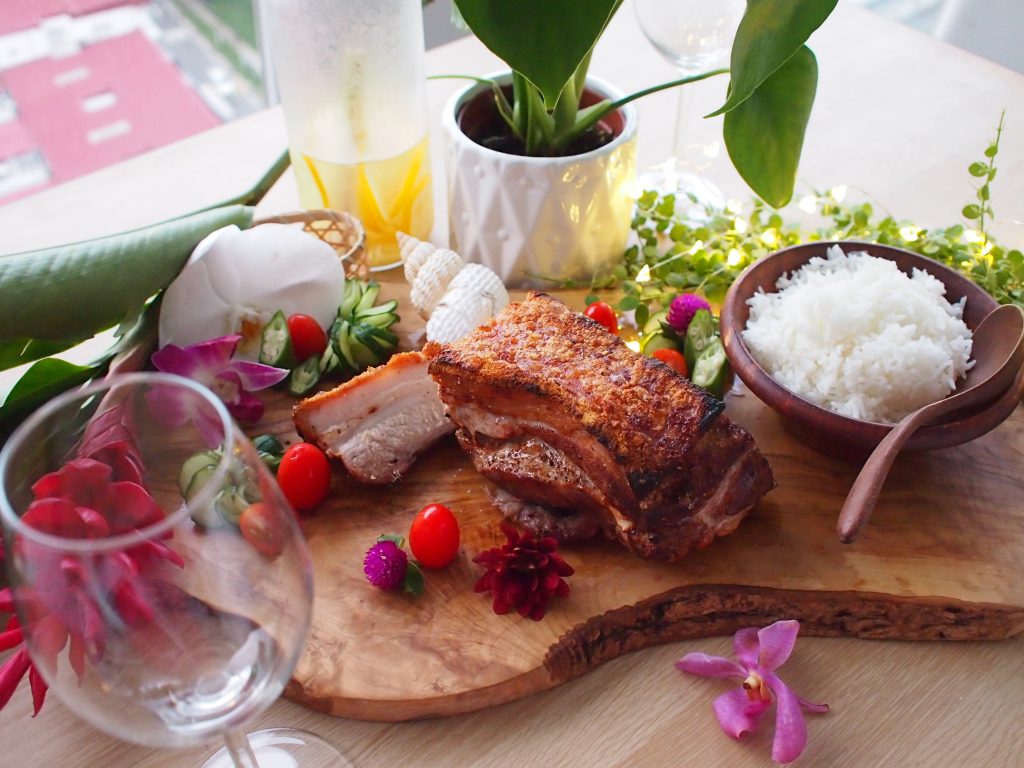 I can't catch up how many times I have made this super food as what I need to prepare is just putting the pork in the oven, hence I can work for any other things during the cooking 🙂 I love productive time!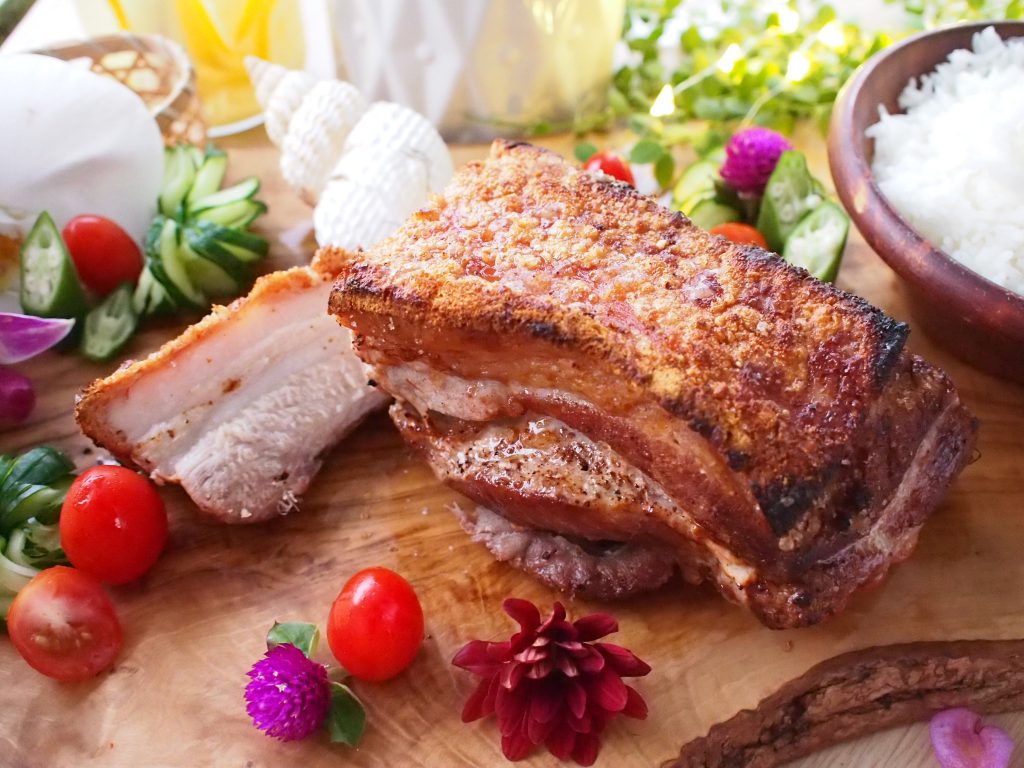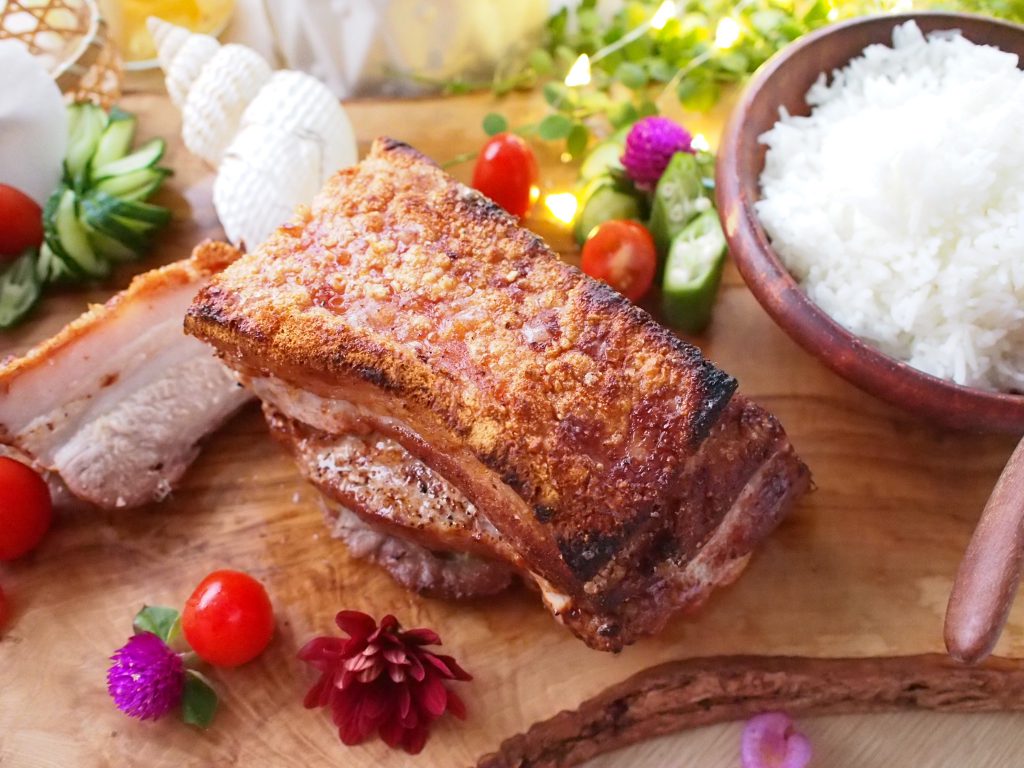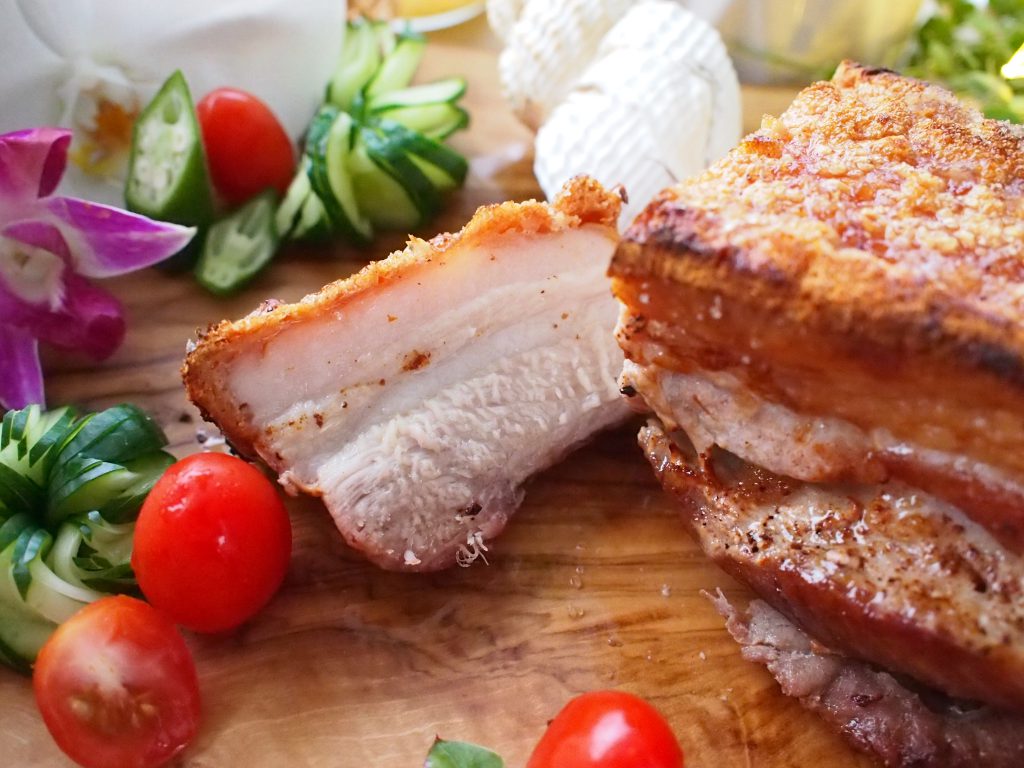 We are going to put this hearty cracklings on our Tonkotsu Ramen which will be delivered this week as well as Chashu toppings!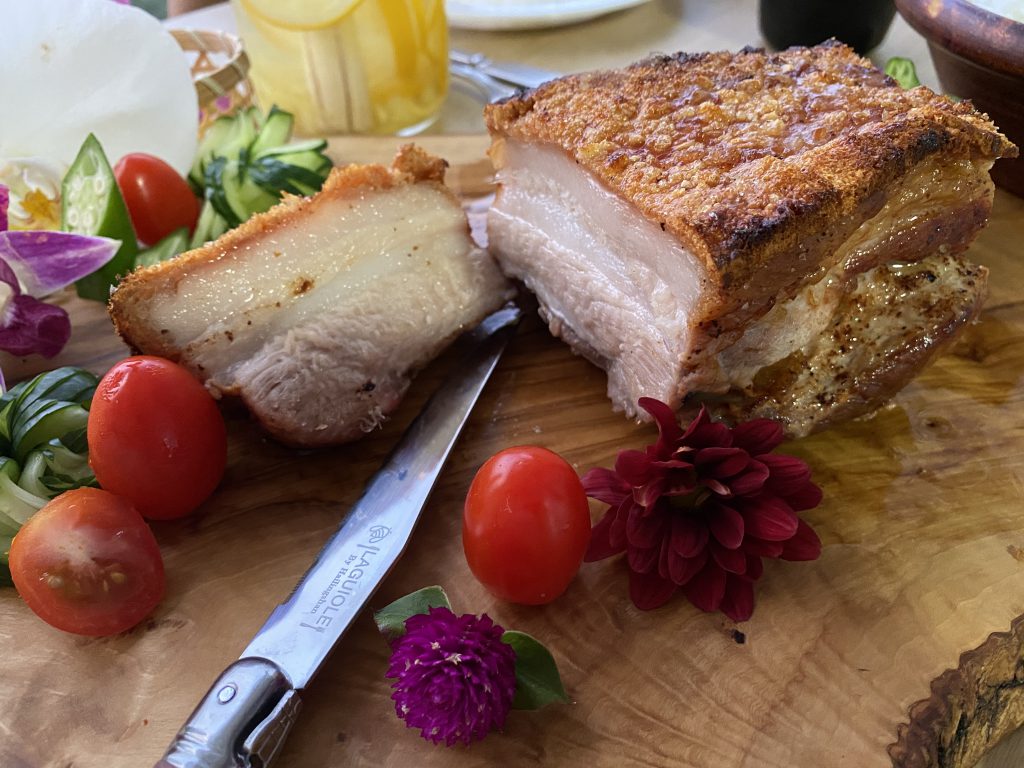 The recipe is free download and we hope you enjoy the cooking!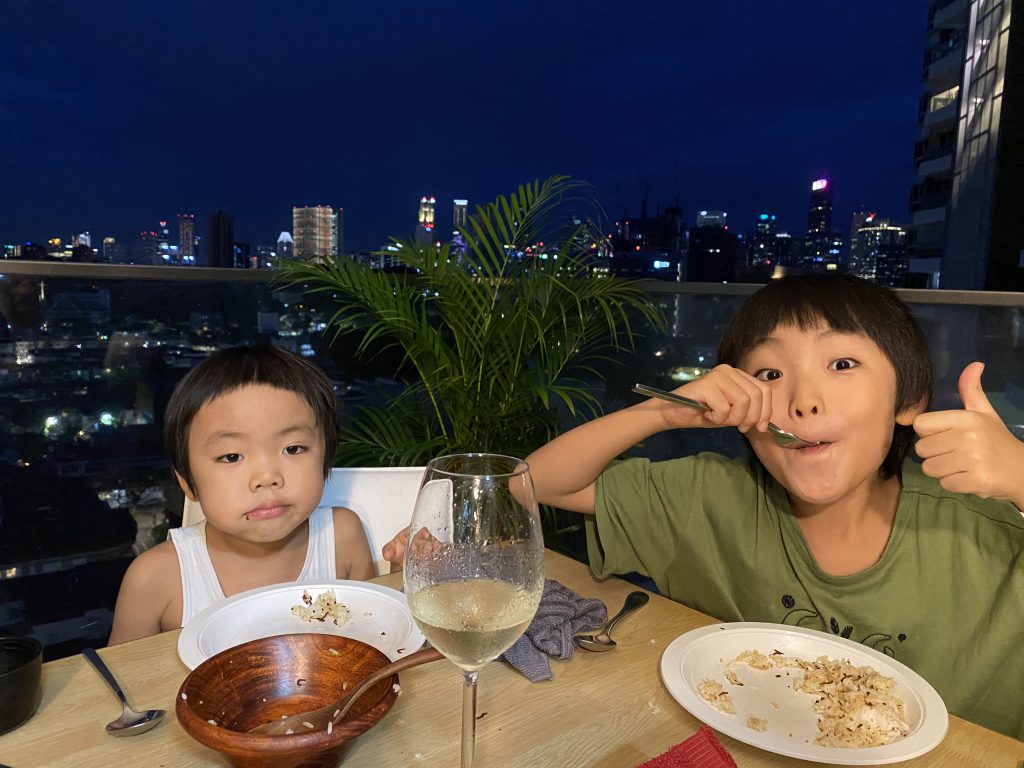 Have a lovely week!

Naoko xx