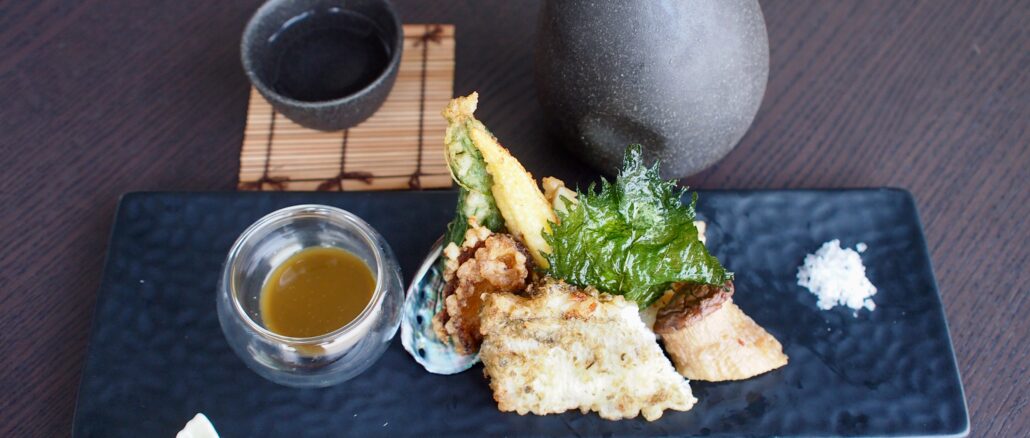 I got fresh Kisu (whiting) and abalone from a local market, the other day.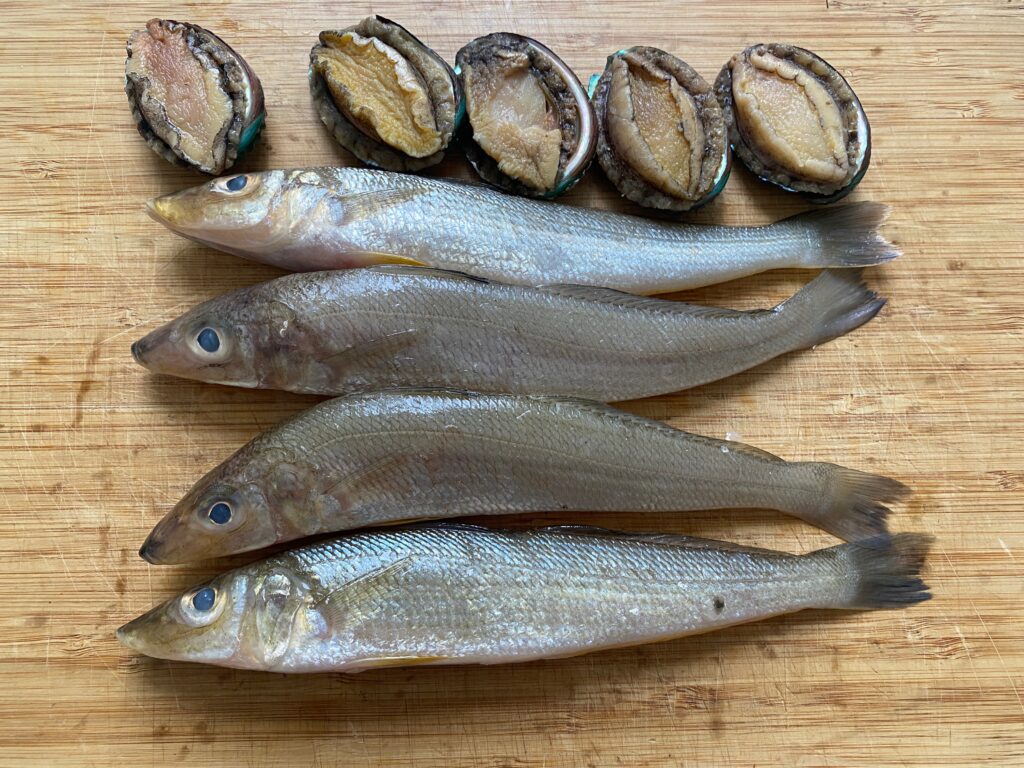 Abalone was a teeny tiny baby which was not perfect for Japanese cuisine, but there was no other affordable choices!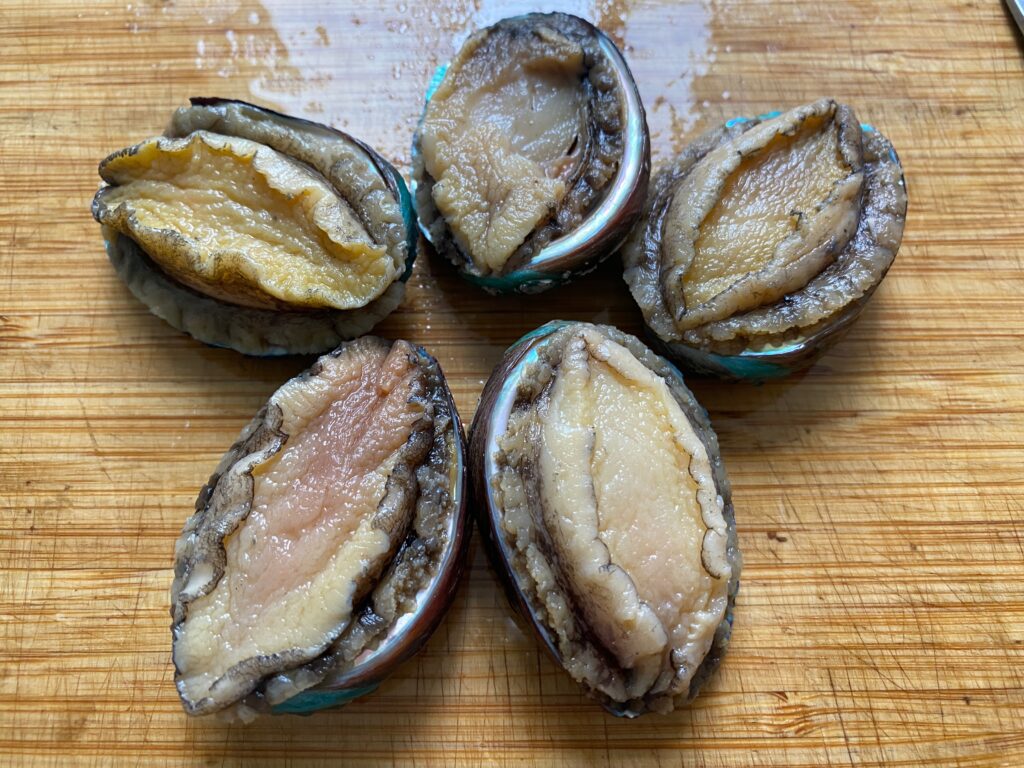 Then I made Kimo Joyu that was made of guts of abalone, soya sauce and sake, and appreciated abalone Tempura dipping with Kimo Joyu for our dinner.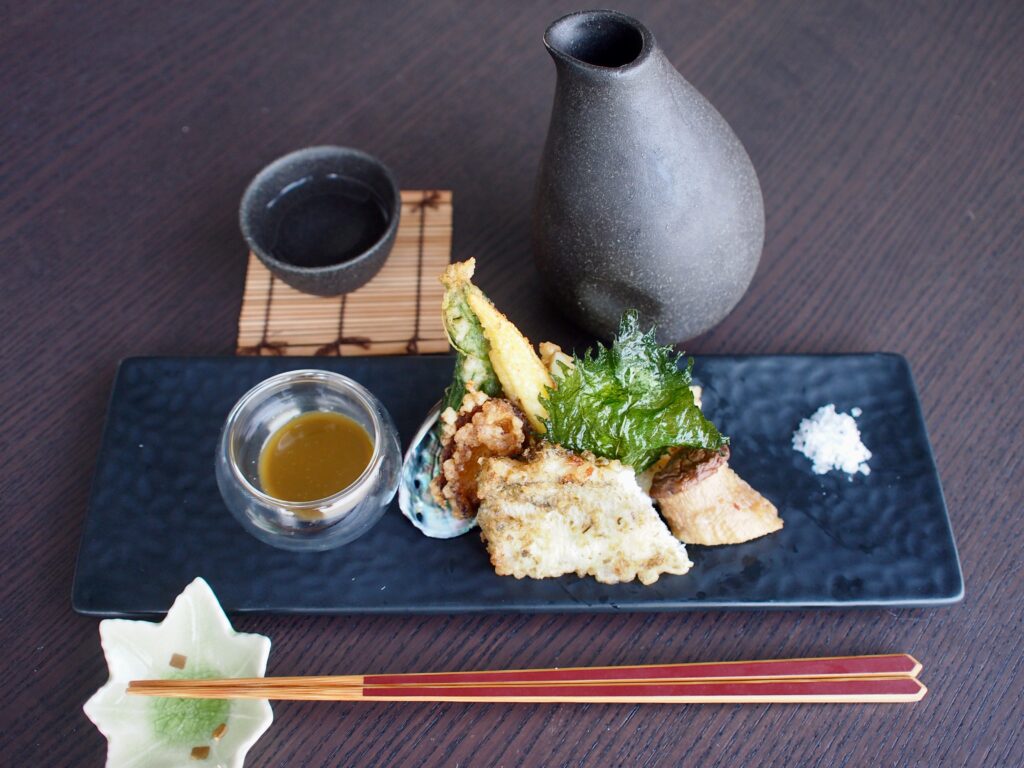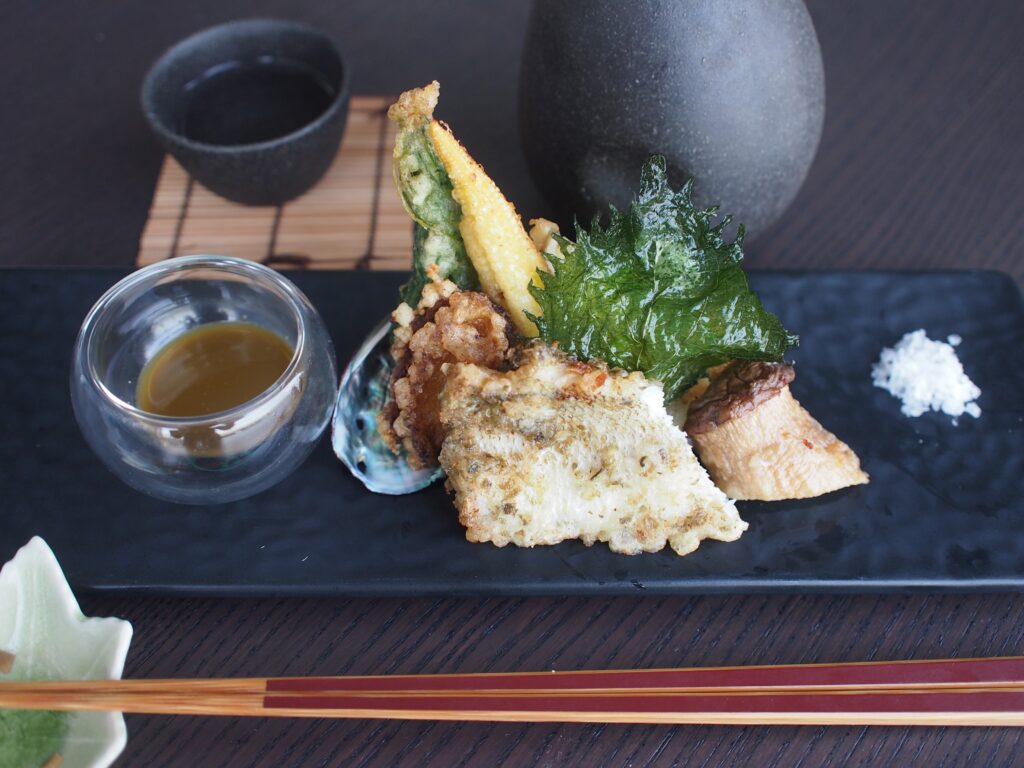 So tasty and who can resist this marvellous harmony with abalone and Kimo Joyu?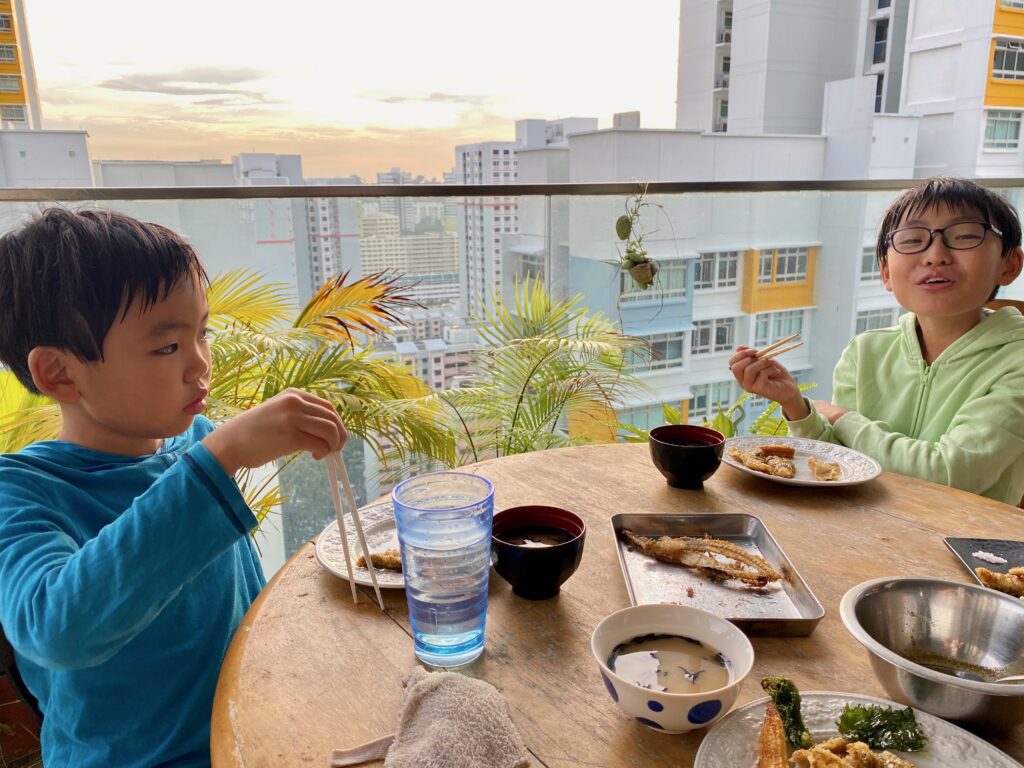 Christmas atmosphere has been already on at our home, so that dinner was a early little treat for my family 🙂