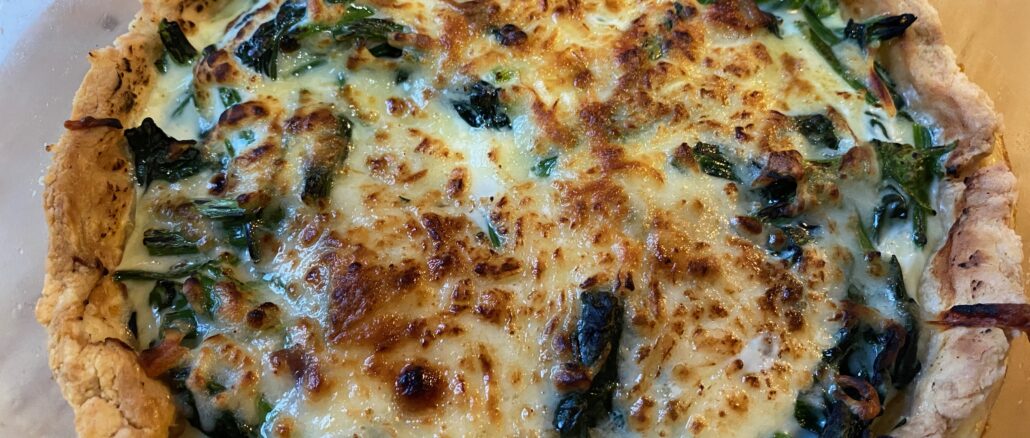 These cafe foods were seriously delicious and healthy, so we decided to share how to make them in our class in next month!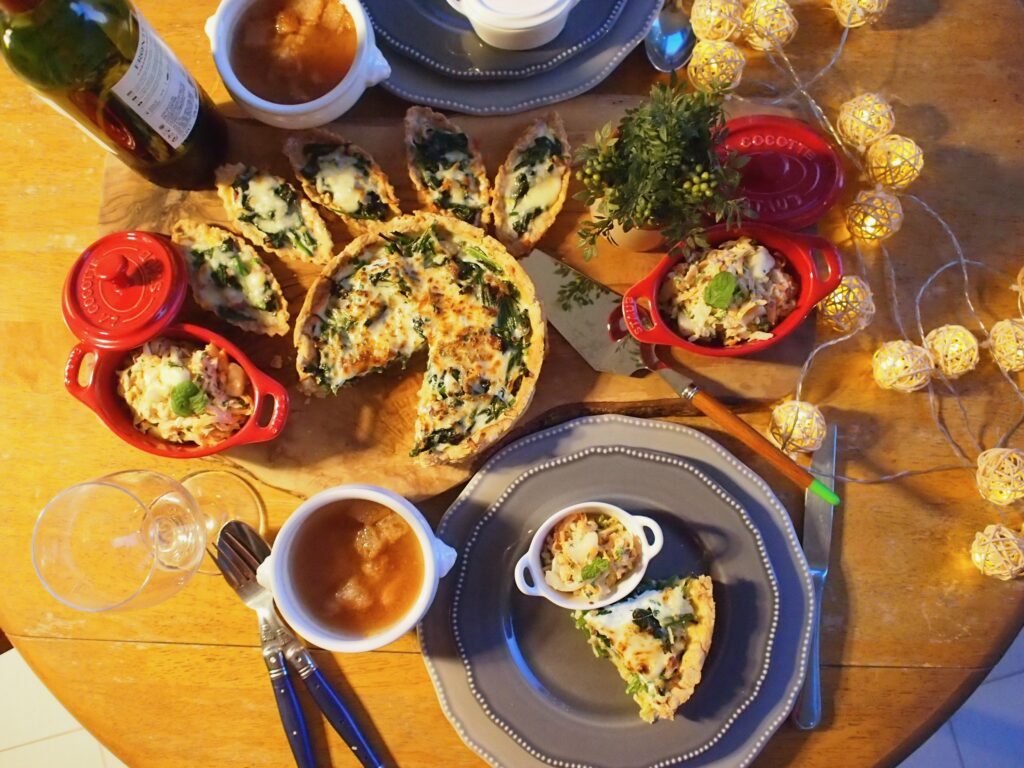 All are homemade, which is simply healthy and delightful 🙂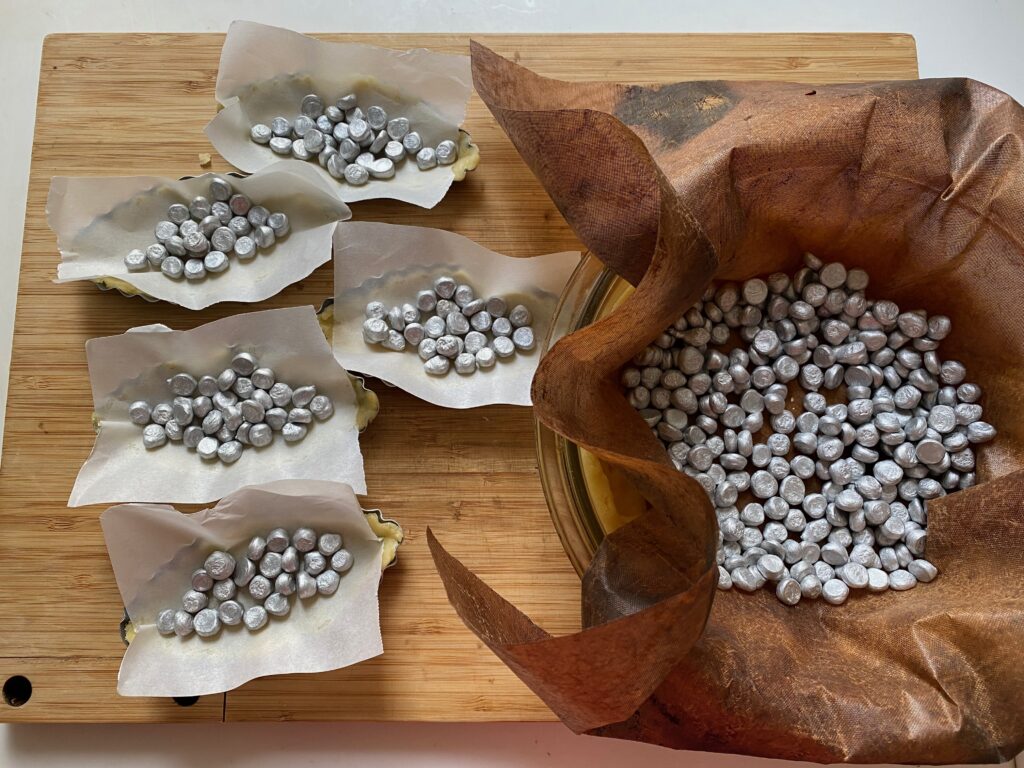 Baking doughs first.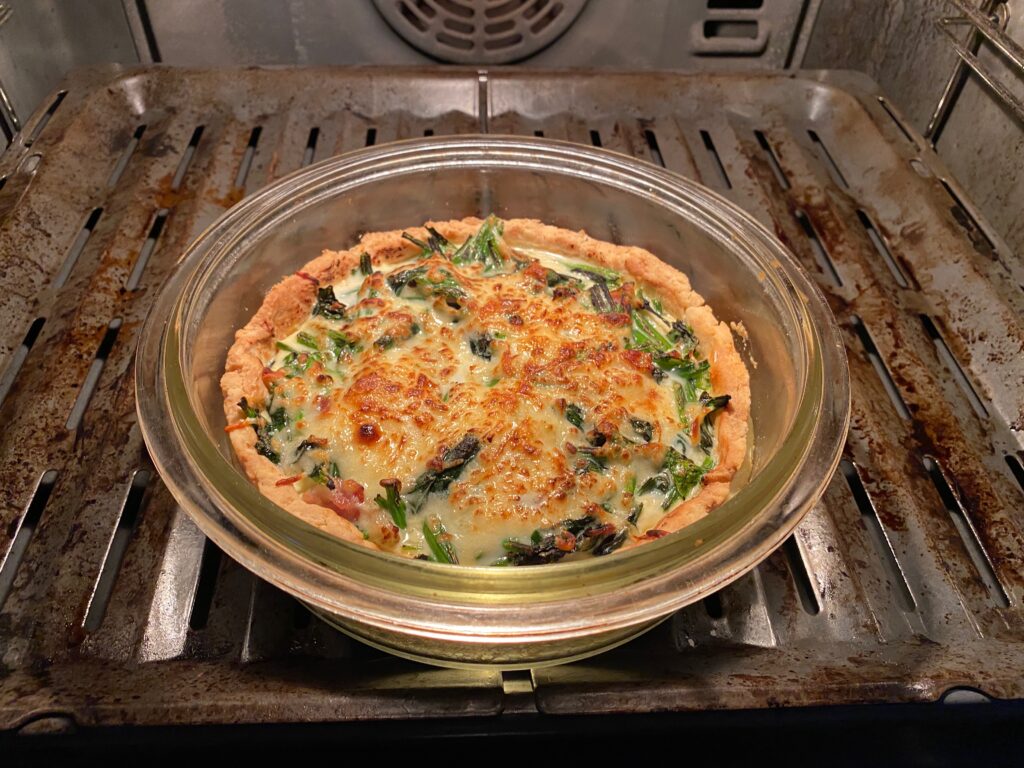 Then grill with fillings, which were spinach, bacon and cream & cheese. Orthodox French style.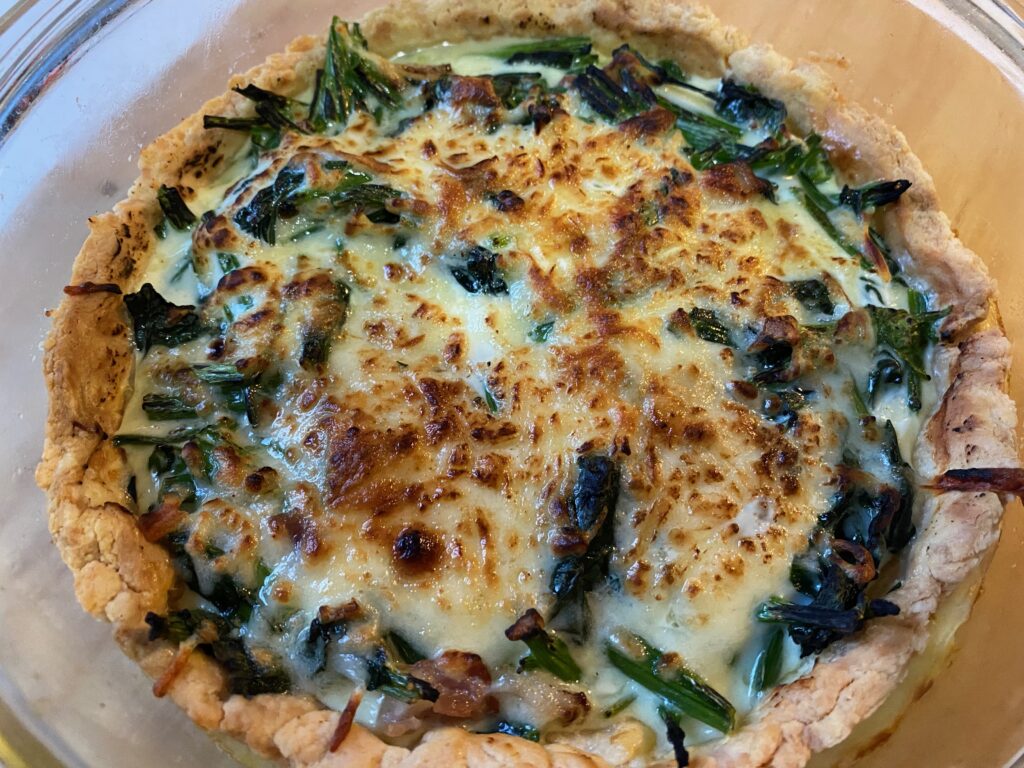 And coleslaw that everybody loves is twisted by my own version.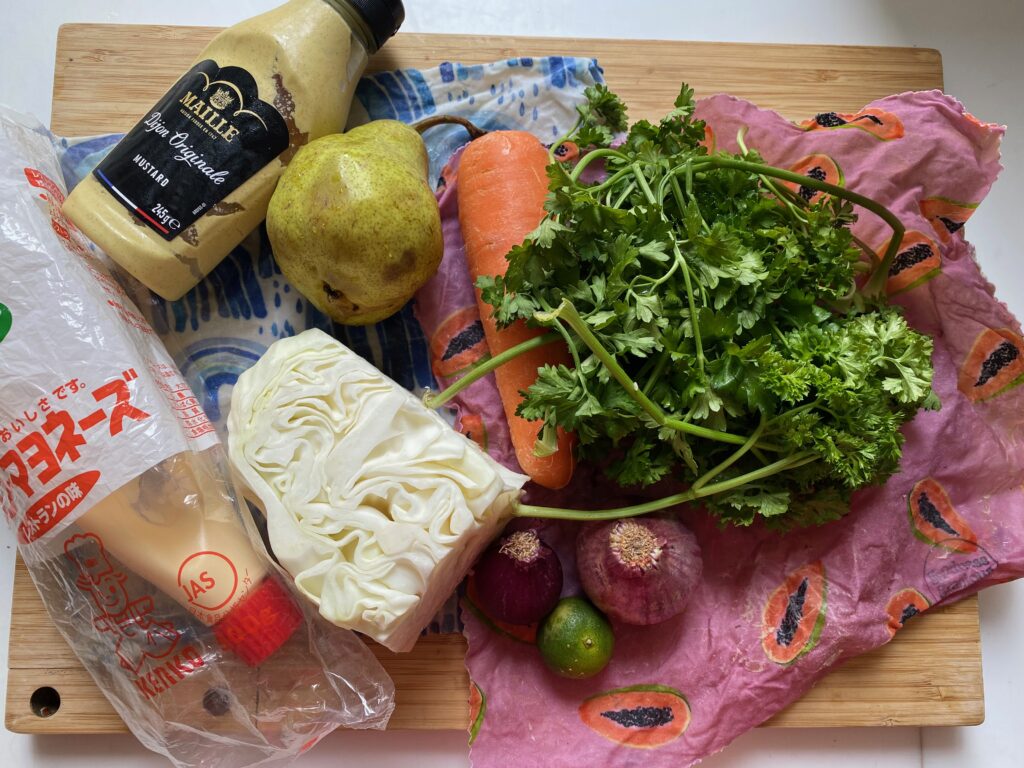 I add a fresh pear and white miso paste. The combination of sourness of mayonnaise and sweetness of pear is so good!!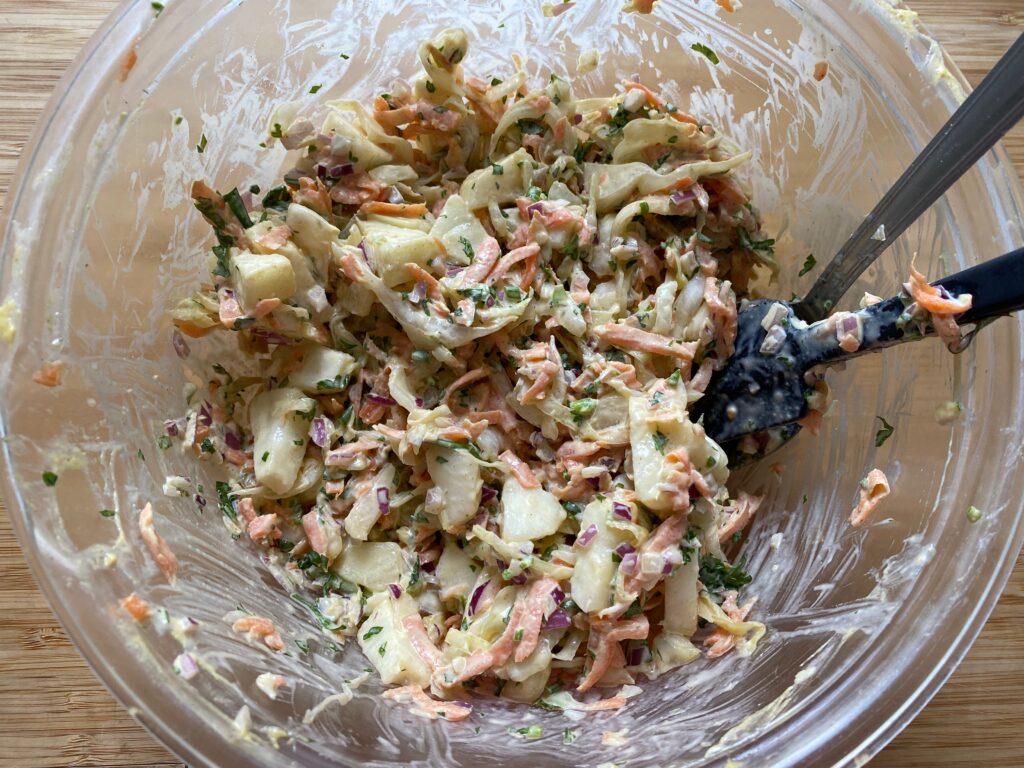 By adding white miso paste, we can reduce the amount of mayonnaise, that can save massive calories!
Then, we made chicken tomato soup using the vegetable juice that was squeezed from cabbage and carrot for coleslaw. That is super tasty, we do not need any shop-selling chicken stock!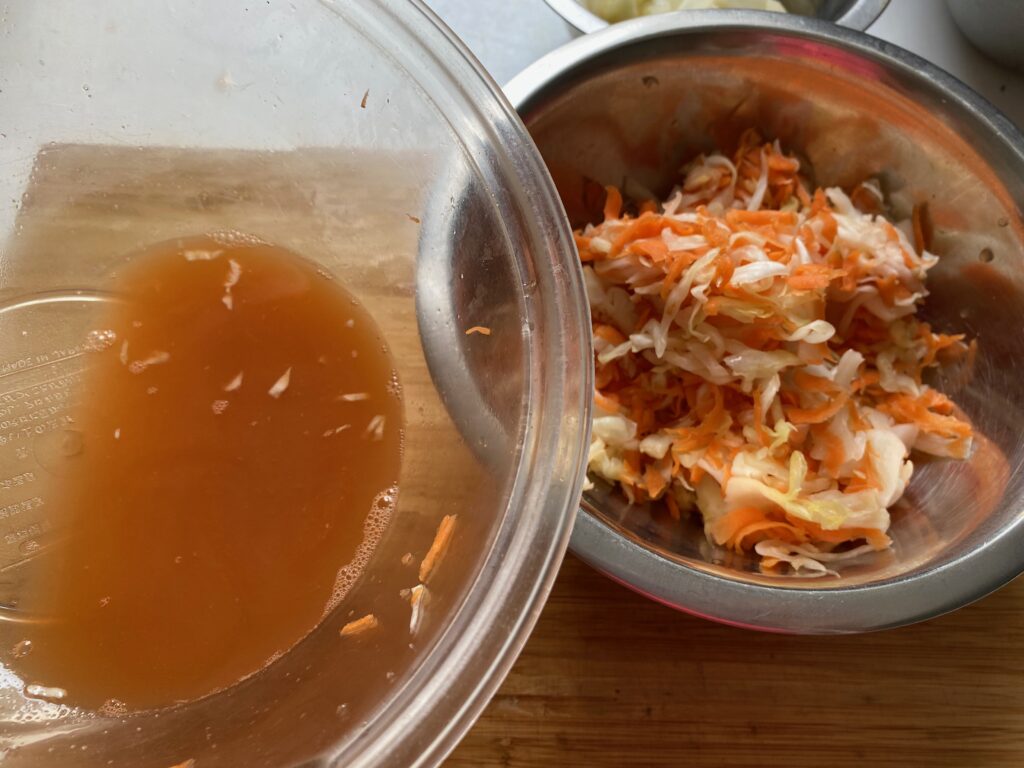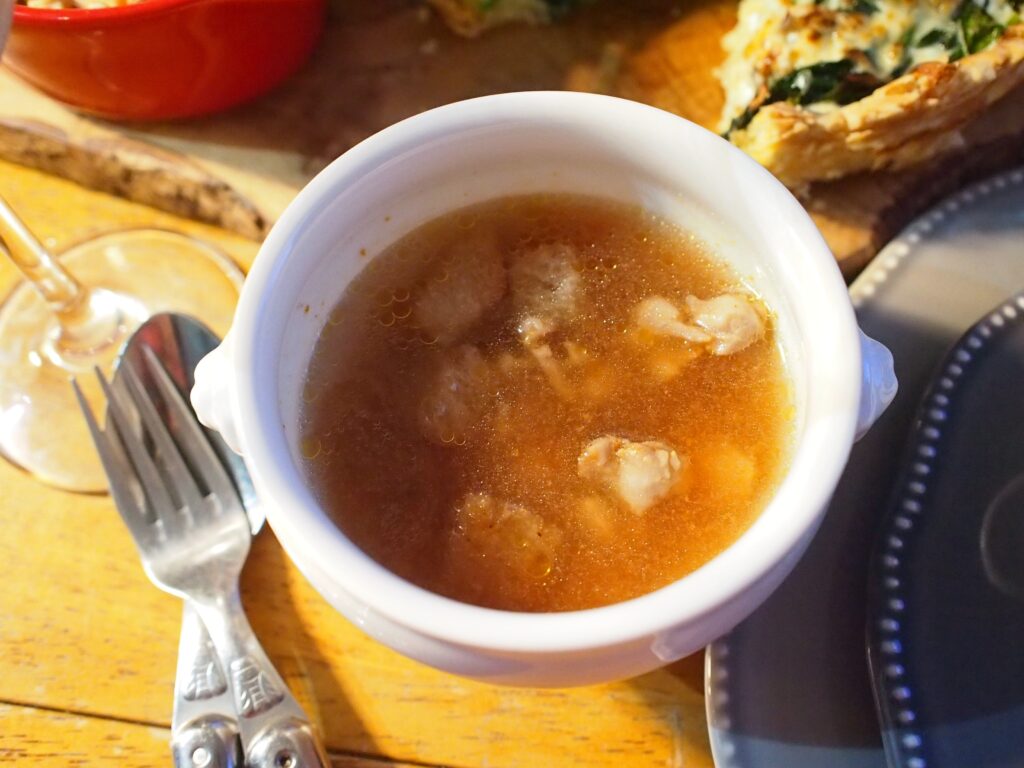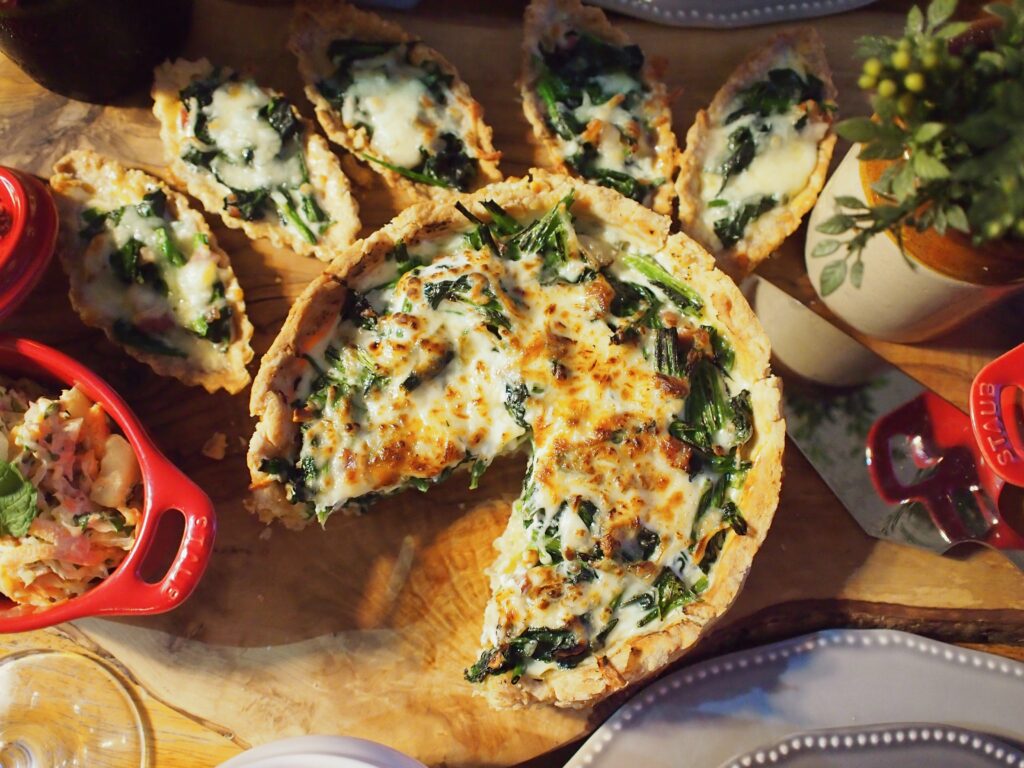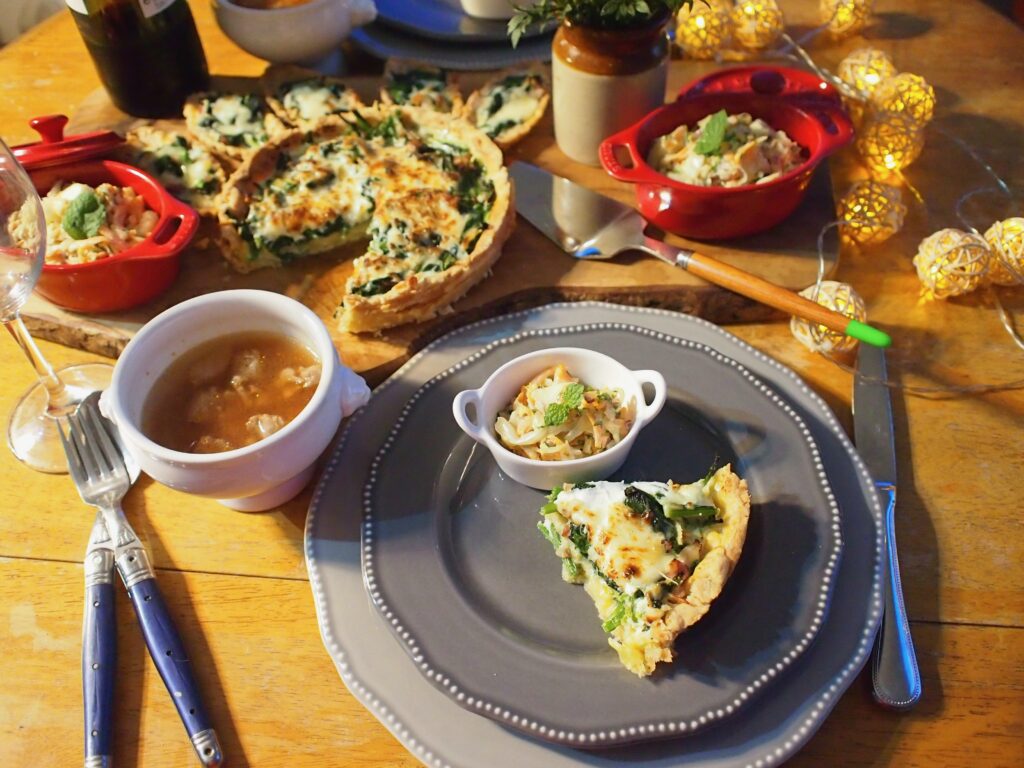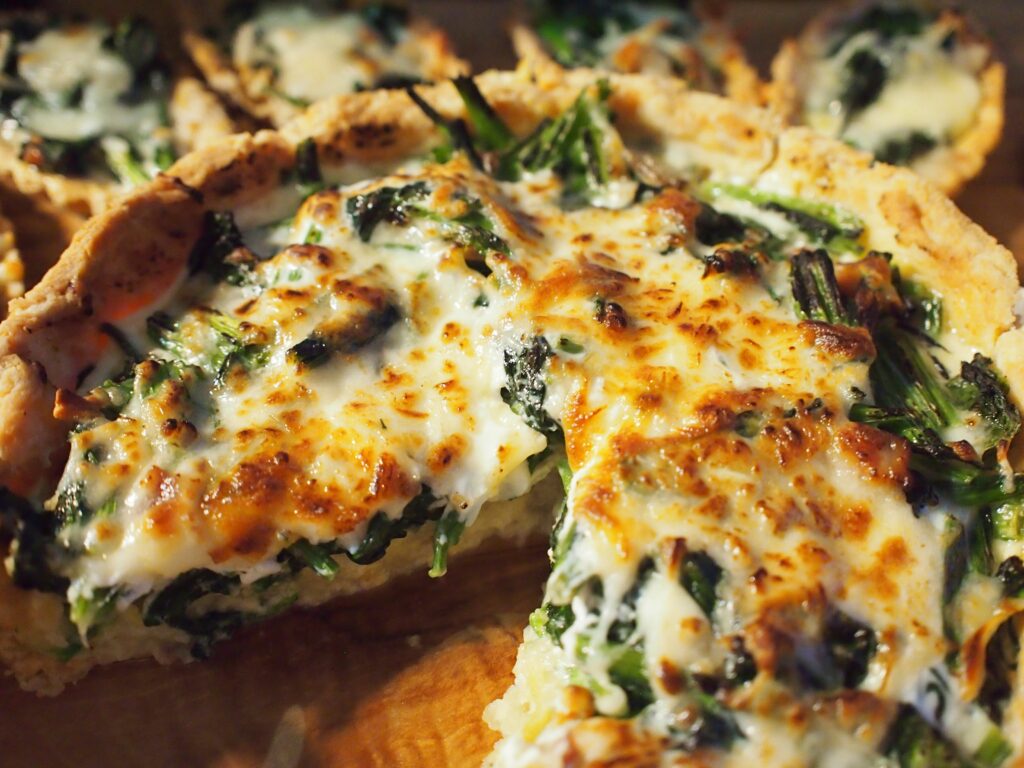 The kids devoured all despite spinach were in the dish!! lol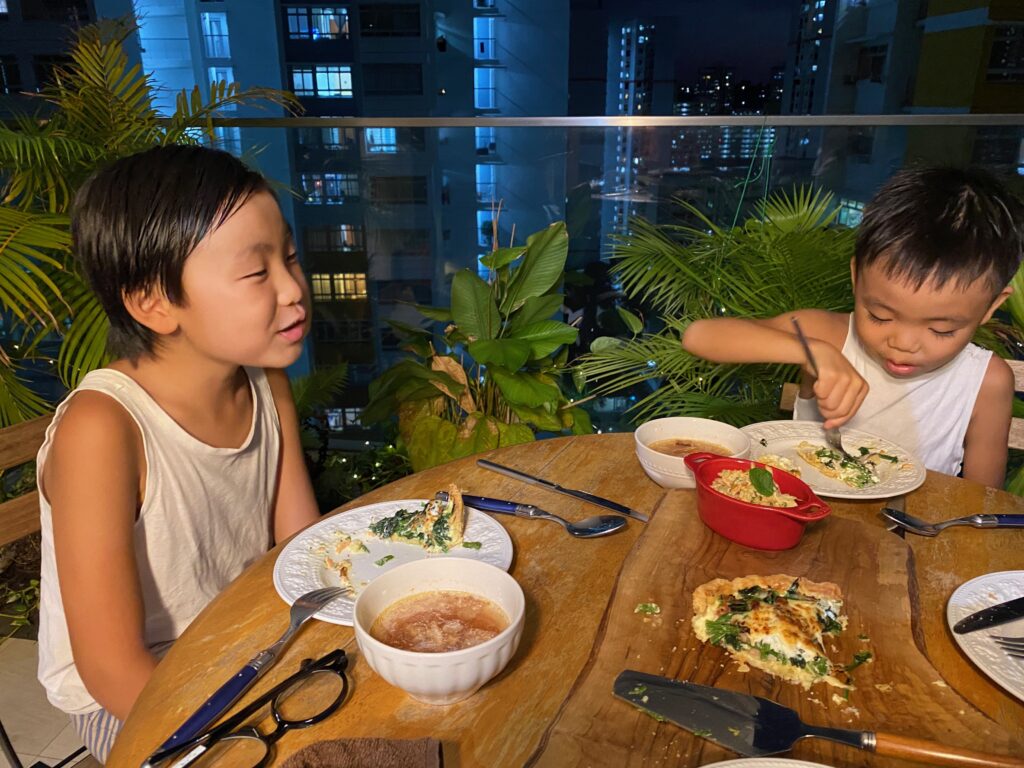 And I still ate the leftover of the coleslaw next day 🙂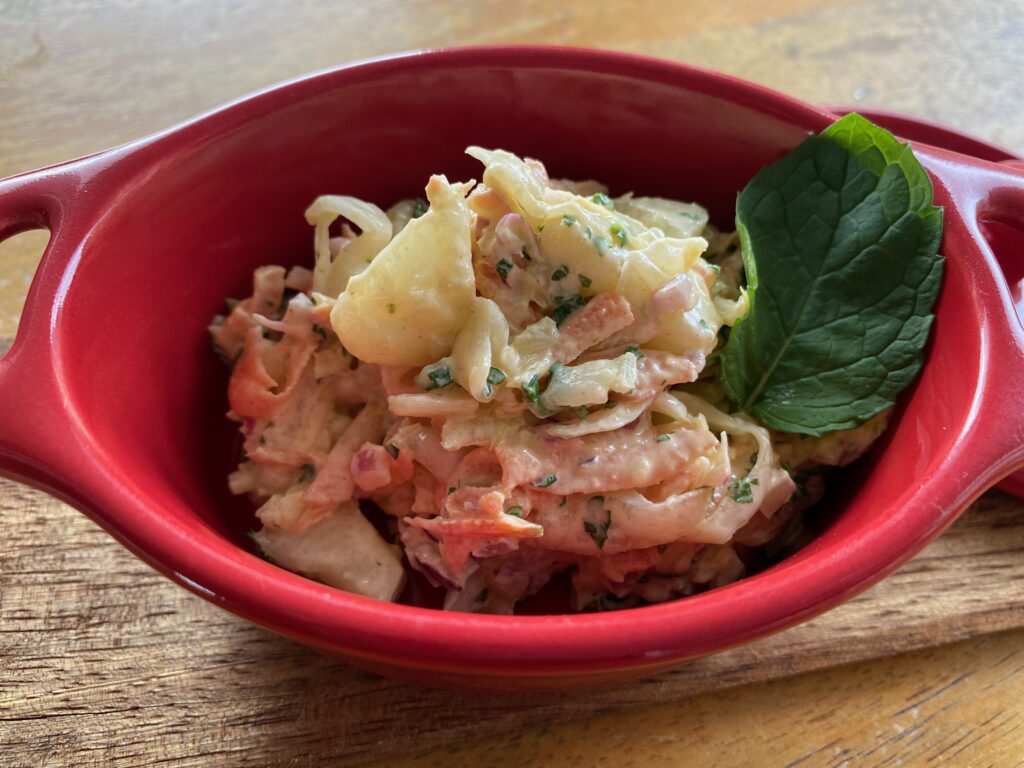 It's nearly weekend! Woo Hoo!
Wishing you a wonderful and restful weekend 🙂

Naoko xx