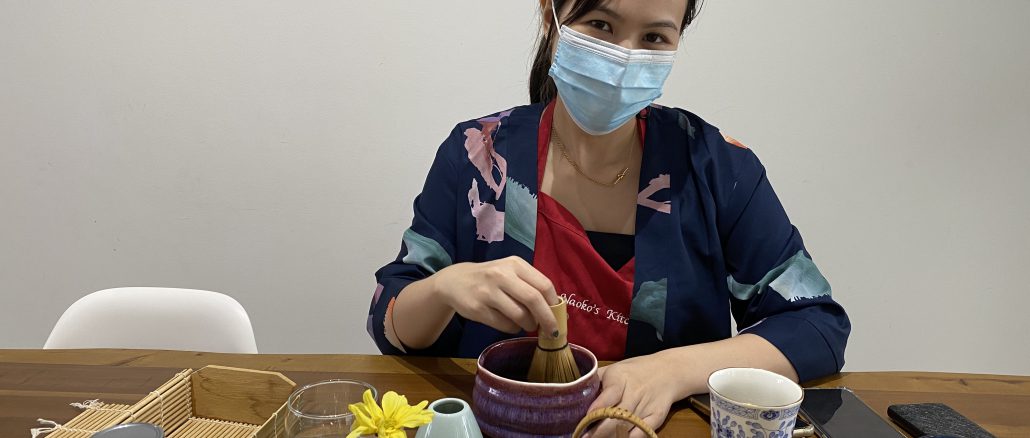 A quick throwback of this week's private class with lovely Mel who was a star of MasterChef Singapore 2021.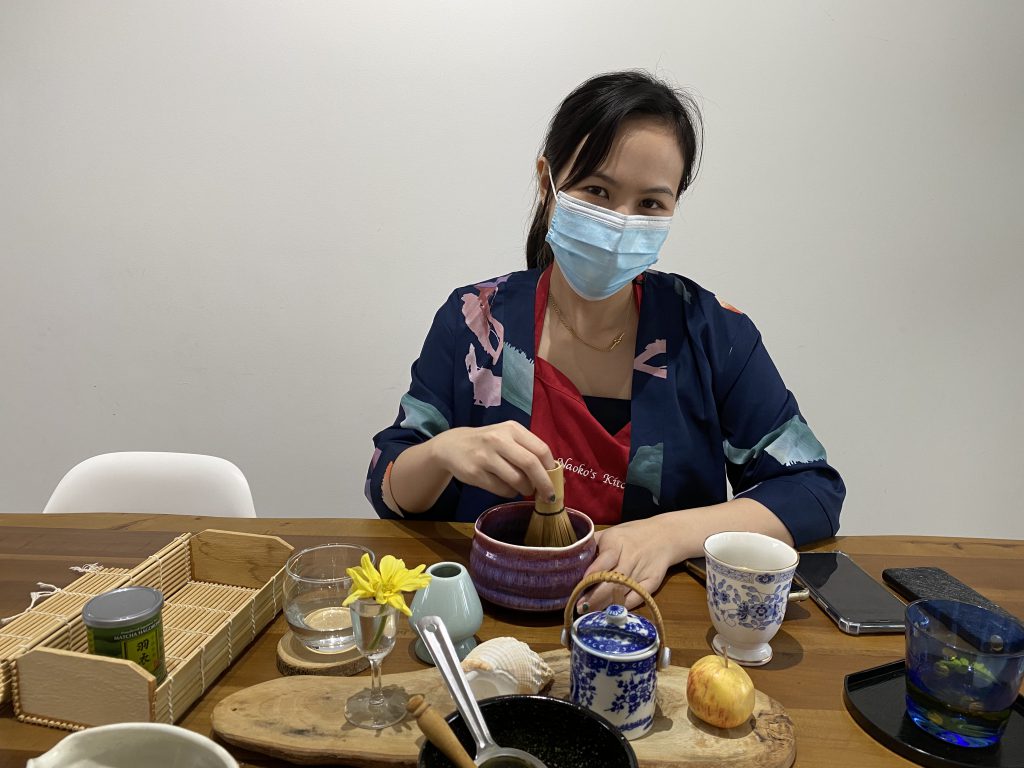 It's shame we are not allowed to show her lovely smile, however I know most of people in Singapore have known her face already!
We made Creamy Salmon Croquette, Dorayaki and shared how to make Matcha using authentic Matcha implements 🙂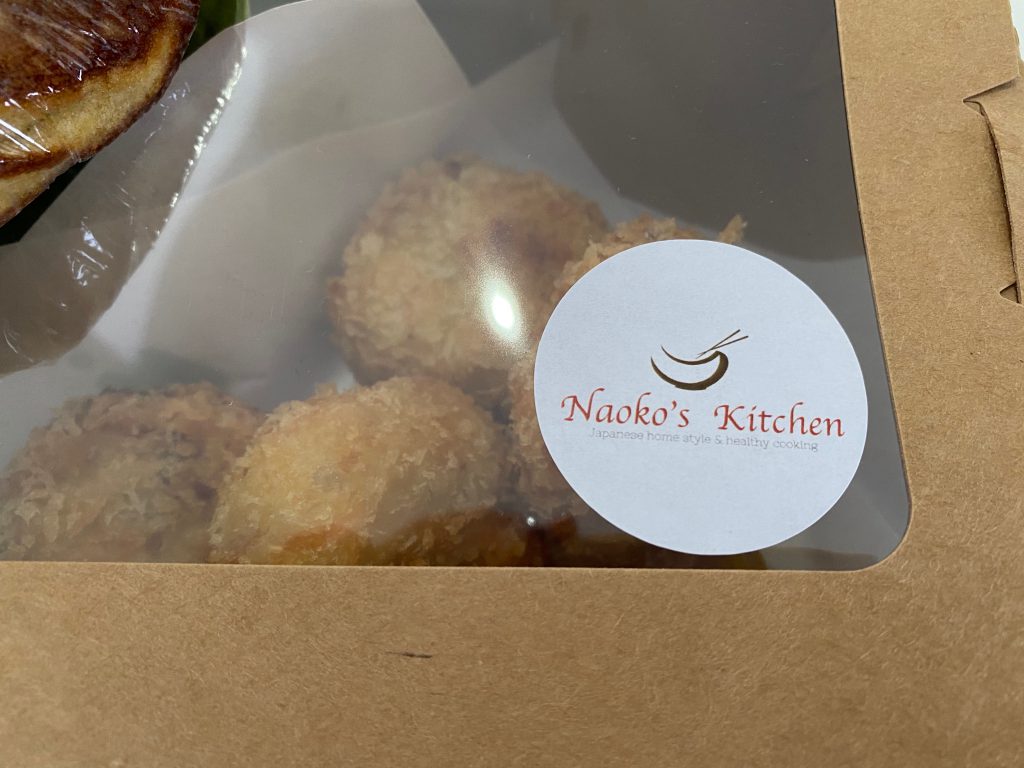 We both are exited so much to organise something collaborating together in the near future!