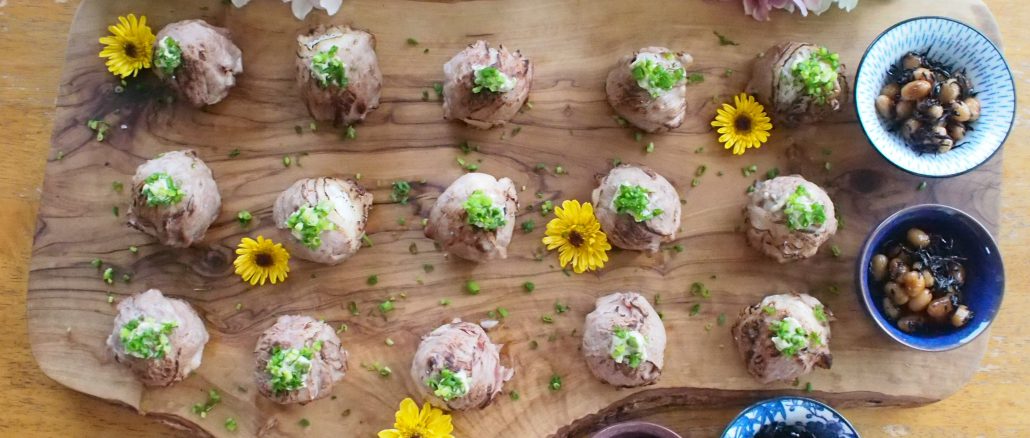 We are not allowed to dine in at this moment aiming for saving our society, however we can create own buffet dining at home even during our stay home period 🙂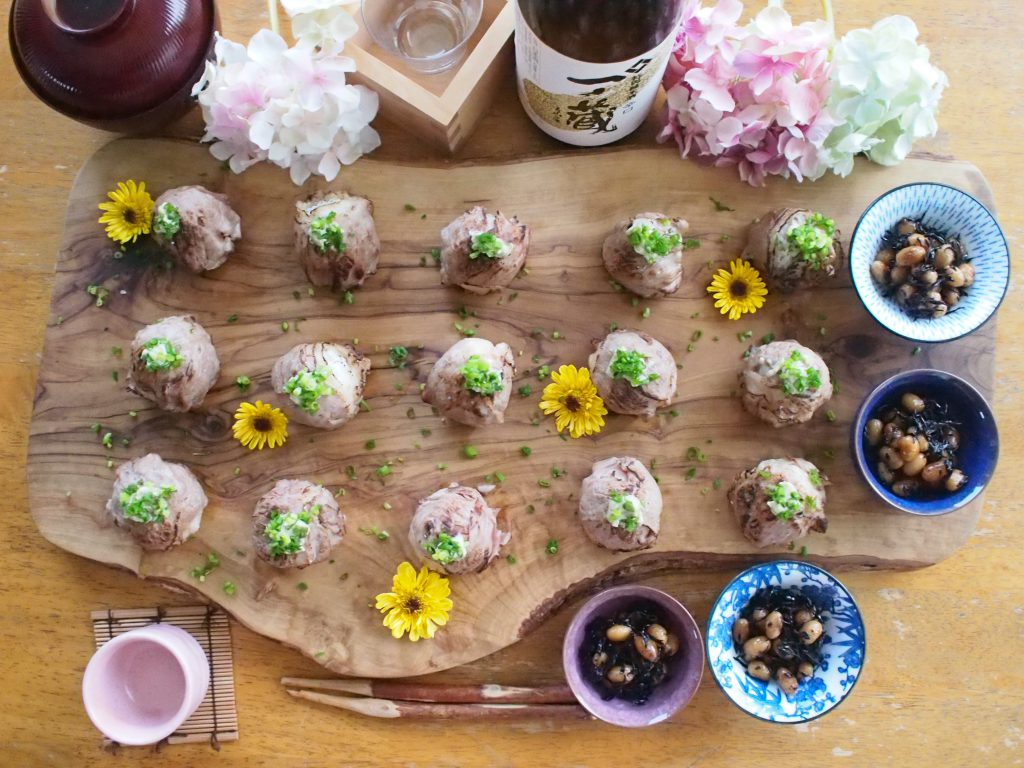 The rice is seasoned with Yuzu salt and the Yuzu Kosho sauce work well as nice accent for tantalising our tastebuds!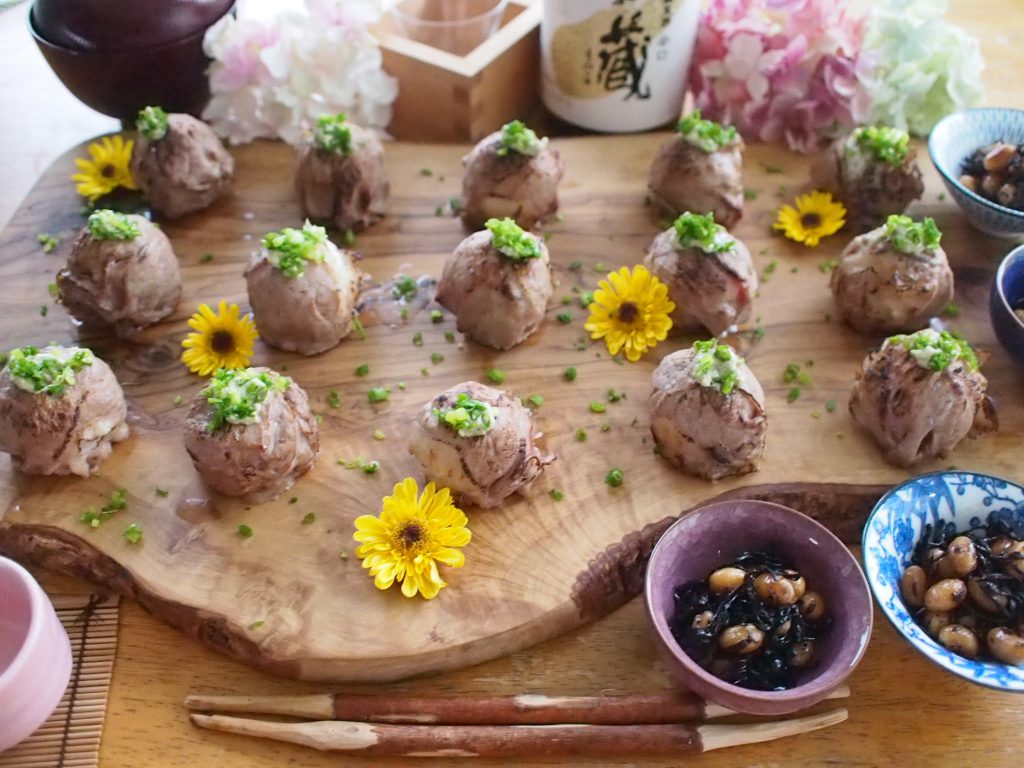 The smokiness of fatty beef and tansy Yuzu Kosho match so well, like a best couple!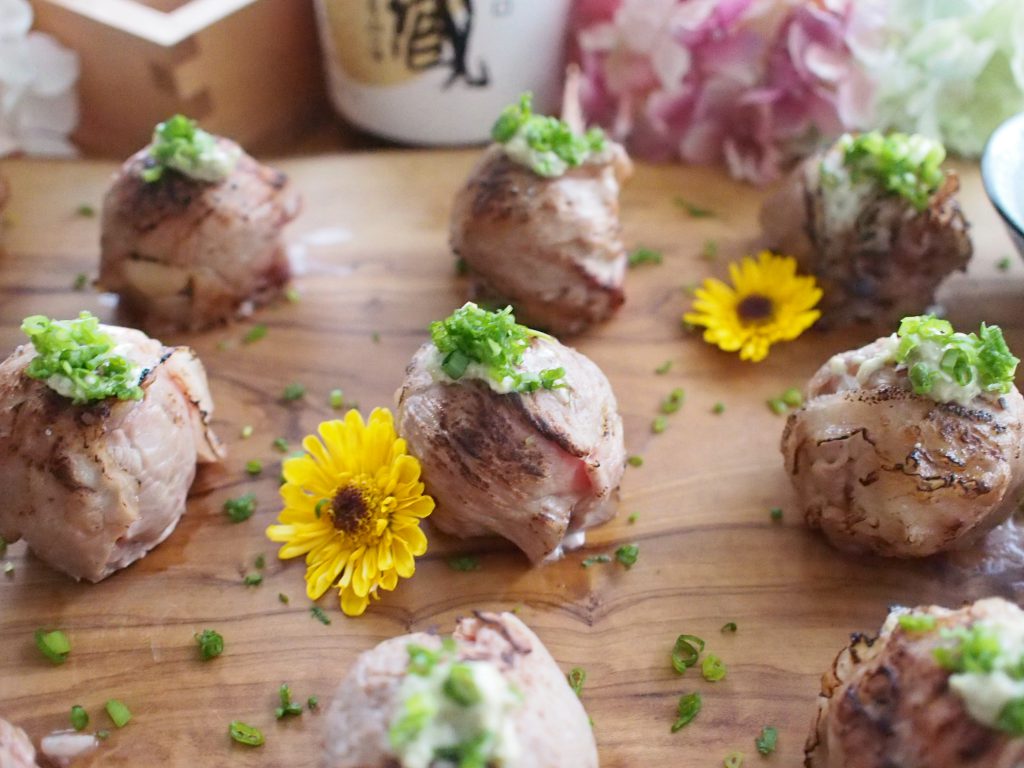 Still inside of the beef is rare and melt in your mouth.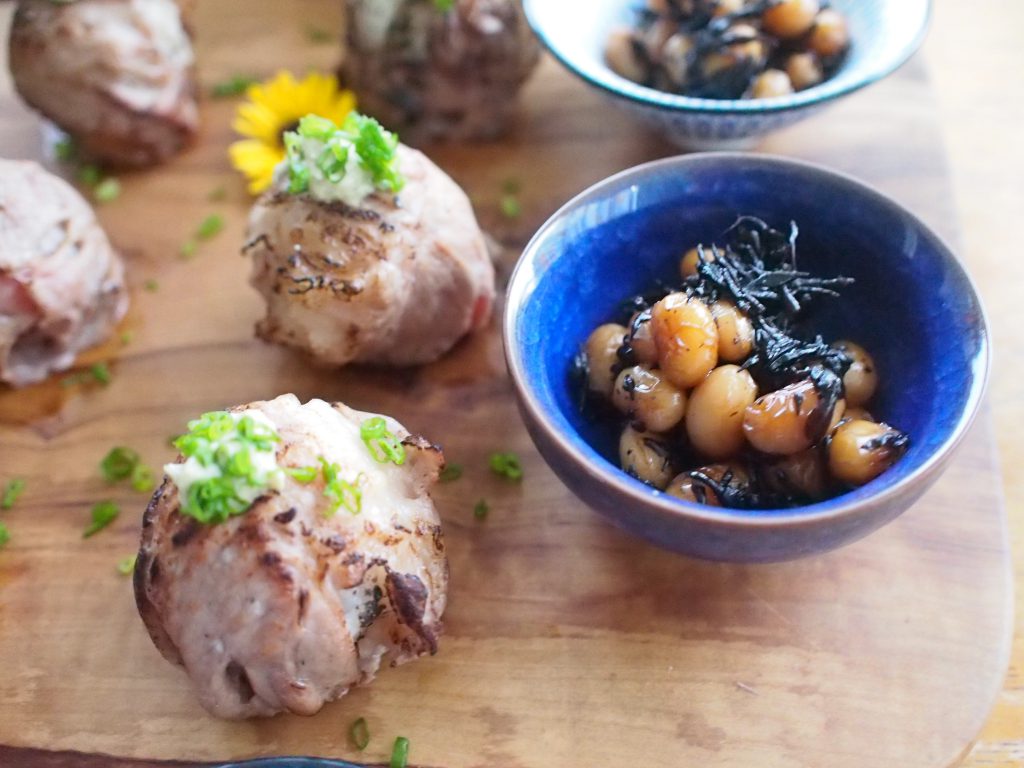 Hokkaido soy bean with Hijiki salad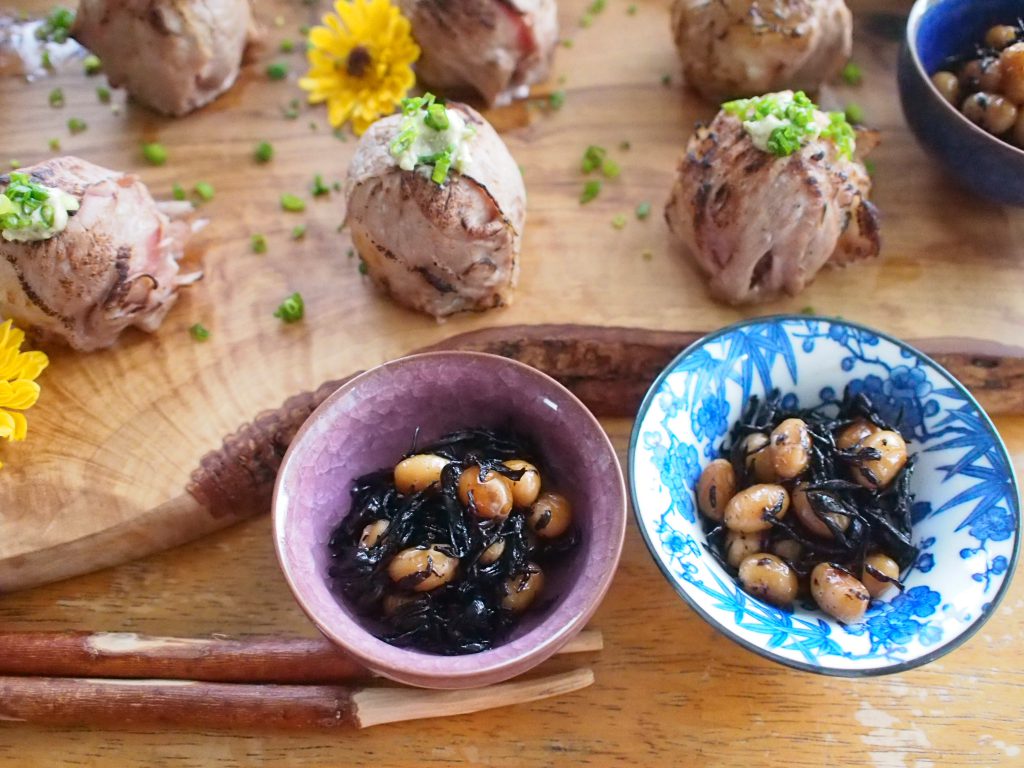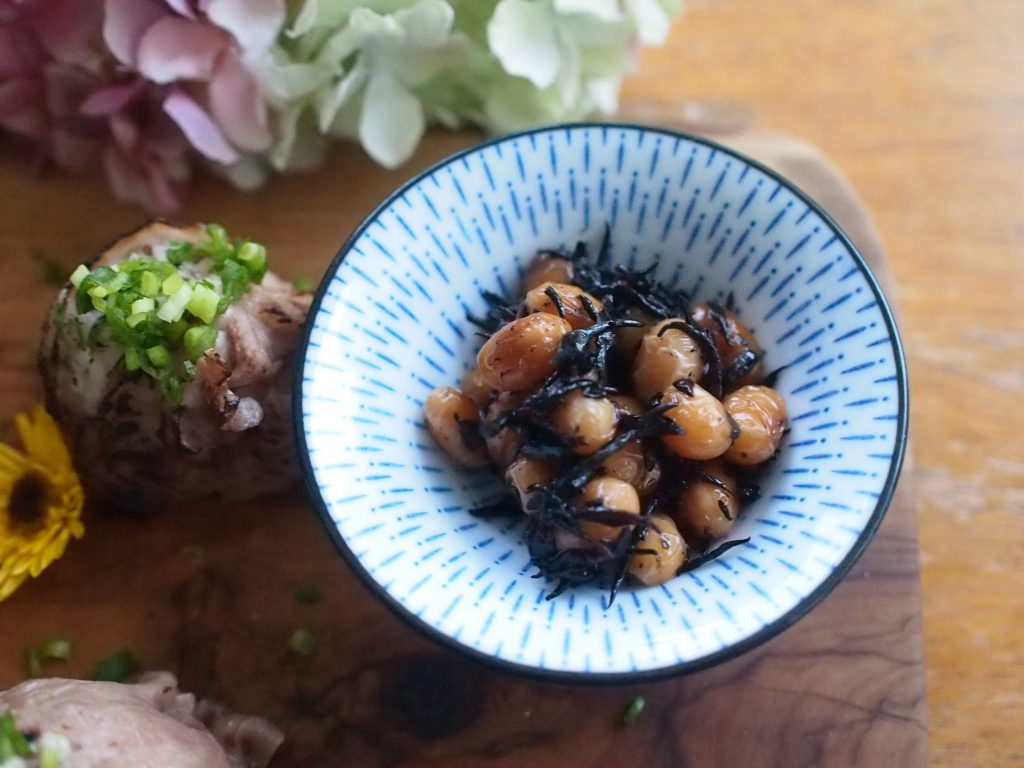 Spotted some devouring people like hamster 🙂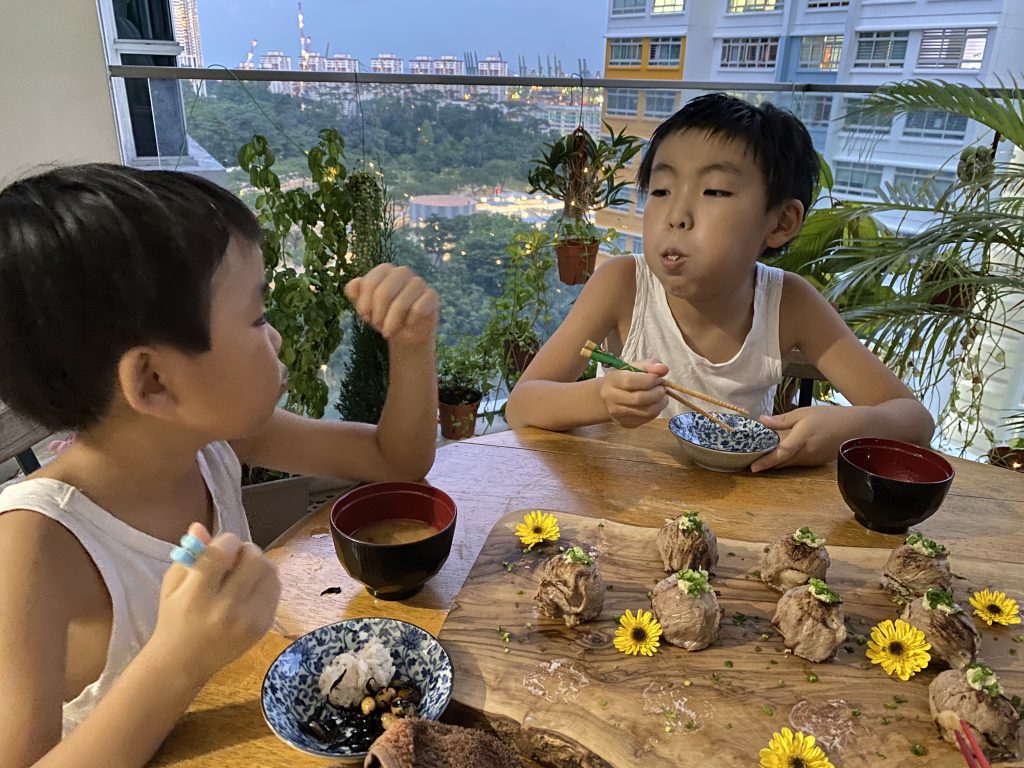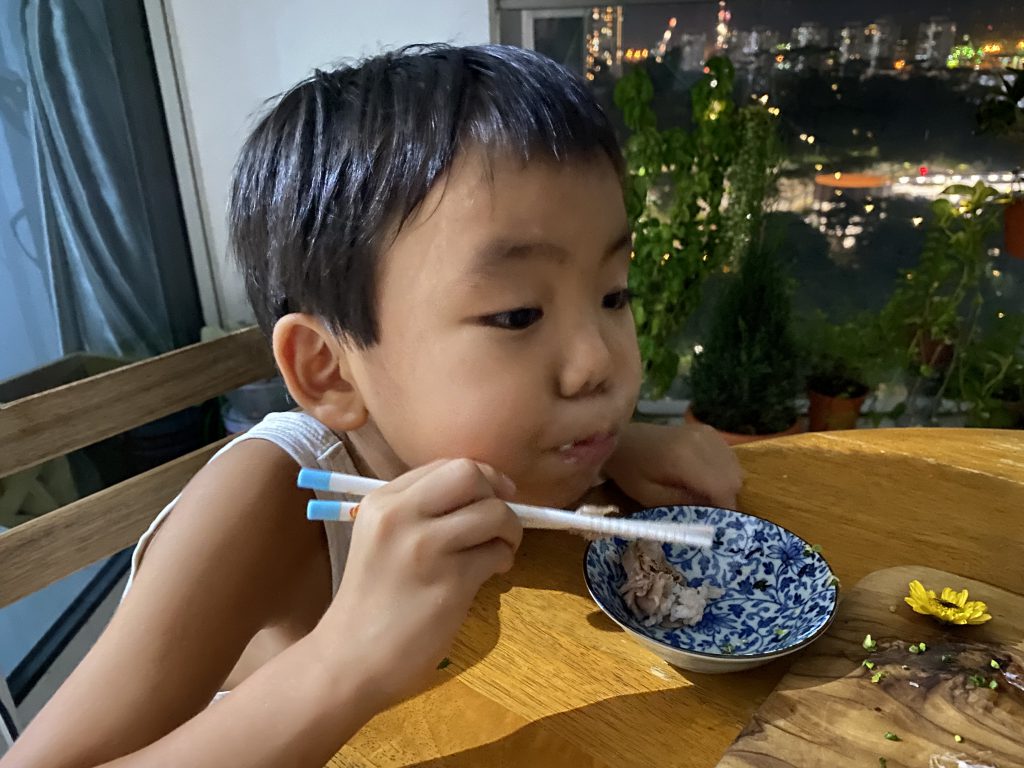 Wishing you all are safe and well.
Have a lovely weekend!

Naoko xx