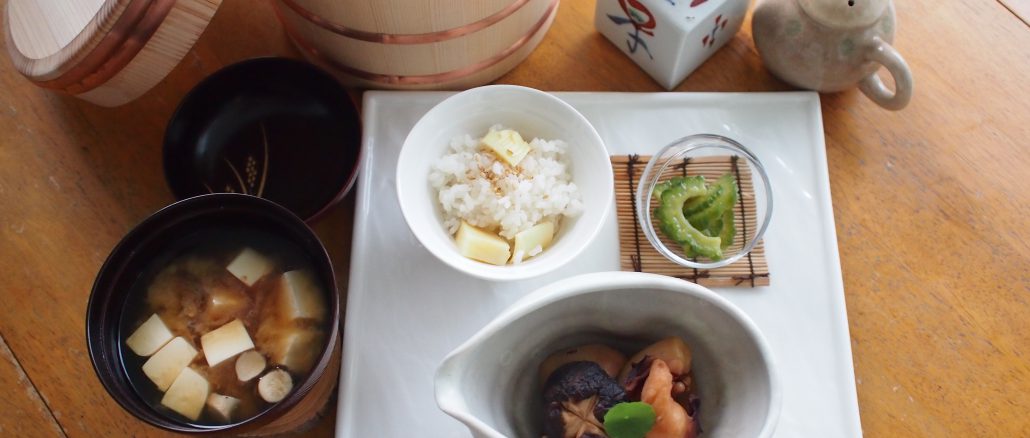 For a super busy day, these traditional Japanese home-style dishes helped me since that is so quick but full of nutritions.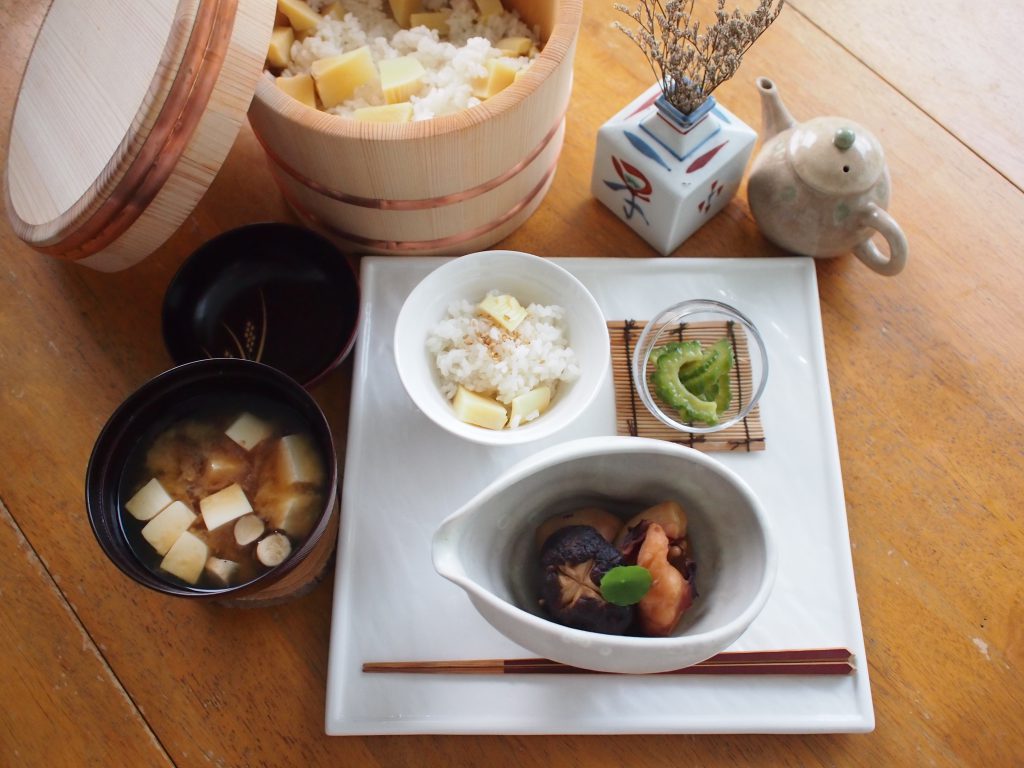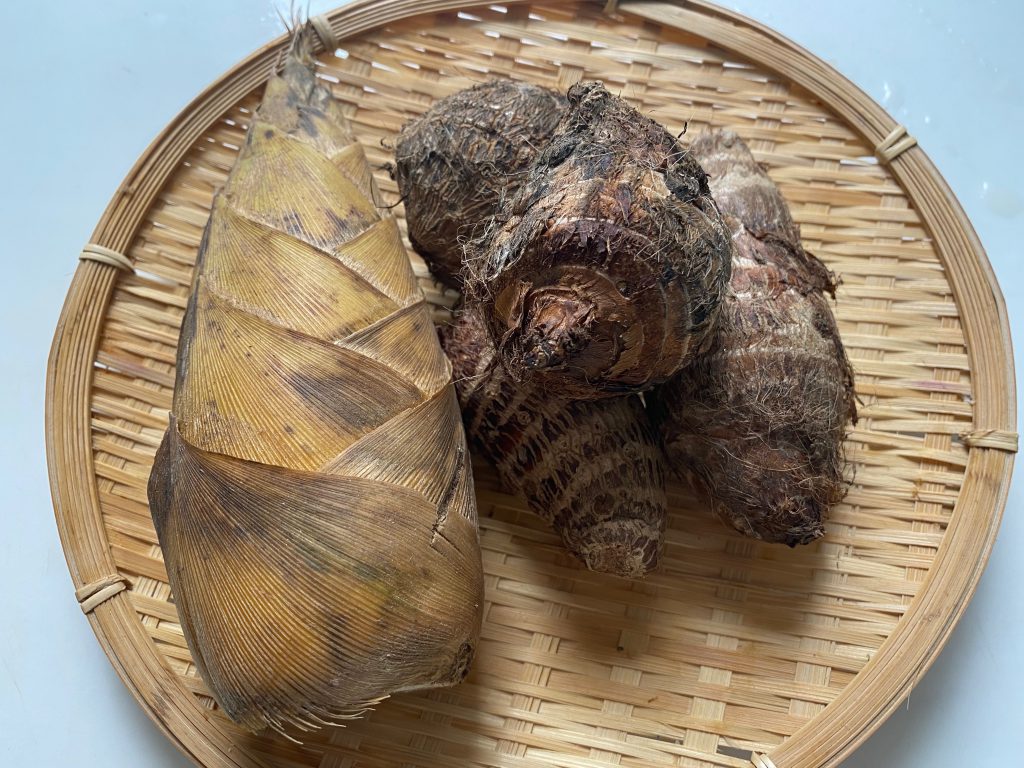 Fresh Bamboo shoot and baby yams are staple ingredients in Japanese cuisine.
I braised fresh octopus and baby yams with very traditional method.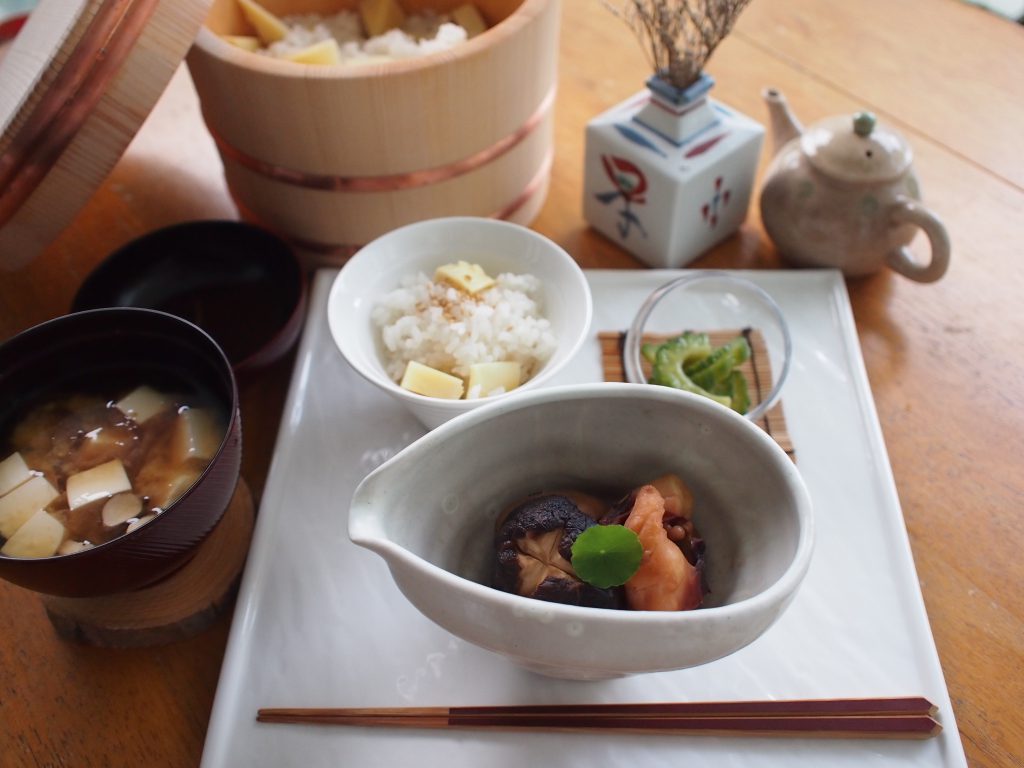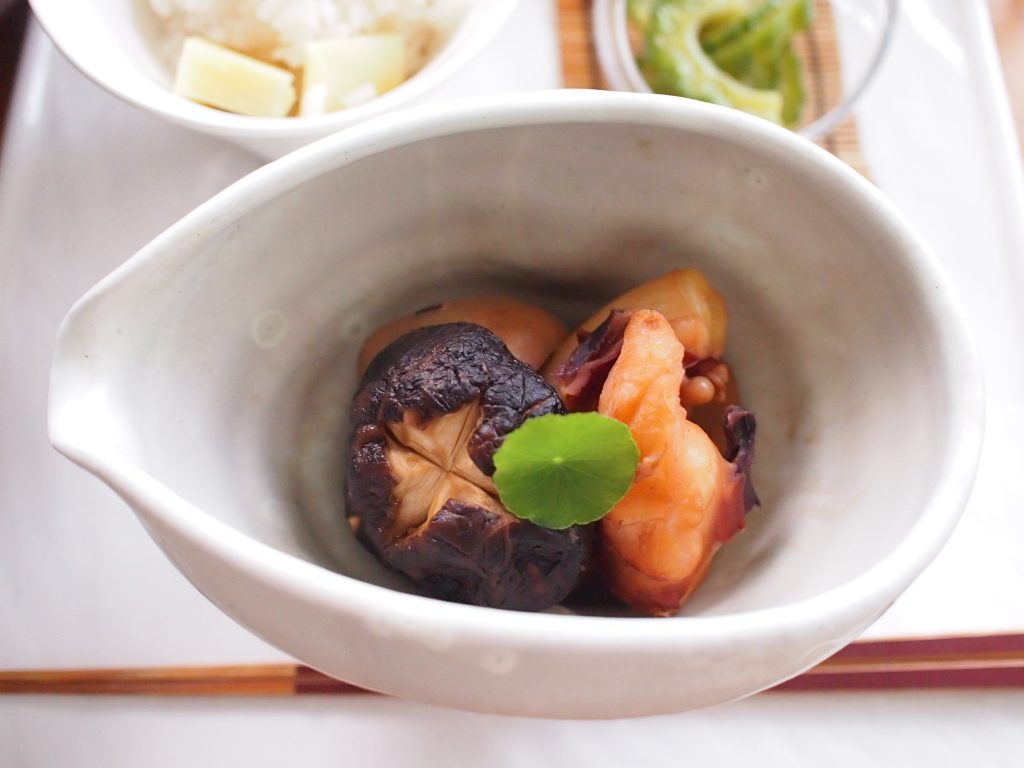 This is absolutely our comfort food.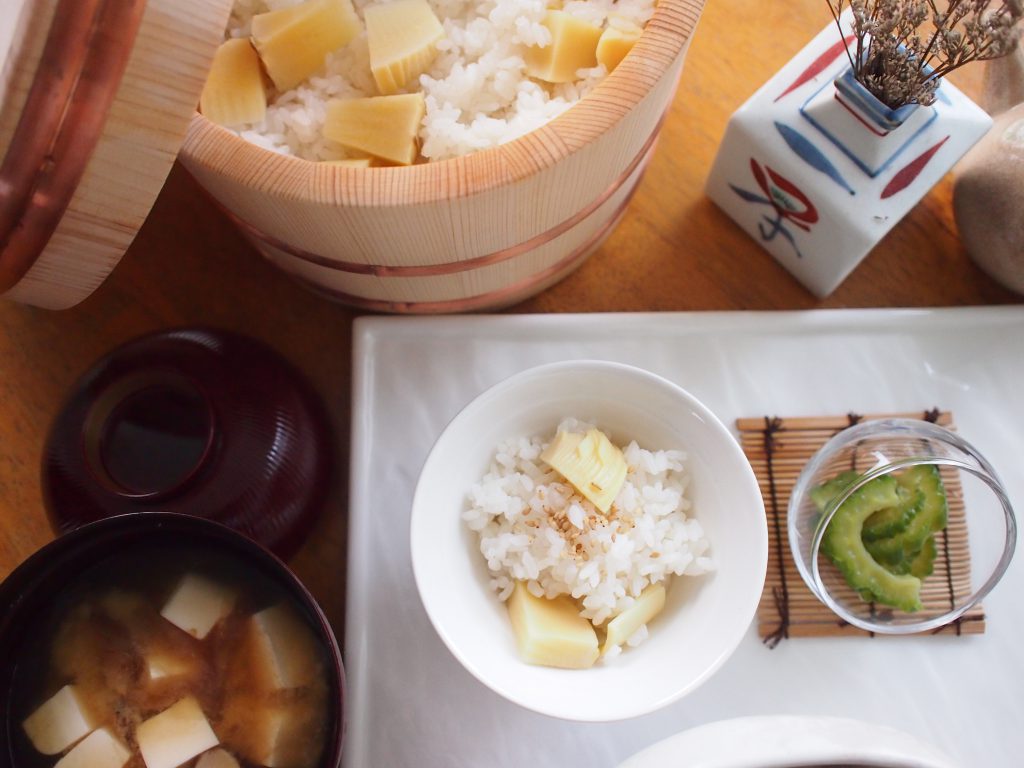 We are dreaming to travel around in Japan again soon 🙂

Have a lovely weekend, everybody!

Naoko xx