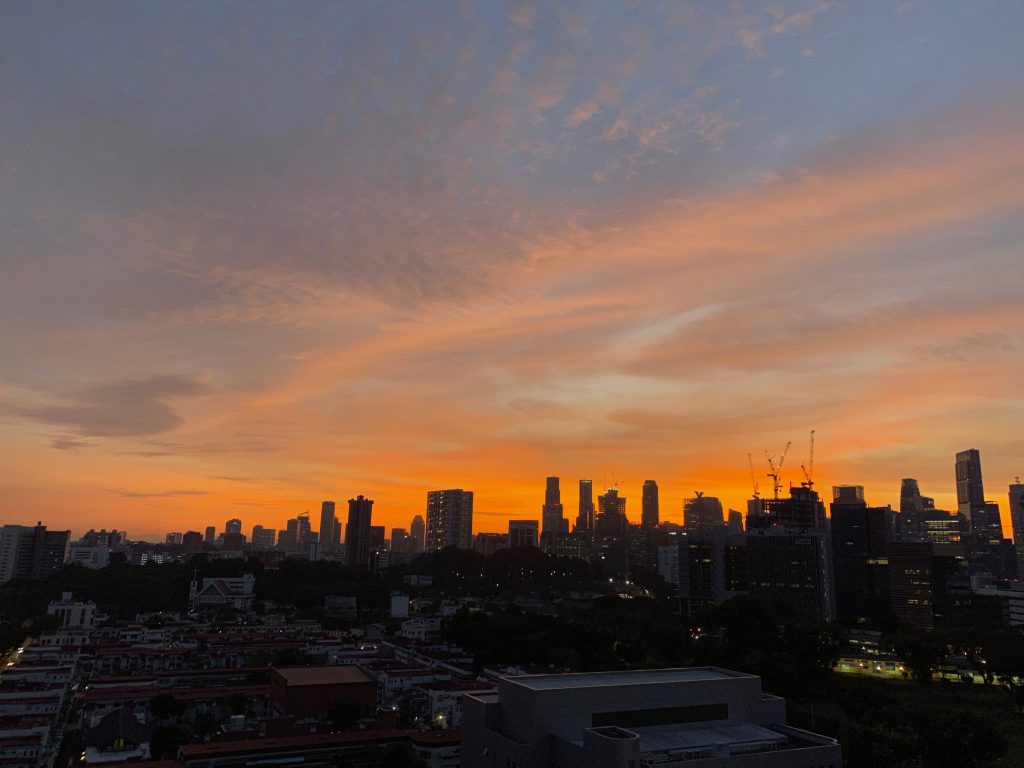 Hi everybody!
Thanks for visiting our food blog.

I don't want to show my personal emotion in my business sight though, I was so deeply in shock this morning (still now on).
My beloved people in Cornwall of the UK have so tough time due to the current disruption, which broke my heart as Cornwall is exactly my second home.
Here, Singapore is still in high alert and not different from any other countries, however we are luckily able to carry on our normal routine life.
I feel a lot of sympathy for my lovely friends in Cornwall, and I am sending my best wishes for your safe stay whilst your self-isolated time.

In such a difficult situation, please allow me to share some pictures of another typical Japanese food.
That is Beef Rice Bowl (Gyu-don).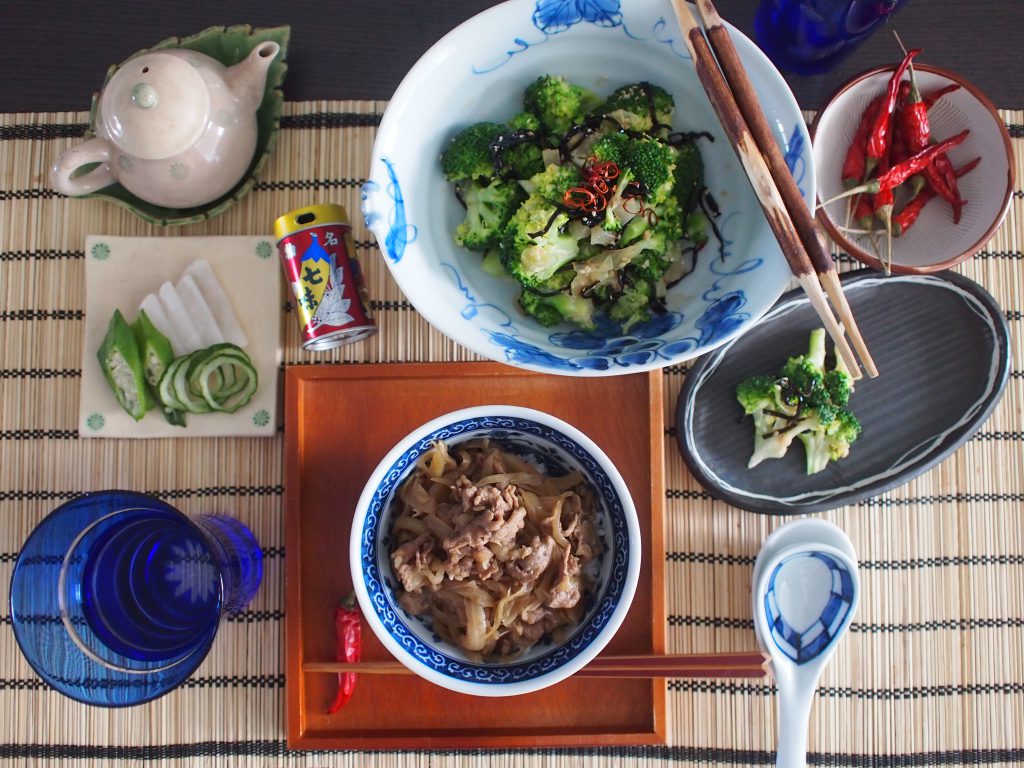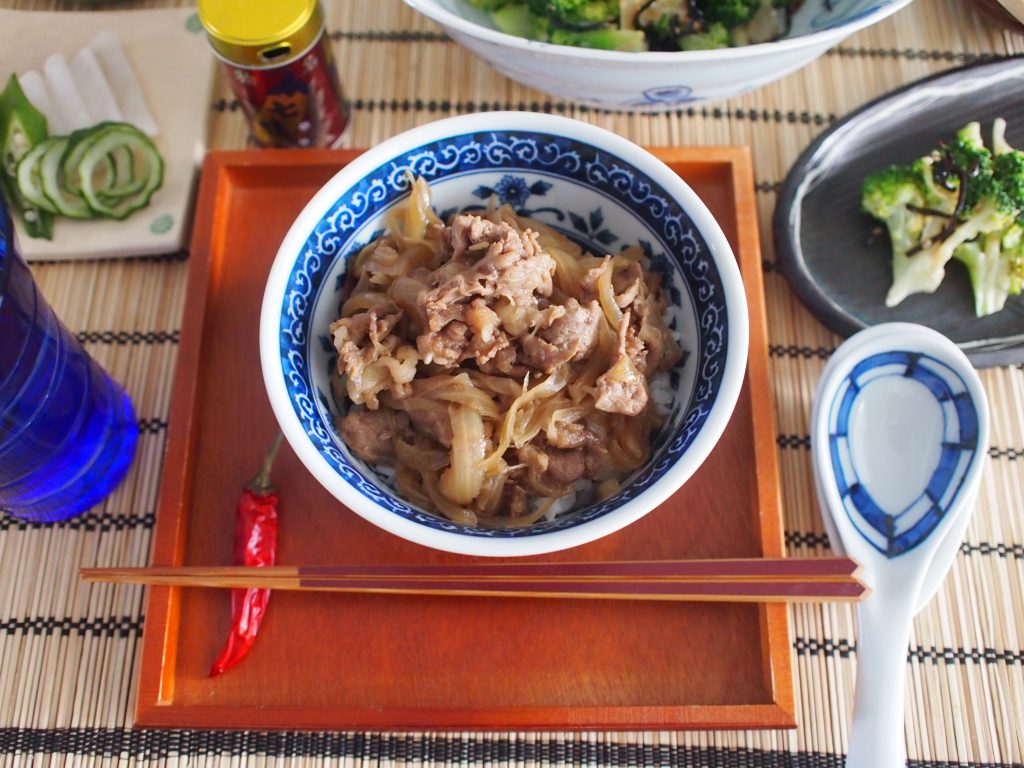 Gyu-don was created in the middle of 19 centuries in Japan, though until that time, there was no custom to consume beef as meat in Japan. And after a while the historical huge earthquake occurred in Tokyo area in 1923, people evolved the style of Gyu-don for much casual street food style.

Hence nowadays, Gyu-don is one of the most affordable price food despite historical food.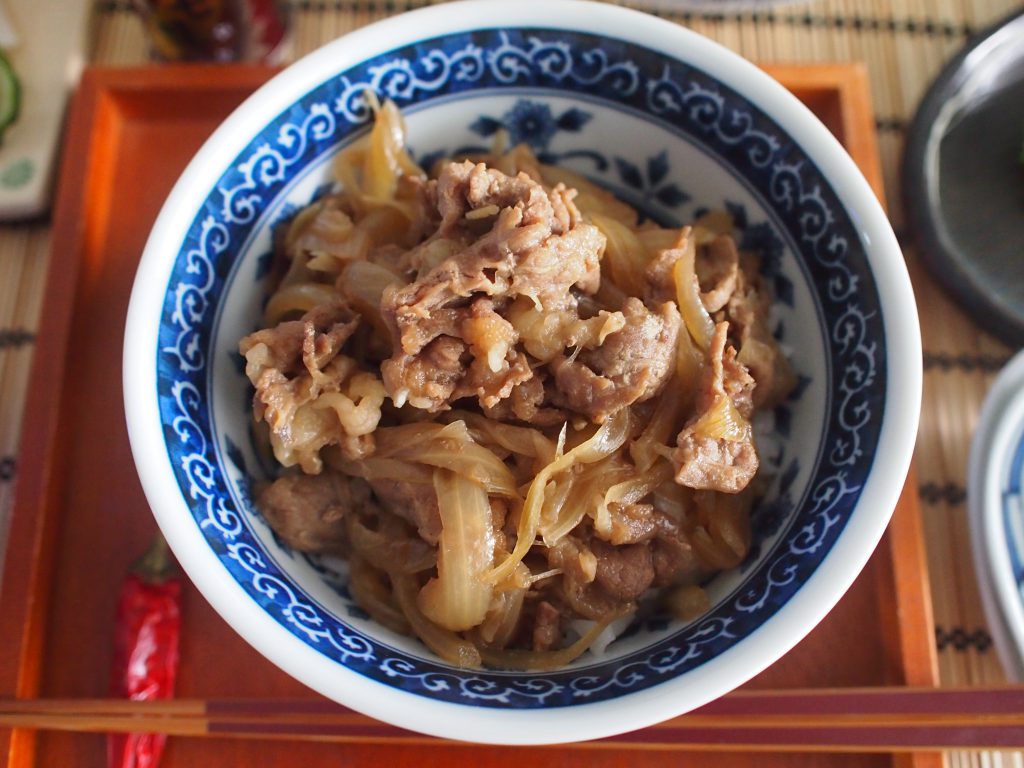 The cooking method is also very much simple and easy, so not a surprise if someone would called Gyu-don 'The king of street food in Japan'!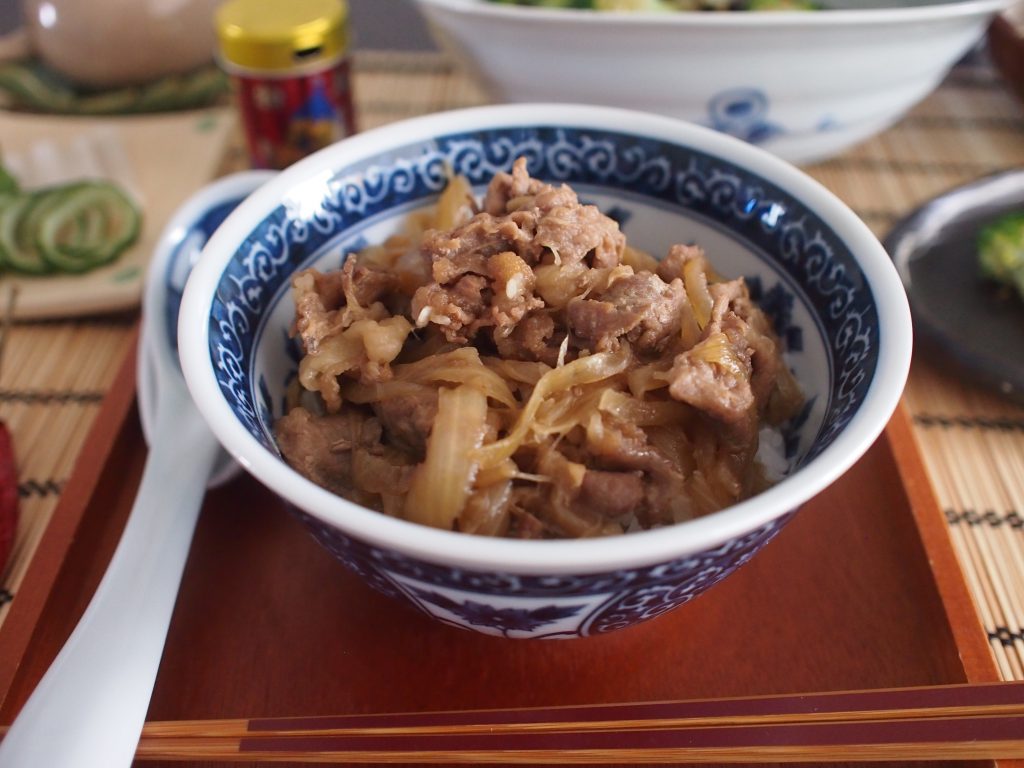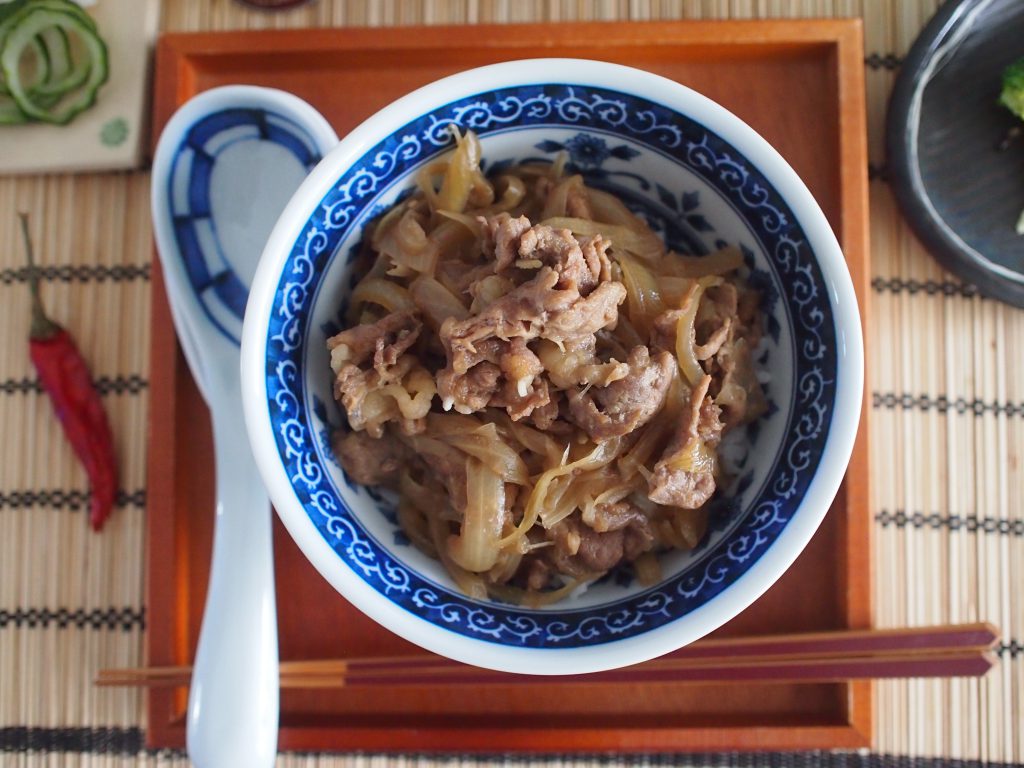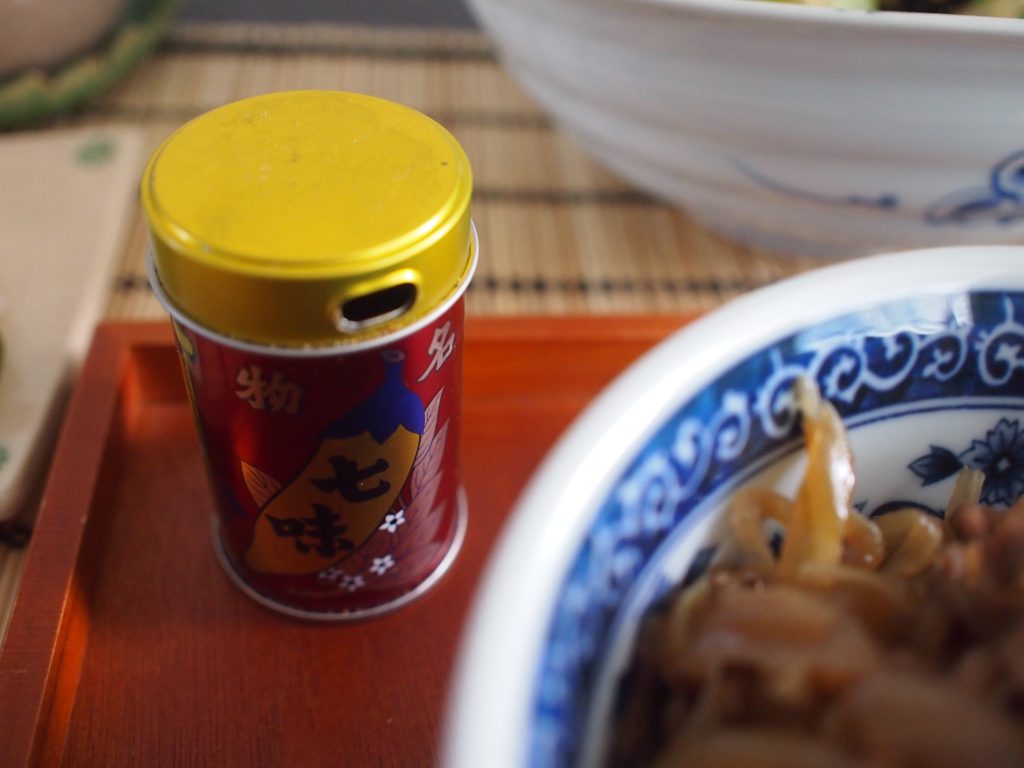 If you would be affordable to have a go extra mile, serving with some fresh salad would be perfect for the nutritions.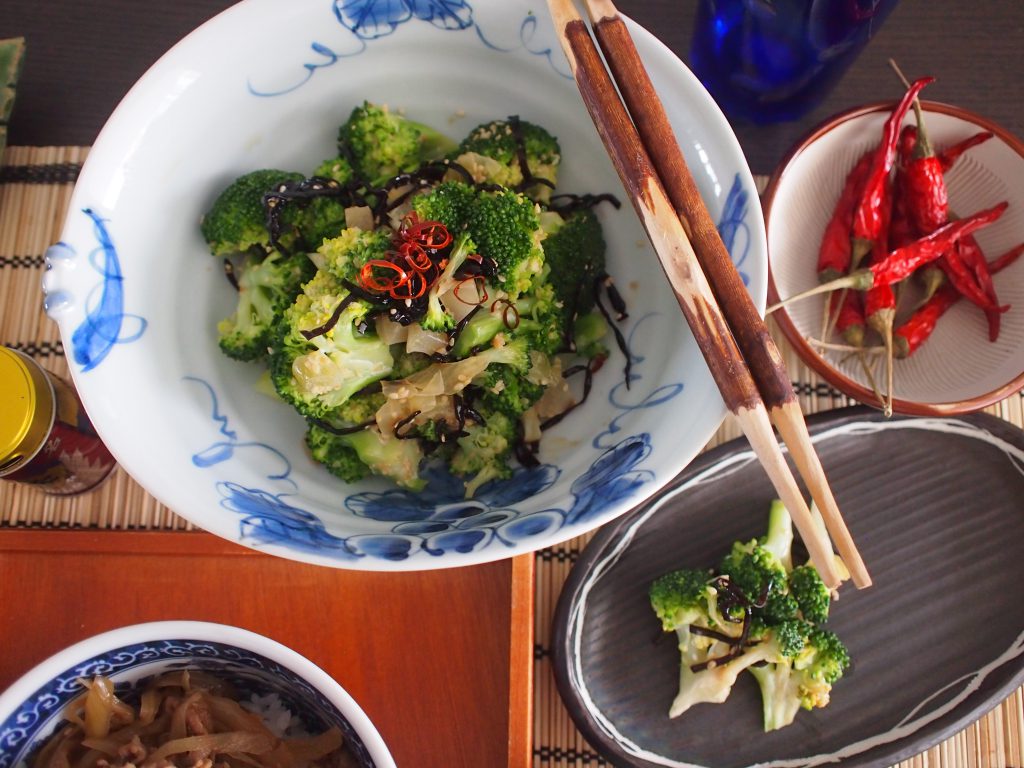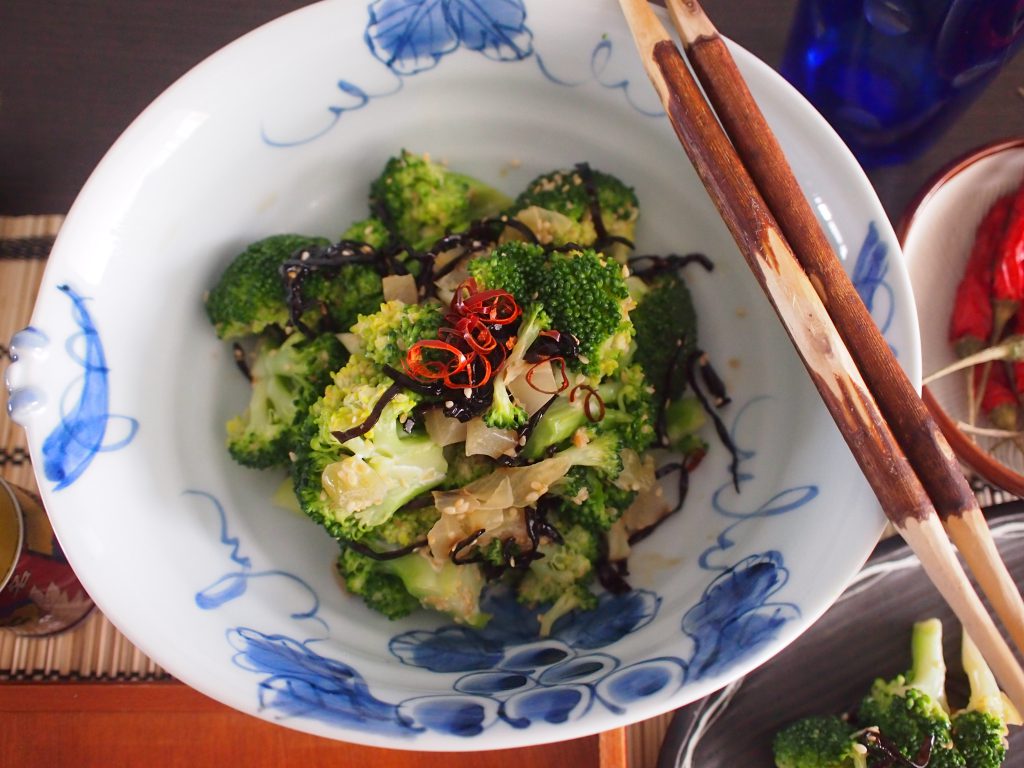 Would you be intrigued to making this scrumptious rice bowl?
Don't worry, that is on the list of my Japanese cooking class in Singapore.
We are aiming for starting the class from this May.
So please keep your eye on the website/social media for not missing out the fun chance!

I wish you all peaceful mind.

Naoko xx