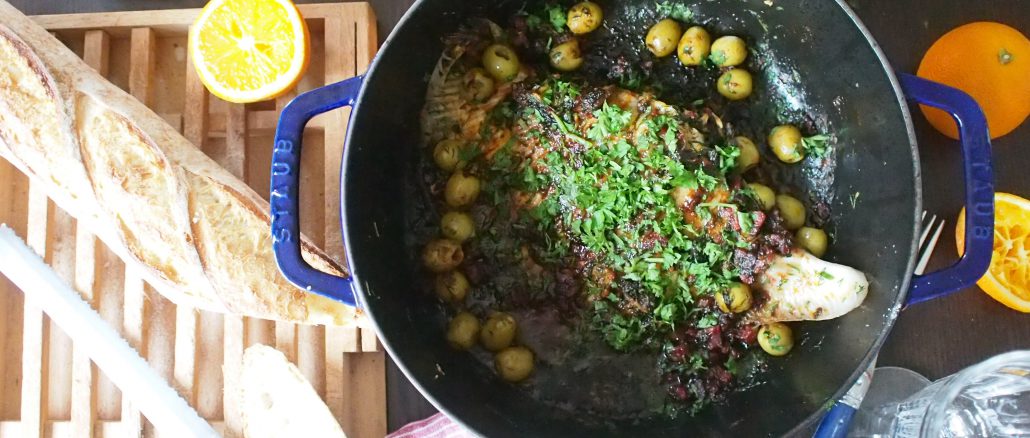 Happy Halloween, everybody!

It's proper autumn in Cornwall.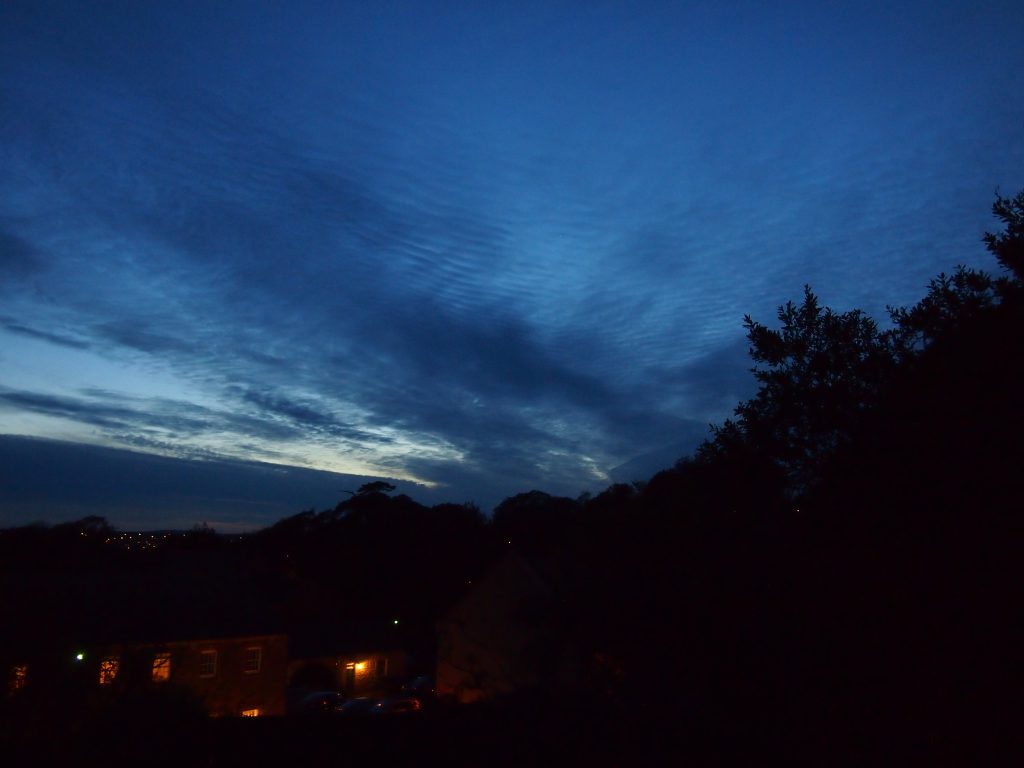 Braaaa…I feel cold because I'm especially just back from warm Japan! (please check my social medias out that posted a lot of pictures)

The weather made me make gutsy hearty food.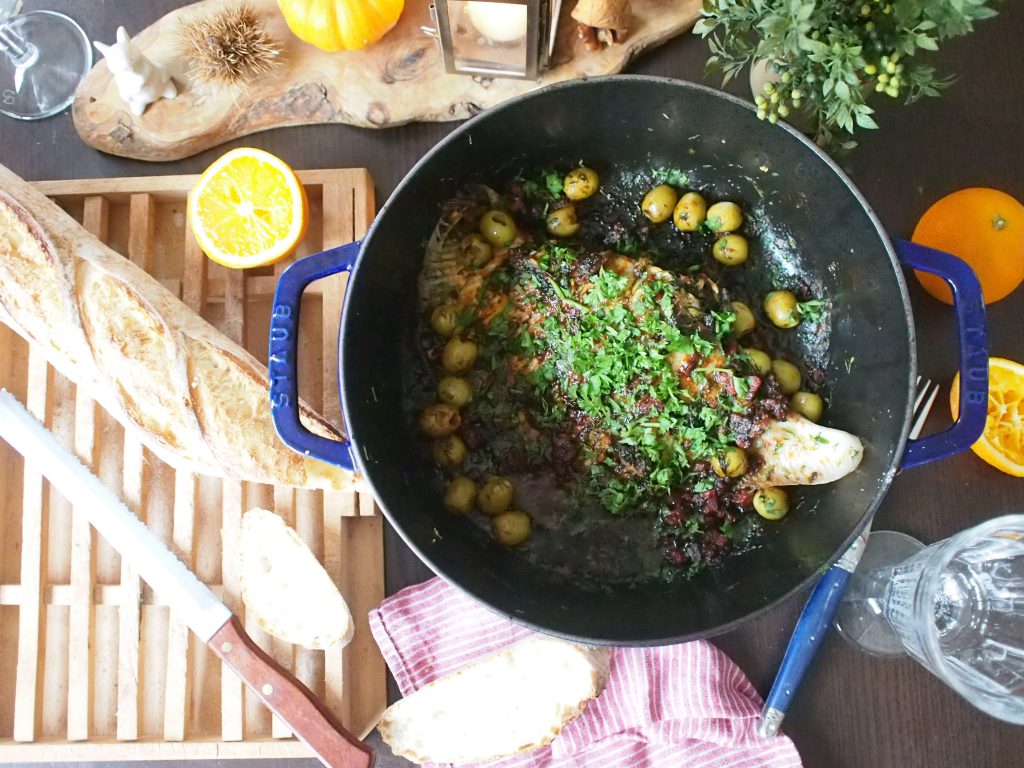 Garlicky Ray Wing, Chorizo, Caper, Olive

That is Spanish home-style food which takes only 20 minutes for cooking.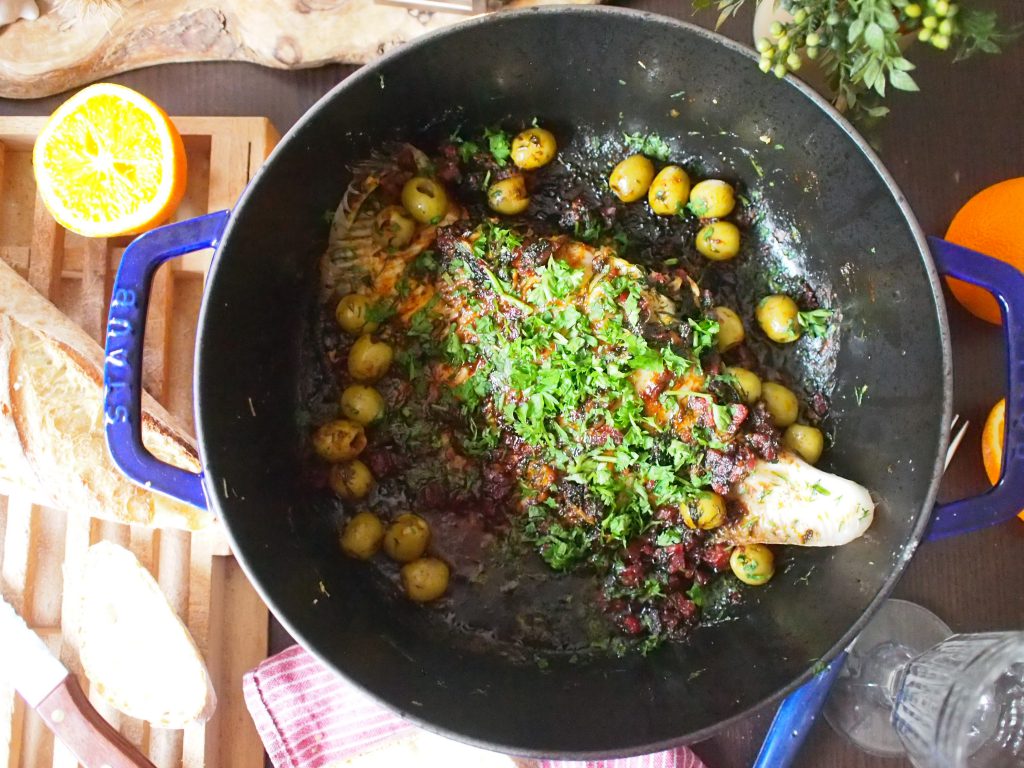 The method is quite simple so you do not need any special skills at all, but we use lots of herbs, which packs so many flavours!

Easy, quick but delicious.
Do you need anything more?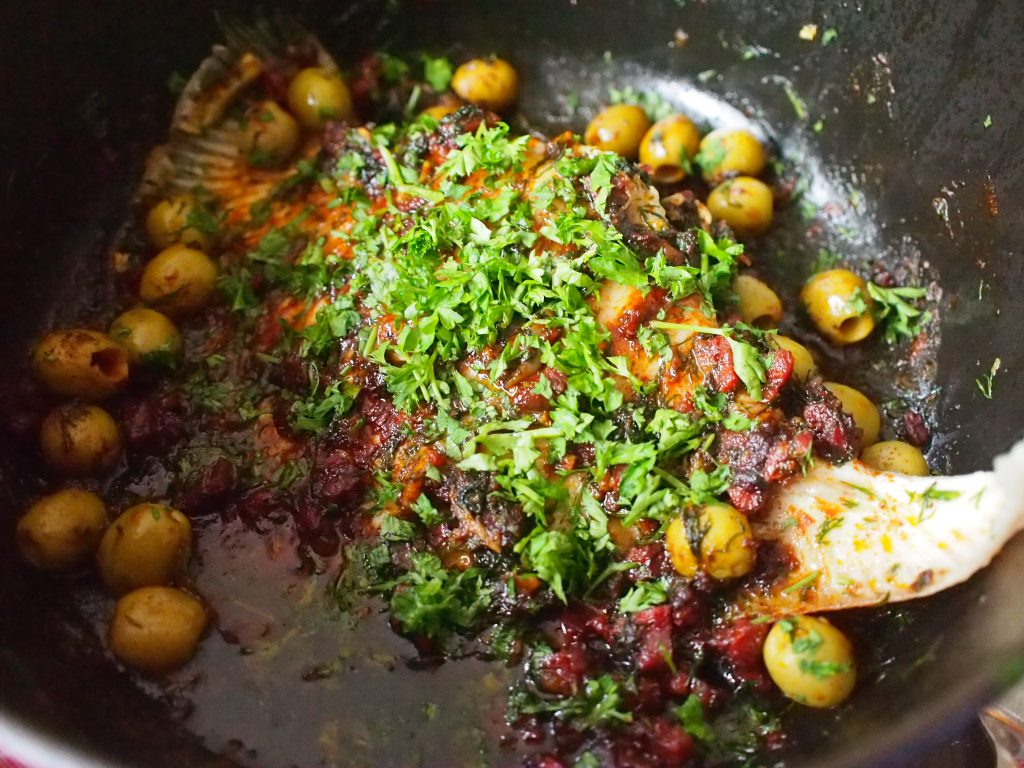 Here is the delightful recipe below.
Hope you have a thrilled Halloween evening.

See you later guys!

Naoko xx