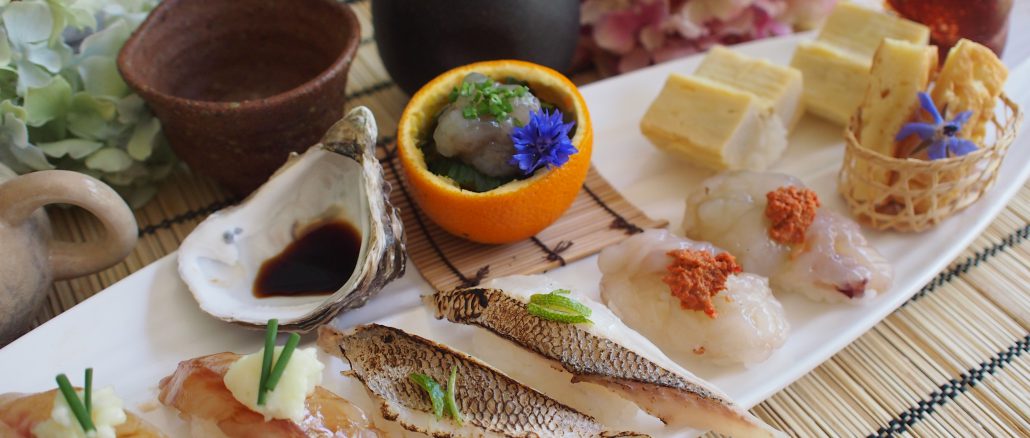 Throwback to a special celebrating service for our customer the other day.
Fresh lobster, Sea bream and local free range eggs.
I love lobsters, what an amazing creature!
I cleaned the raw lobster which was caught by local fishermen called Kernow Sashimi just the day before.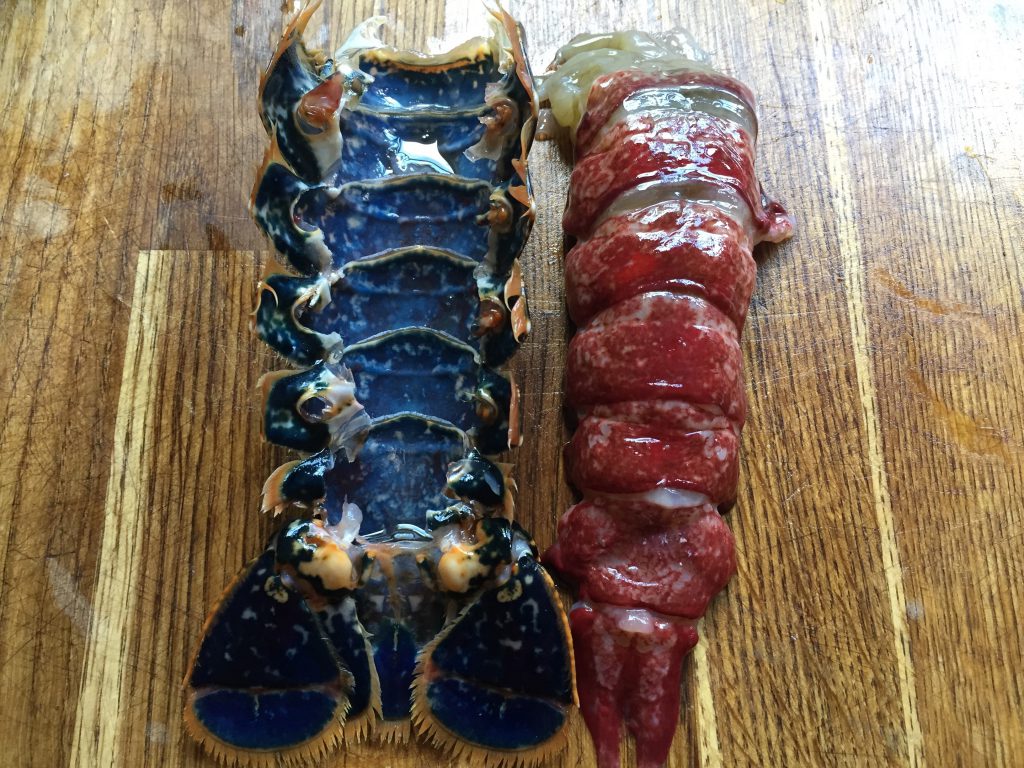 A beautiful lobster tail.
Removed thin skin carefully.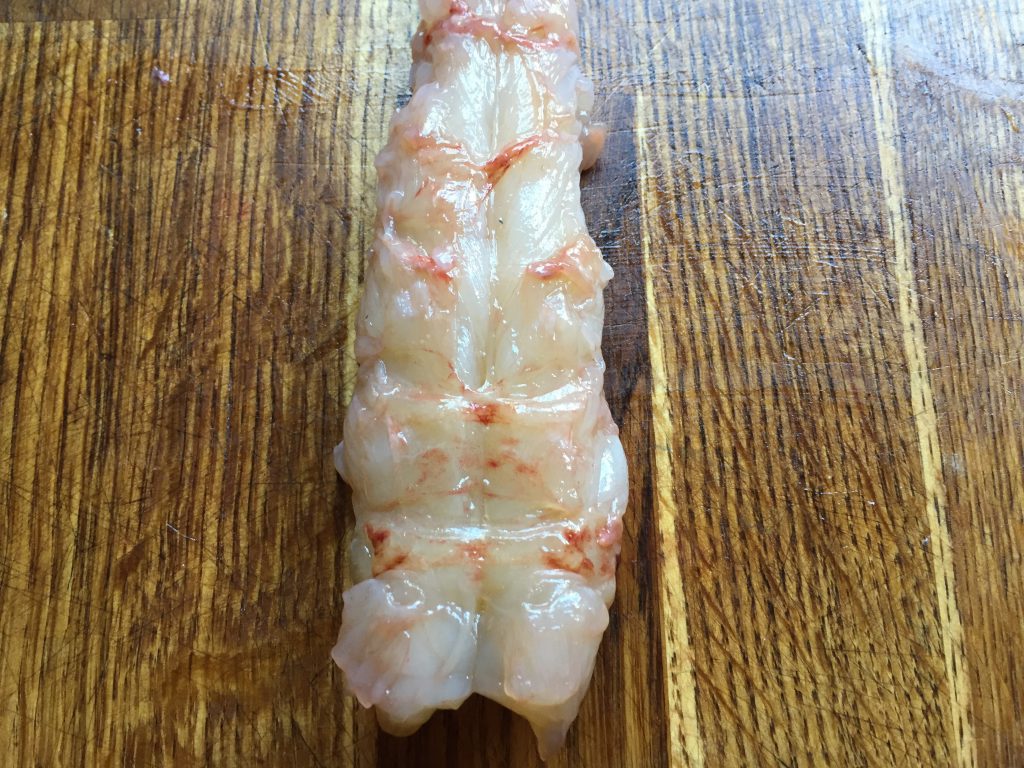 For Edomae Sushi, we need to prepare a lot of curing in advance, it would not be exaggerated to say that our 90% of main works are preparations like curing and marinating.

Then finally we can start making sushi itself.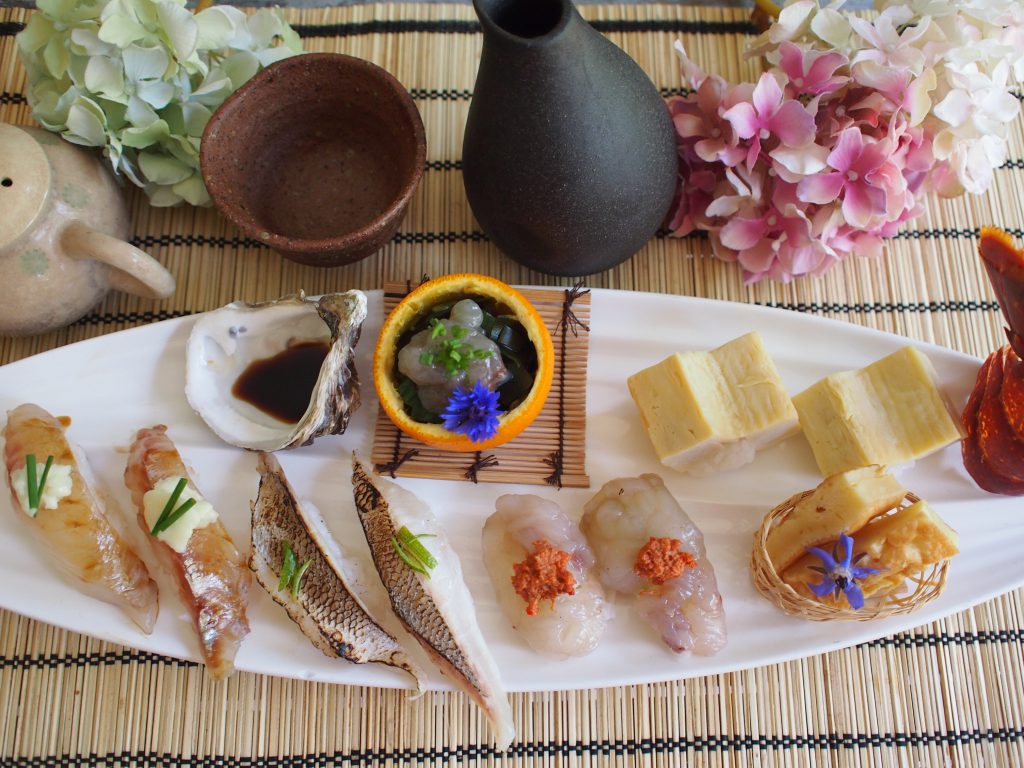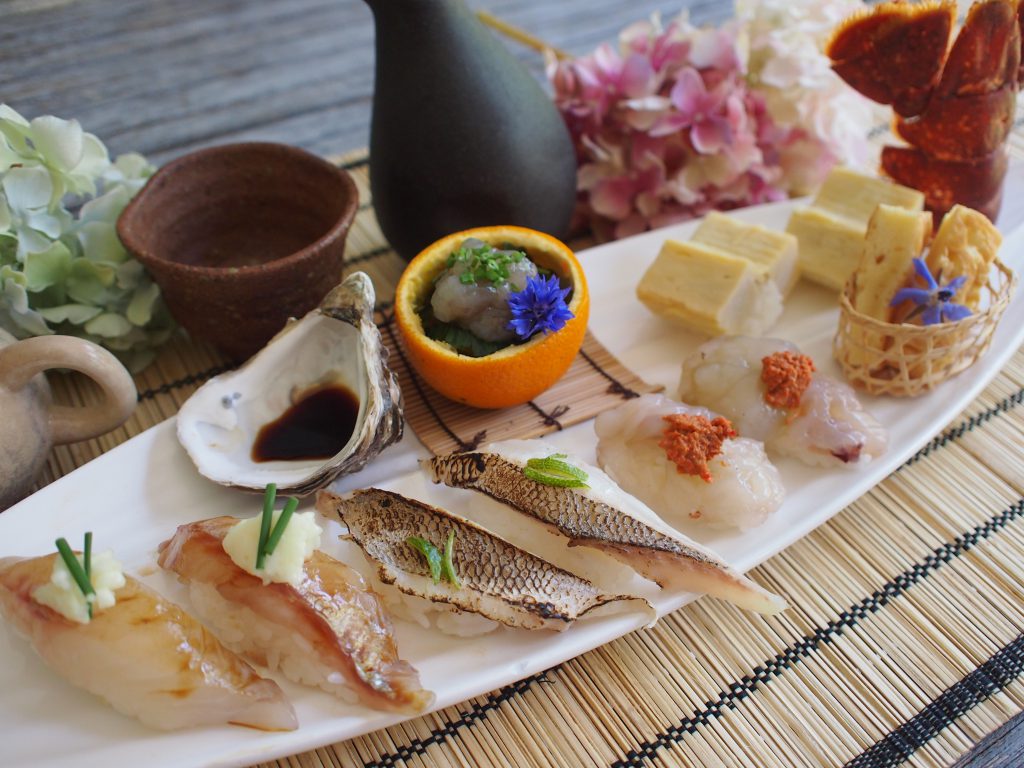 Sea Bream Nigiri with Tare (sweet soy sauce) and Alioli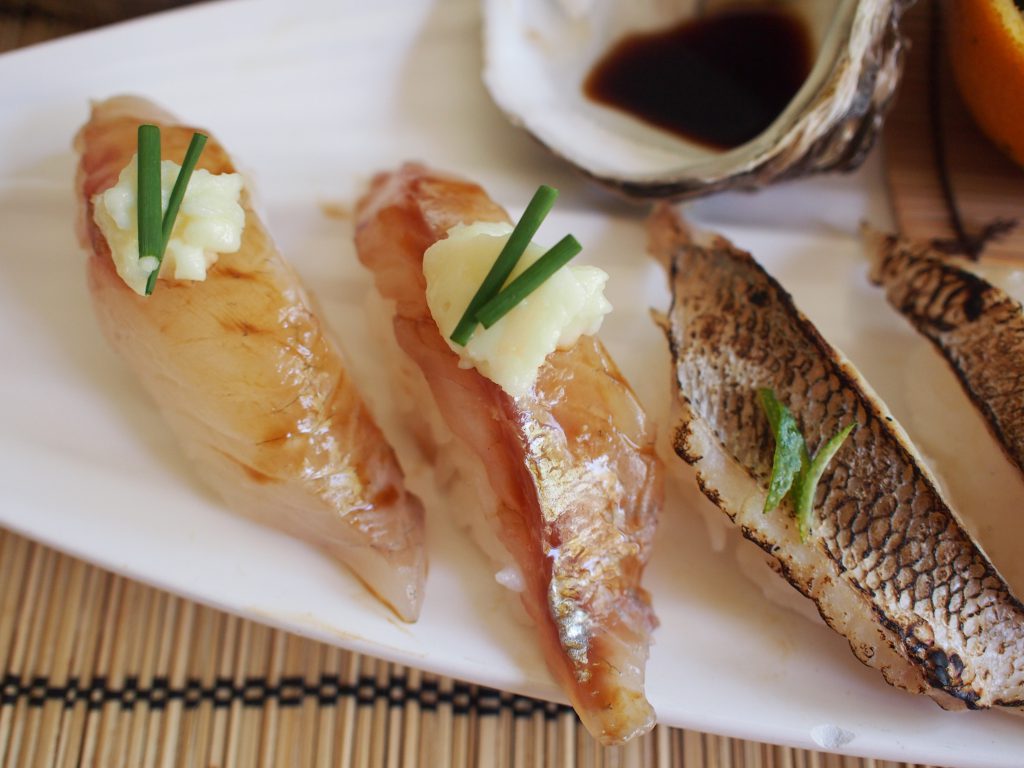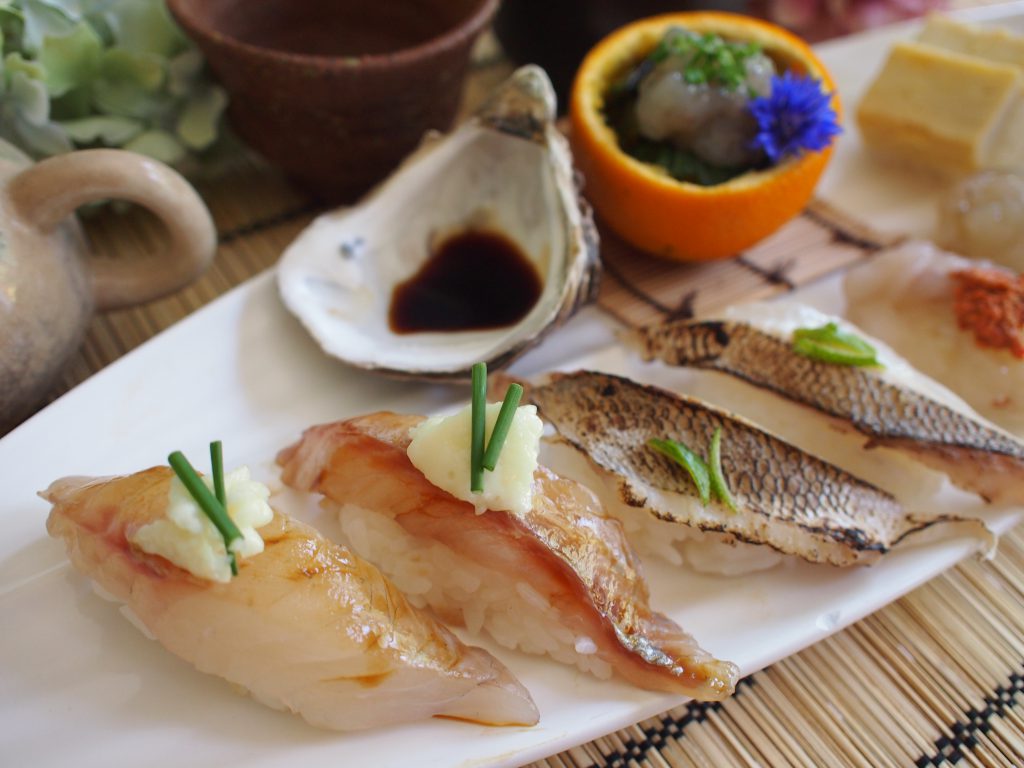 Lightly Seared Sea Bream Nigiri with Sea salt and Lime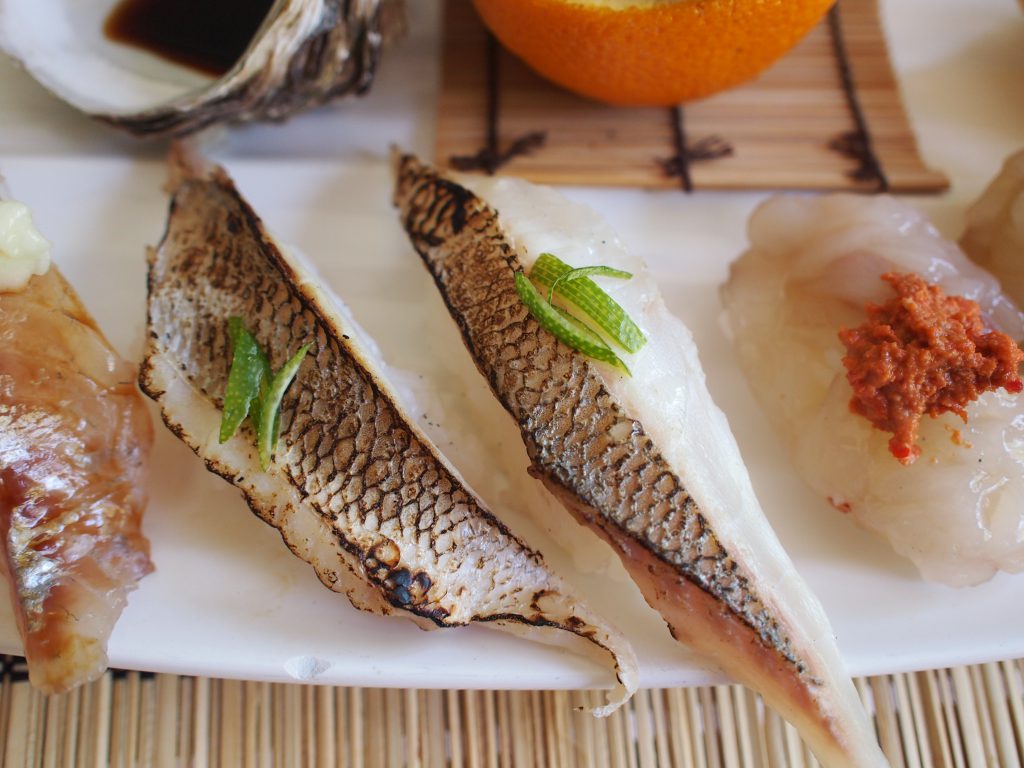 Lobster Nigiri with Lobster Miso (guts paste)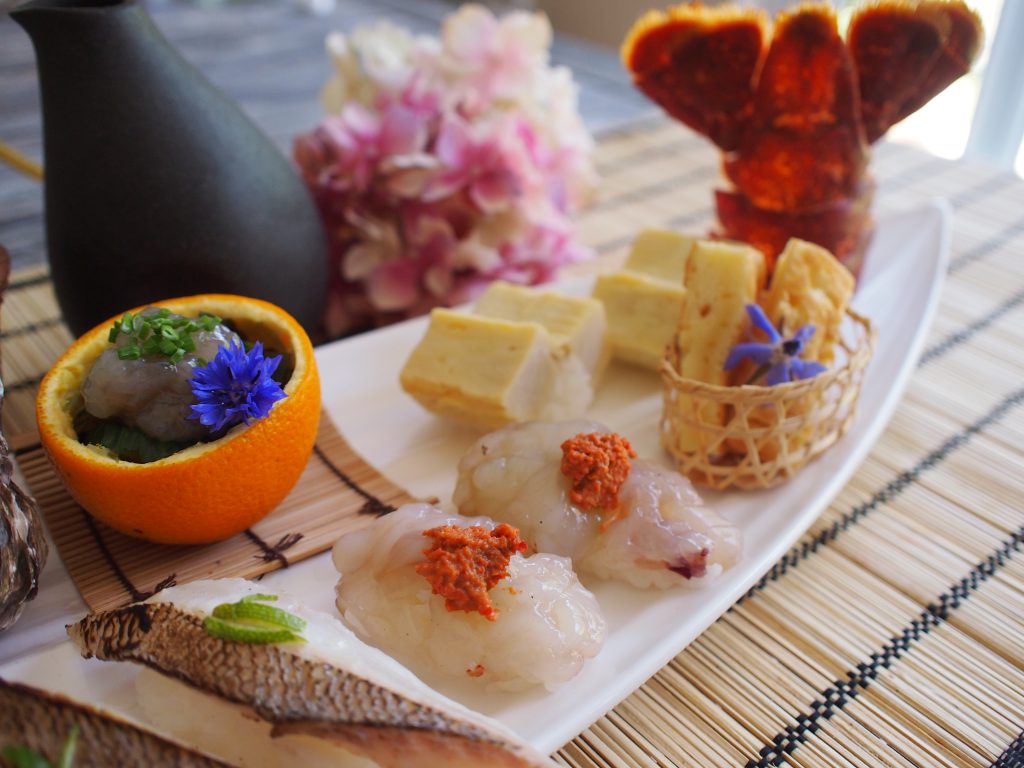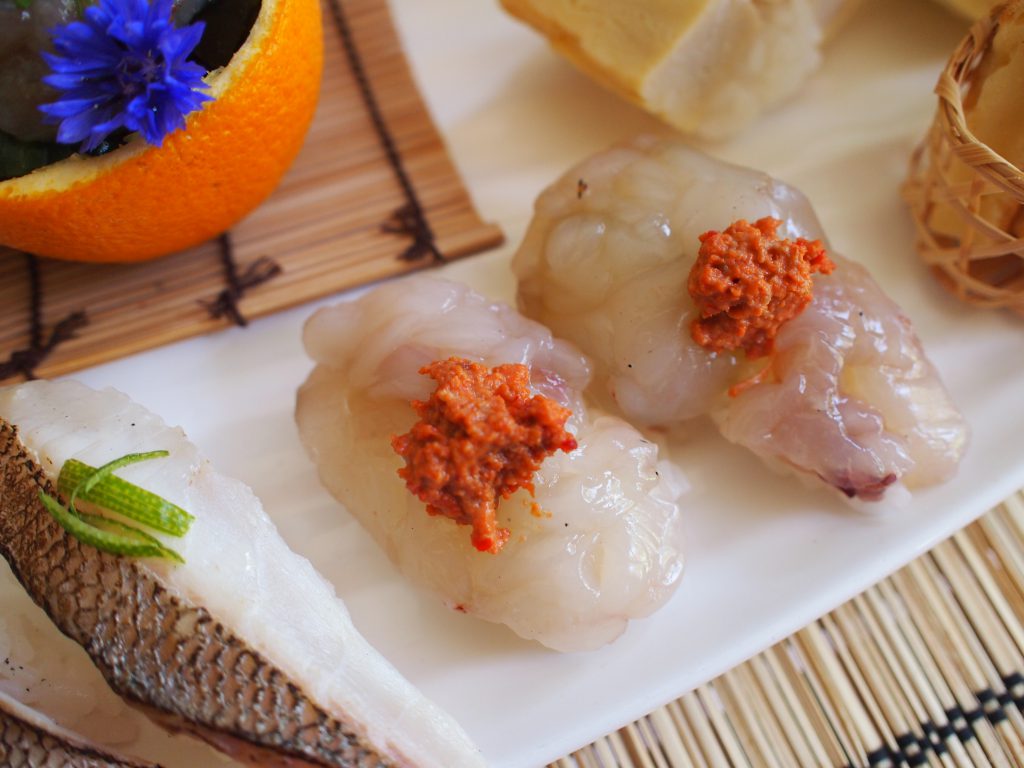 Dashi Maki Tamago Nigiri using local free range eggs of St Ewe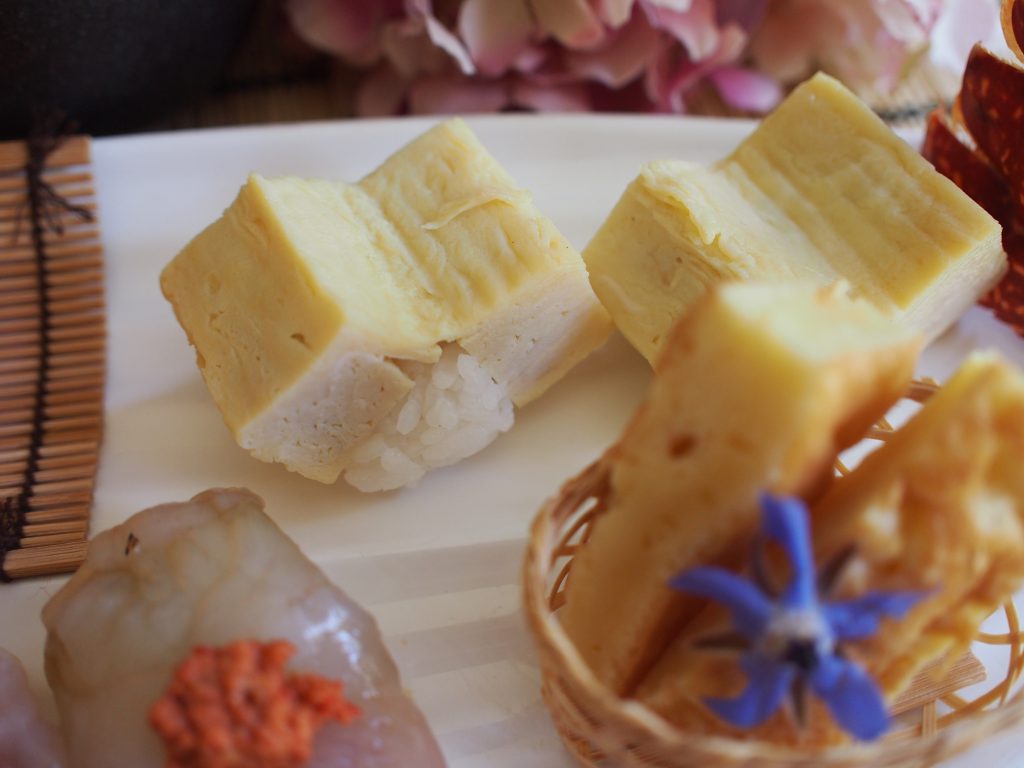 Wakame (seaweed) Salad with lobster meat and Ponzu dressing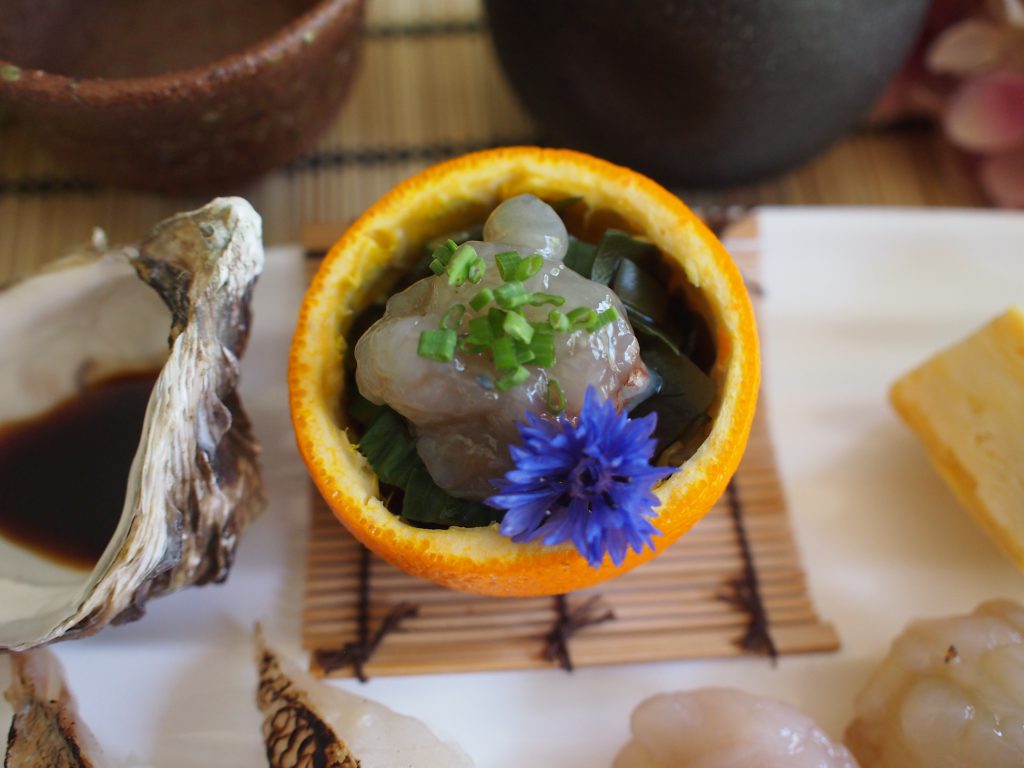 And as a little breaking until a next dish, we served an egg sweet cake.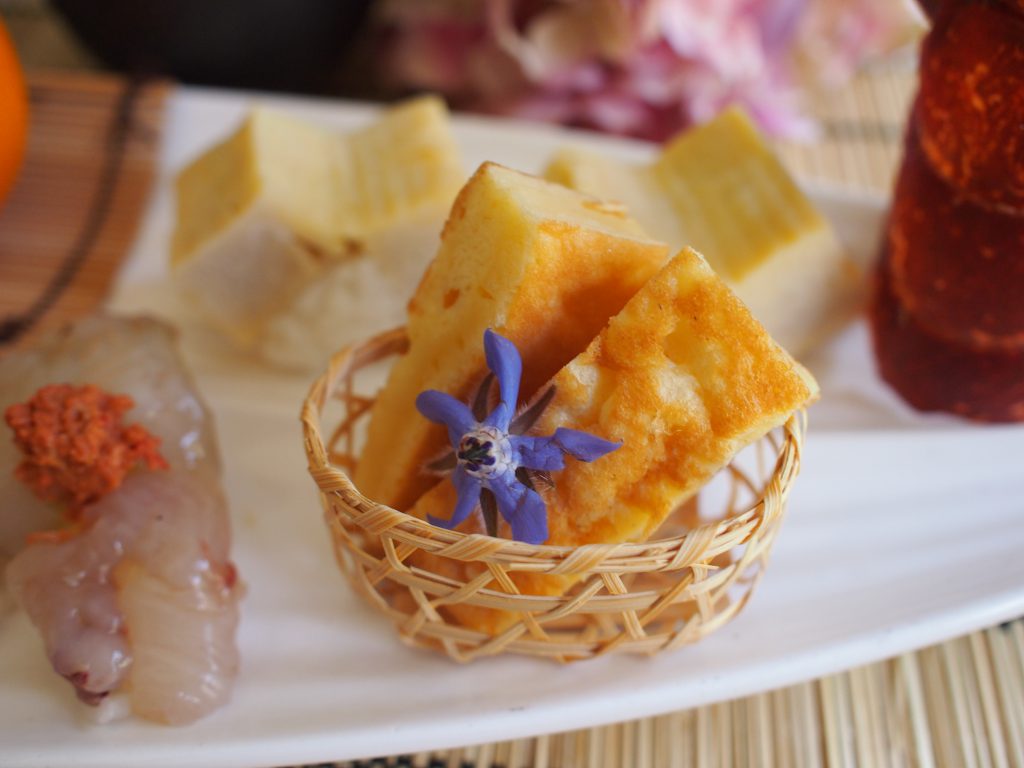 There are more various types of authentic sushi in Japan but these are one of very common types as well.

Would you like to try our sushi?
Our next popup is on 3rd of September at Newlyn Art Gallery.
Details are HERE.

We hope to see you there.
Thanks for visiting our website.
Have a lovely day today.

Naoko xx