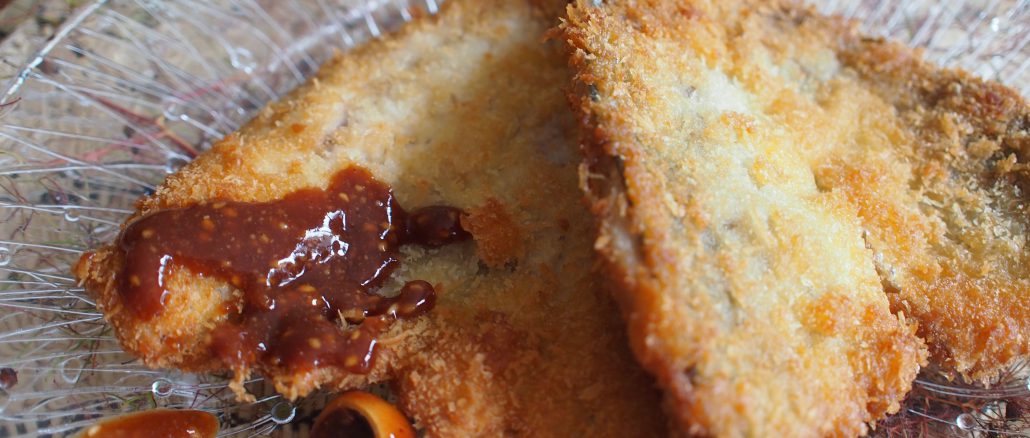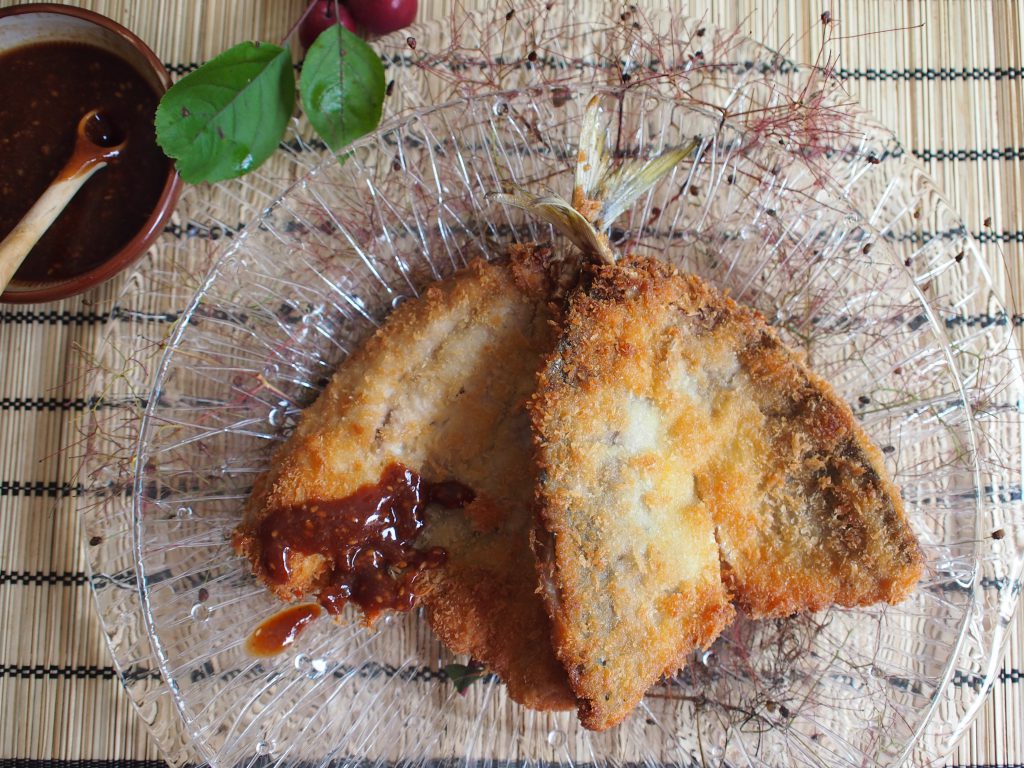 Aw whenever I make this dish, that made me nostalgic feeling always as it is very traditional home-style dish in Japan.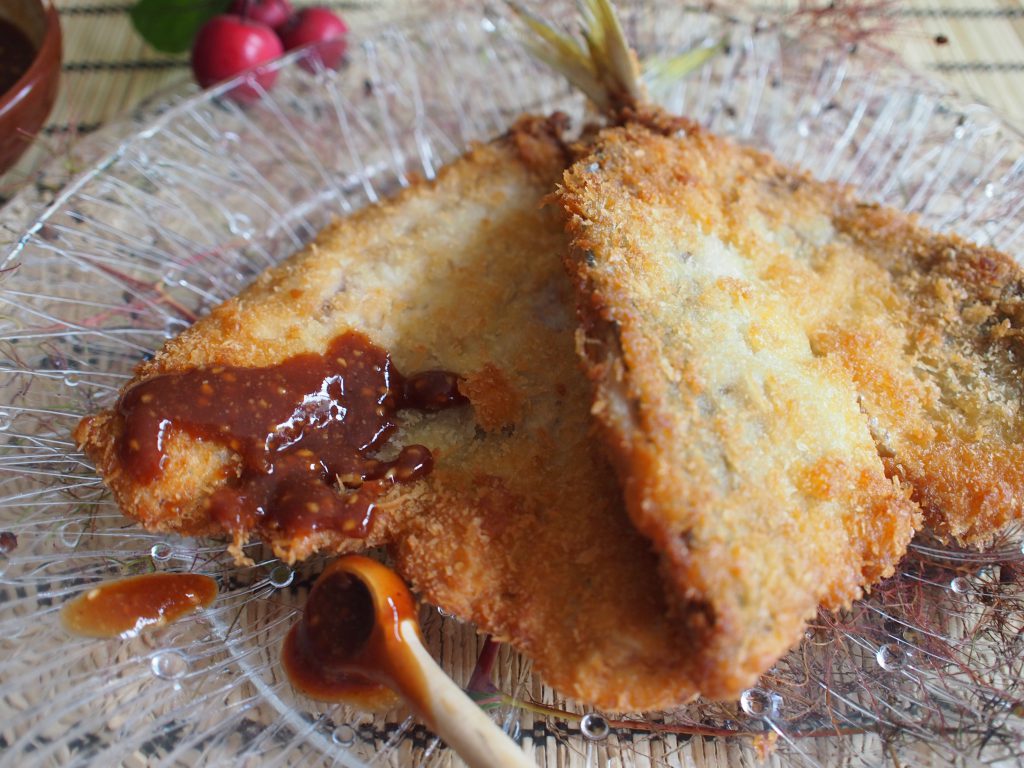 Nothing special skills needed but I was so keen to share the recipe as I assume most all Japanese pub called Izakaya have this Aji (horse mackerel) dish on their own menu.
Such a hugely well-known dish.

Traditionally we make a horse mackerel into butterfly shape but I personally think you don't need to stick to the shape, just a fillet would be fine!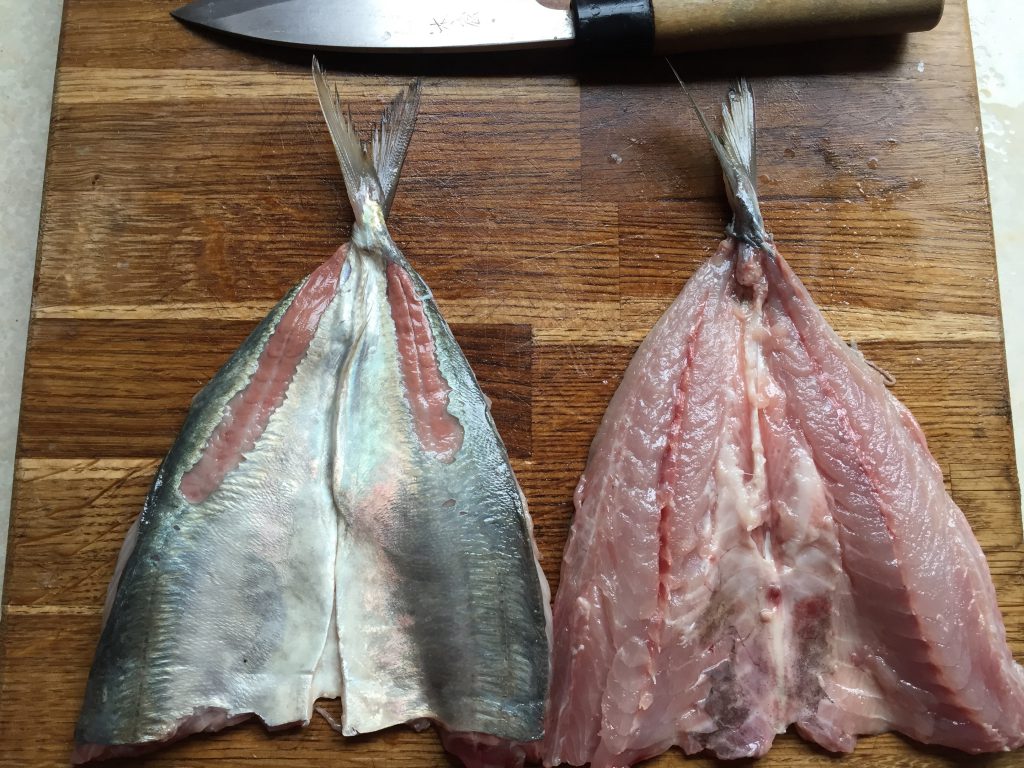 So, if you have a chance to get a fresh horse mackerel, it would be worth trying this simple but delicious meal.
The recipe is attached below.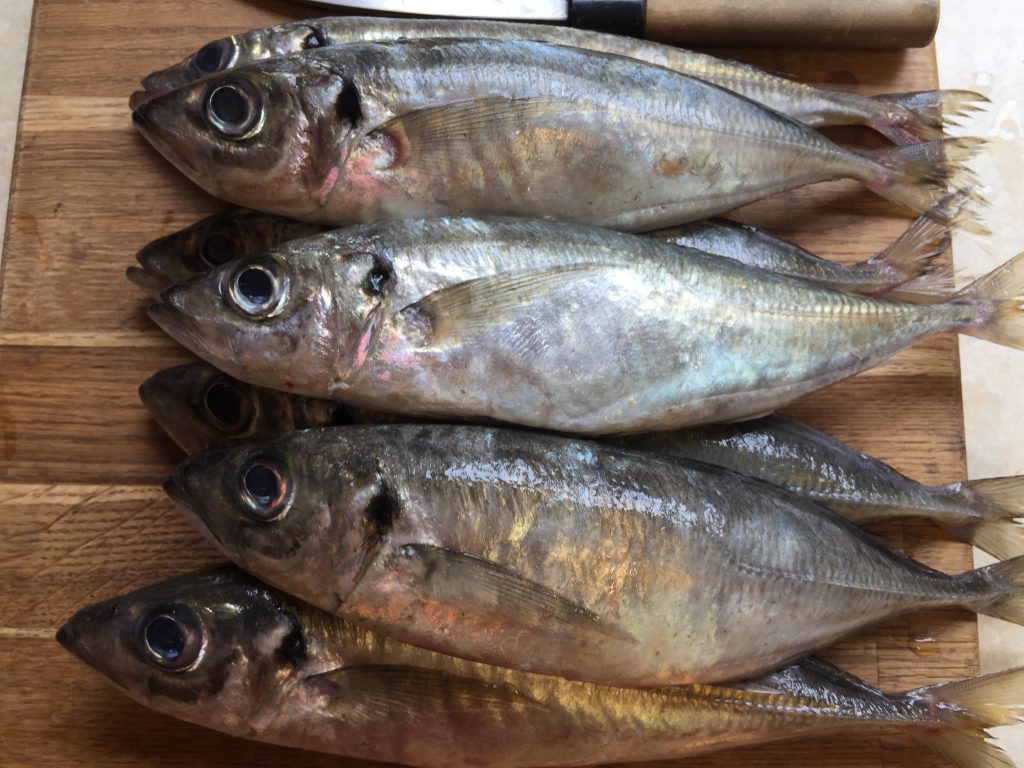 The summer is in full swing in Cornwall and I'm so busy for my young men, which is fun!
I hope you have had a lovely summer too.

Naoko xx