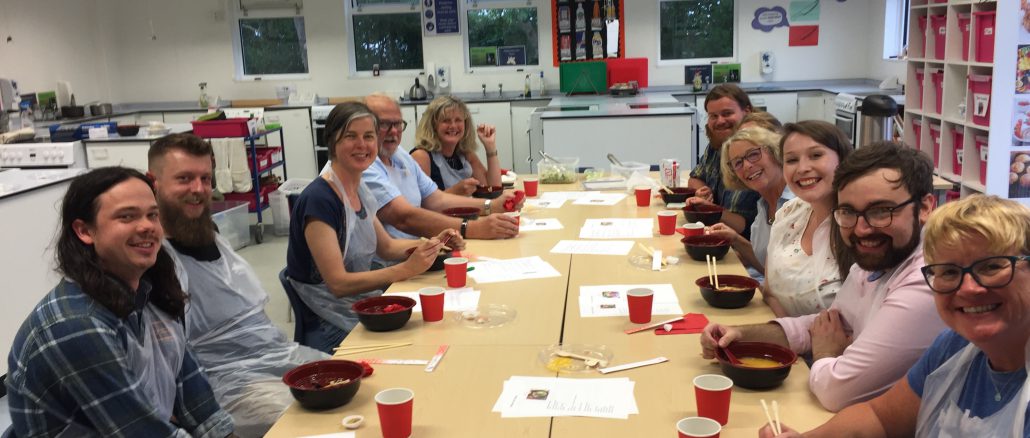 Thank you so much to you all who joined our class.
We had amazingly wonderful time with you all.
We will hold another class in this autumn again!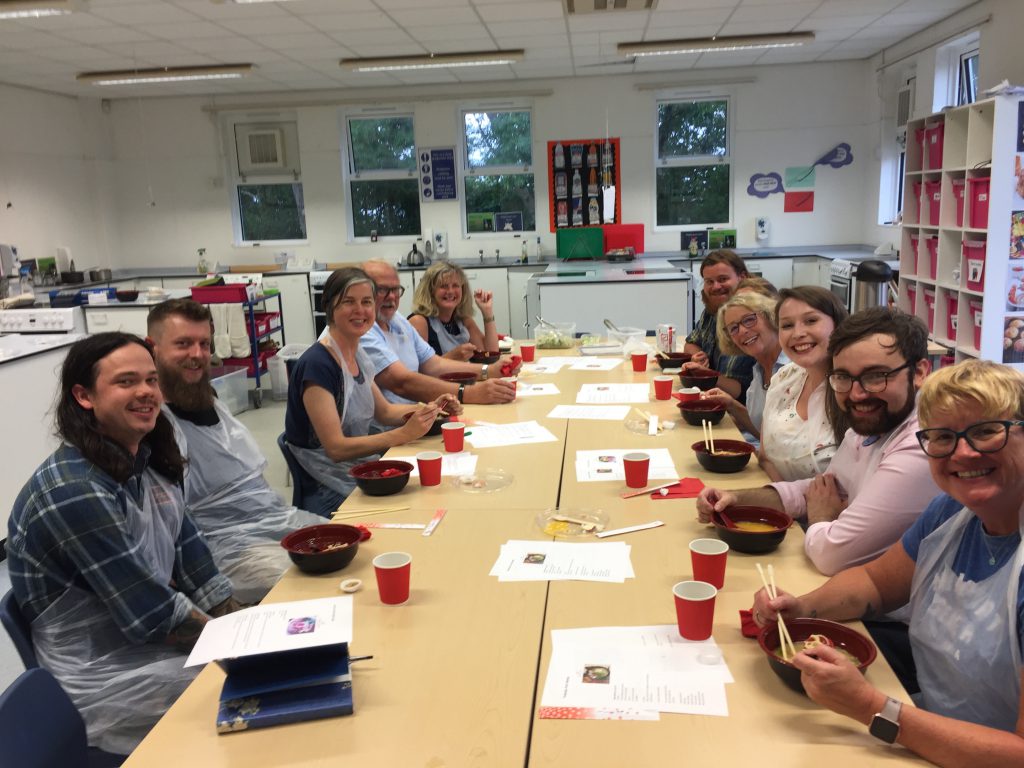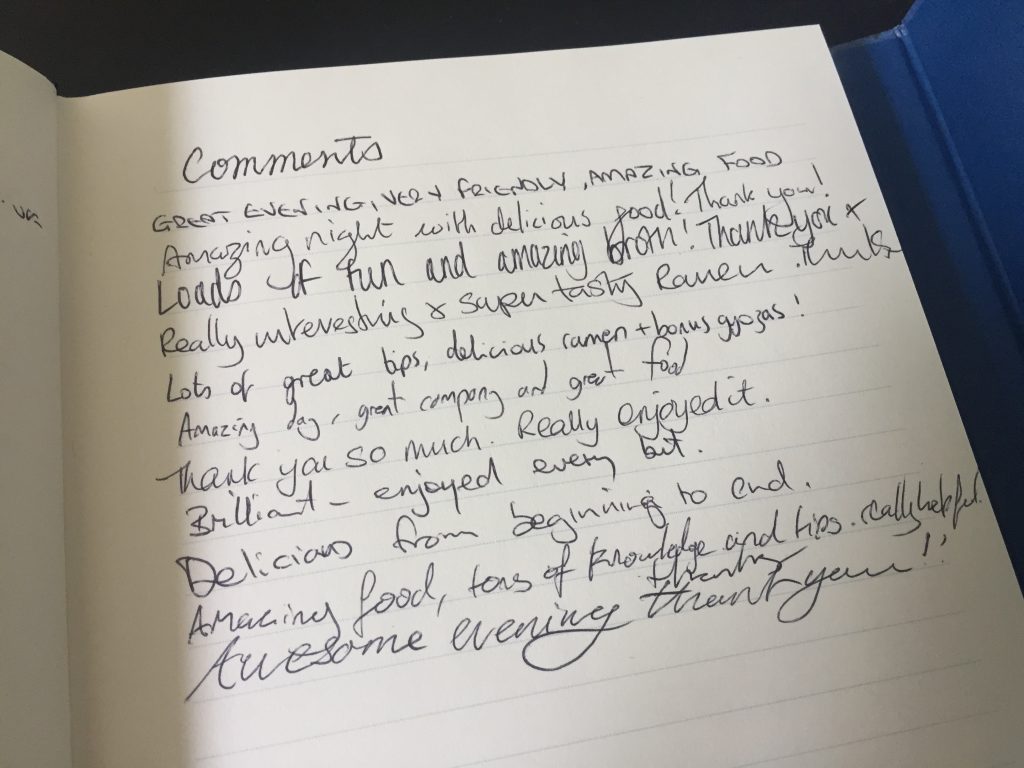 ---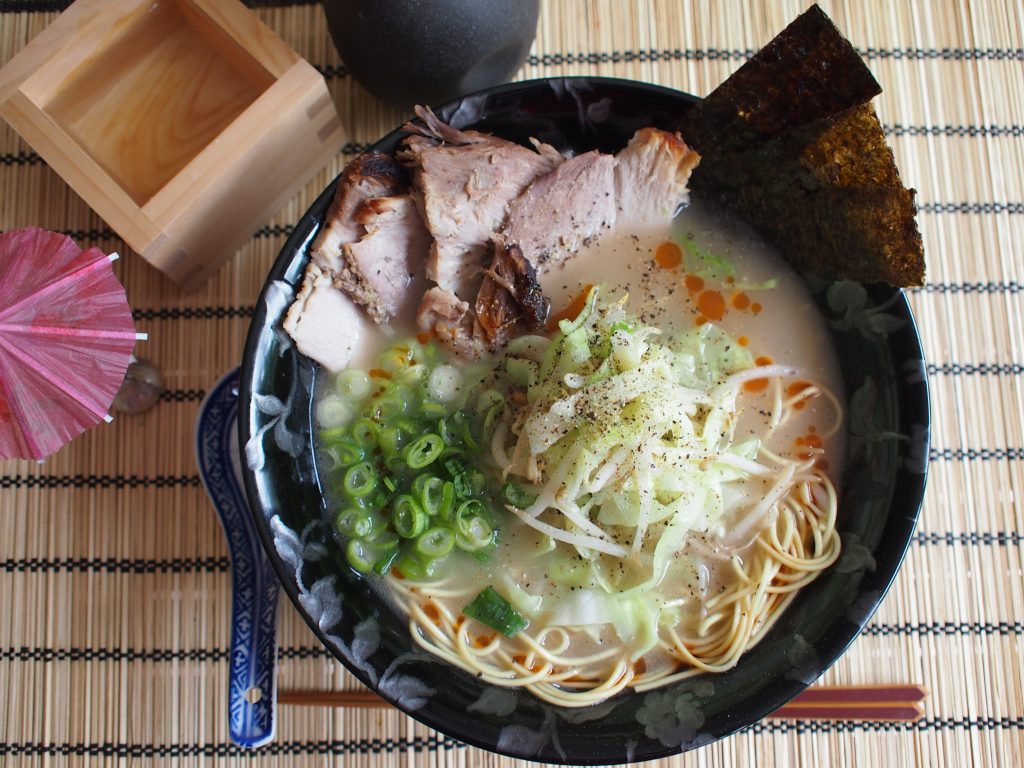 Tonkotsu Ramen, it's one of typical casual Japanese foods and going to be well-known in the UK.
The soup broth is based on pork bones and other ingredients, which are simmered for long hours, so the soup is amazingly creamy and rich taste.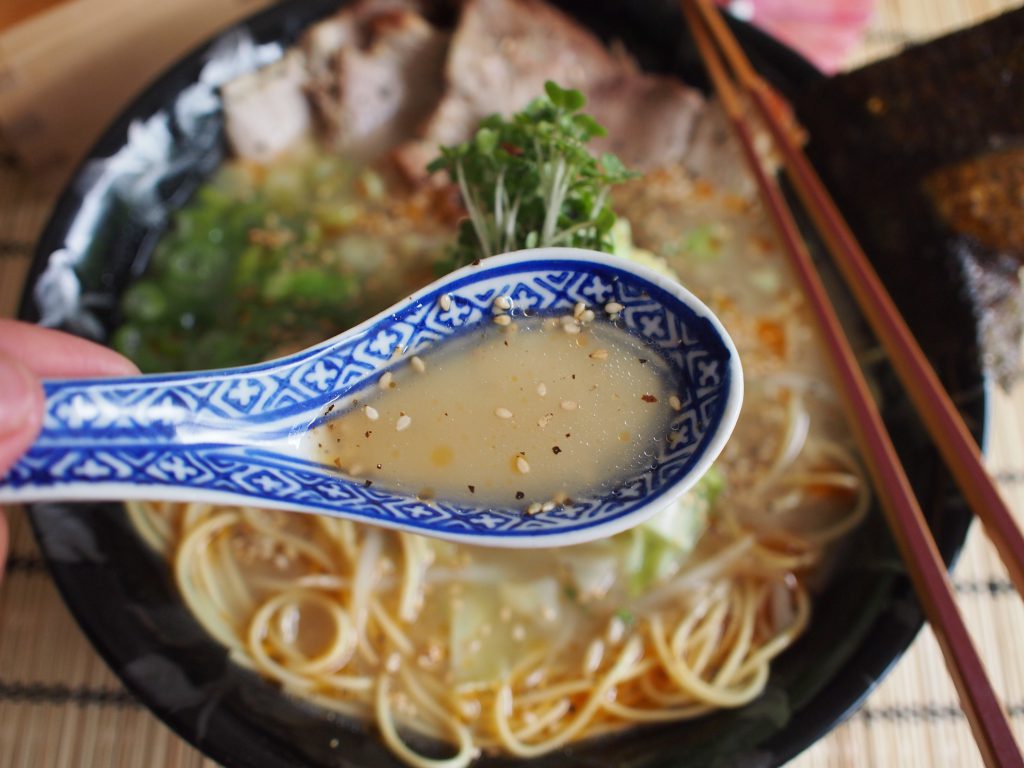 In this class, we share special methods for making the soup broth from scratch in one hour as our cooking classes are always home-style cooking.
Easy cooking but proper taste, is it the best for you, isn't it?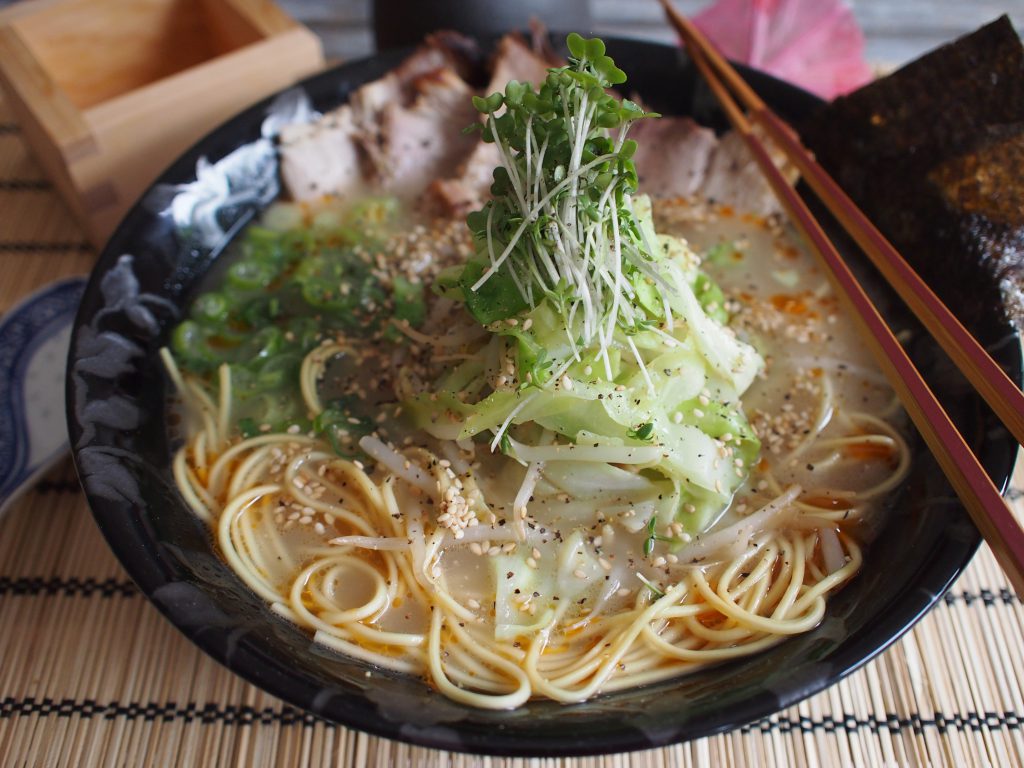 Also, you can make Pork Gyoza (dumplings) as side dish in this class.
Extra bonus!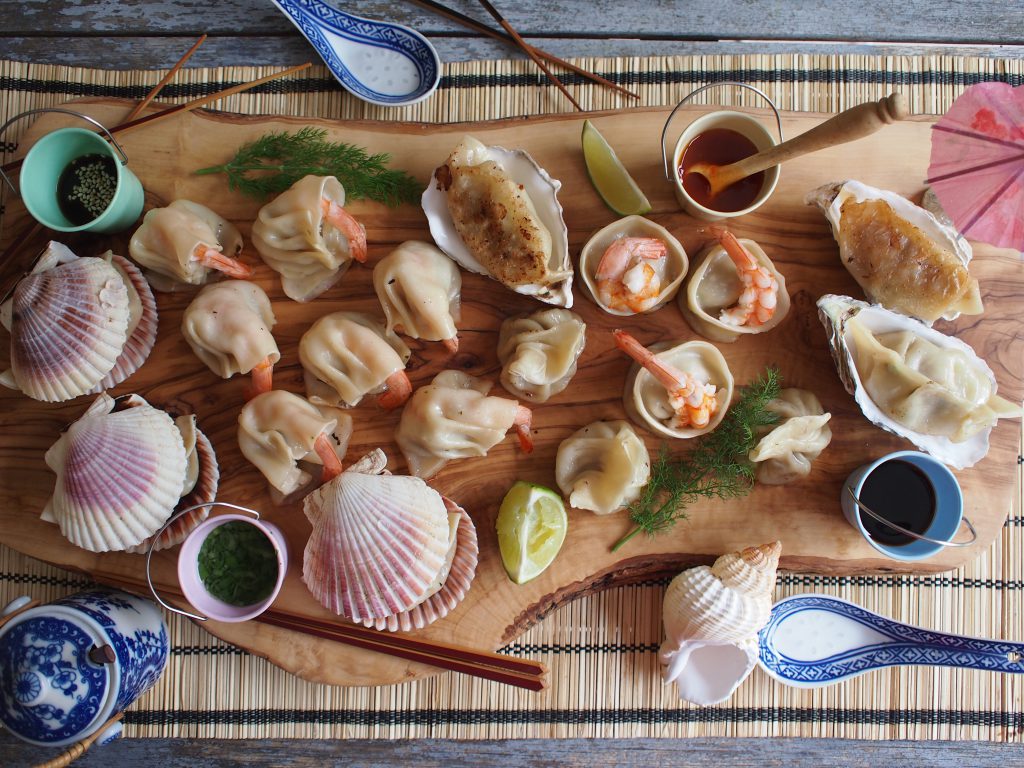 Date
Wednesday 17th July
6 – 8.30pm (ish)
Venu
Penair School in Truro
Price
£36 per person
Technics
Making Tonkotsu soup broth
Making Chashu (pork ham)
Making perfectly boiled eggs
Wrap Gyoza filling