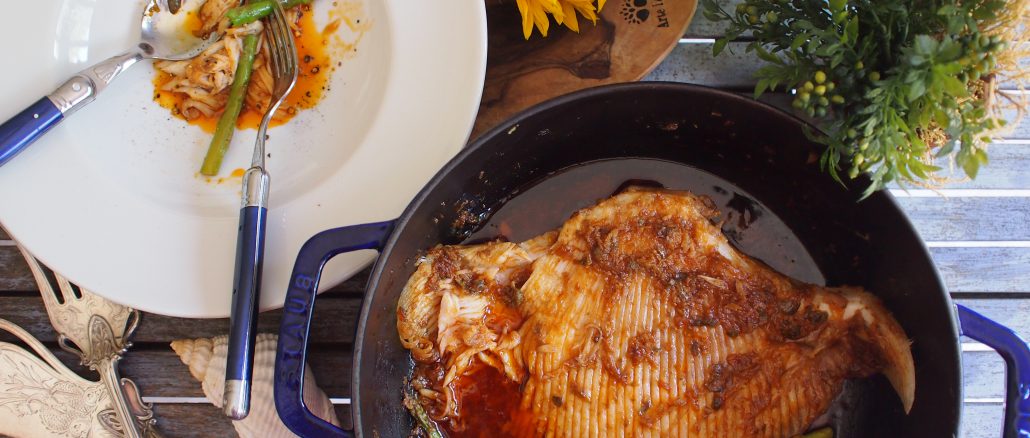 This time's lovely guest from our fishmonger is Ray wing.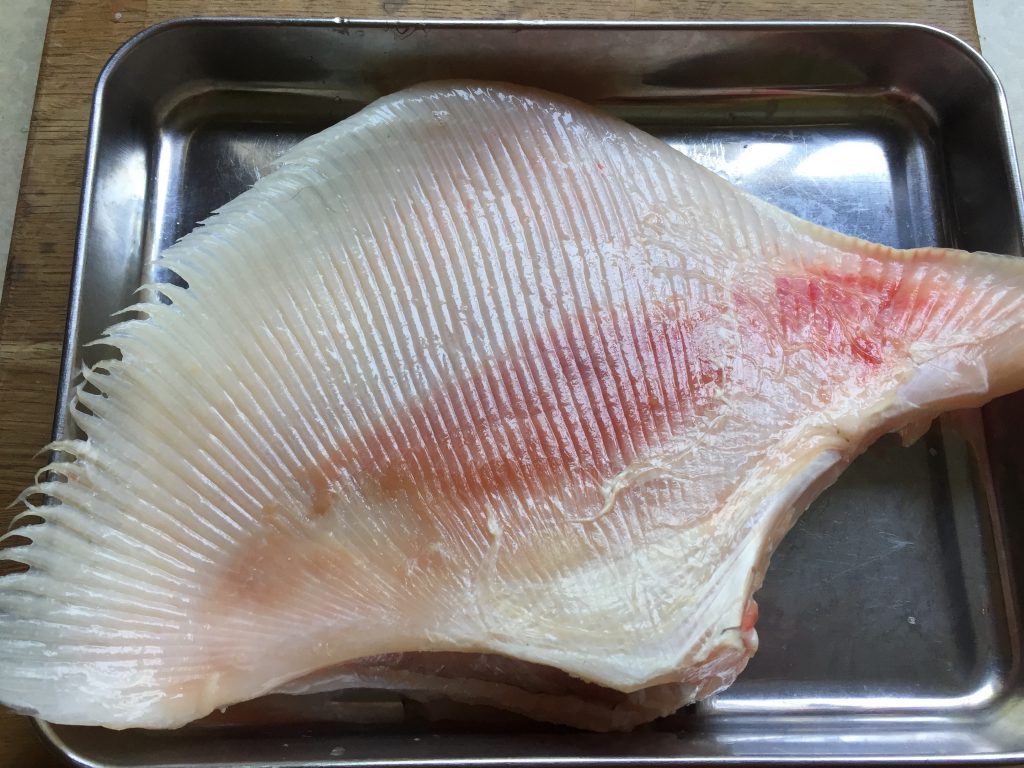 Such a giant but very fresh one!
The other day, my Spanish friend taught me the authentic recipe using a ray wing.

Then I tried to cook.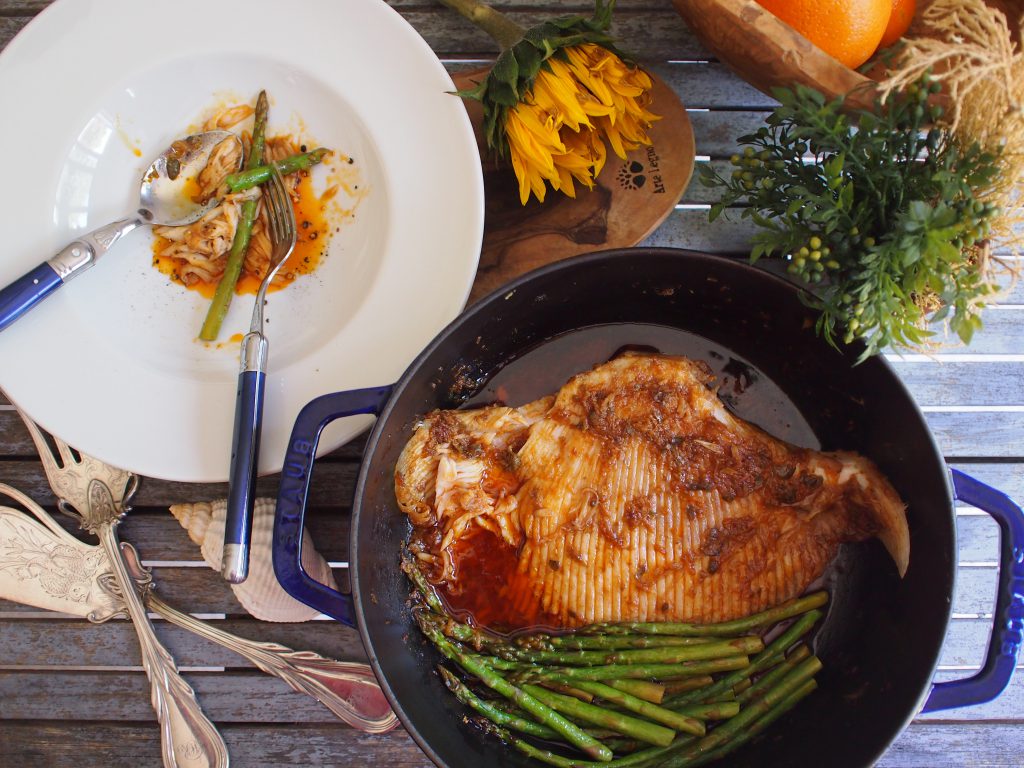 I used lots of garlic, capers, olive oil and paprika powder.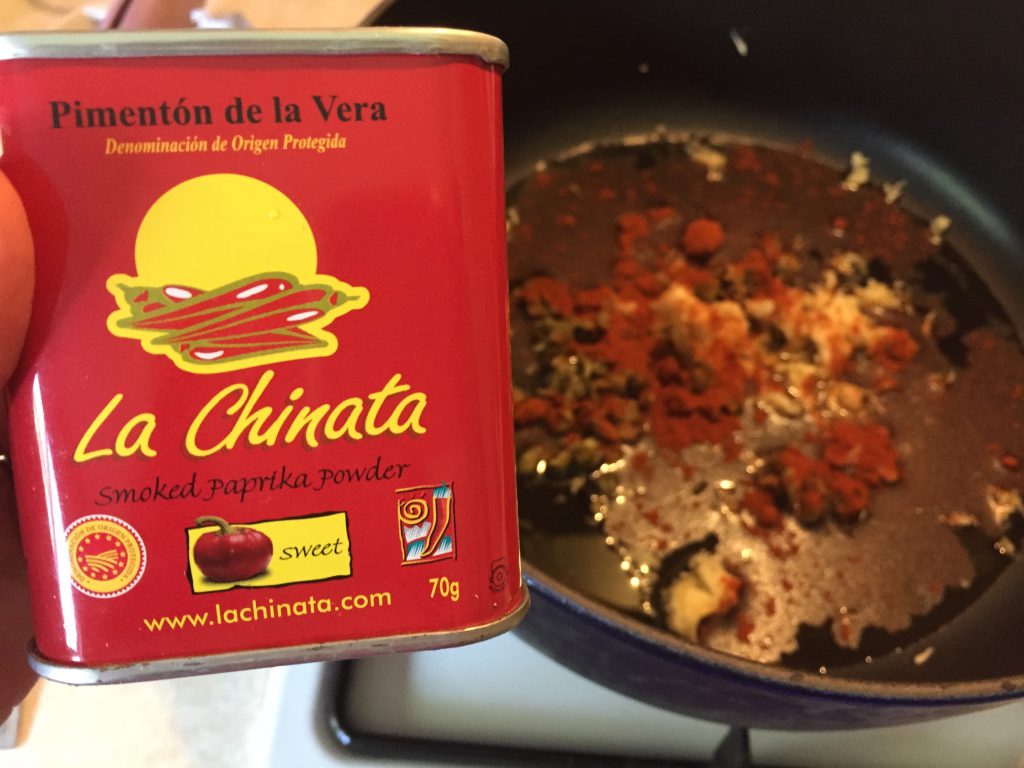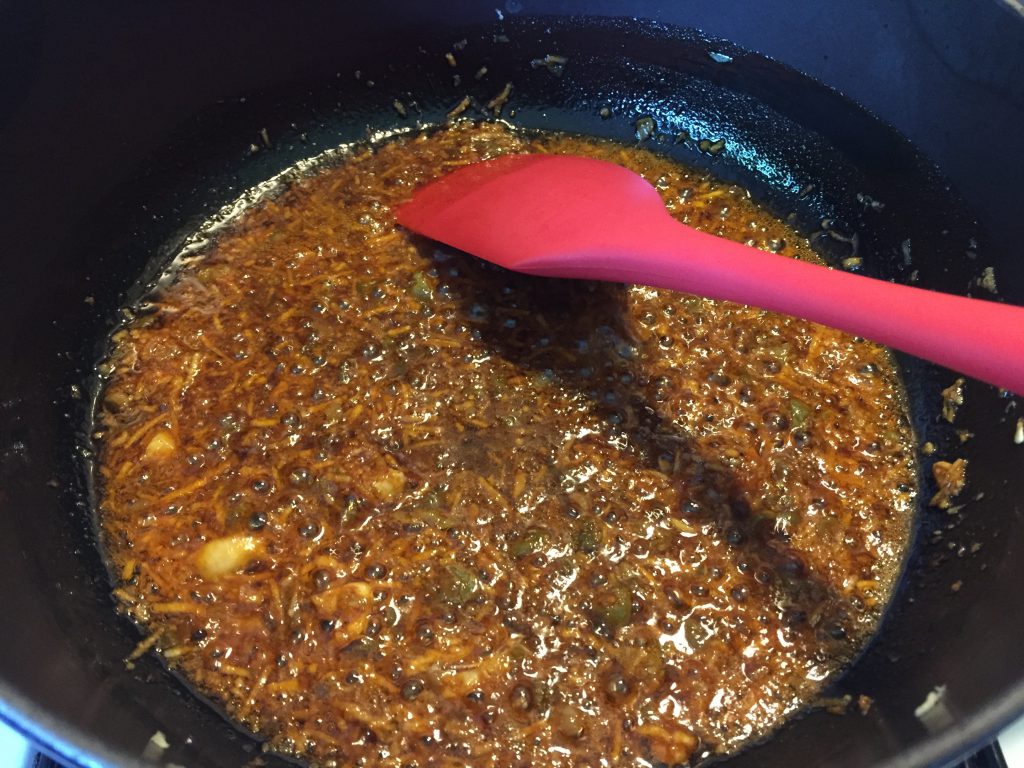 Patiently infuse all flavours into the olive oil.
All rooms of my house were fulled with amazing smell!
Then finally you can add the ray wing.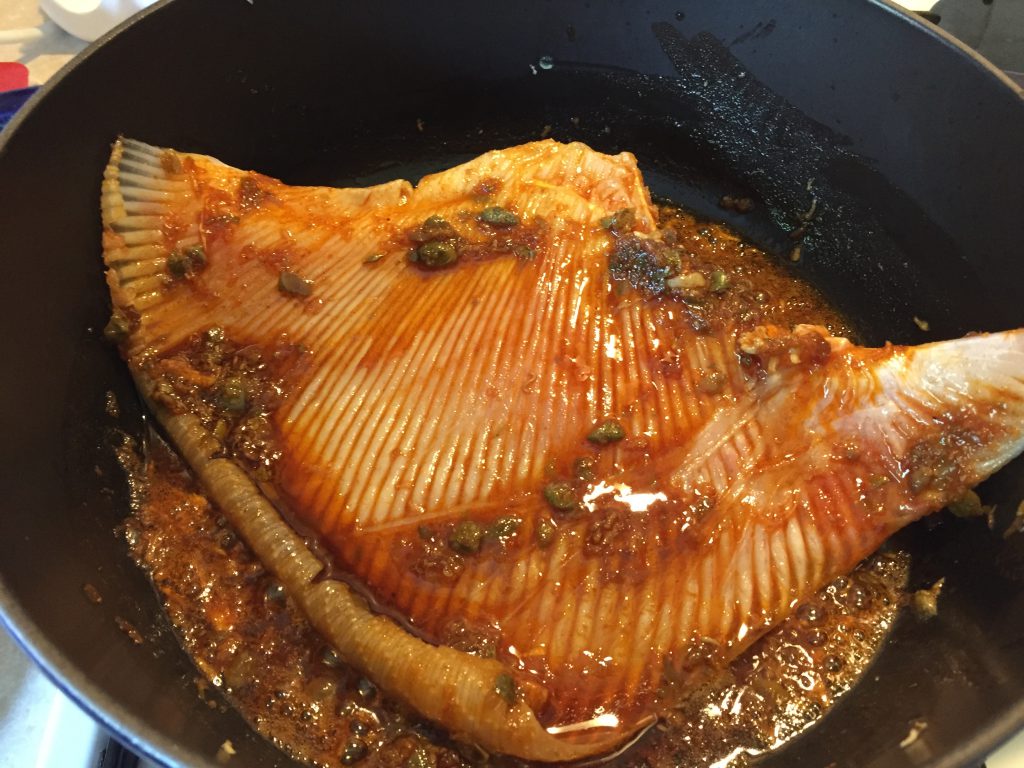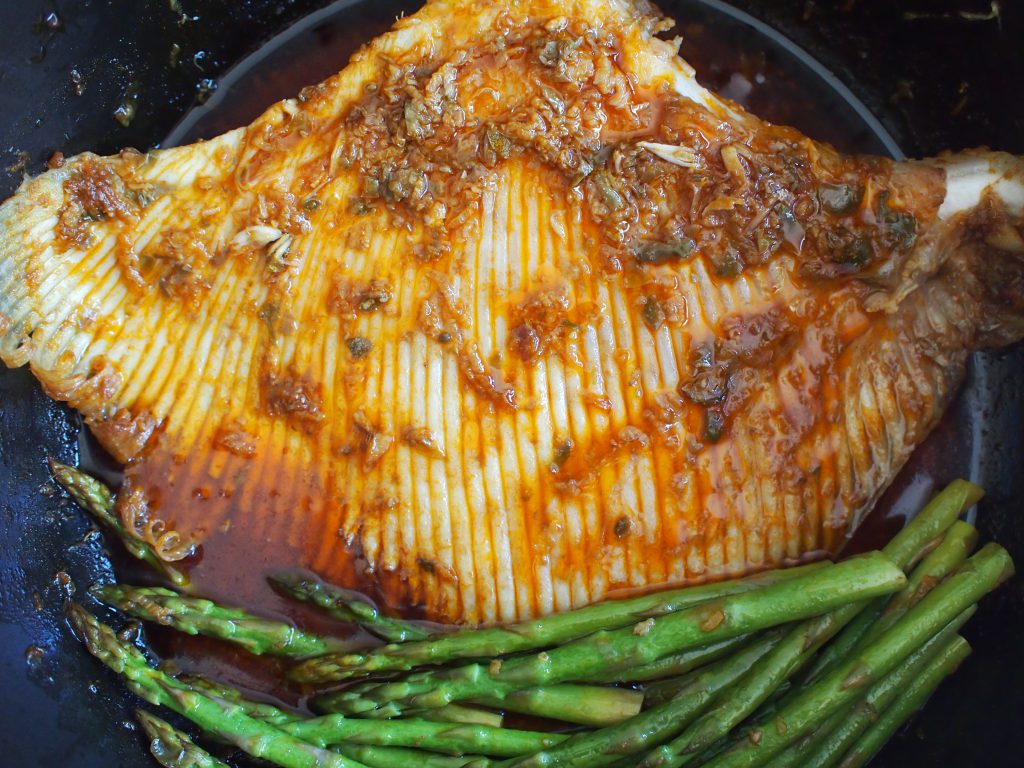 Ta-da!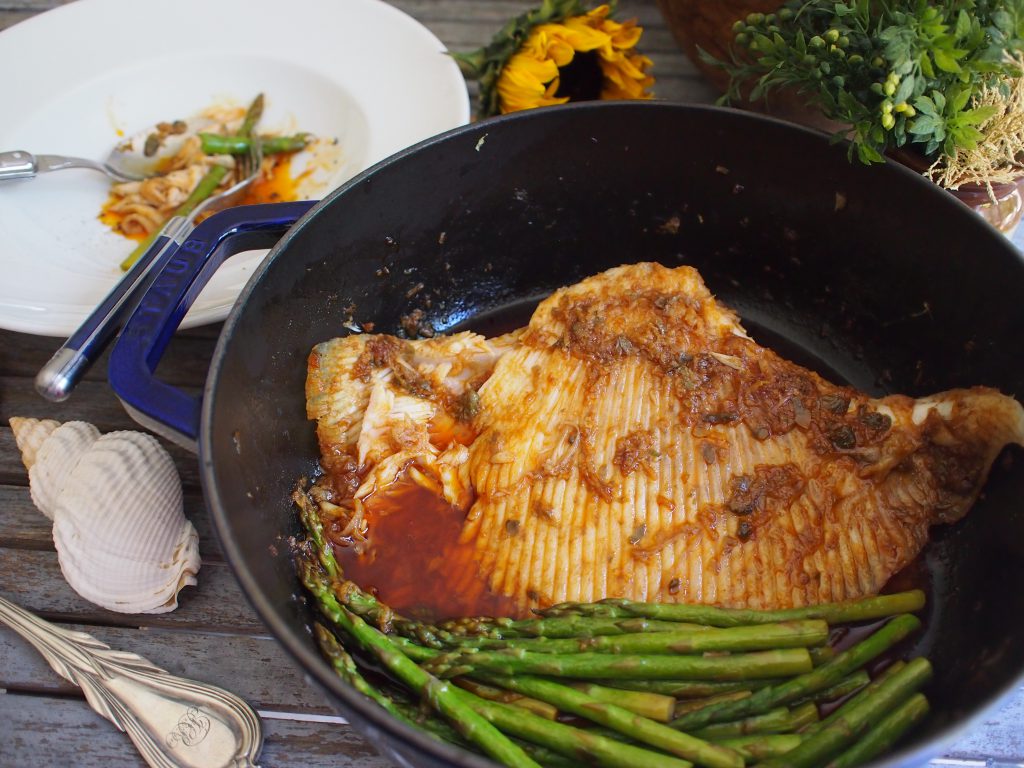 Everybody tucked in and scraped the juiciest fish off.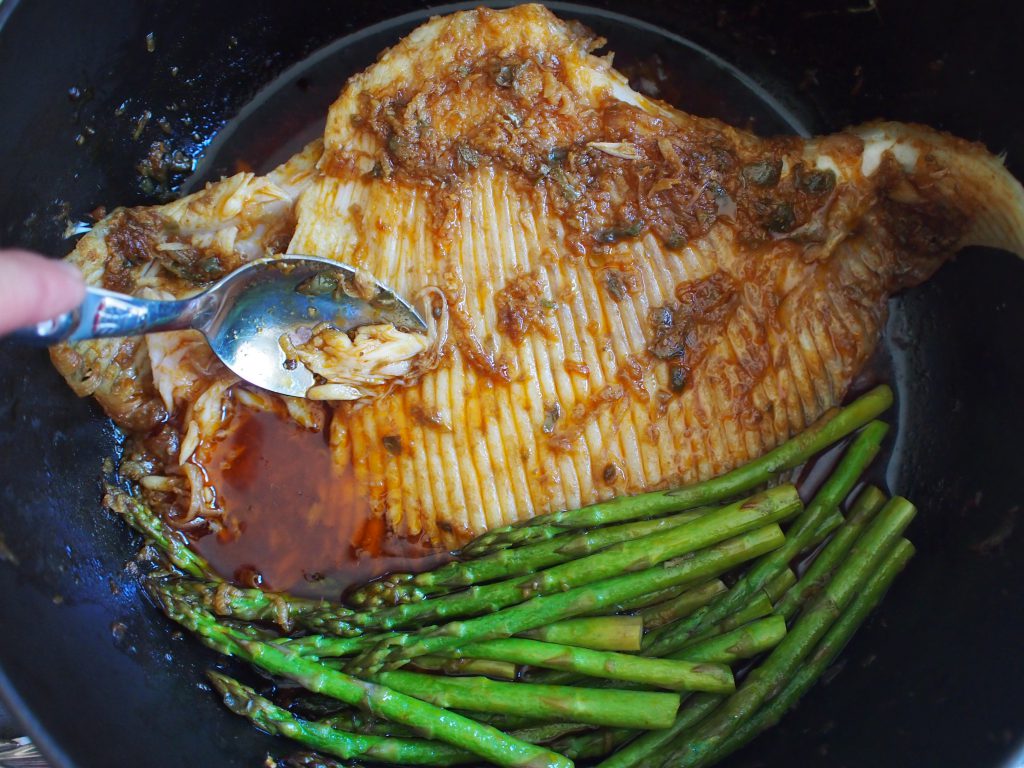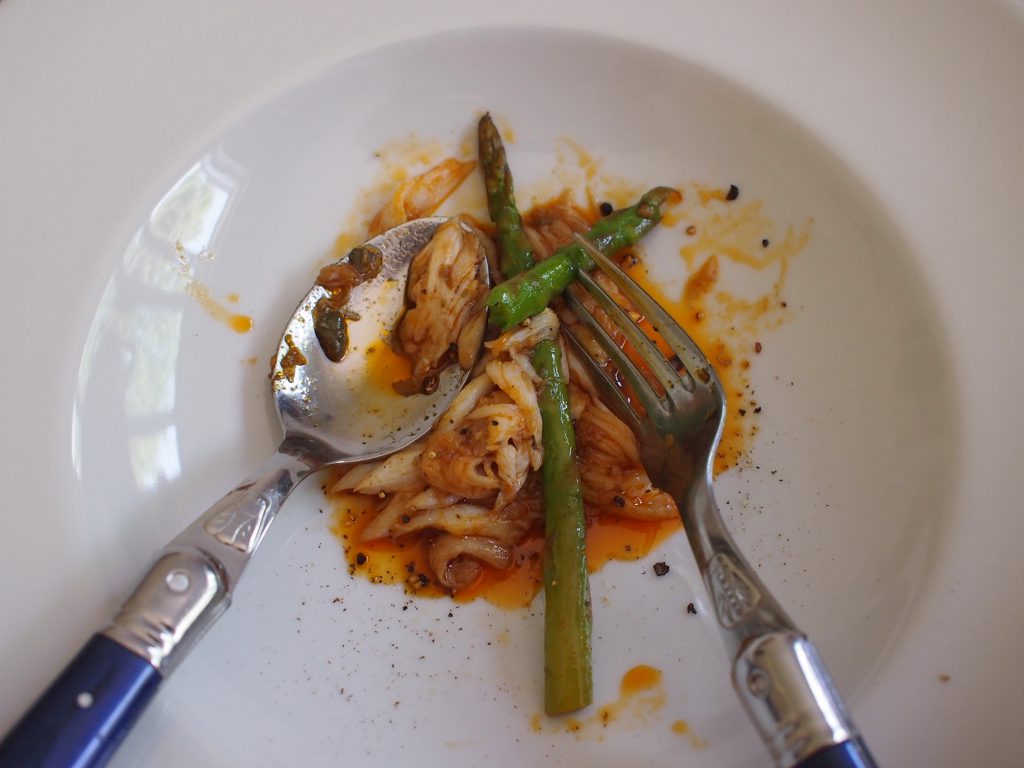 Bliss, I love Spanish food.
The heat wave is romping around in Europe.
Stay safe and I hope everybody have a peaceful weekend.

Thank you for visiting our website.

Naoko xx