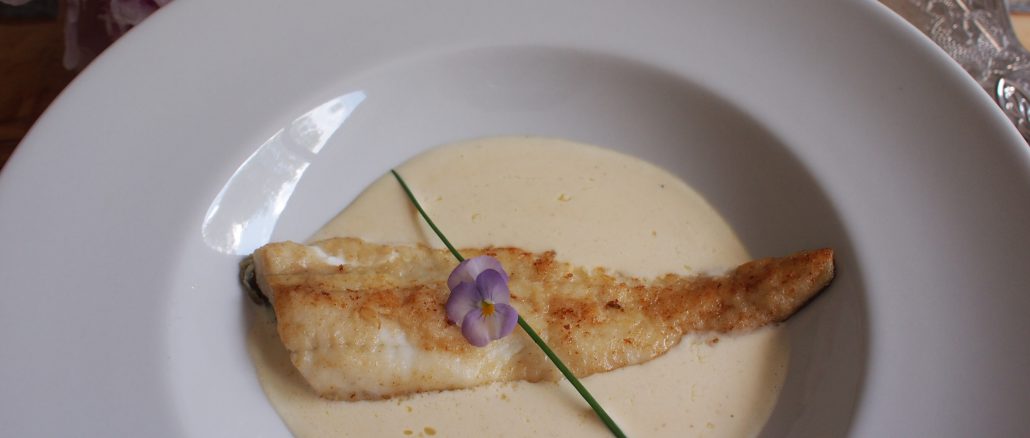 It's Fish Friday!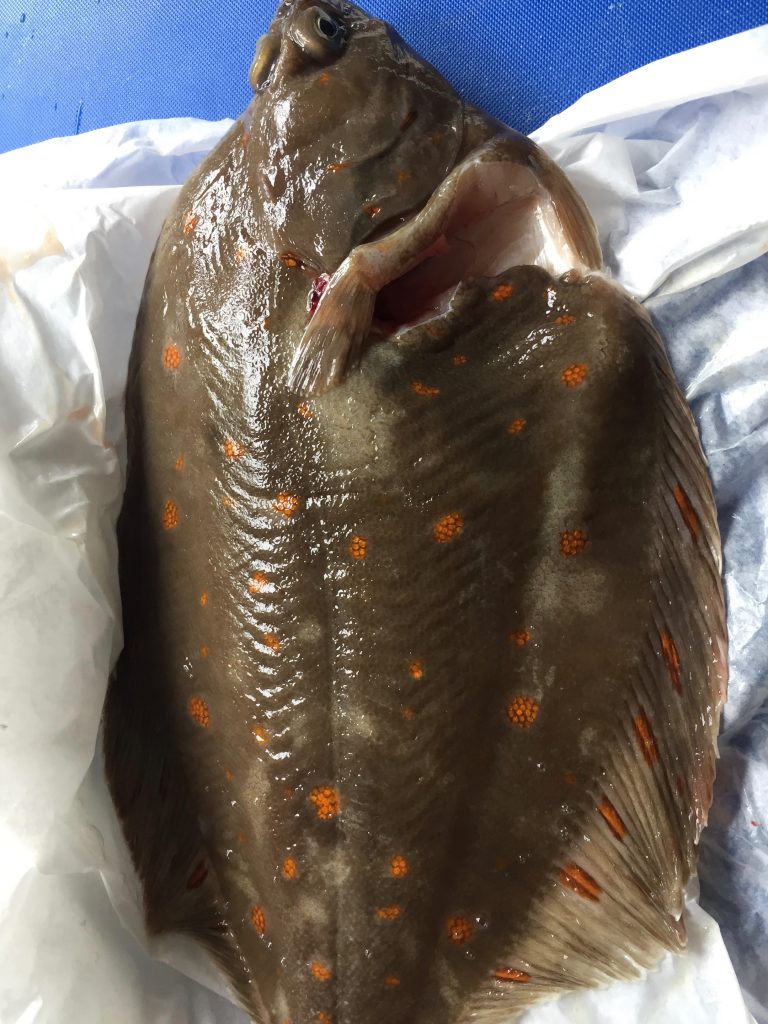 The other day, I got the freshest plaice which was caught just the day before from Cornish sea.
Super beautiful.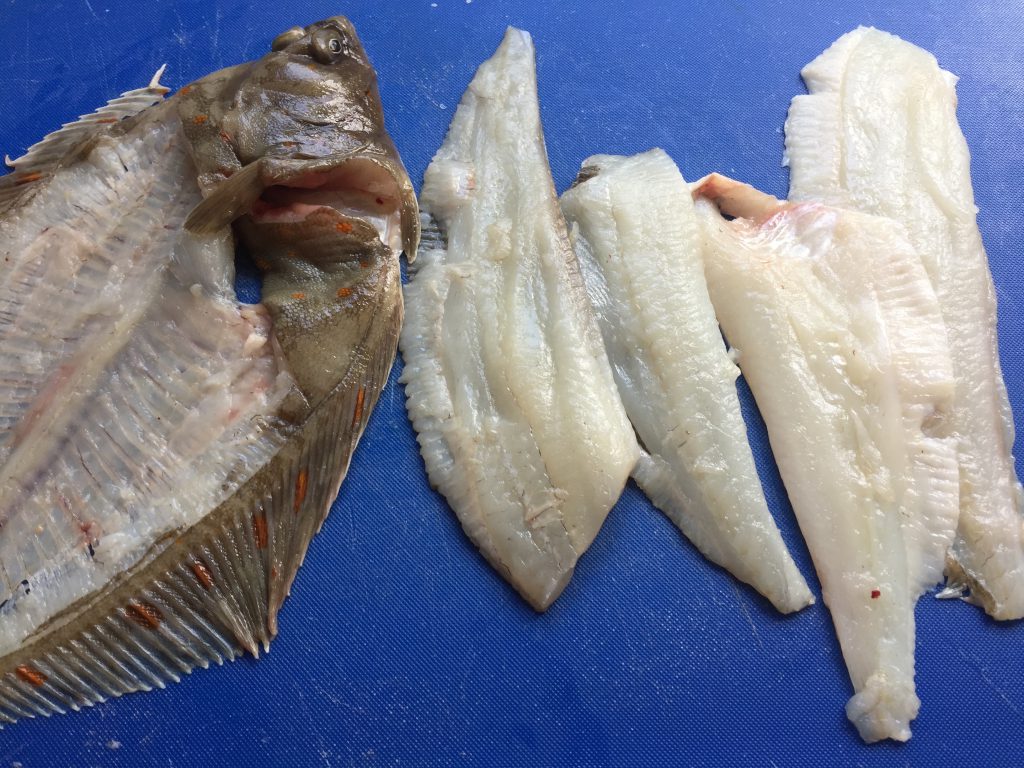 Cleaned and fillet.
Of course that's Sashimi grade fish though, this time somehow I preferred much rich taste.

Then sprinkle some sea salt and plain flour over, then pan-fried them with lots of butter!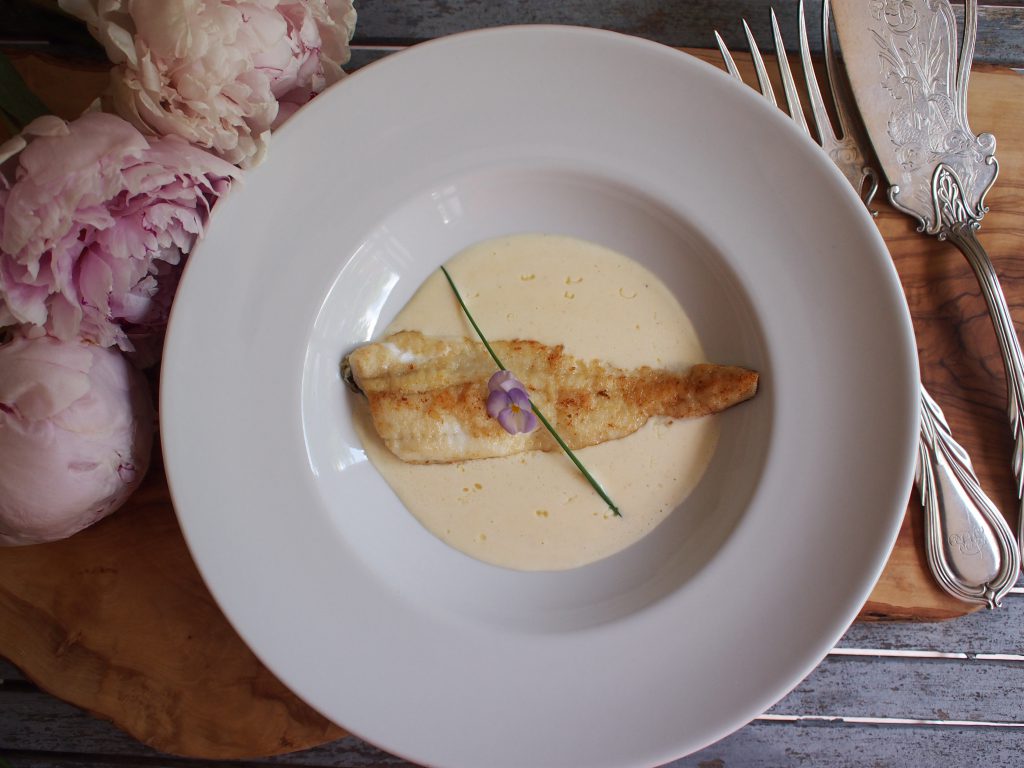 Looks simple but I was so delighted as the cream that was infused by Yuzu (Japanese citrus) was so matching with the plaice.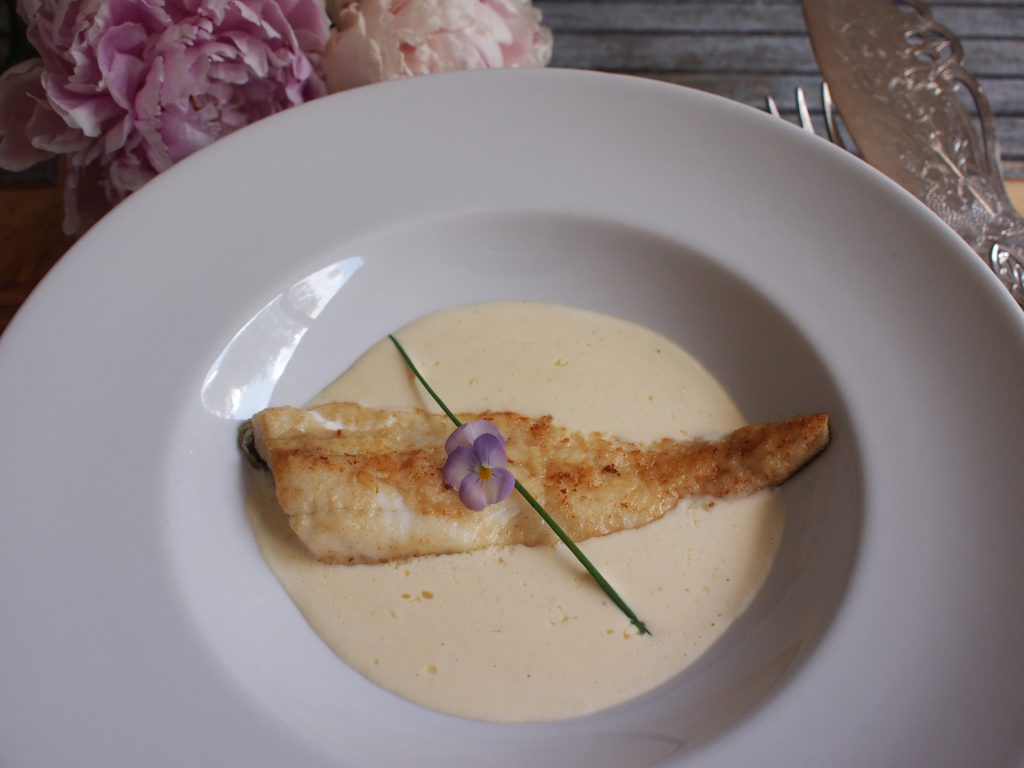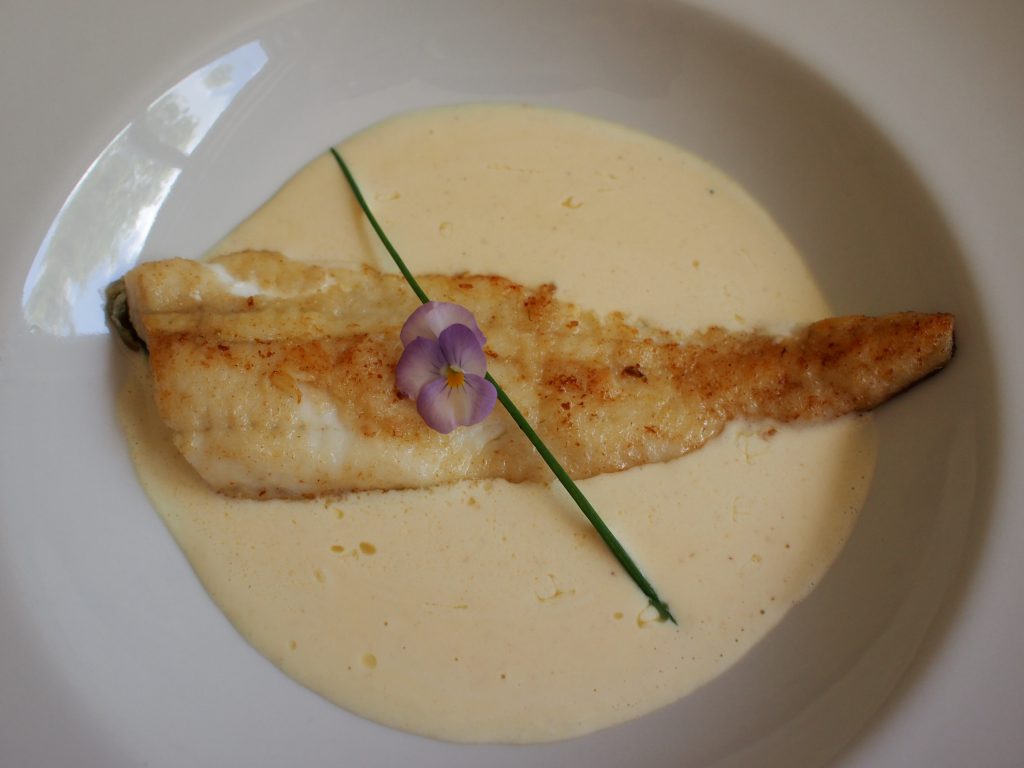 Today is summer solstice, and it's still so light even 10pm!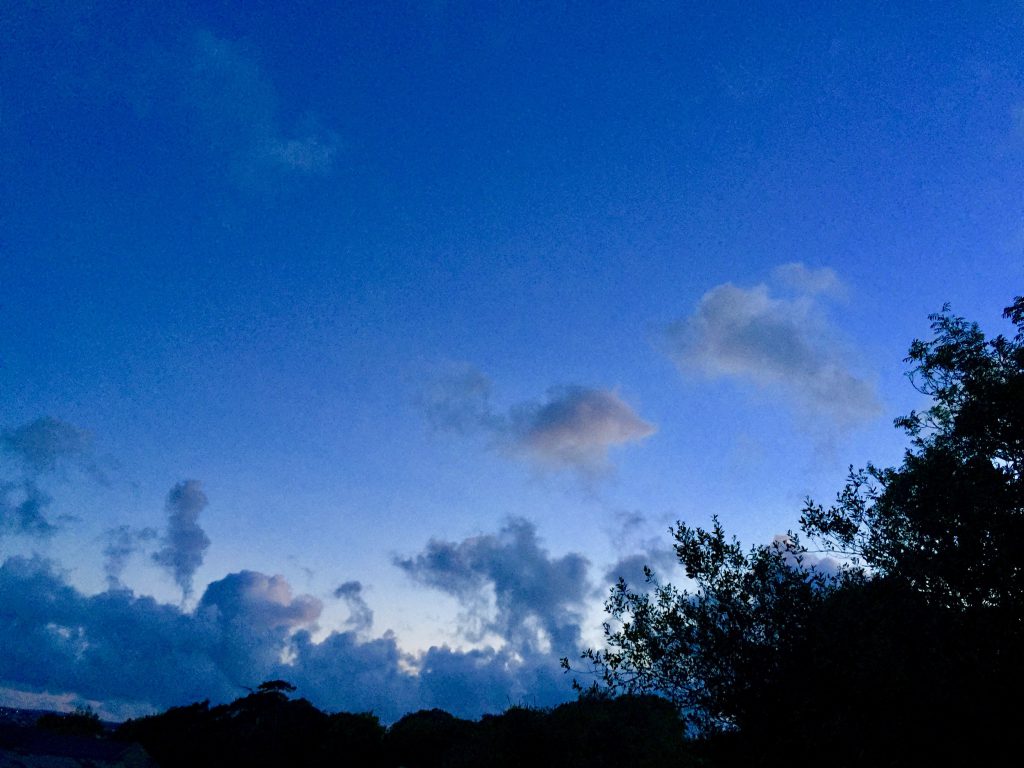 I LOVE British summer.
I LOVE people, seafood and nature of Cornwall.

I hope you have a fulfilled weekend.

Naoko xx