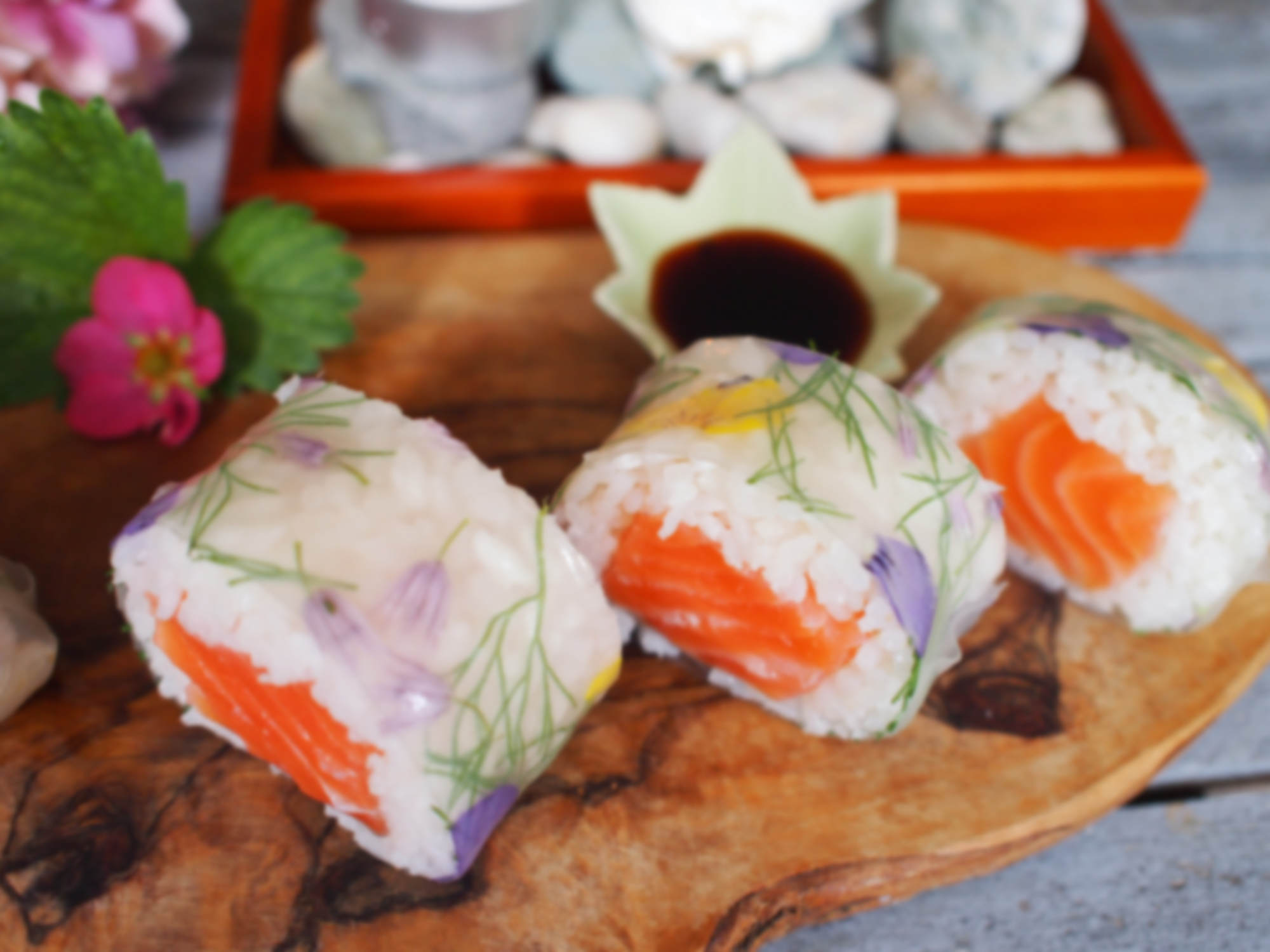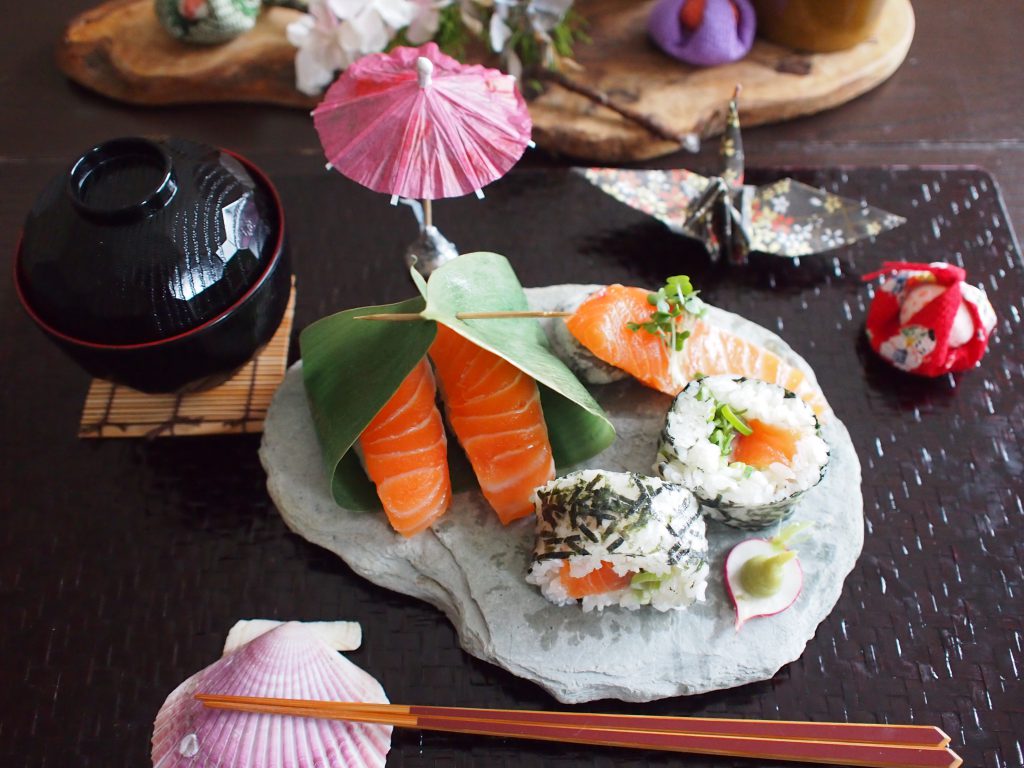 We are super exited to announce our launch of Sushi Making Cookery Course with Exeter Cookery School from this June.

This is absolutely great opportunity to share our authentic Japanese taste and cooking skills to people in Exeter.

We will share a lot of stories of Japanese cultures and histories concerned with food.
Sample menu
Salmon Roll Sushi with Yuzu Pepper Mayo Sauce
Classic California Roll Sushi with King Prawns and Asian Spicy Sauce
Marinated Mackerel Nigiri Sushi
Tuna with Ponzu Dressing
All are hands-on class but so relaxing time, so you would be able to make your family/friends impressed after the course!
Saturday 1st June 2019, 2-4.30pm
Saturday 14th September 2019, 2-4.30pm
Saturday 1st February 2020, 2-4.30pm