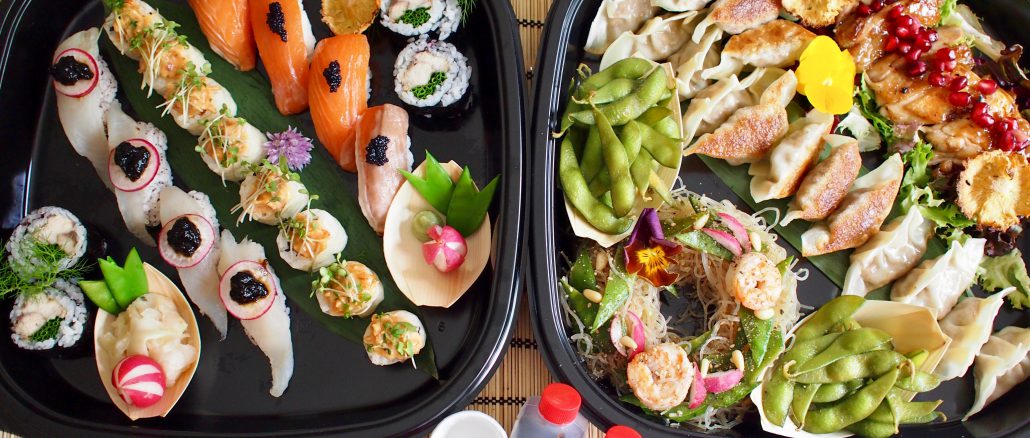 Today's takeaway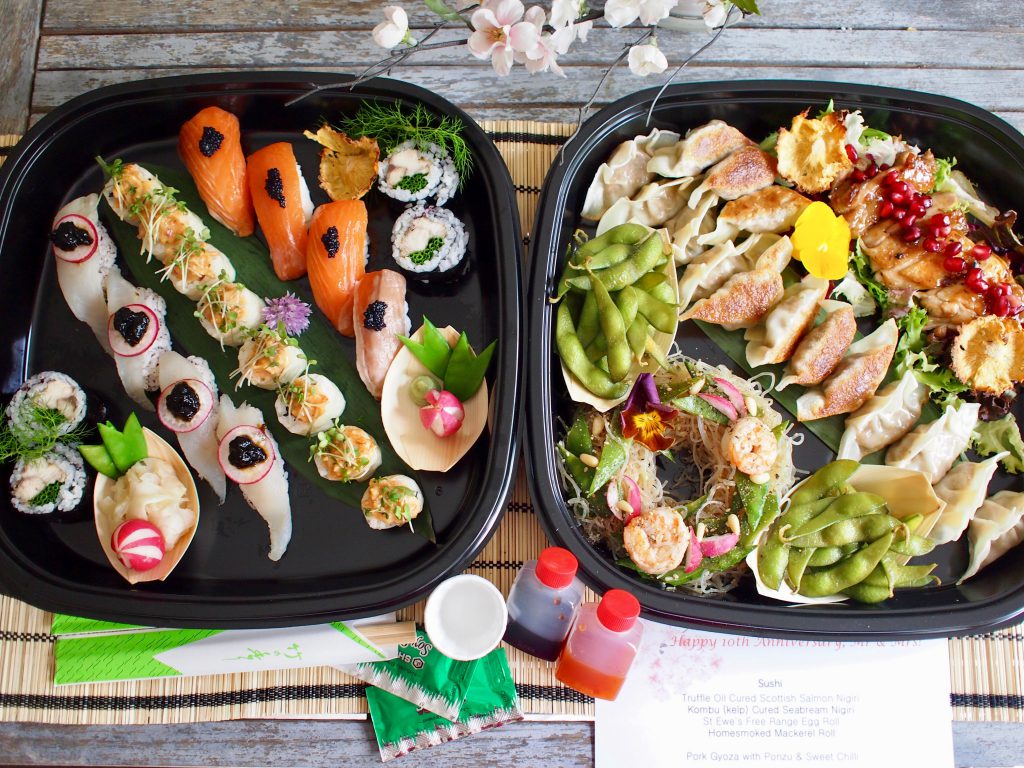 Always special and honourable for us to make a takeaway for our customers' special occasions.

Today's takeaway was for our lovely customer's 10th anniversary.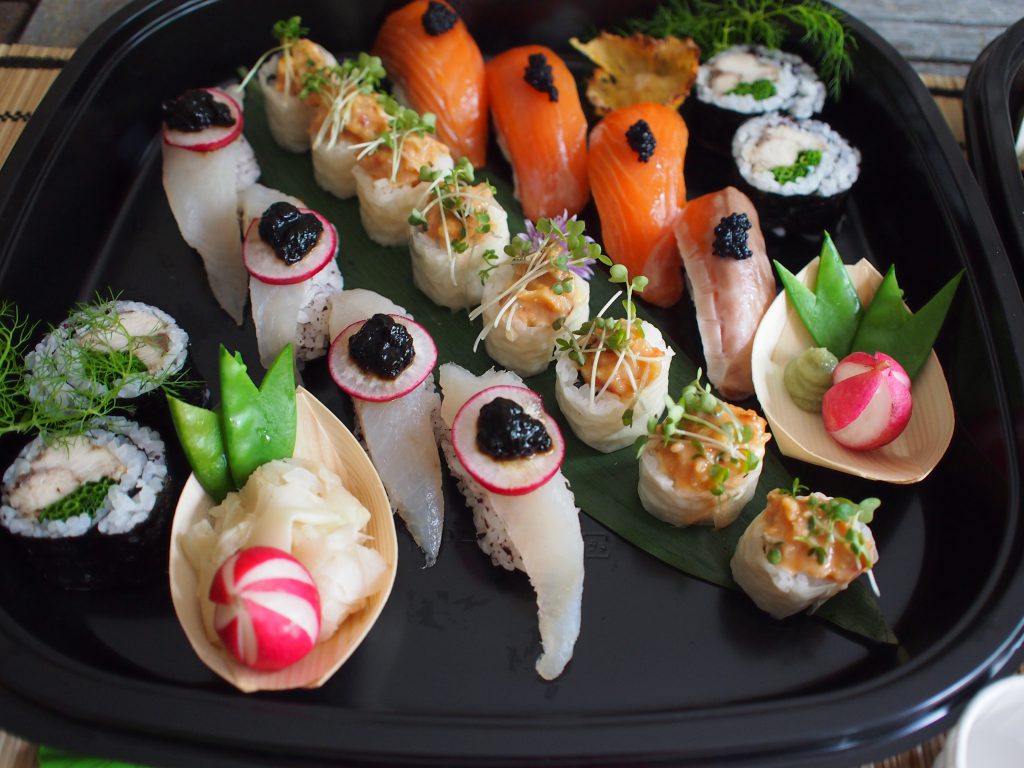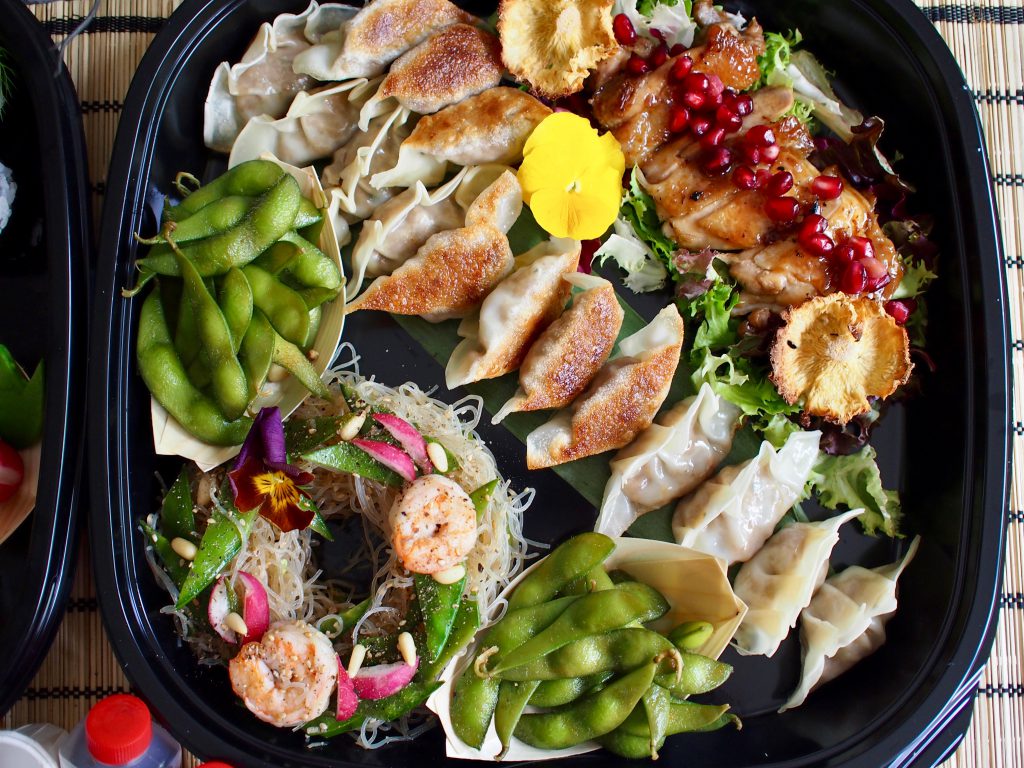 All are homemade and made for only you with love, which means we made the food for you with the best care completely same like you are my family.
Our customers' happiness is our happiness.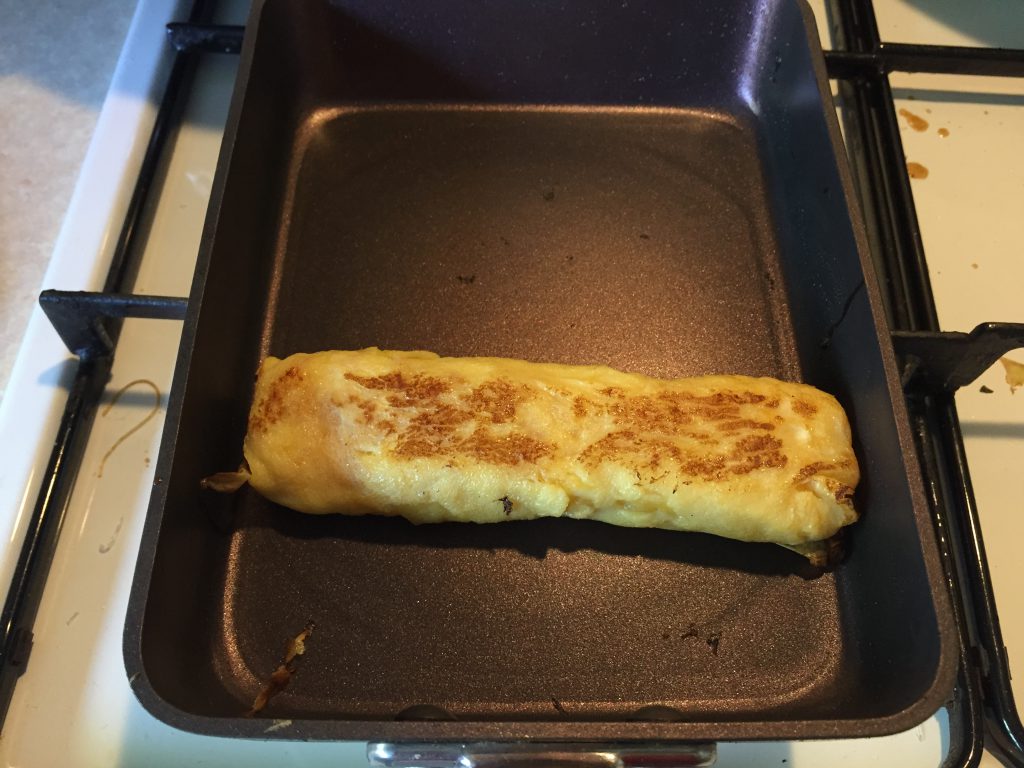 Dashi Yaki Tamago (Dashi seasoned egg omelette) using St Ewe's free range eggs.
This is Course A
Course A)Matsu 松 £45
Sushi Platter (15 pieces with fresh Cornish seafood)
Pork or Chicken dumplings (15 pieces)
Teriyaki Chicken steak
Stir-fried Prawn Glass Noodle
​Edamame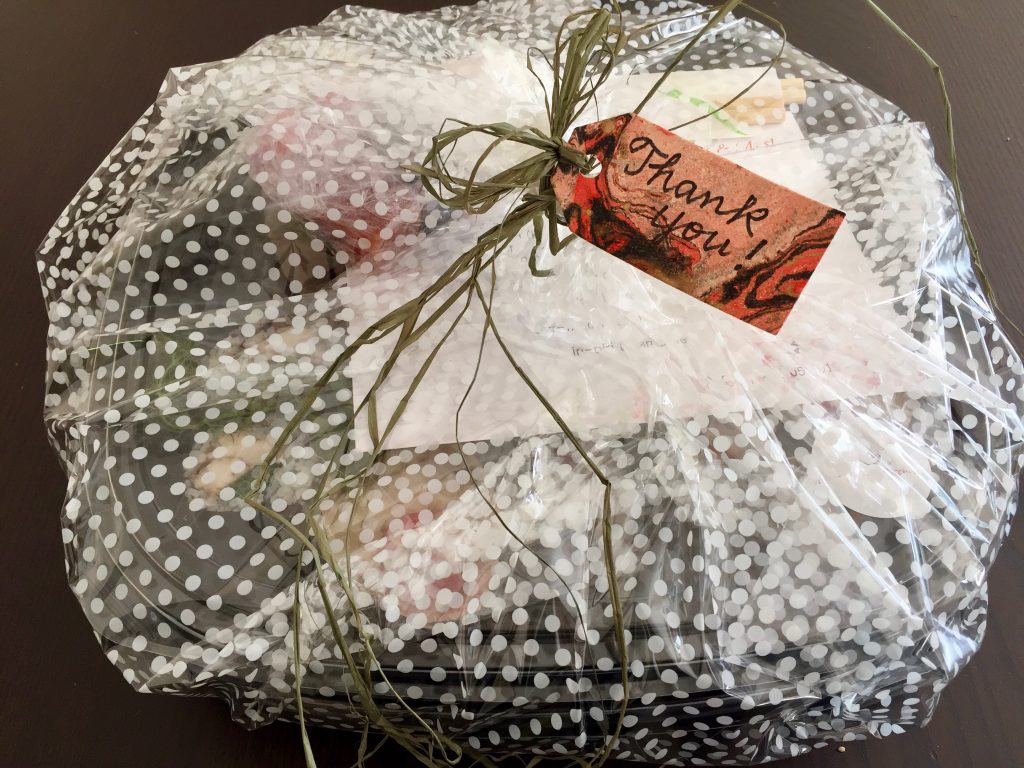 We all members have much appreciated these lovely customers' supports and heartfelt comments.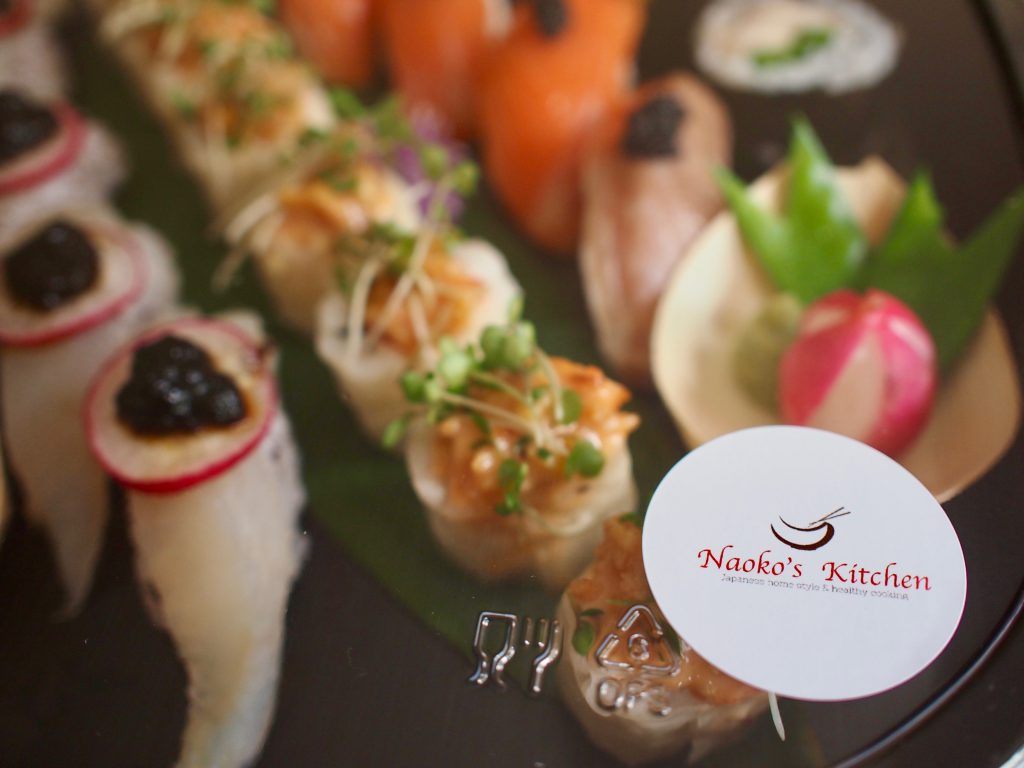 This weekend is another long weekend, which is great!!
We wish you full of fun weekend from our hearts.

Naoko xx