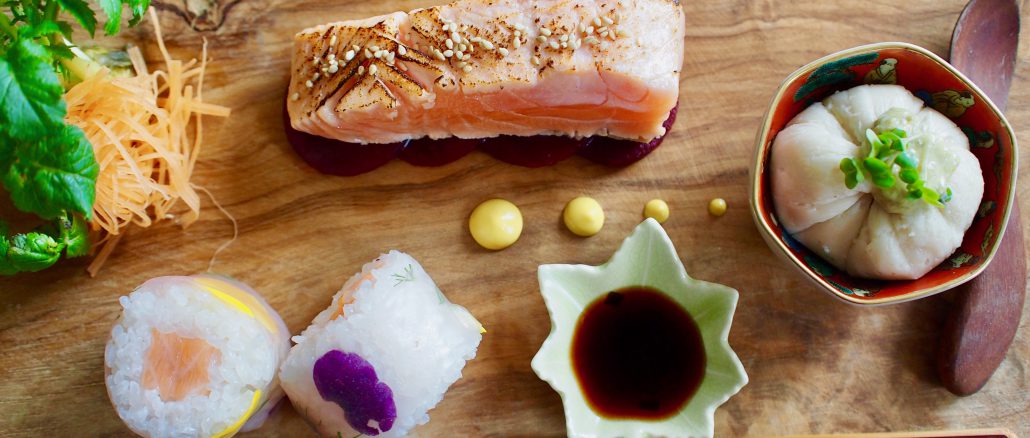 Hello, everyone!
It's May, it's a new month, it's a new era in Japan.
Today, I would like to share a super traditional Japanese food which is called Goma Dofu.
Goma literally means sesame in English and Dofu is just same with tofu but we change the pronounce for grammar rule.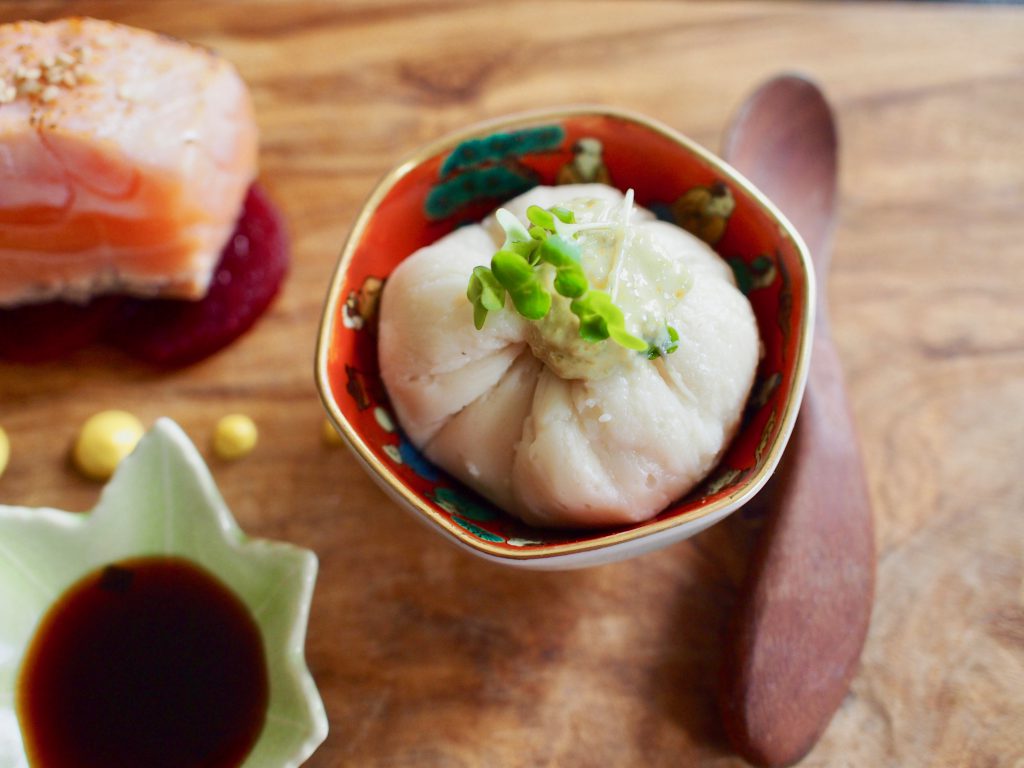 Tofu has long history in Japan, and I think it's gonna be popular for vegetarian/vegan food all over the place nowadays.
Most standard tofu is made of soya beans but this historical Goma Dofu is made of arrowroot which is called Kuzu.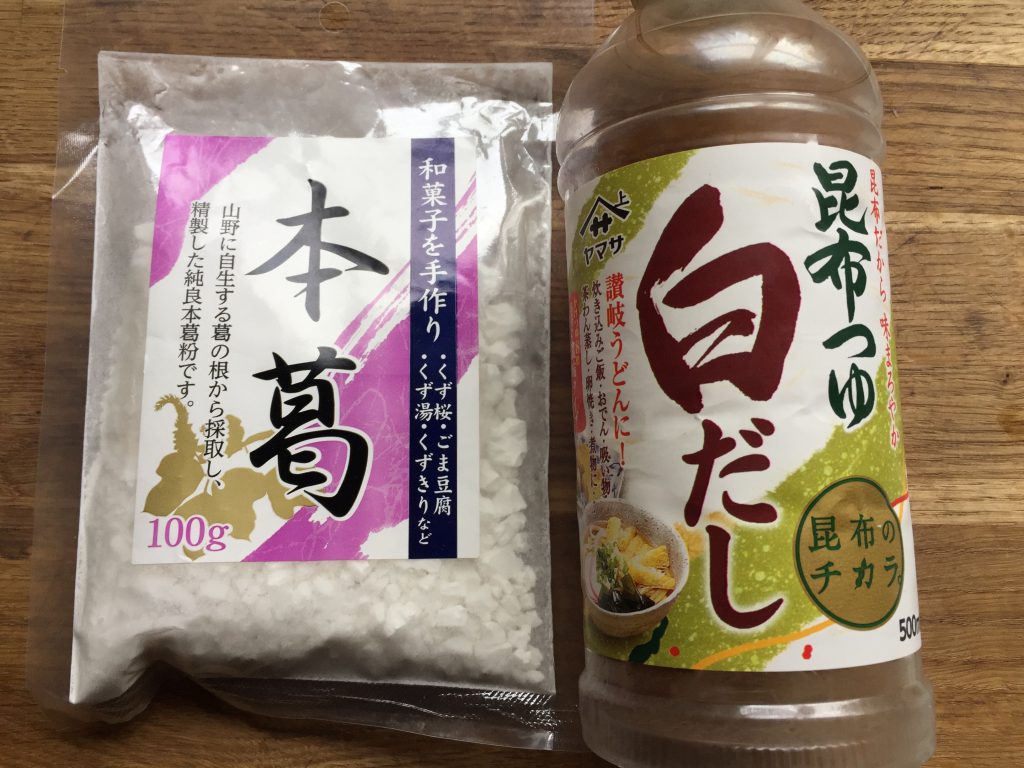 Left one is Kuzu powder and right is Kelp Dashi, so both are made of botanical ingredients.
Solve all Kuzu in Dashi and white tahini paste, and simmer until it turns into thick and sticky.
Then wrap up into ball shape with cling film.

That is.
There are a few of important points to make perfect Goma Dofu, but if you could do these points, you can make super easy healthy tofu at your home!
Did you know that Kuzu is very good for your digestive system?

Let me show other Japanese food which I made on this day.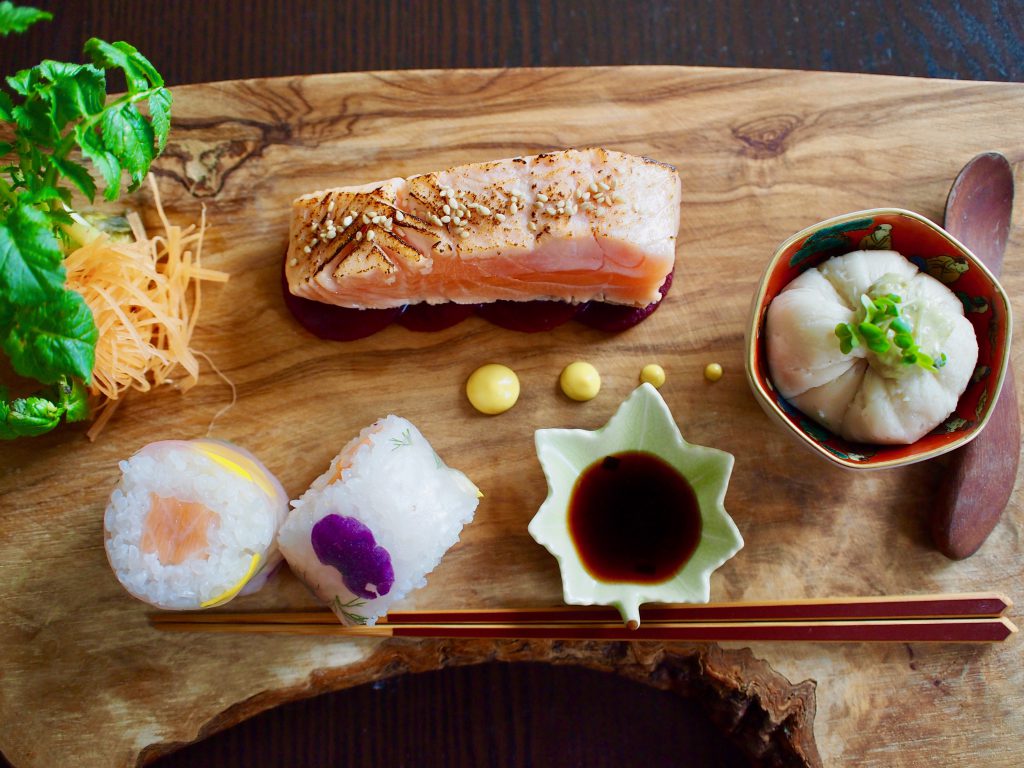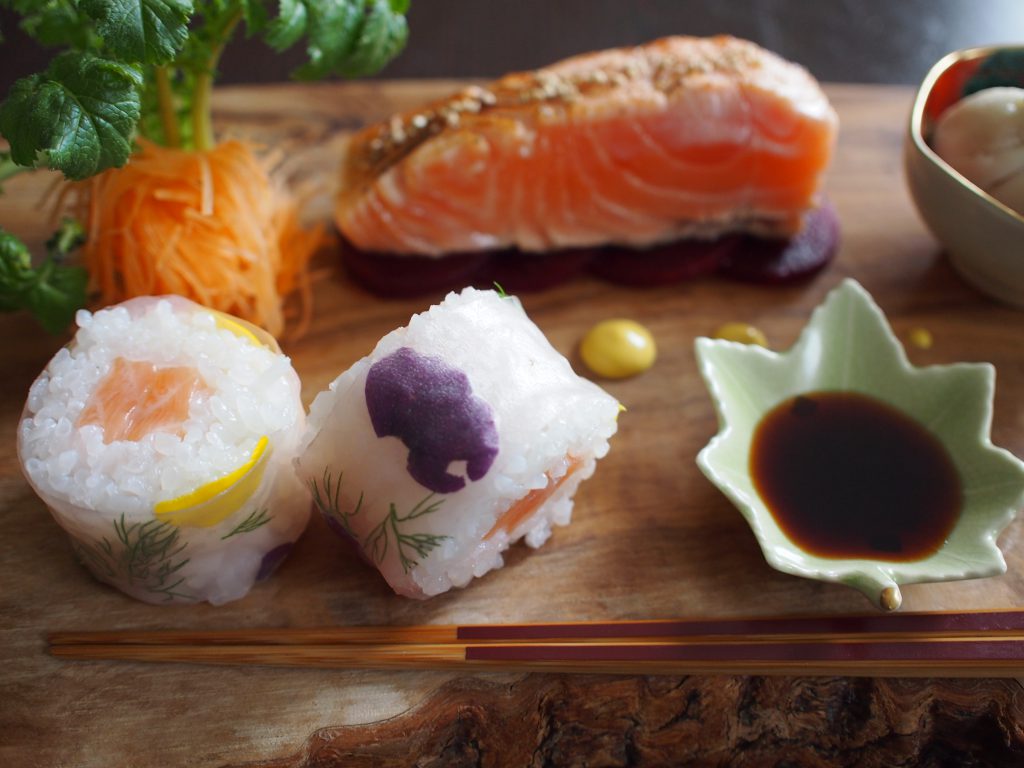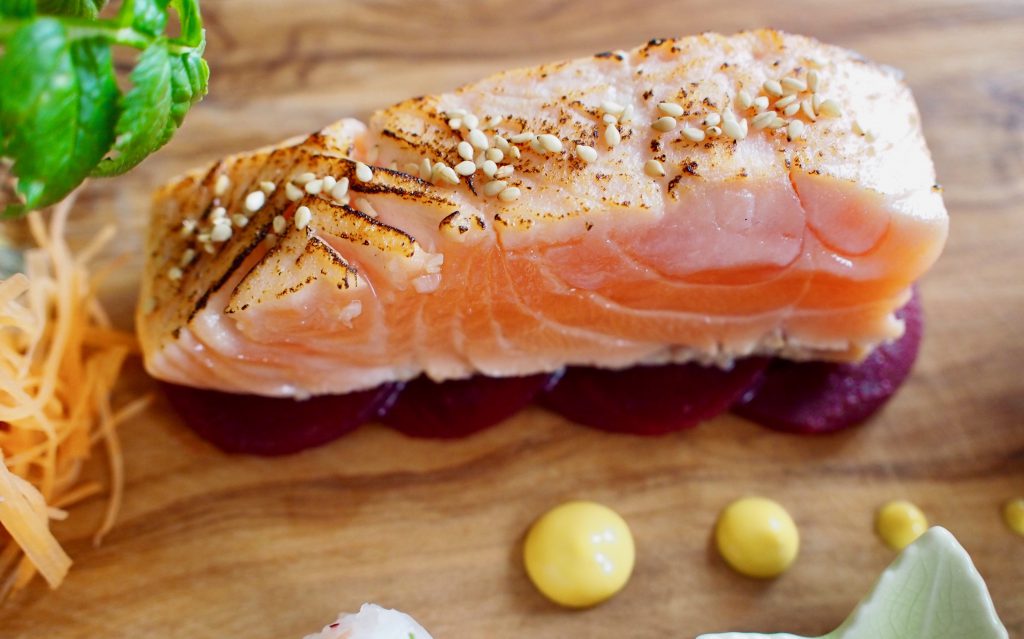 Ummm I wish you all hopeful joyous new month from my heart.

Thank you for visiting today as well.

Naoko xx