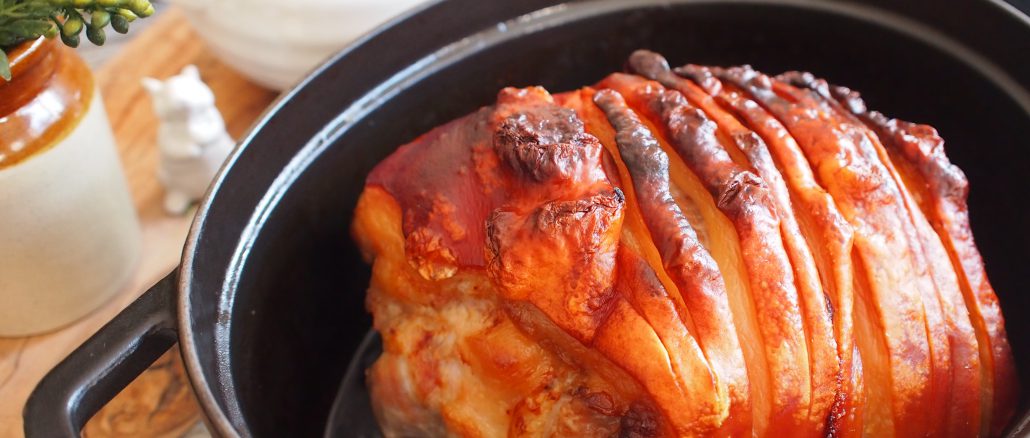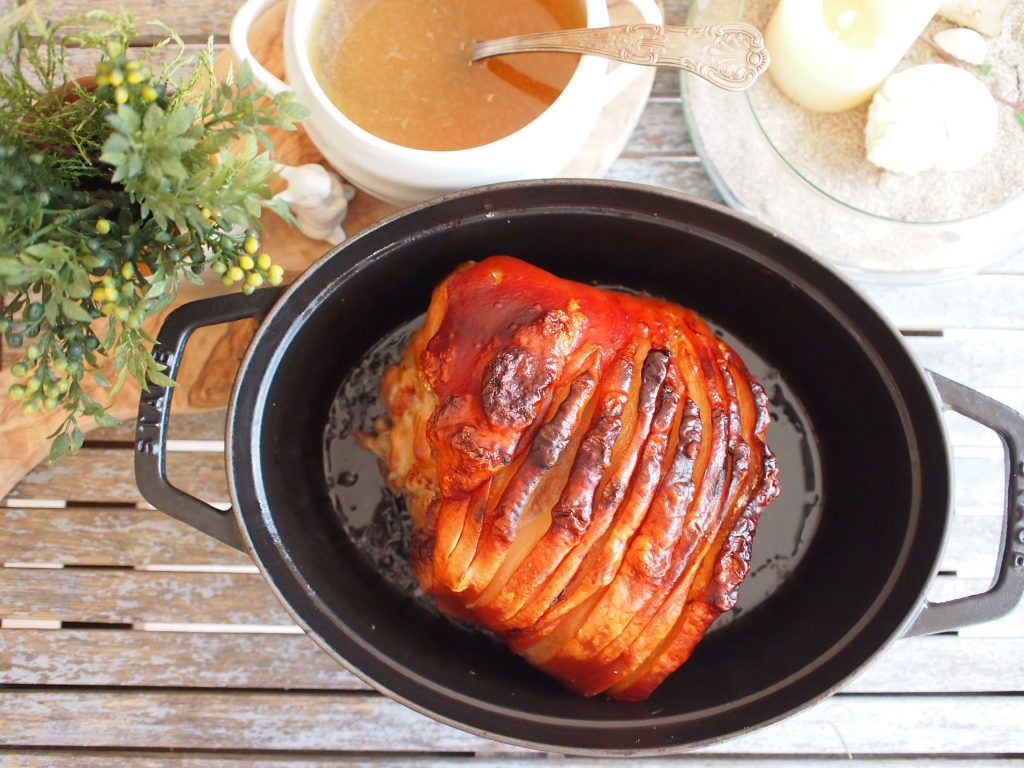 Family, fresh air, smiles and good food…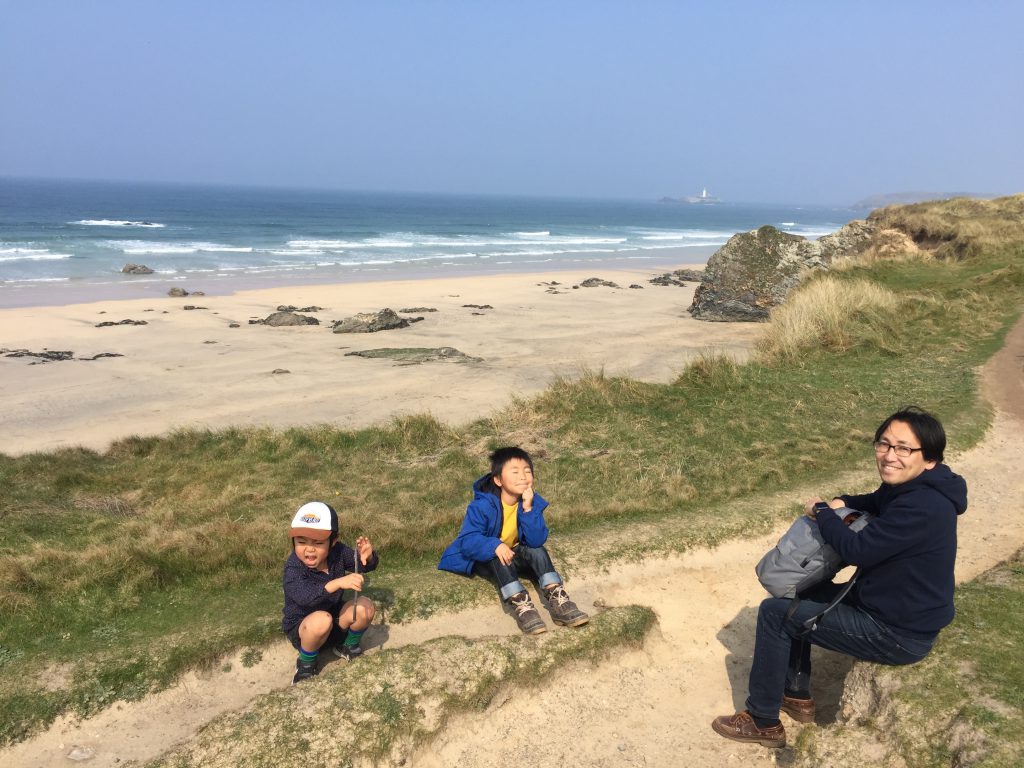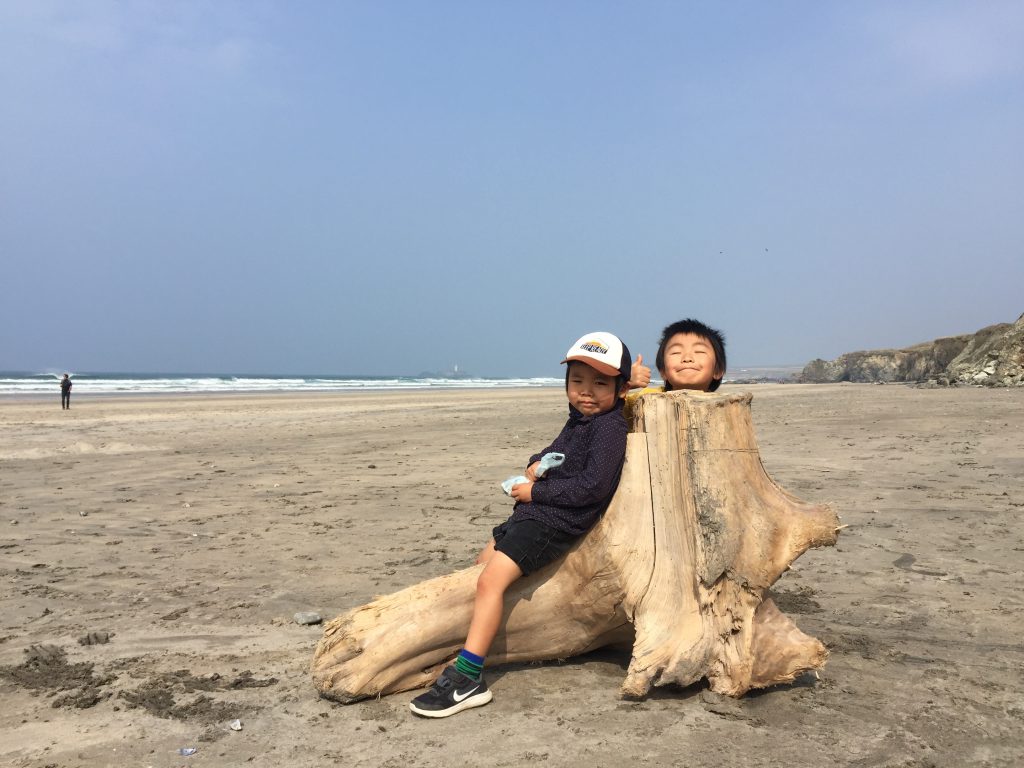 Sometimes simplicity is all what we need in our life…

We love homemade roast pork especially for Sunday lunch.
Whenever I make pork food, I cook extra amount for our extra treat.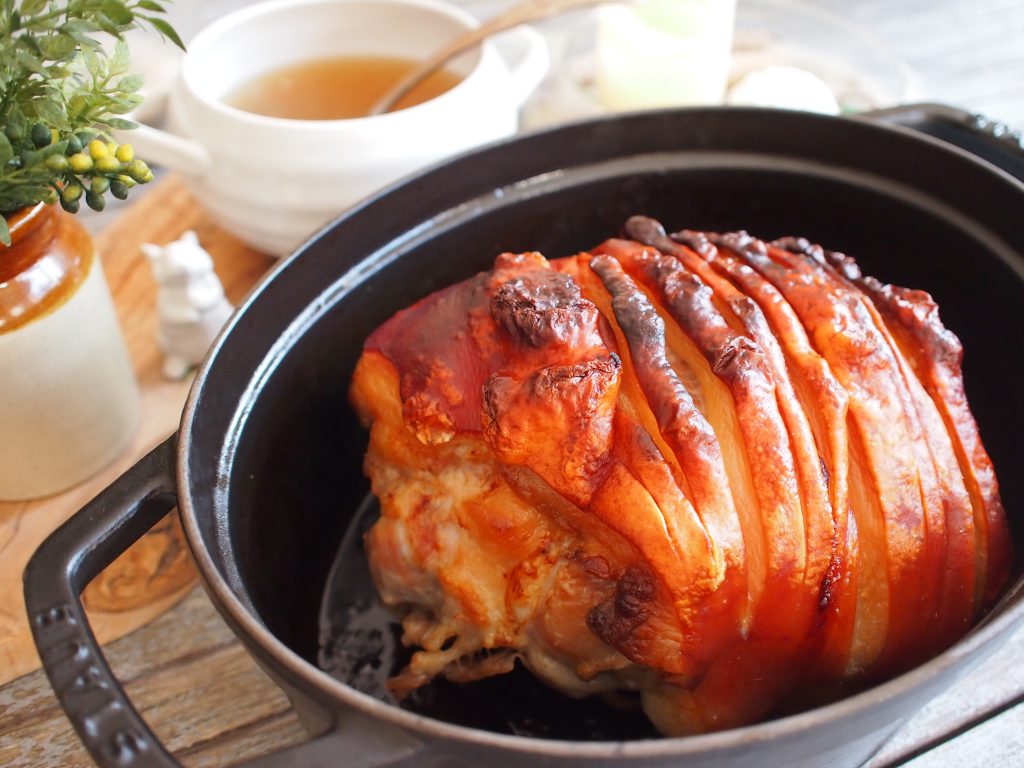 "Tucking in all together!"

This is our starting of funday Sunday.