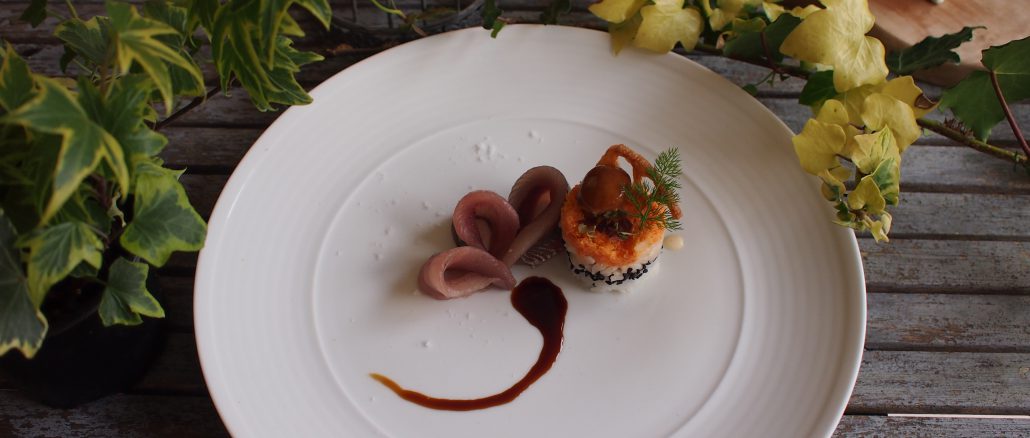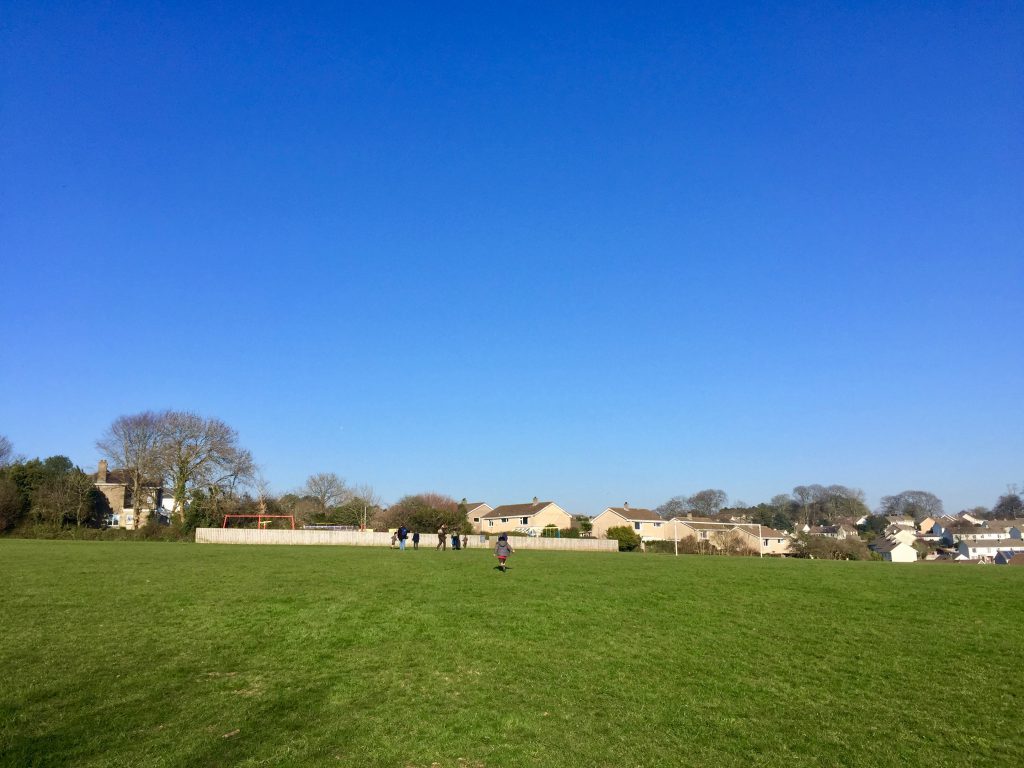 Beautiful beautiful days in this week.
Spring is around the corner in Cornwall.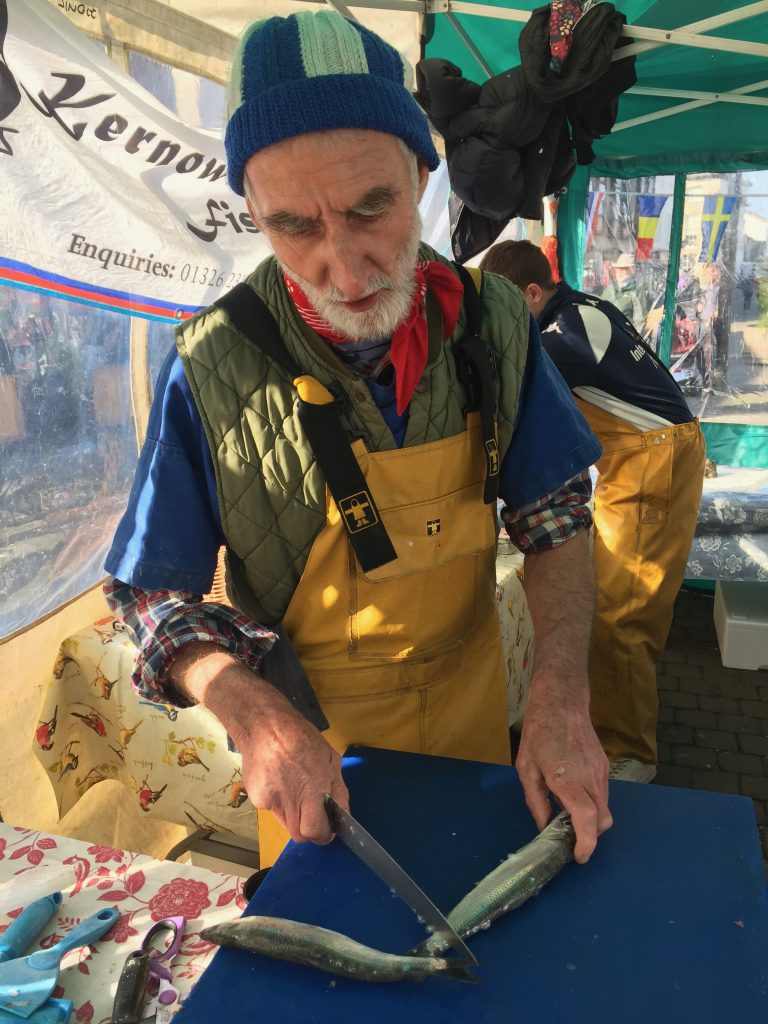 The other day, luckily I found the freshest herrings at the farmers market.
Herring is a seasonal fish, which arrives only early spring for spawning.
They are called "春告魚 (Haru Tsuge Uo)" in Japanese language and which literally means "sign of spring".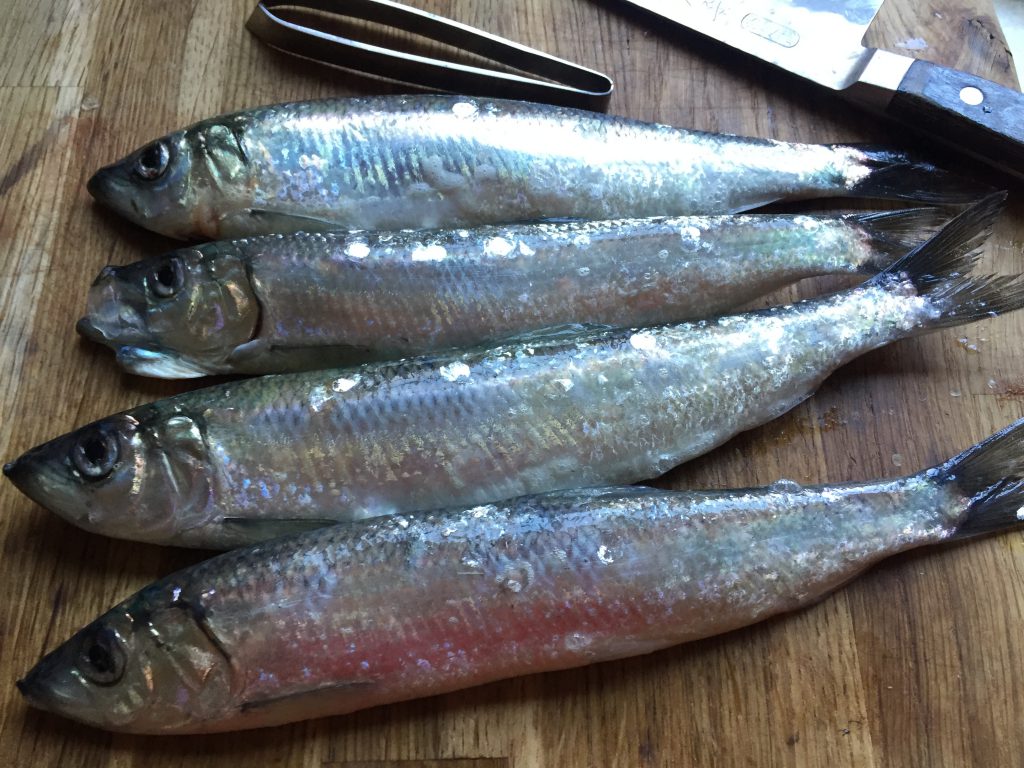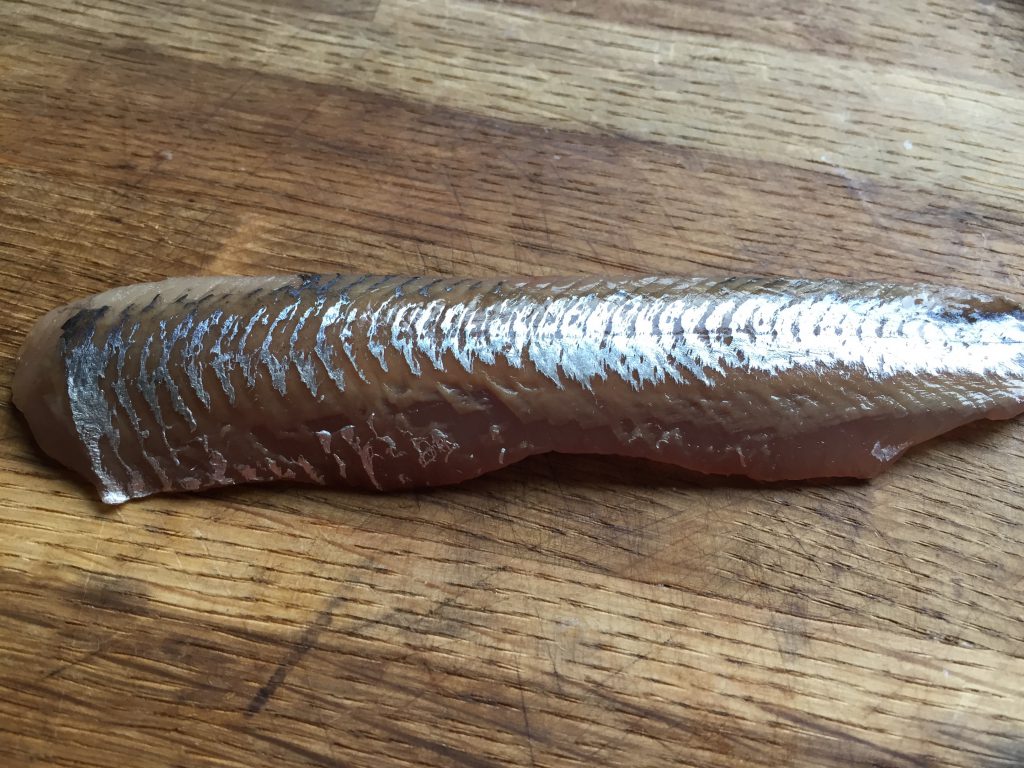 How pleasant to see such a joyful fish.
Herrings in season gain really good fat and pack lots of nutritions, also their flesh have a subtle sweetness.
Bliss!
I enjoyed a few slices in my kitchen (secretly), then I made a advanced Japanese dish named "Lemon Cured Sashimi Cornish Herrings, Carrot Sushi"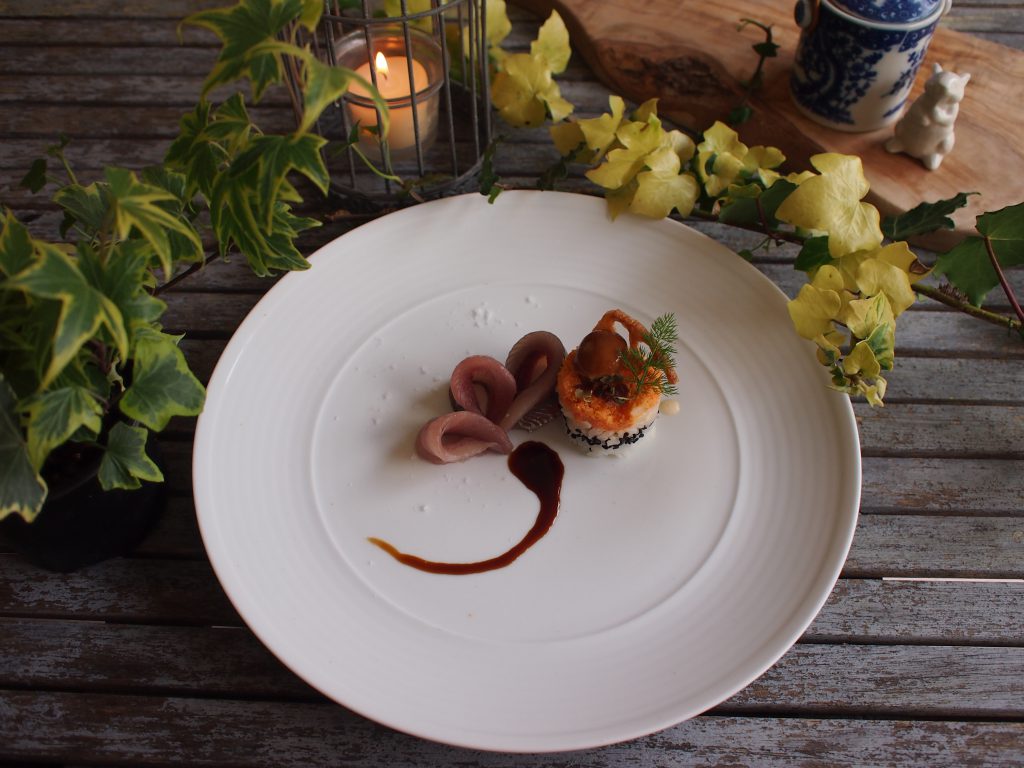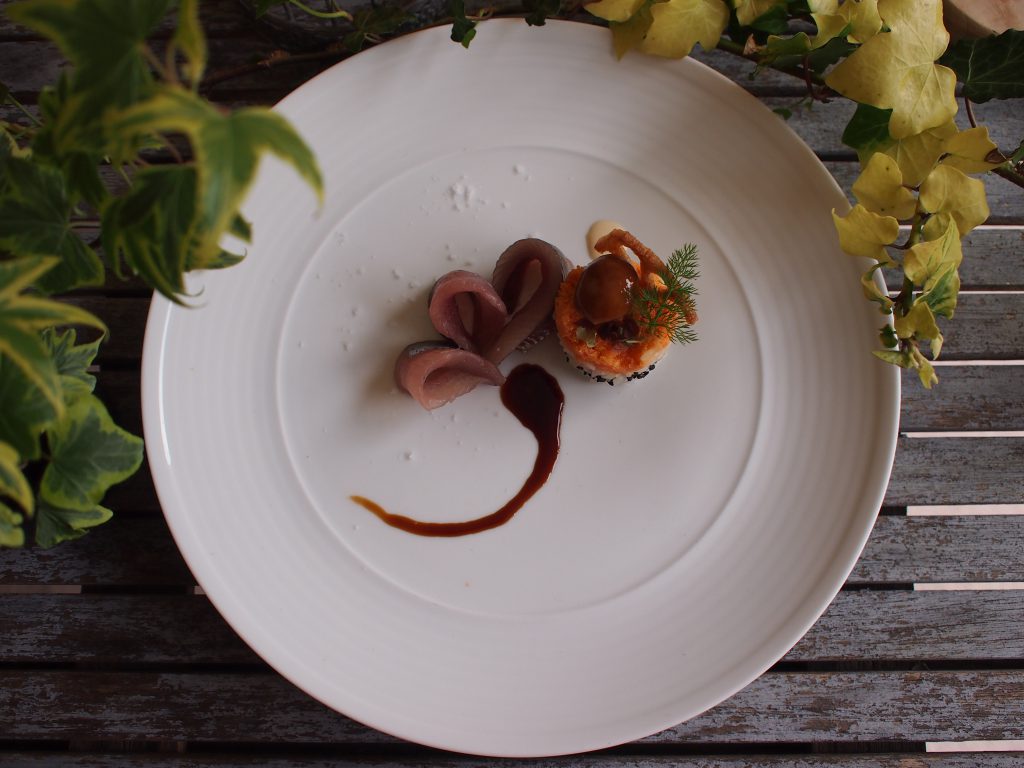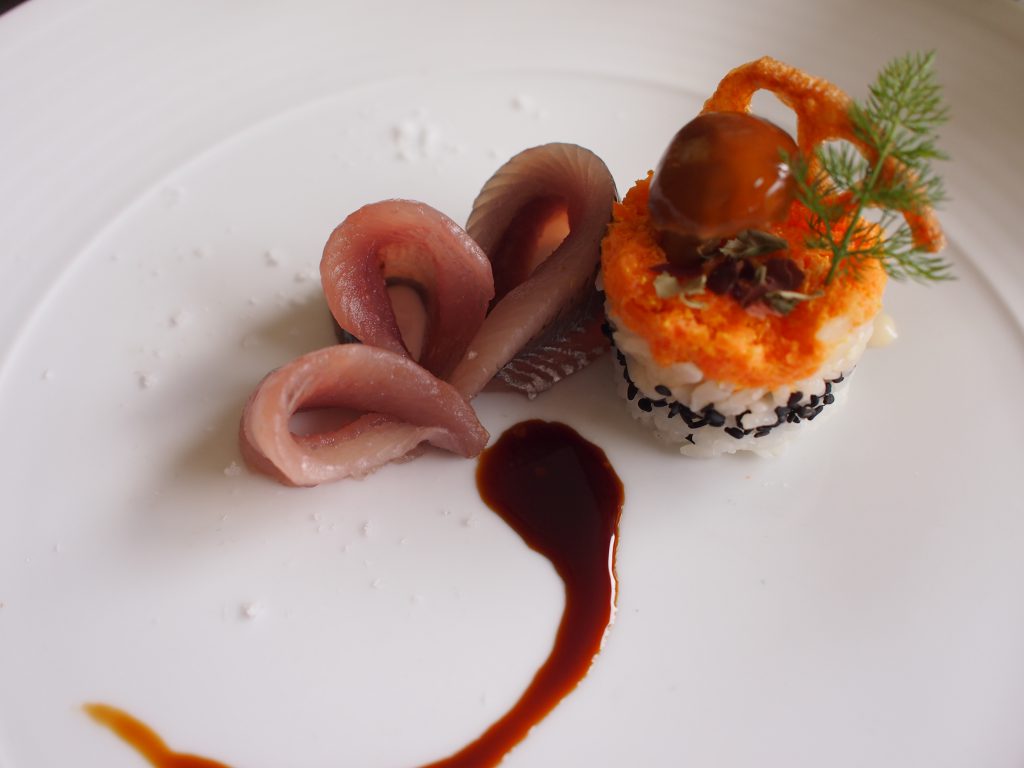 I marinated Herrings in lemon oil briefly as their subtle sweet taste is matching with lemon flavours.
Look at so succulent and freshest herring.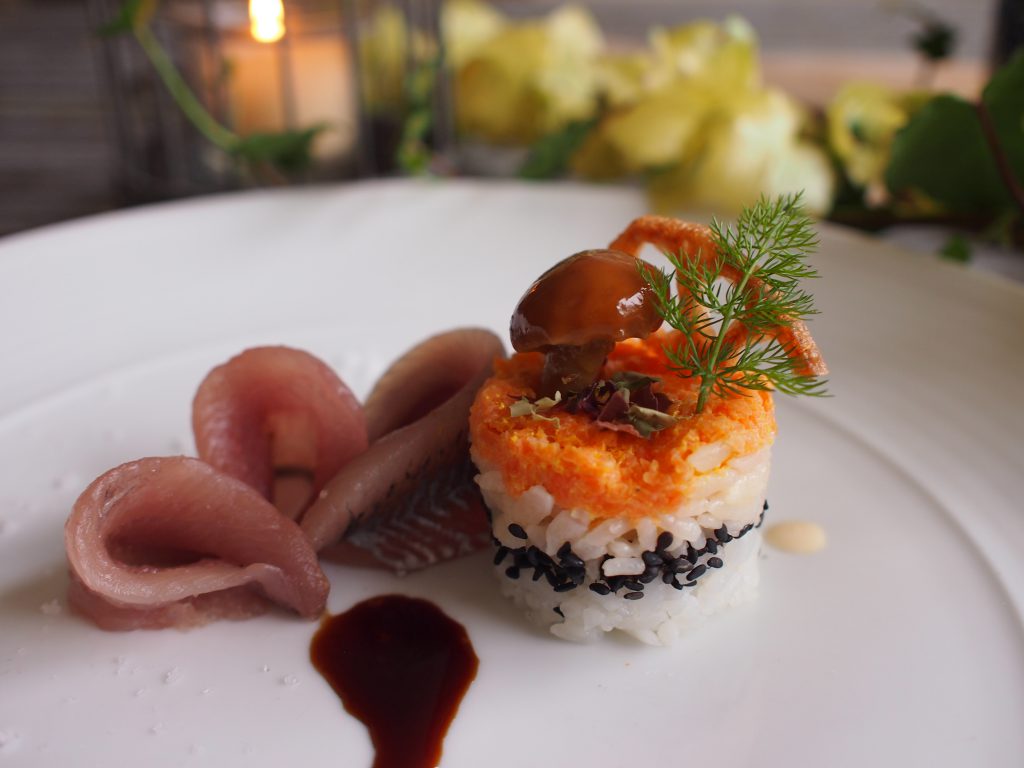 The sushi with carrot and ginger paste was lovely as well.
I really look forward to the spring (roll on spring!)

Thank you for visiting my website and reading my blog.

I hope you have a lovely weekend.

Naoko