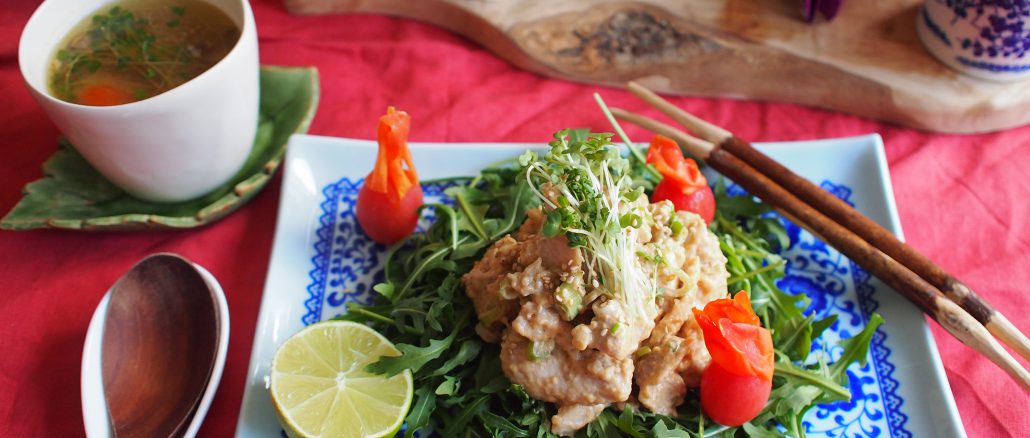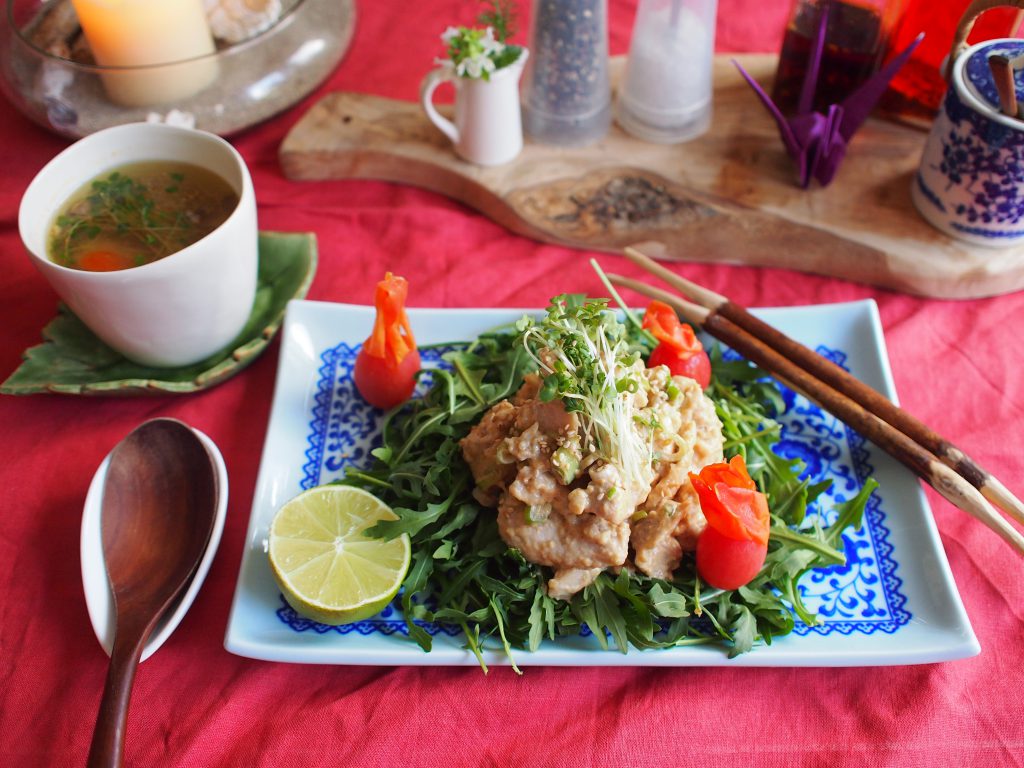 Hi there!

Today I just want to pre-reveal an easy quick two dishes which share almost same ingredients and cooking time, which means you can save your money and time for cooking!

The first dish is called Chicken Salad with Nutty Dressing.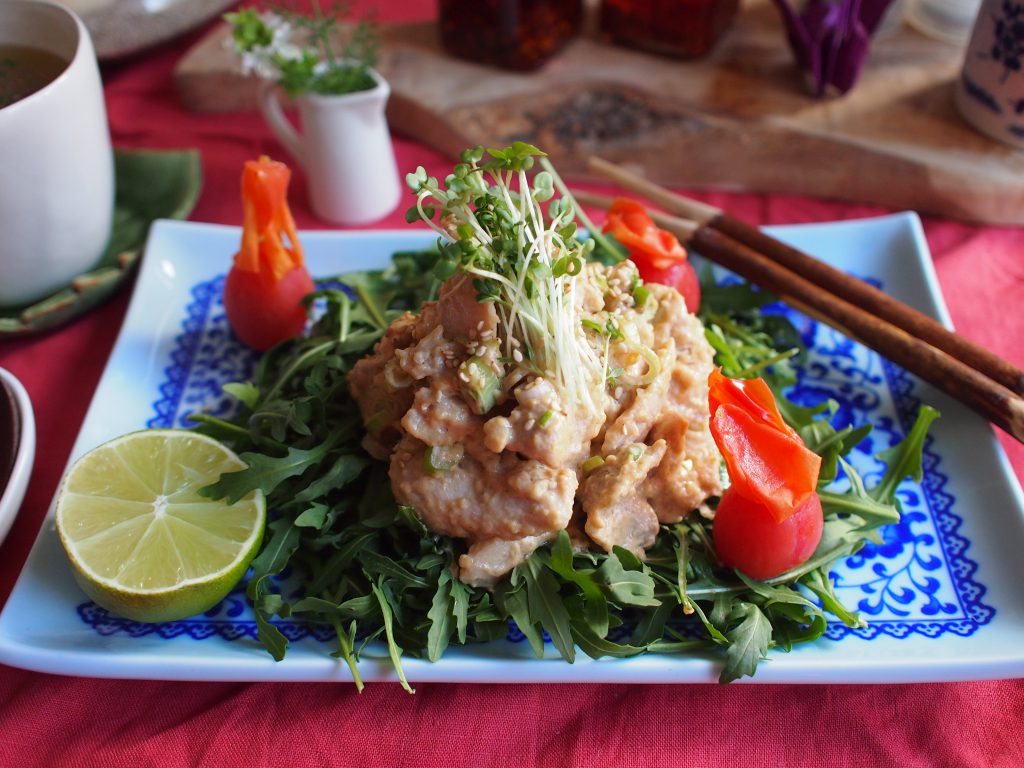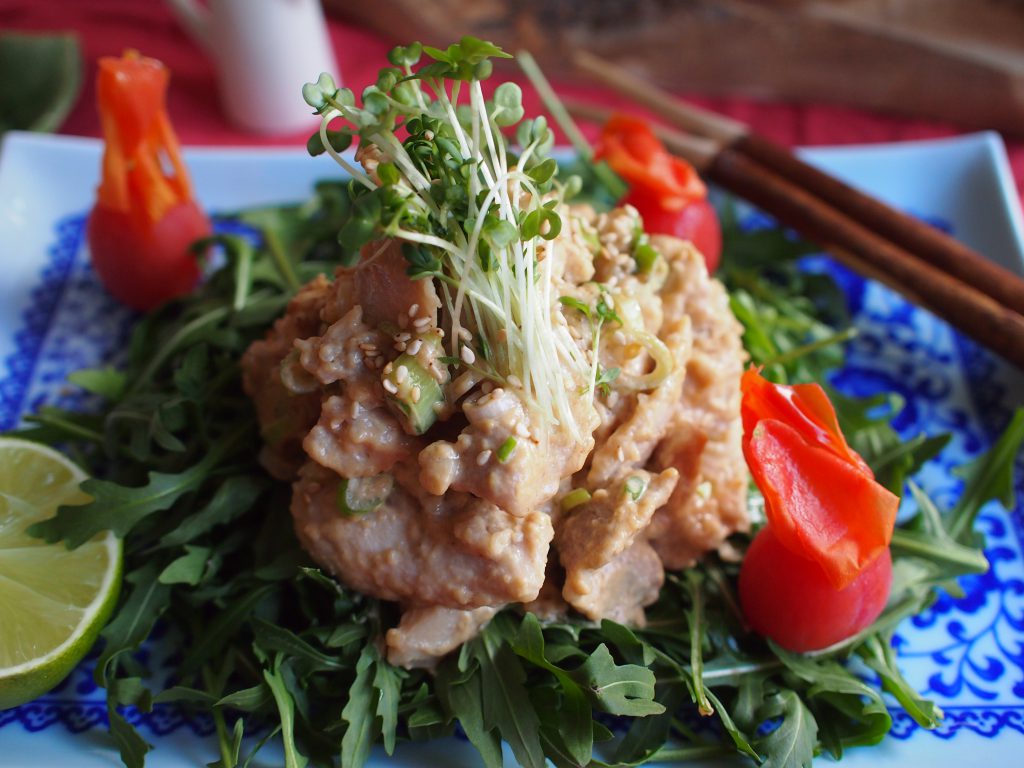 And another dish is Clear Tomato Chicken Soup.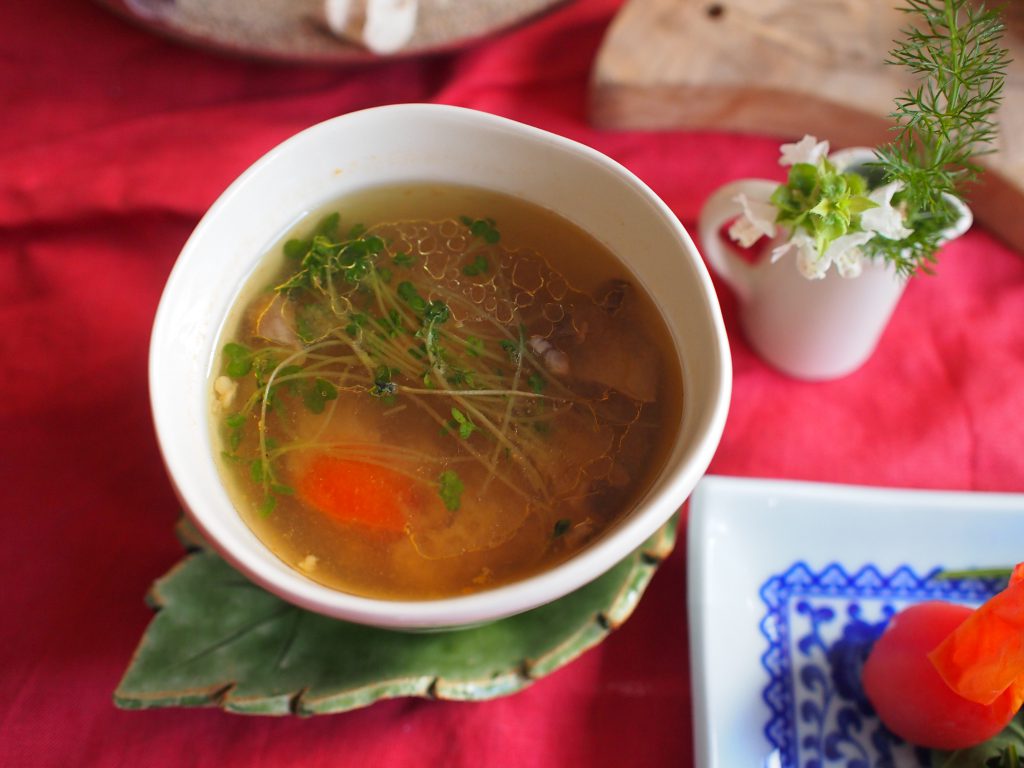 You just need to prepare chicken thigh, spring onion, garlic, ginger, mini tomatoes and peanut paste!
See? You can cook all at the same time, so it's so quick cooking.

I've just started writing down these family friendly dishes into my recipes.
Hope they are something you would be interested in for your home cooking.

Have a lovely weekend, everyone!

Naoko