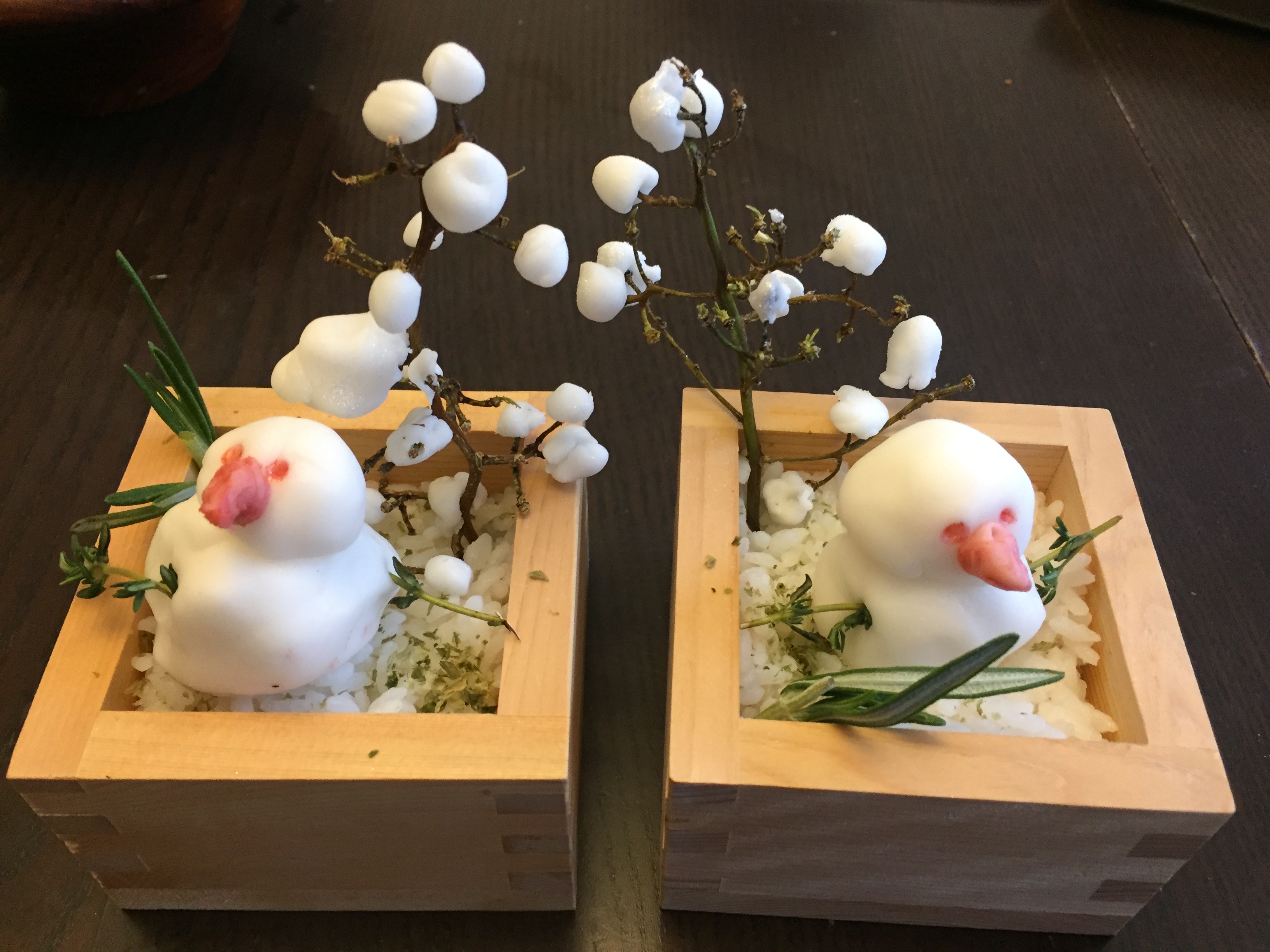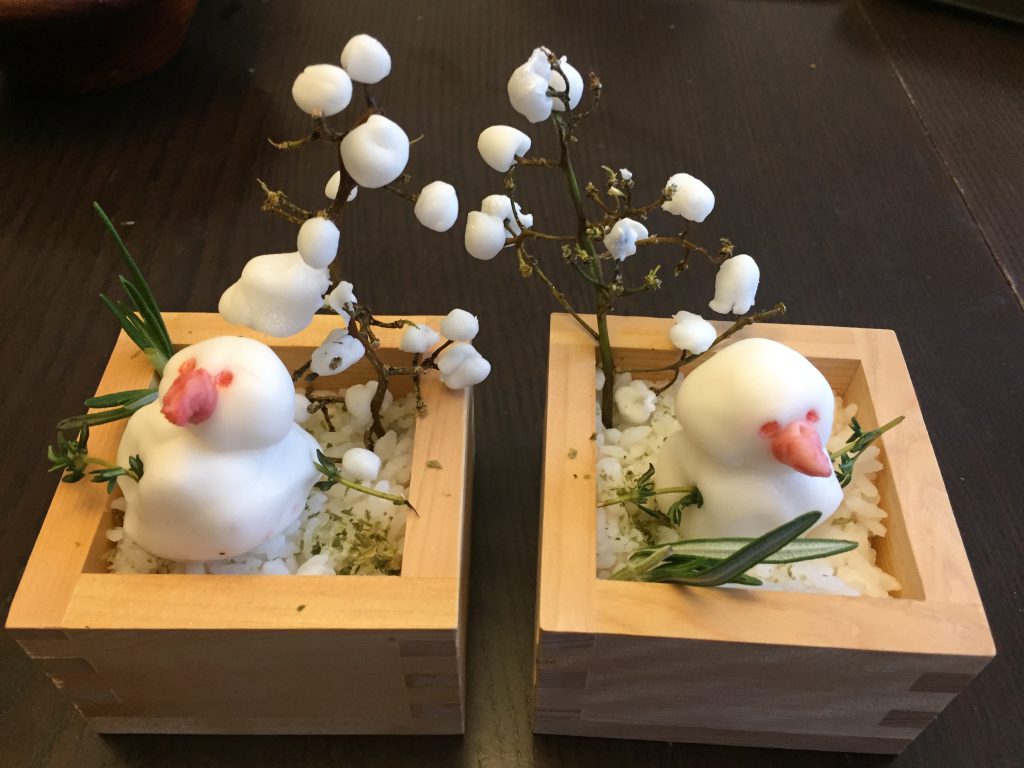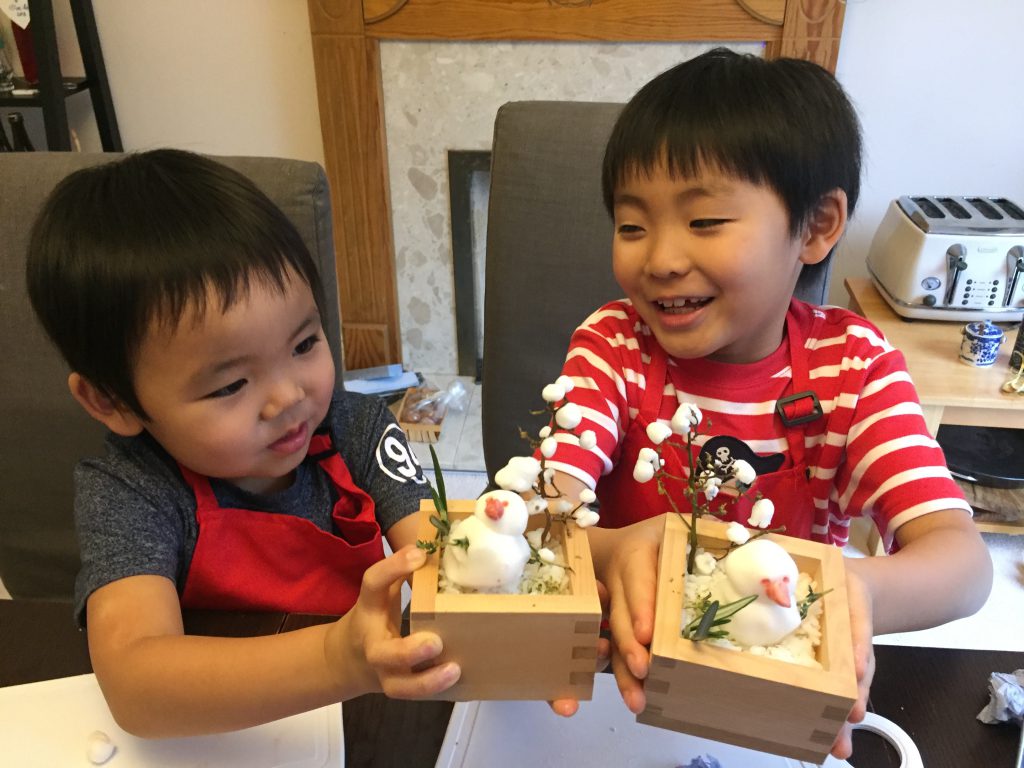 This craft activity could be possibly new idea for attracting your child whilst long Christmas holiday.
I made a Bonsai Sushi using all edible ingredients with my children.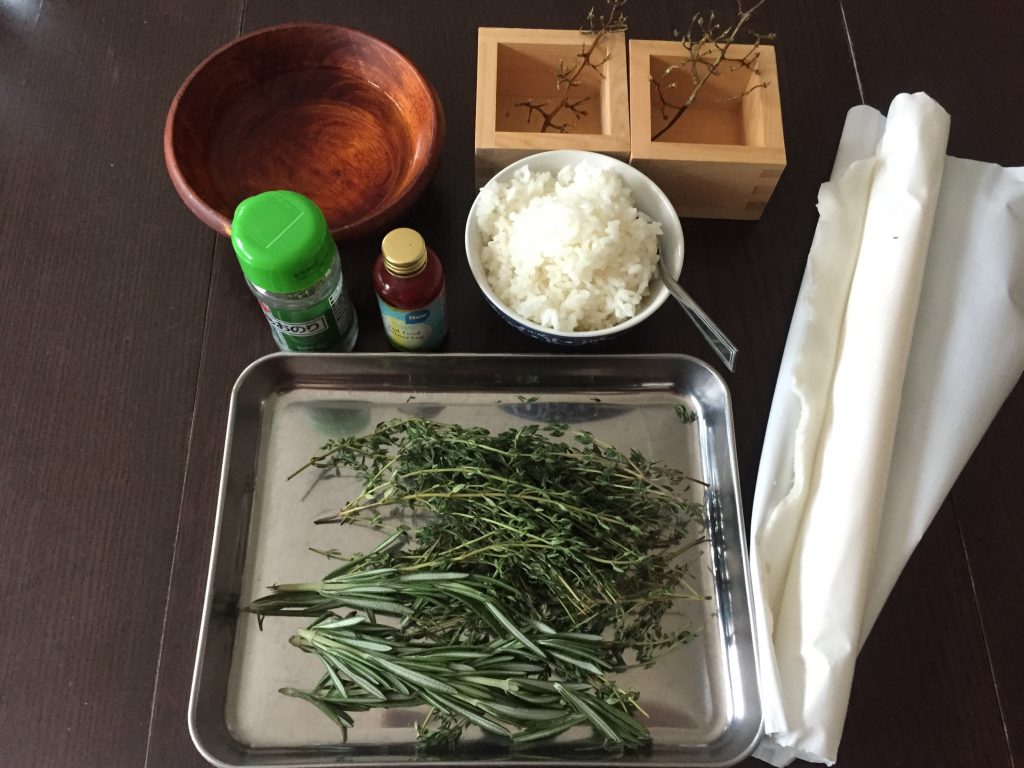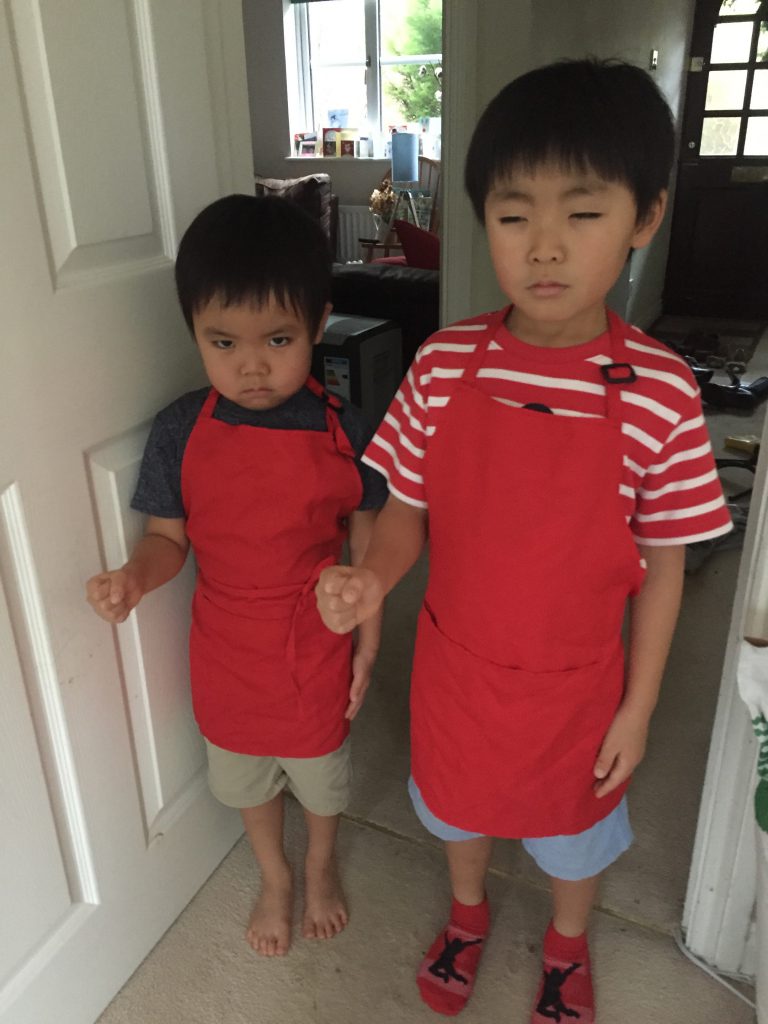 They looked almost to make a demo against boring time, however once I suggested them this craft work, they were absolutely fascinated with their teeny tiny Bonsai worlds.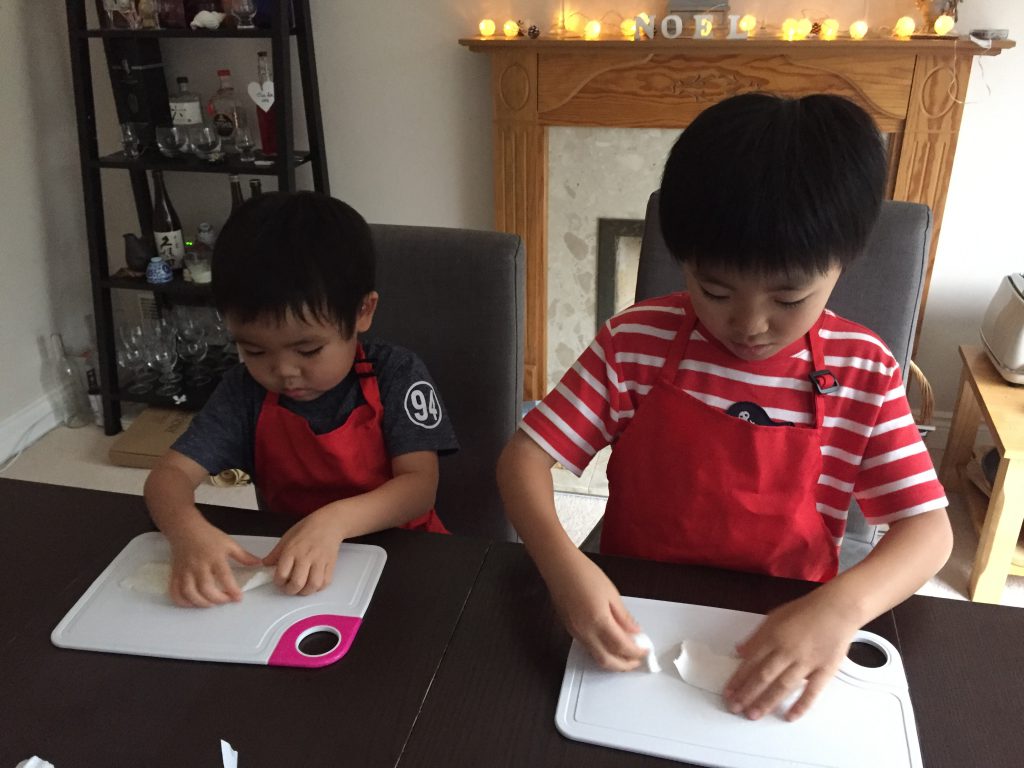 This was so fun for not only children but also for grownups as well.
Recipe and ingredients are quite simple.
See? Looks easy, doesn't it?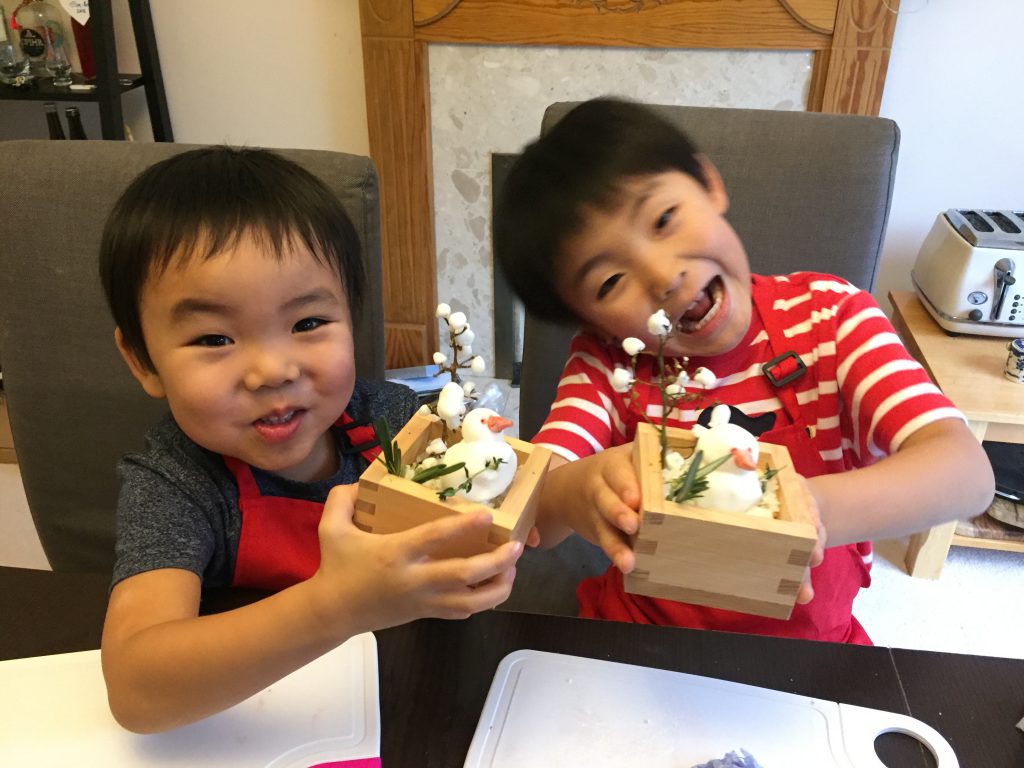 We wish this recipe would be inspiring something for you.

Merry Christmas to my family and friends xxx

Naoko