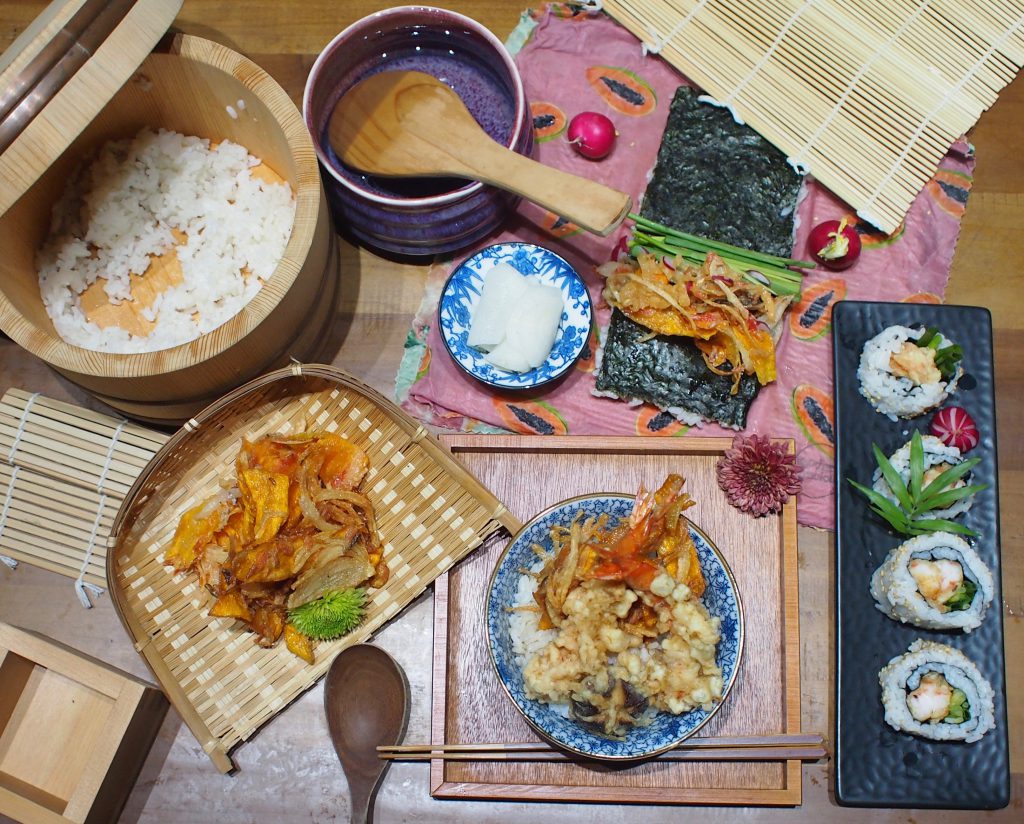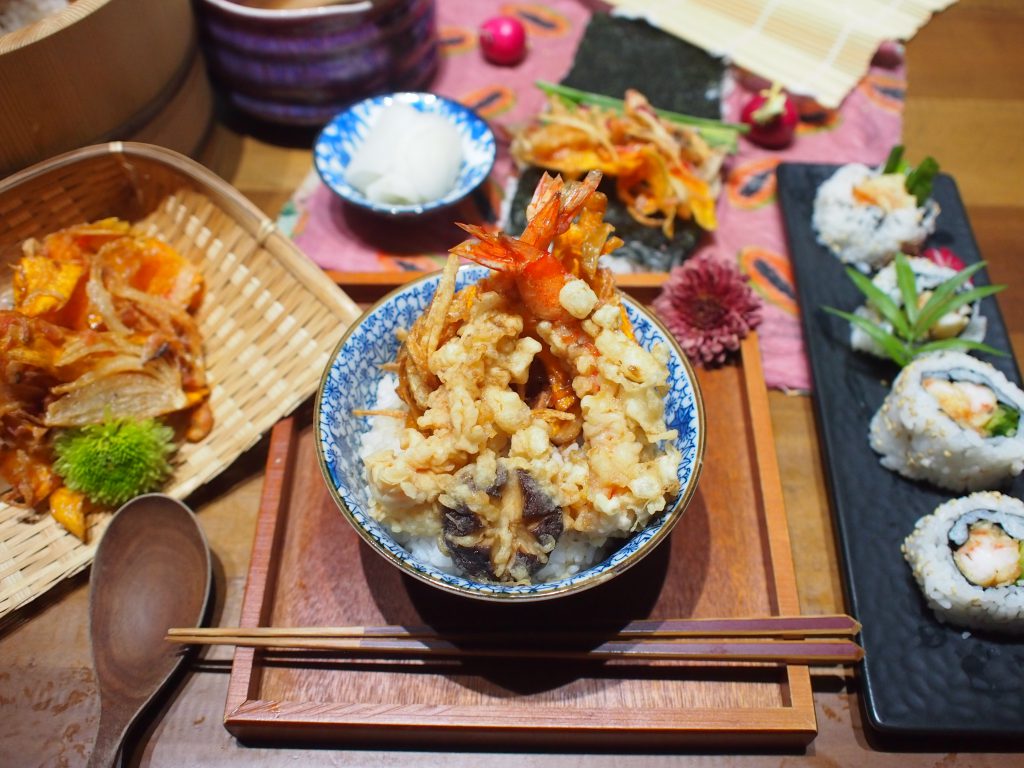 Ten Don that is another vital food when we capture Japanese cuisine. Ten Don is consisted with seafood/vegetables Tempura that is deep-fried battered and rice. Tempura has a long history in Japanese cuisine and each Tempura restaurant has their own secret recipe for a sauce of Ten Don that is mostly sweet and savoury using Dashi stock.
Mine is slightly less sweetness since I want to stand out the flavour of Katsuobushi more.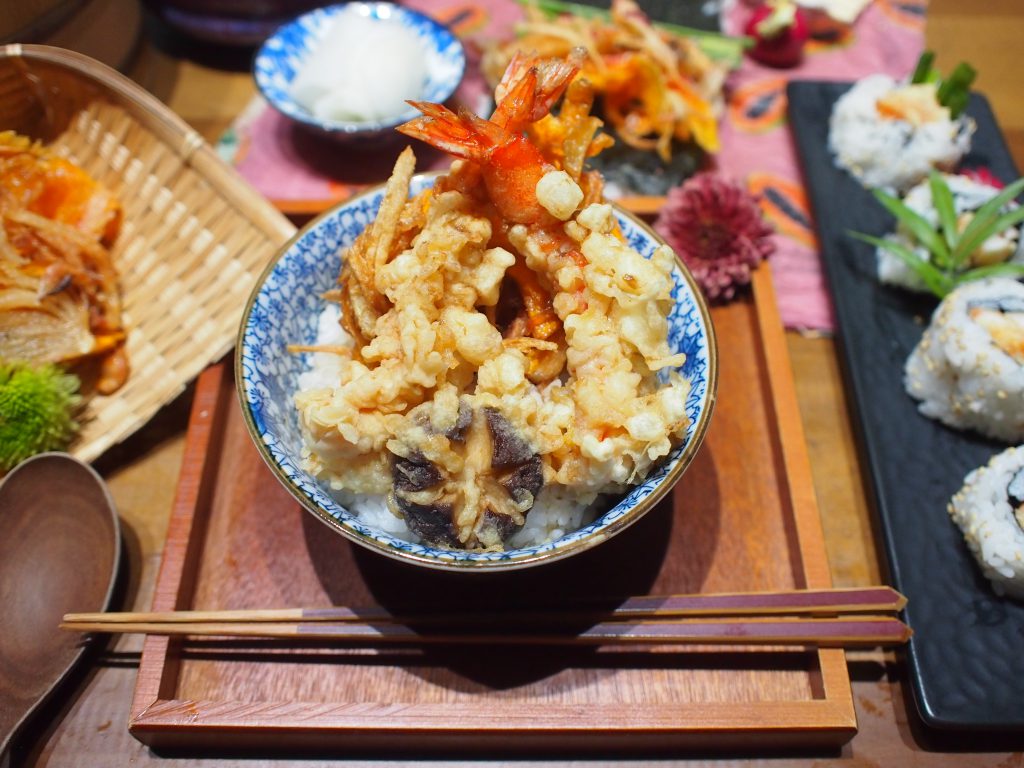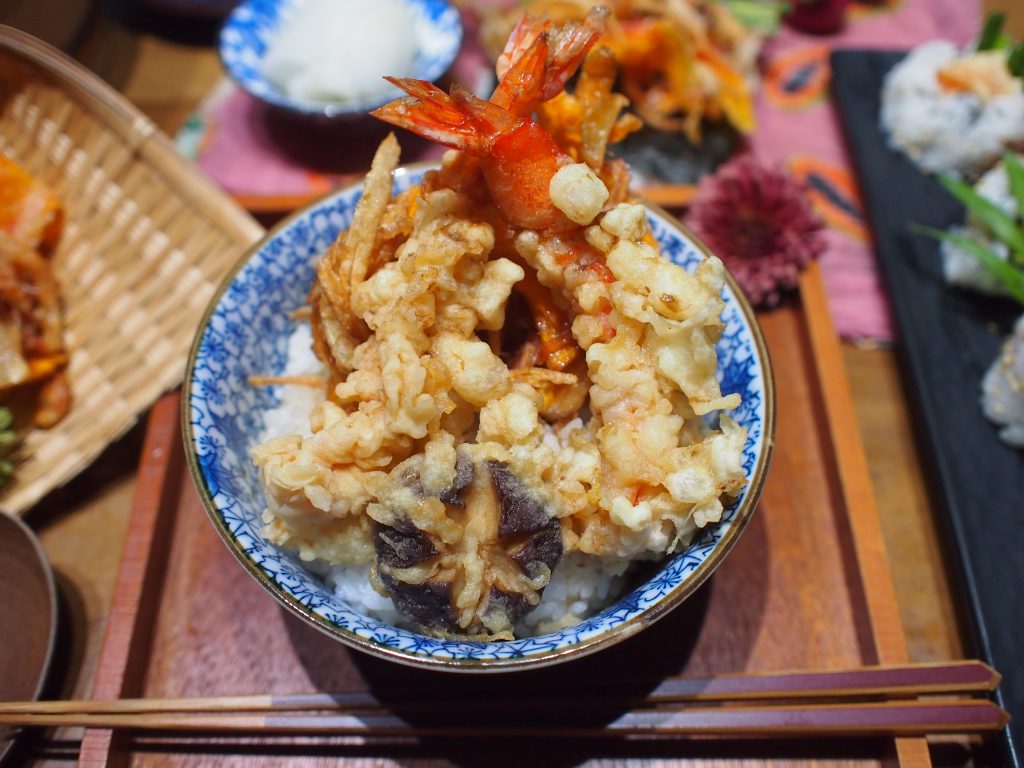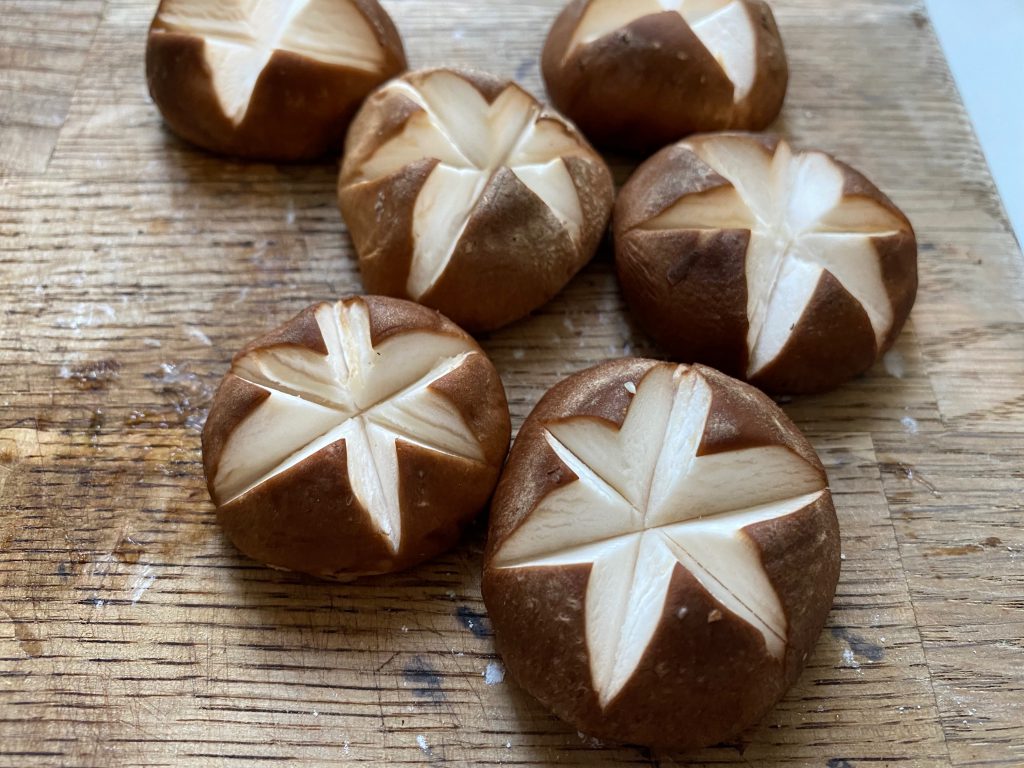 Then this is a vegetable Tempura we call Kaki Age, かき揚げ.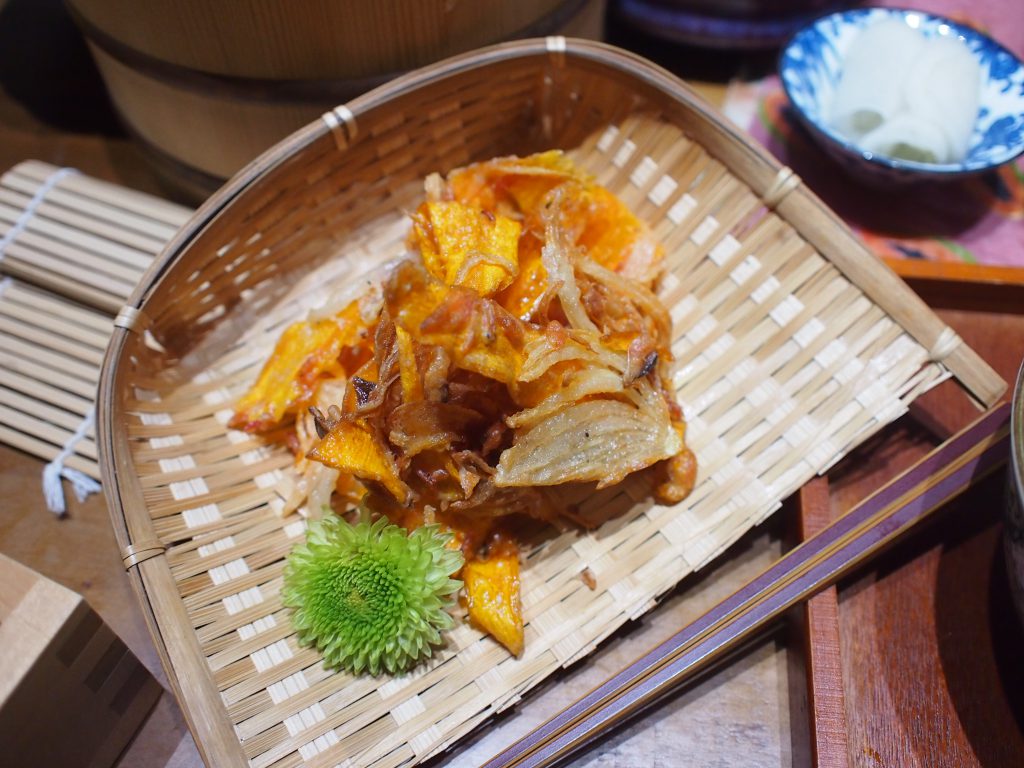 This time, I chose onion, carrot and tiny shrimps for Kaki Age, however to be honest there are so many varieties for the combination.
We can arrange Tempura for not only Ten Don but also for roll sushi!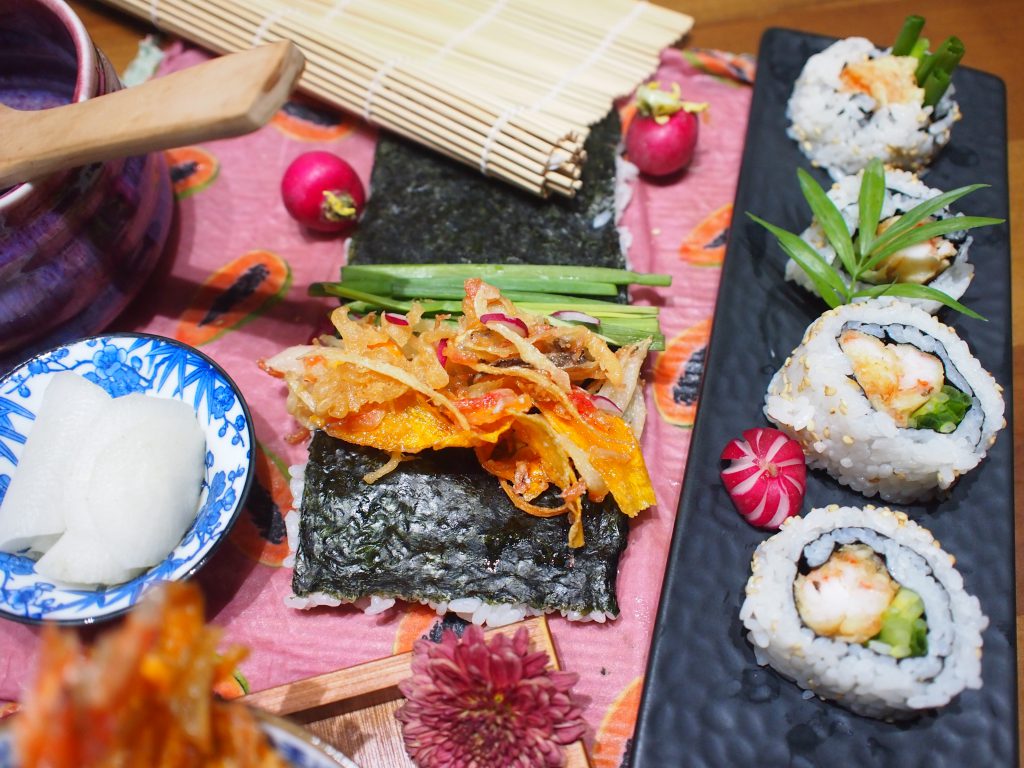 Ebi (prawn) Tempura Roll and Kaki Age (veggie Tempura) Roll.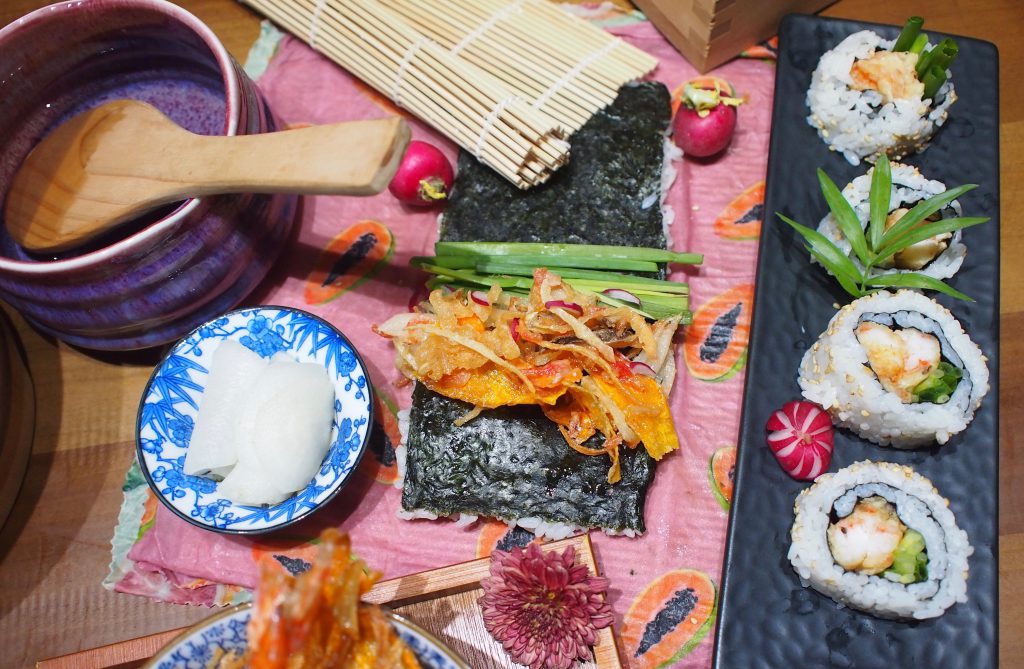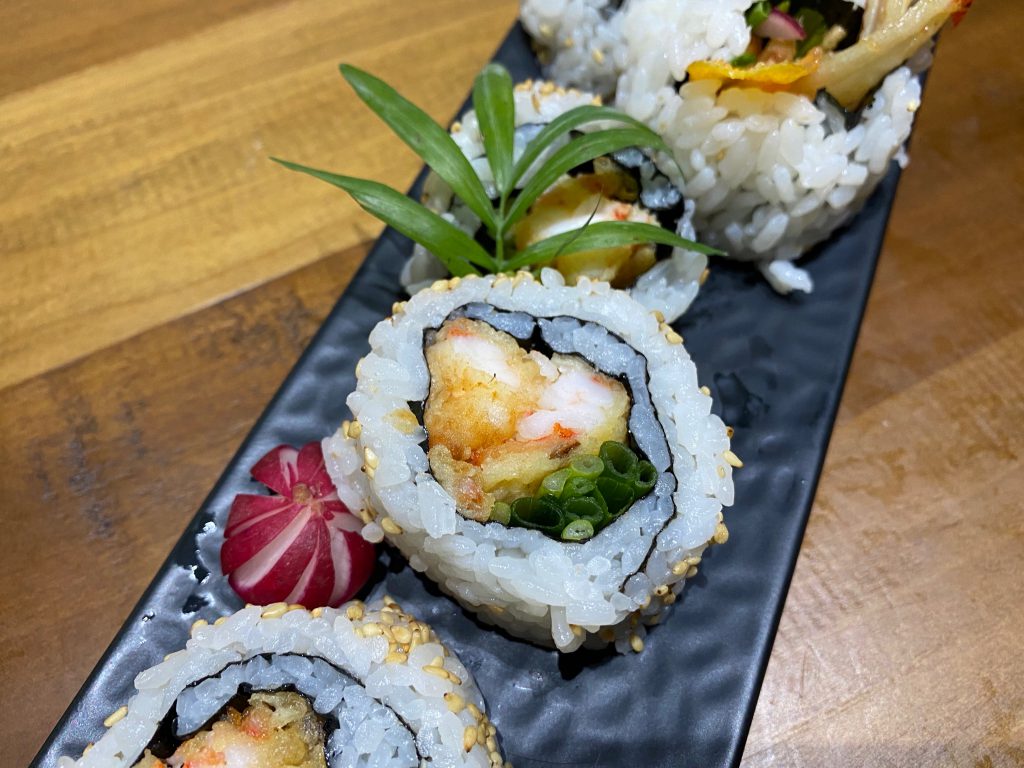 The harmony of bouncy texture of prawn and crunchy batter are perfect 🙂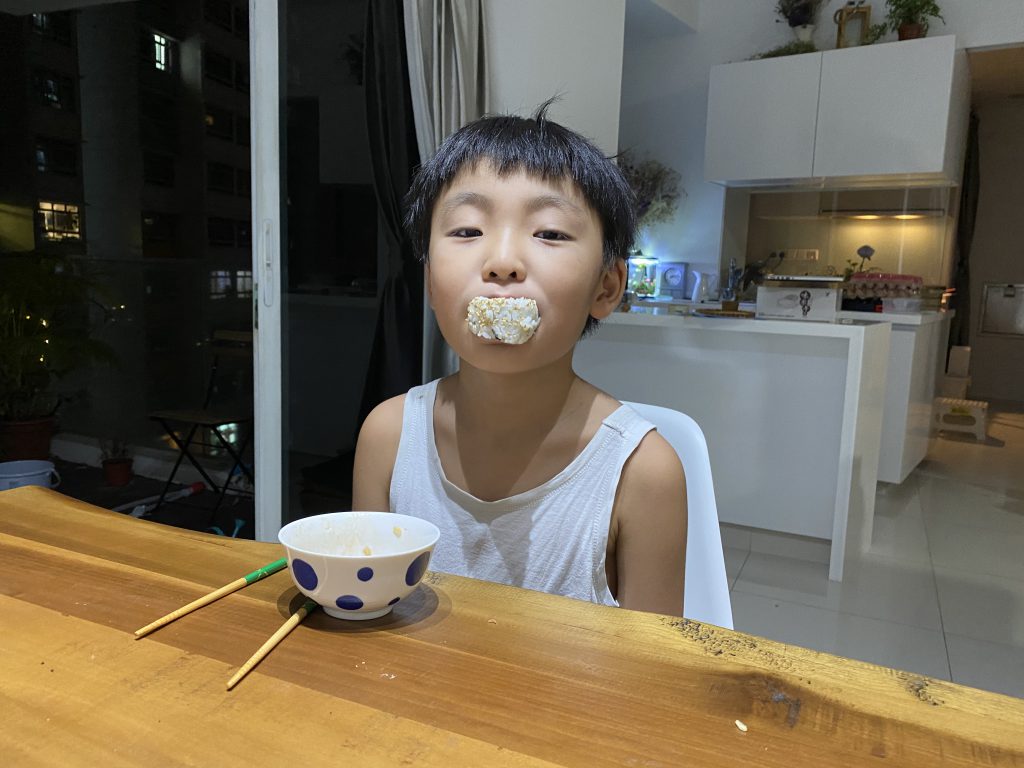 Hahaha, not sure it is elegant, but anyway healthy eating is pleasant whatever 🙂

Have a lovely weekend!

Naoko xx