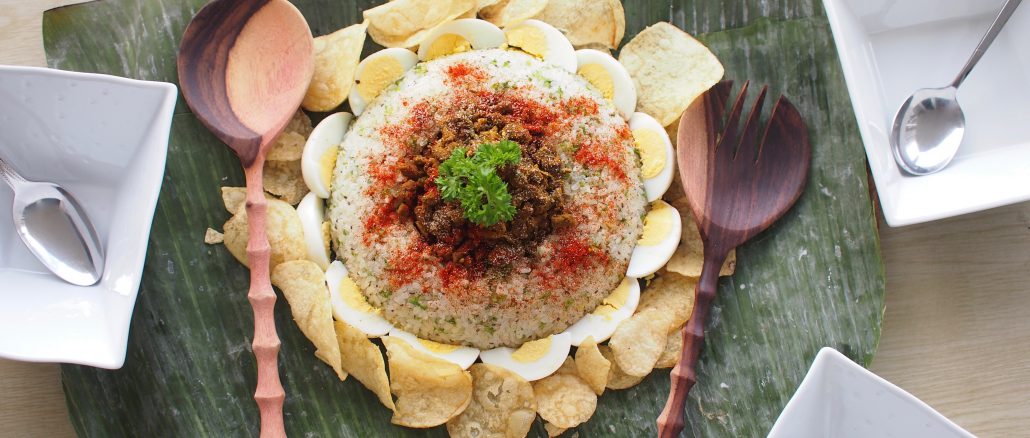 I suppose dry curry is Japanese invented food, I think because I have not heard about similar food in any other cuisines before.
Most Japanese dry curry is more simple taste which is based on turmeric, garlic and ginger only but mine is packed with more spices like cumin, fennel, coriander, cardamon seeds, cinnamon and nutmeg etc..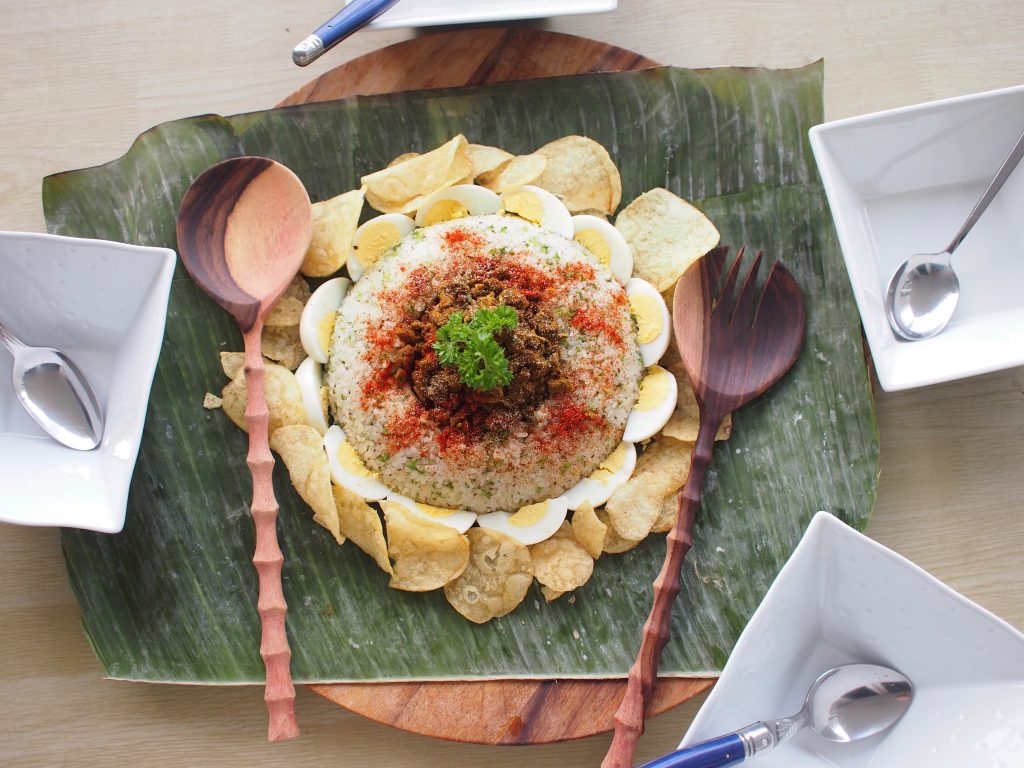 My style is serving with potato crisps and combine everything when we eat. Nice crunchy texture and flavourful butter rice match so well.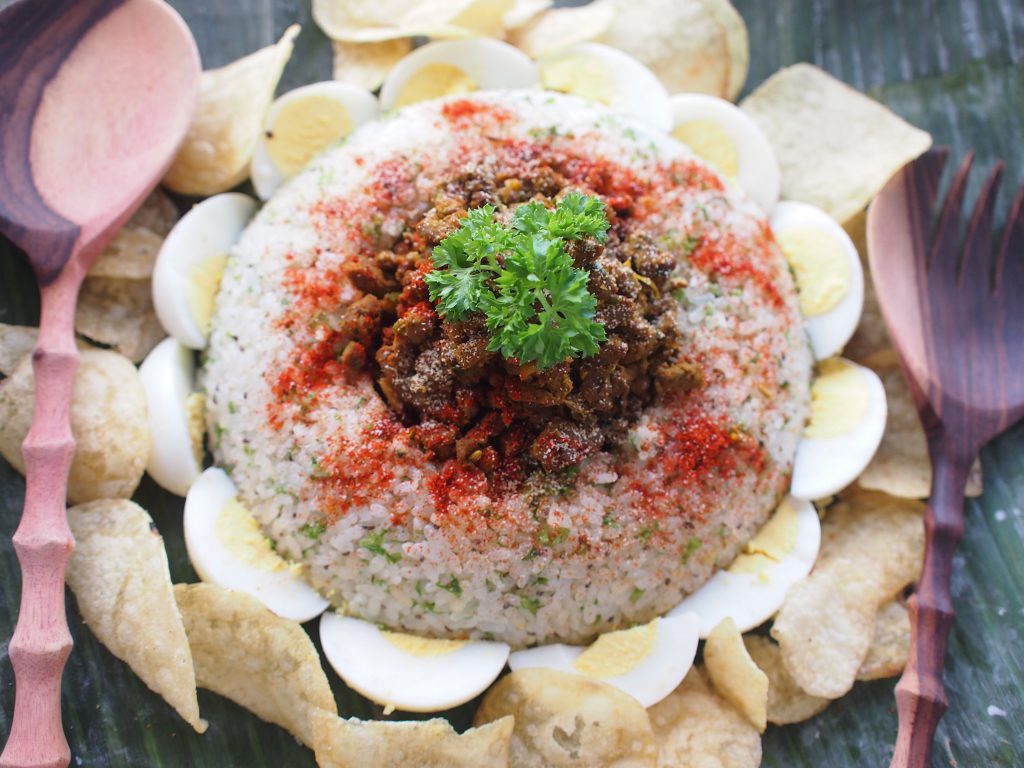 This was a huge hit in the latest foods in our family. They asked me to make it again soon and particularly the boys who love crisps said they could eat this everyday!
Serving with crisps…sounds like bit naughty but it is occasional treat for the kids, so should be ok!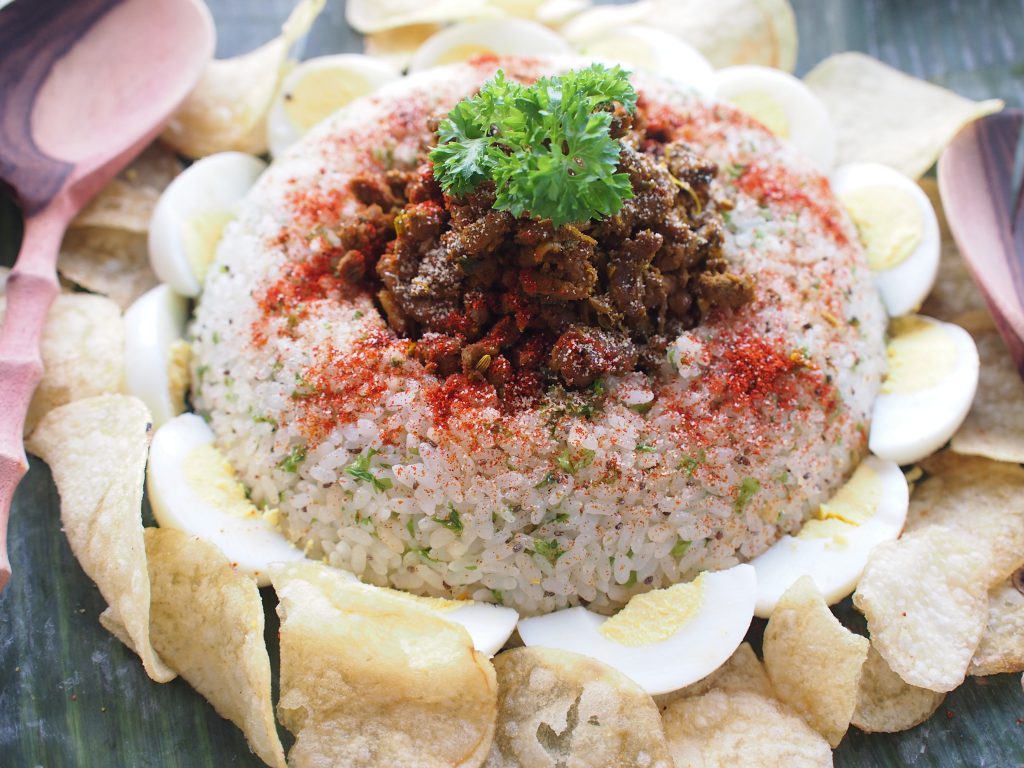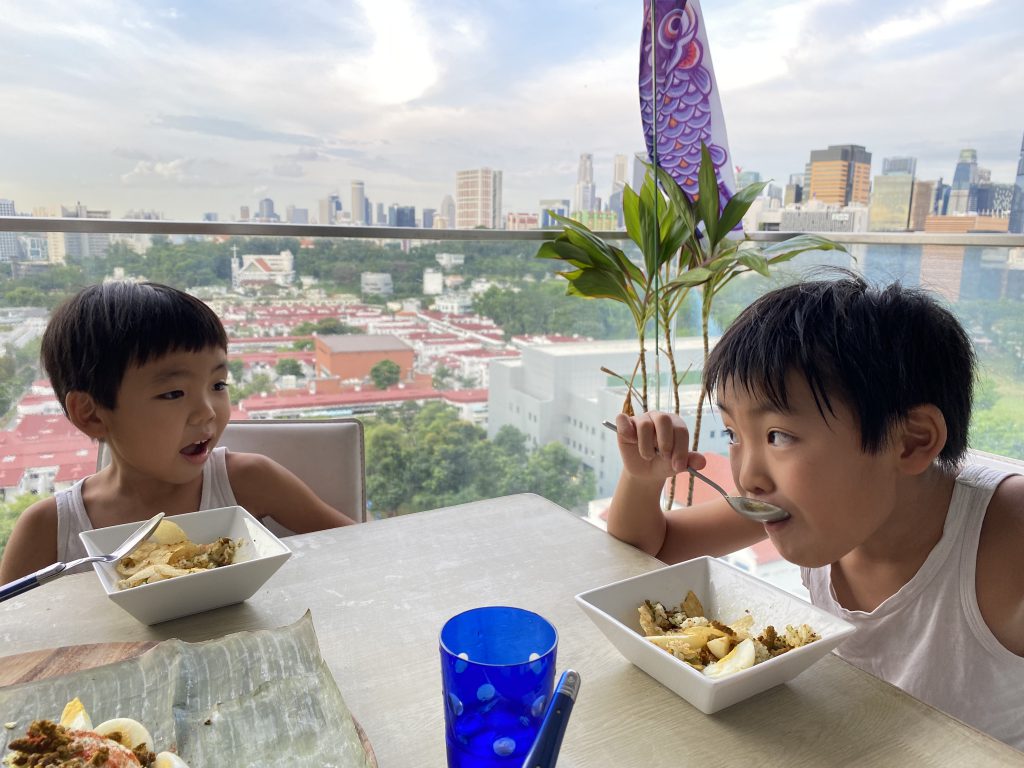 All were gone in a second 🙂
Hope you all are well.
Stay Safe.

Naoko xx