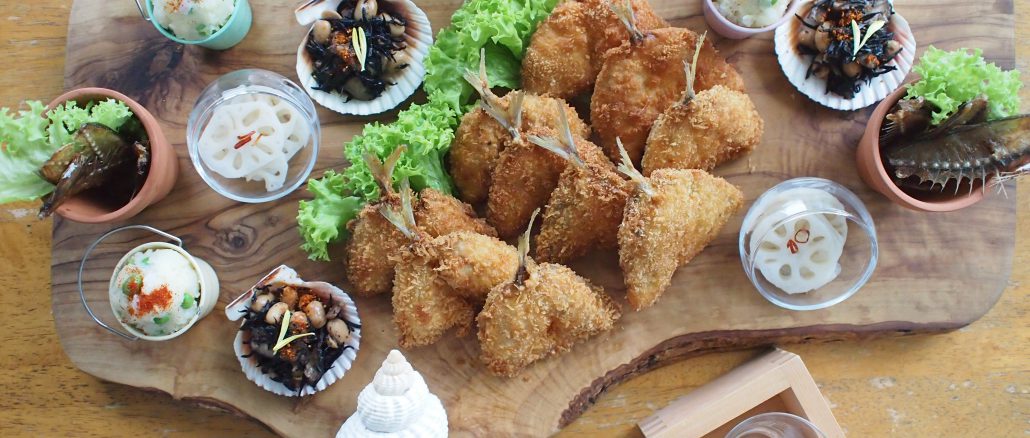 Aji Fry, that is another staple family-style food in Japanese cuisine.
Usually we cook normal Aji (horse mackerel) that is easy to buy at any superstores or fish mongers in Japan, but this time, it was mini Aji that is named Kunning in Singapore.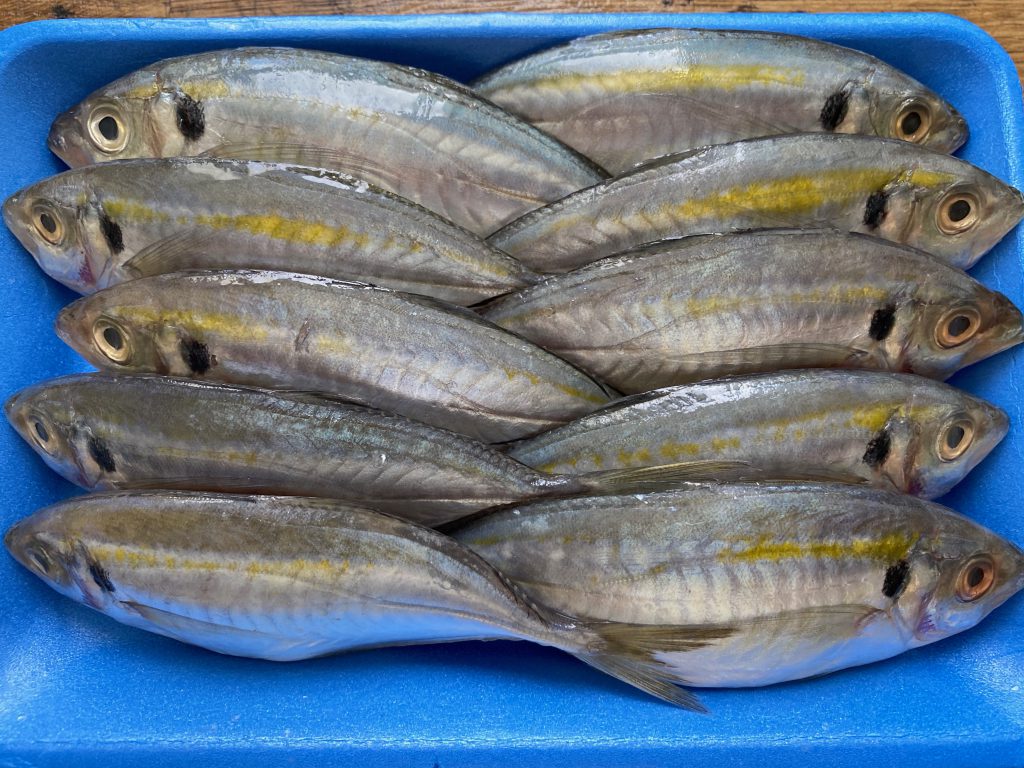 Kunning is so teeny tiny and the size is just palm length that doesn't include fingers!
After cleaning and making into butterfly shape, I always dust sea salt over and remove excess water from the flesh. That is the tip to make a crispy but flavourful and light Aji Fri. Removing excess smell and water in order to make a great fry is essential step.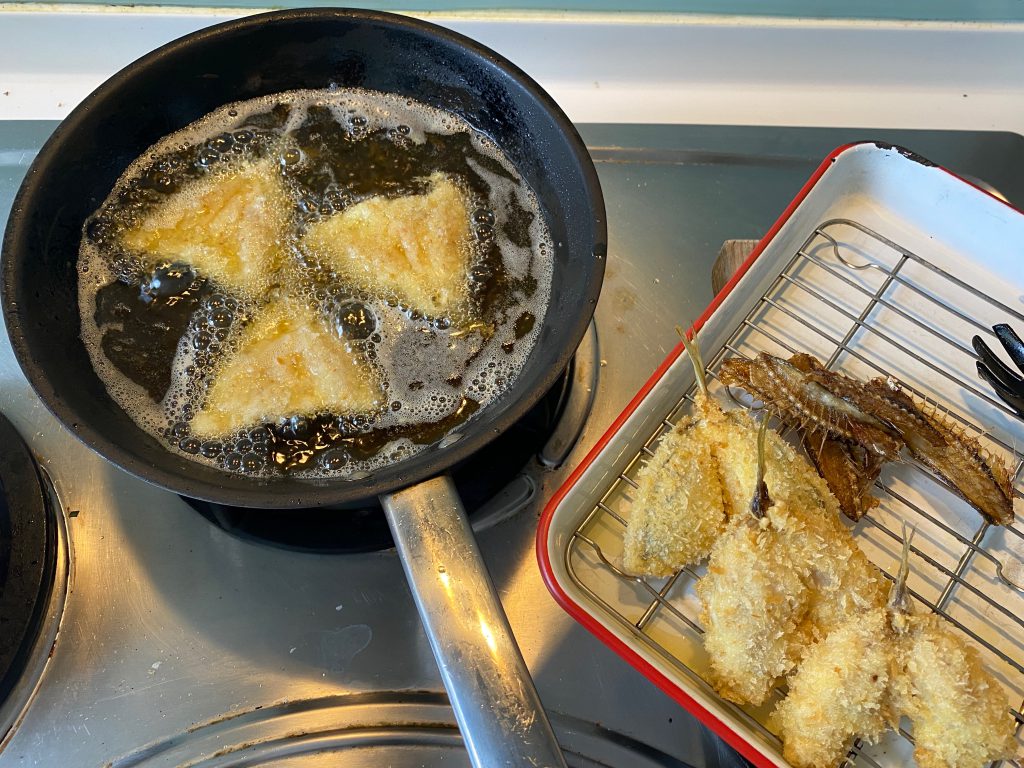 See? This succulent sound!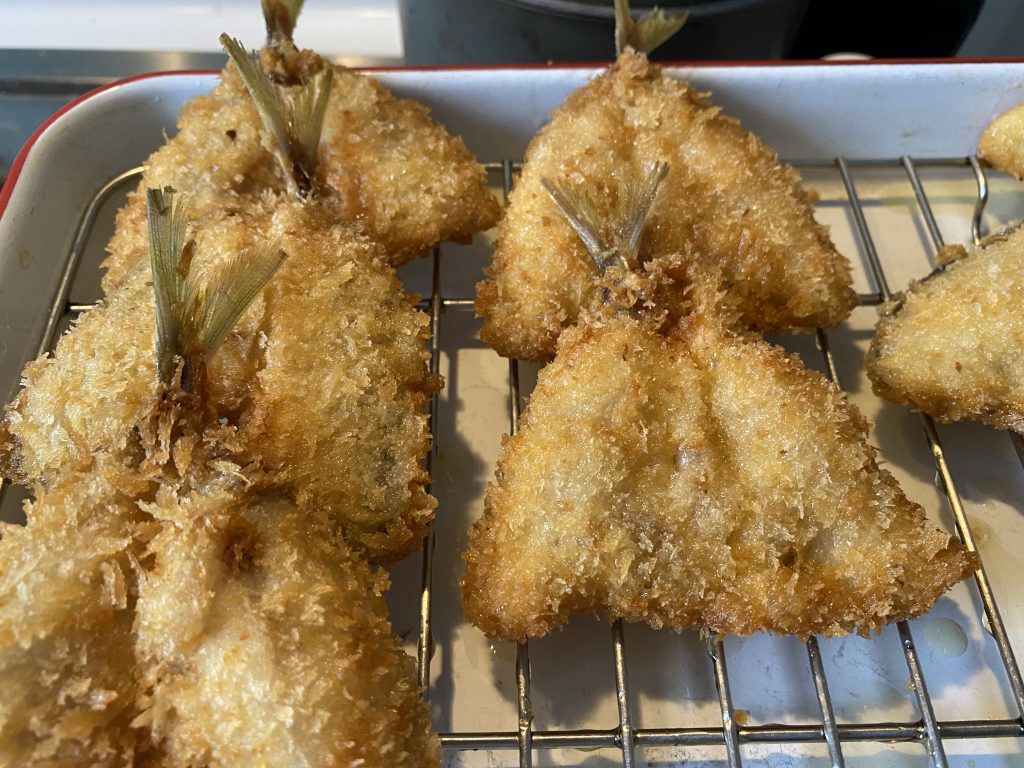 Small size Aji Fri is perfect for kids as they can hold it and easily eat it 🙂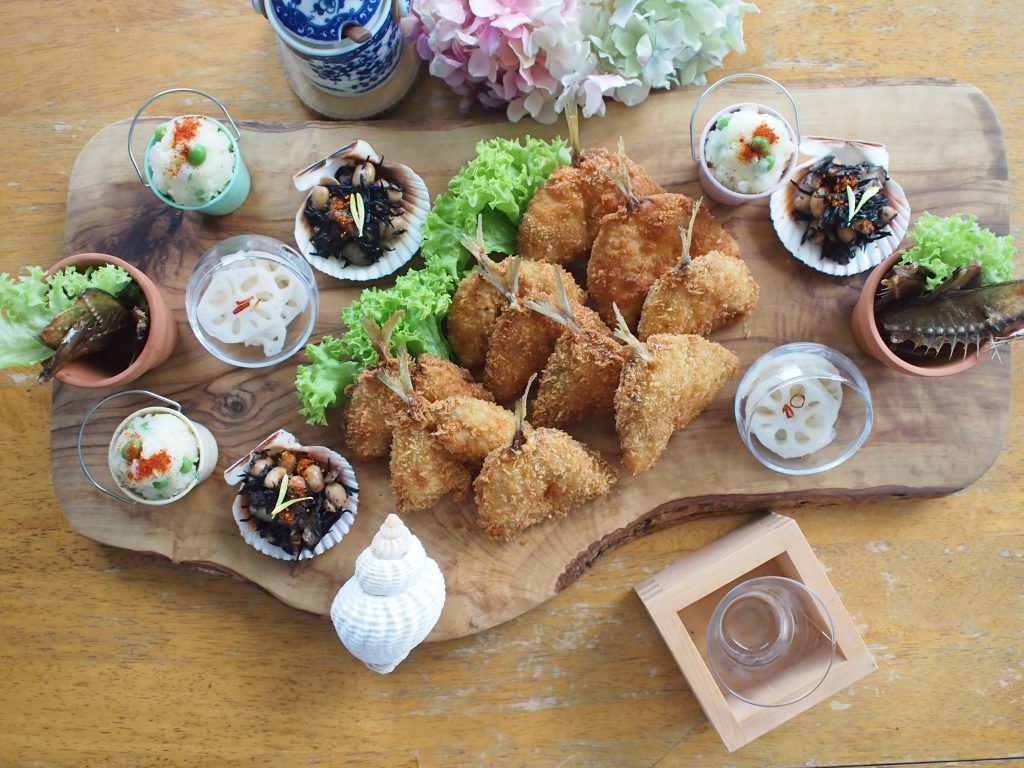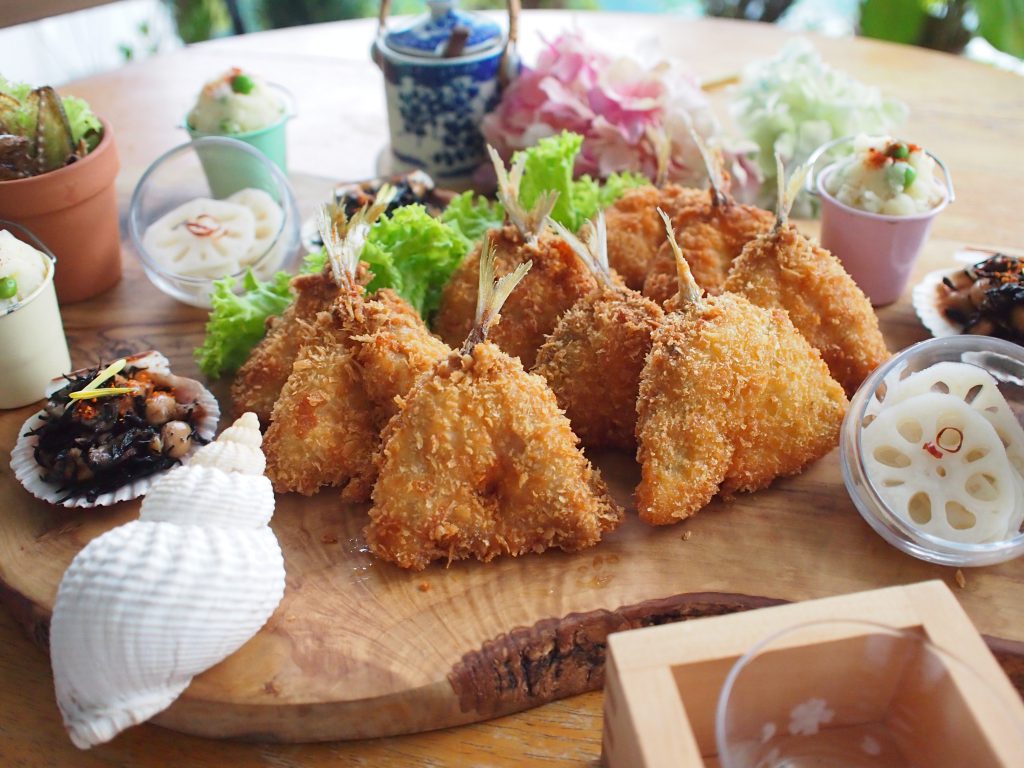 Looks like an array of warriors. lol
Usually people drizzle Tonkatsu sauce or Okonomiyaki sauce over Aji fry and exceptionally my kids love that style, however me and my husband prefer to relish the taste of Aji itself more, so we don't use the sauce. My Aji is cured by salt already in a process of cleaning, so the taste of Aji stands out.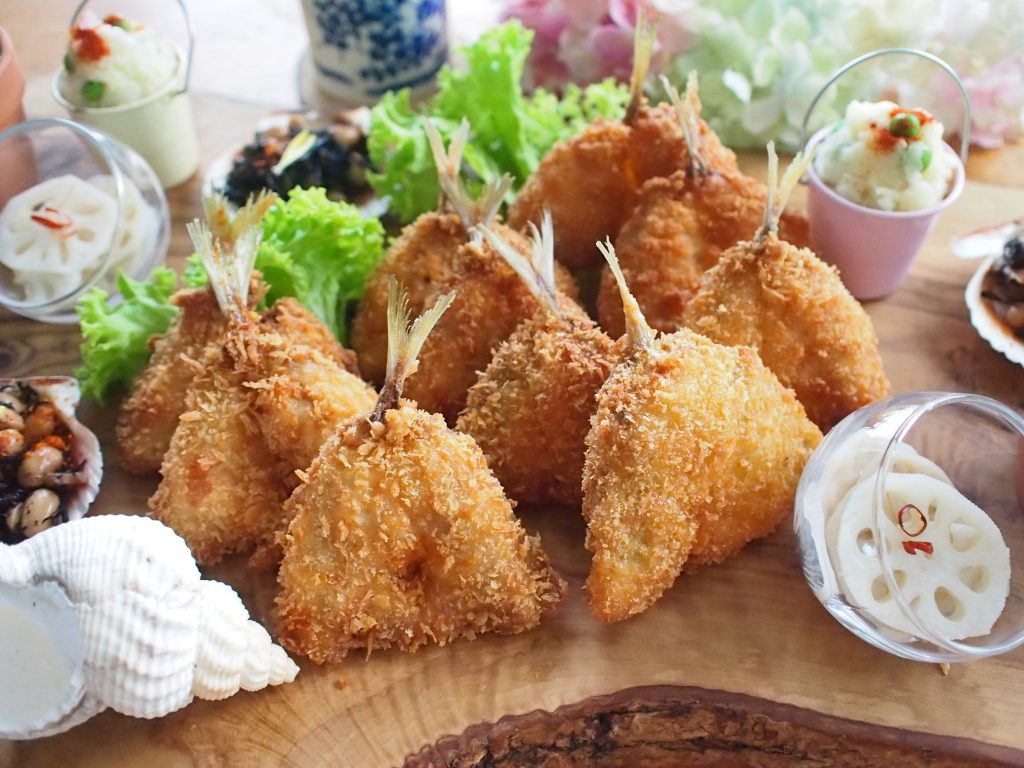 This might sound weird for you, but I always make Hone Senbei (骨せんべい fish bone chips) that were removed from the flesh!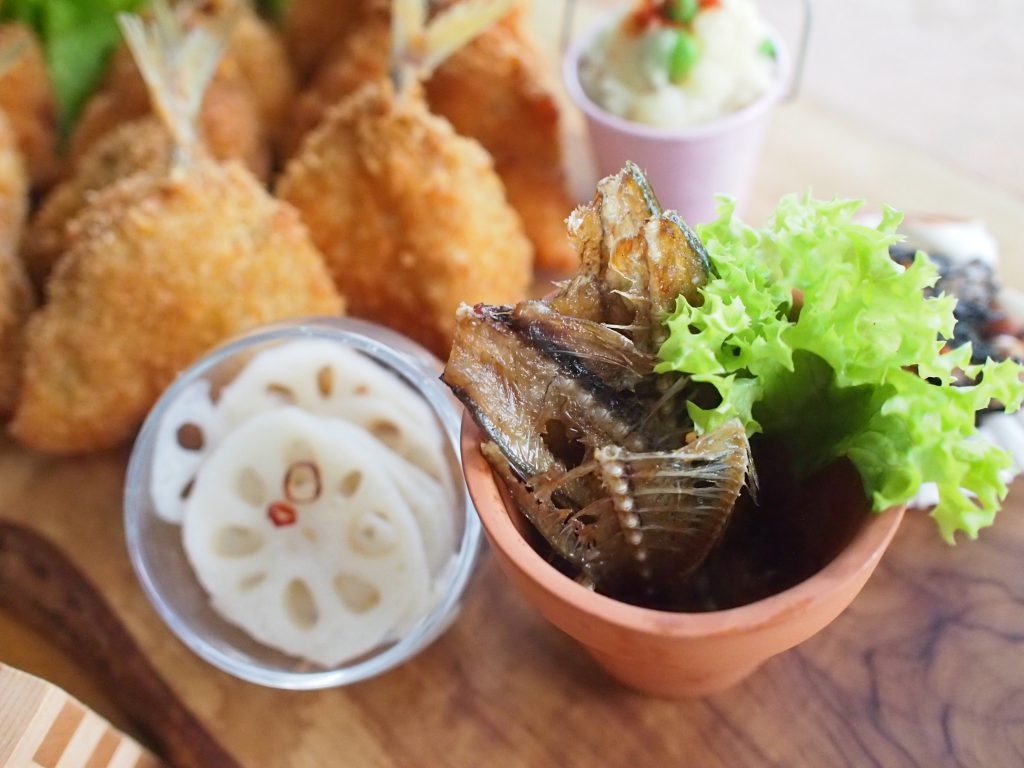 This is absolutely everything of calcium and I love the crispiness of bones 🙂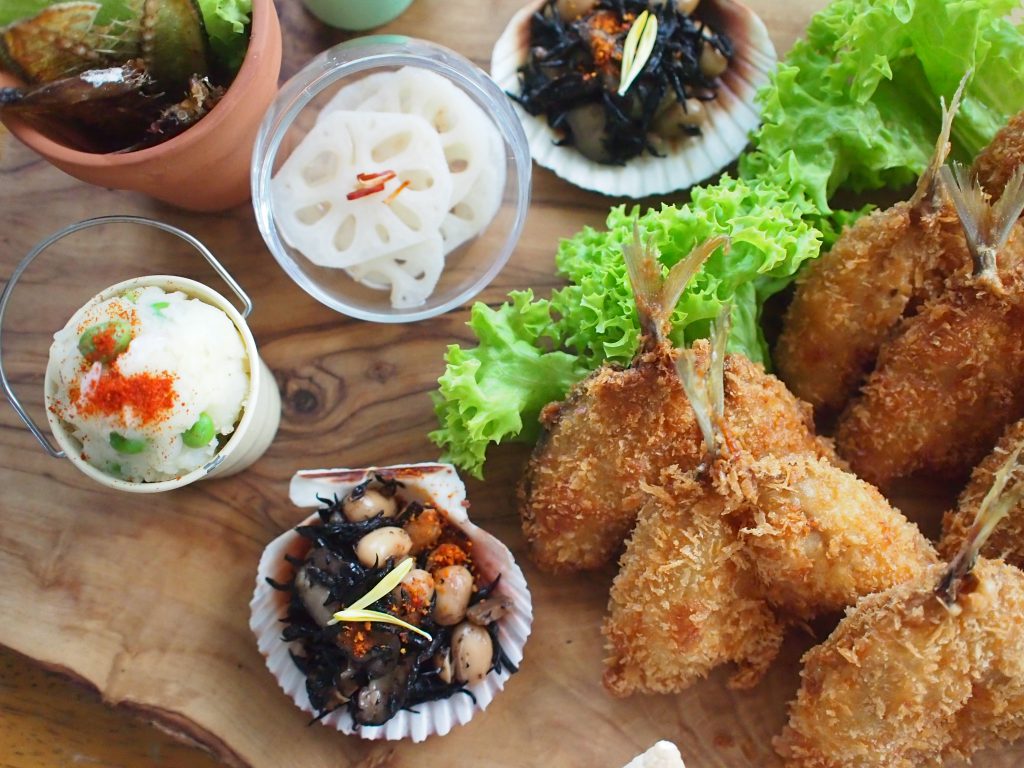 Hijiki & Soy bean salad, Japanese potato salad, Vinegary Renkon (lotus root)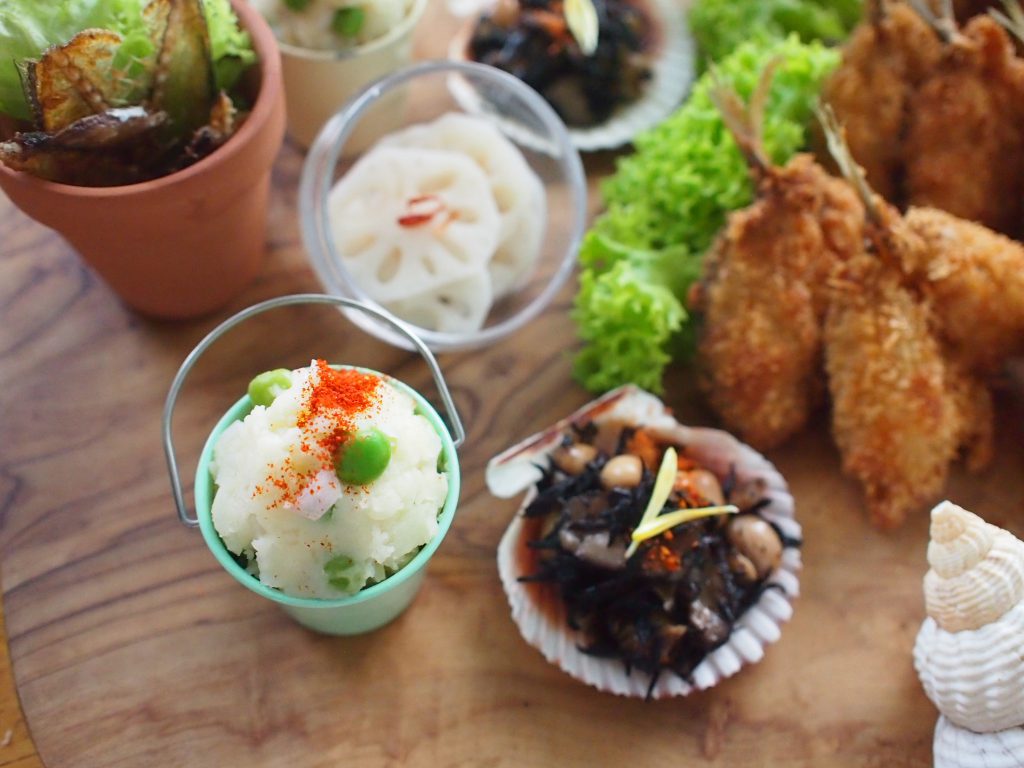 Potato and mayonnaise, who doesn't like the combination?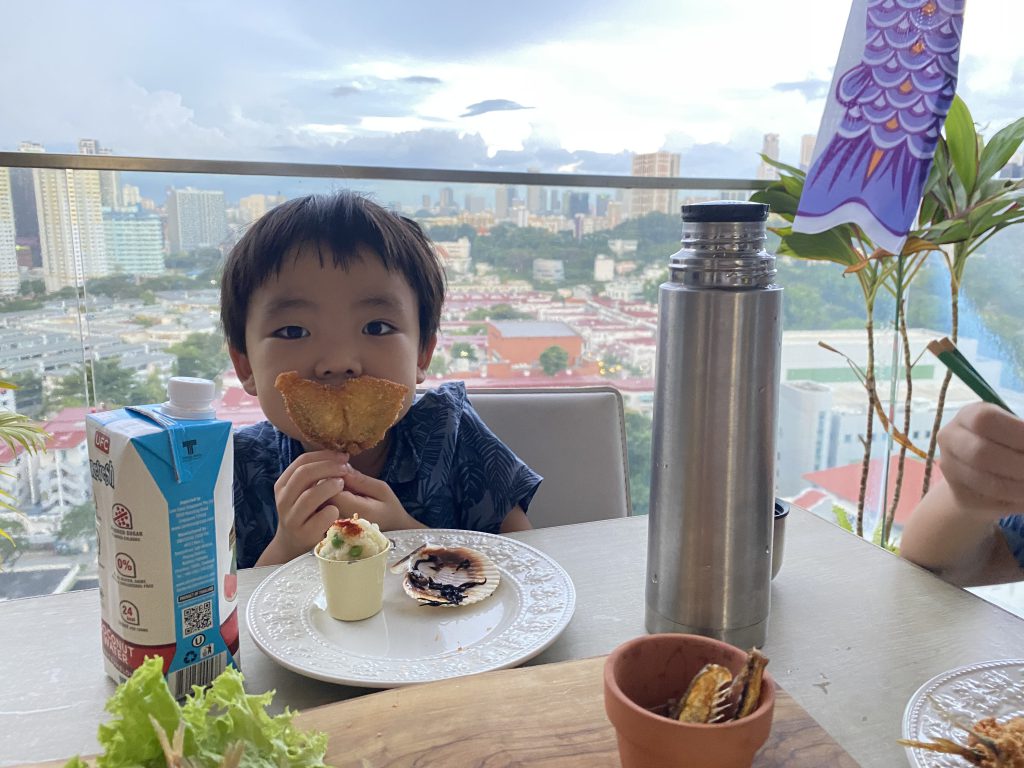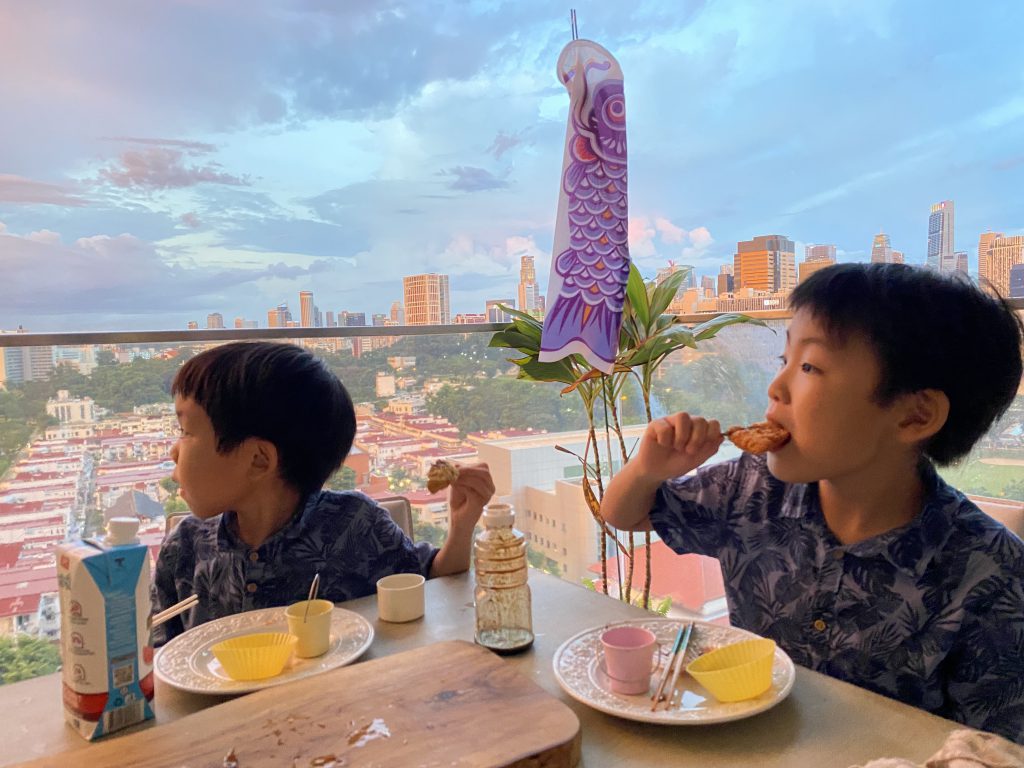 Wishing you all a restful weekend.

Naoko xx