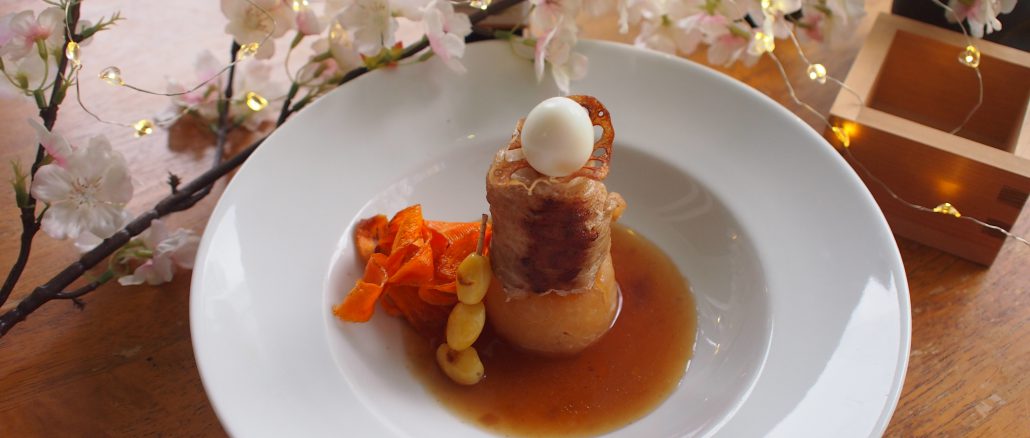 We fall in love this quality Japanese soy sauce.
We are so lucky to have a wonderful supplier, MoguShop, of authentic Japanese condiments.
Honestly, I can drink this soy sauce 🙂 because it's super delightful taste!

This sauce encouraged me to make a typical Japanese food which was comfort food.
That might look like to be styled, but actually the dish itself is a very family-like and easy food.
Cooking method is pretty simple and casual, however once if you use the best quality condiment, that is the game changer, all taste and flavour dramatically start sparkling!
You can taste that sauce in my cooking class in April because we will use it in the recipe. Or you can get it from MoguShop directly.

We are going to share a lot of great quality Japanese foods/ingredients with you, so please keep your eye on our website!

Naoko xx