I make this super easy and quick dish for my family when I have no enough time to cook properly, because for this food, what I need to prepare is marinating chicken wings with soy sauce, honey, salt and garlic just before leaving home.
Then after coming back home, I just do pan-fry chicken wings!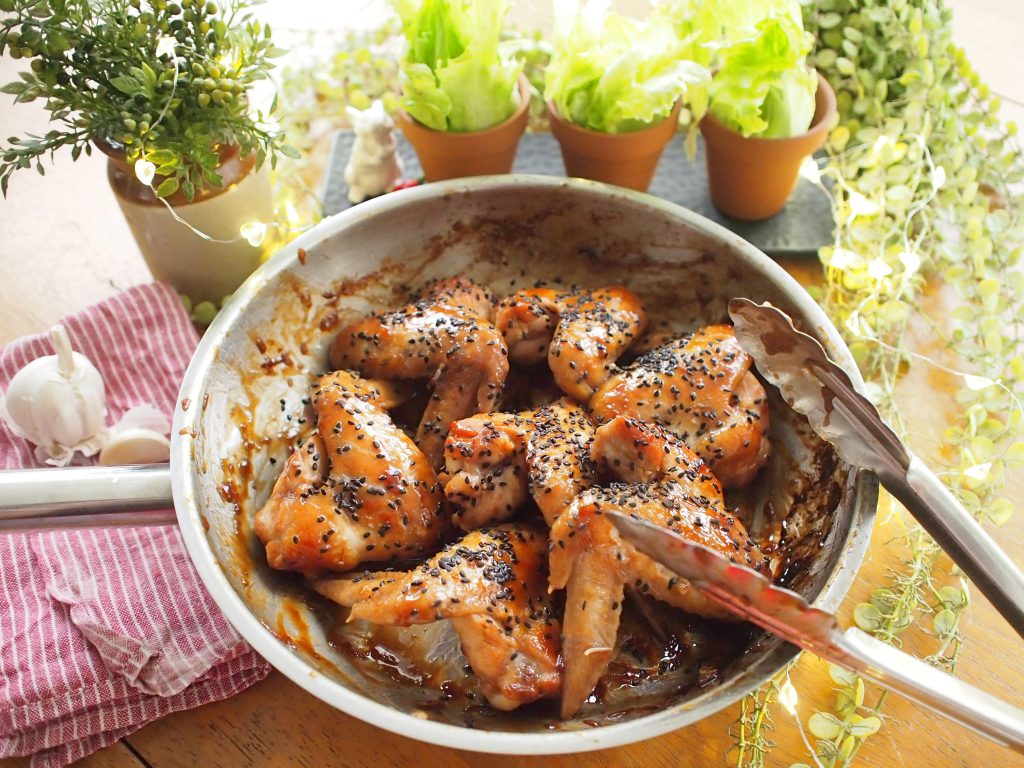 So easy but tasty, right?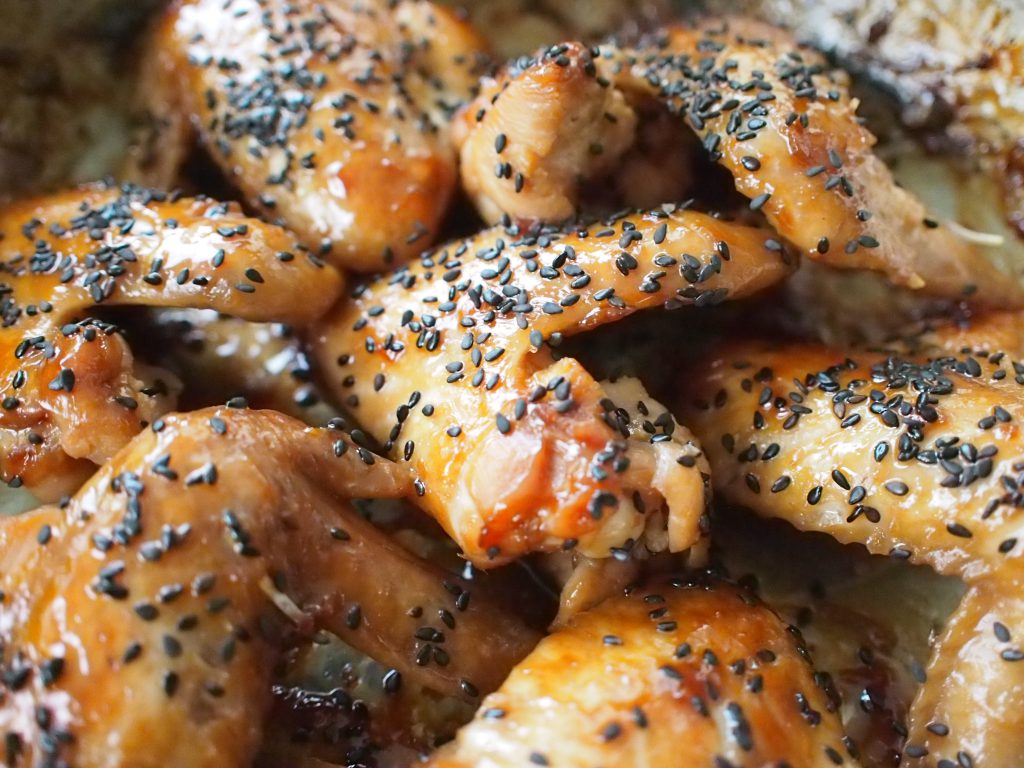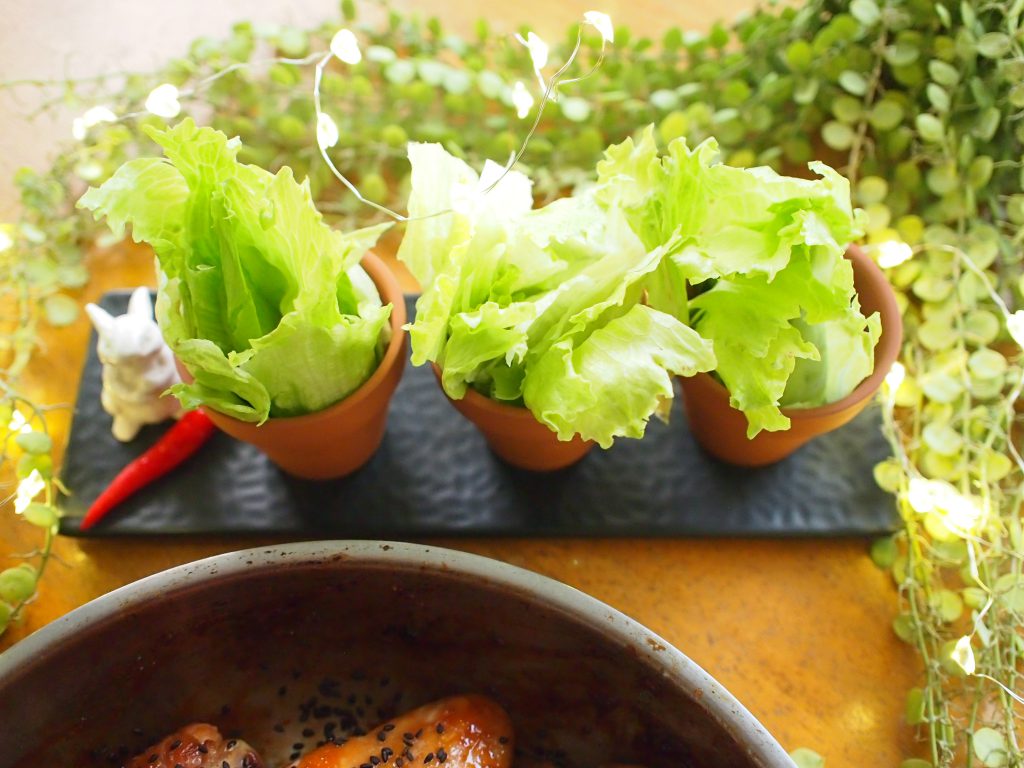 My family used the lettuce for holding chicken wings like a kitchen foil and ate them one after finishing one chicken 🙂
Great stuff!

Have a lovely weekend!

Naoko xx