The biggest cooking community in Singapore, Singapore Home Cooking, kindly gave us such a wonderful opportunity to try their amazing Japanese ingredient, Ohmi beef.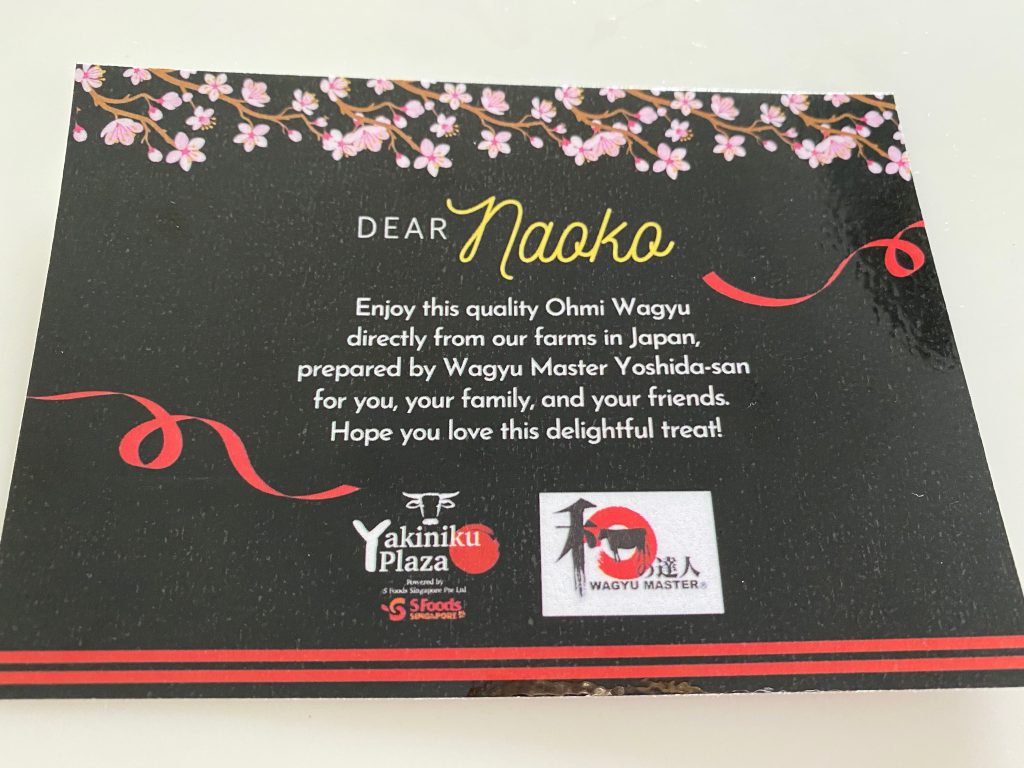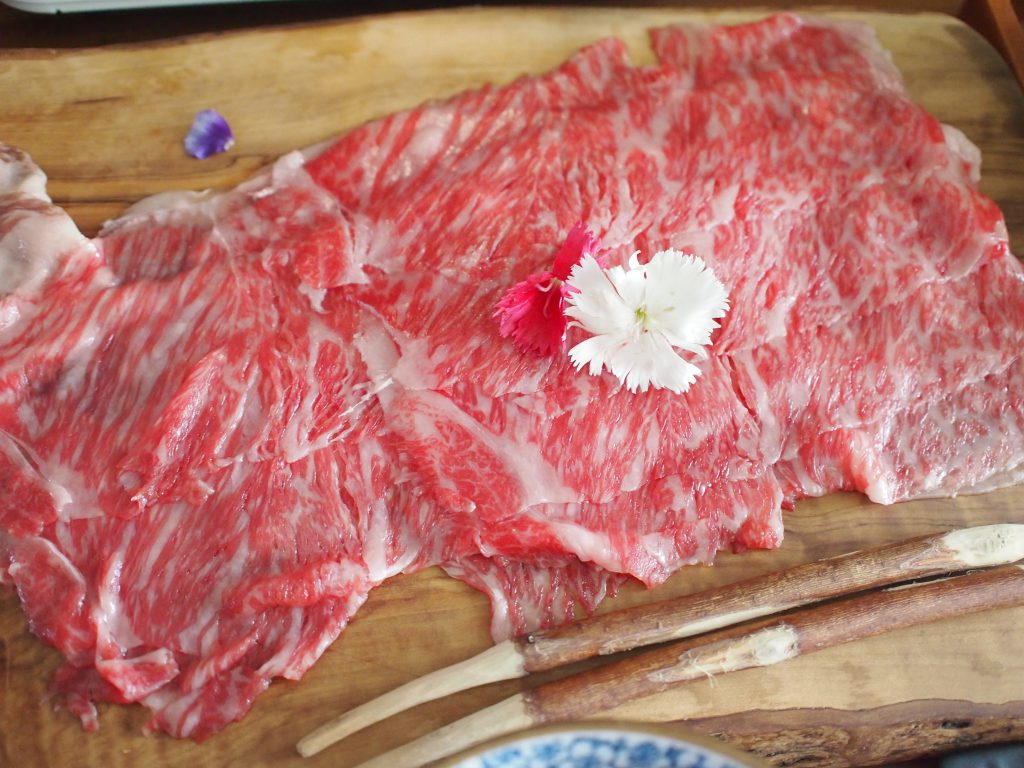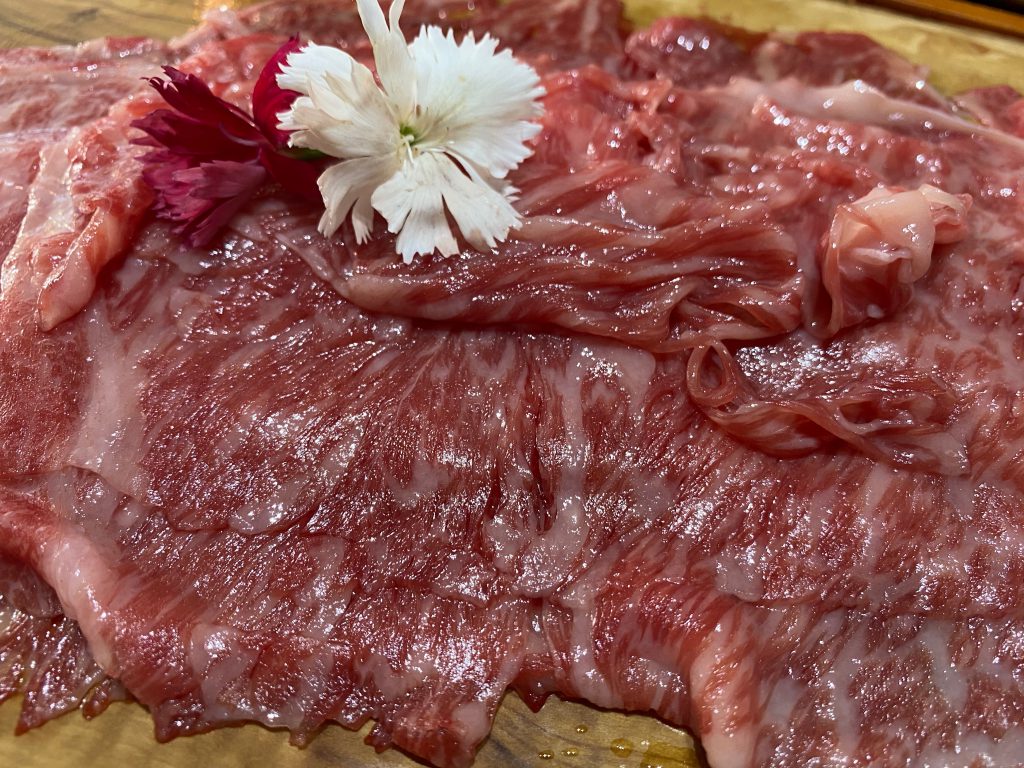 Thank you, SHC and Wagyu Master Yoshida-san!
We are really grateful for your generosity.
Then we devoted to make an authentic and traditional signature of Japanese food.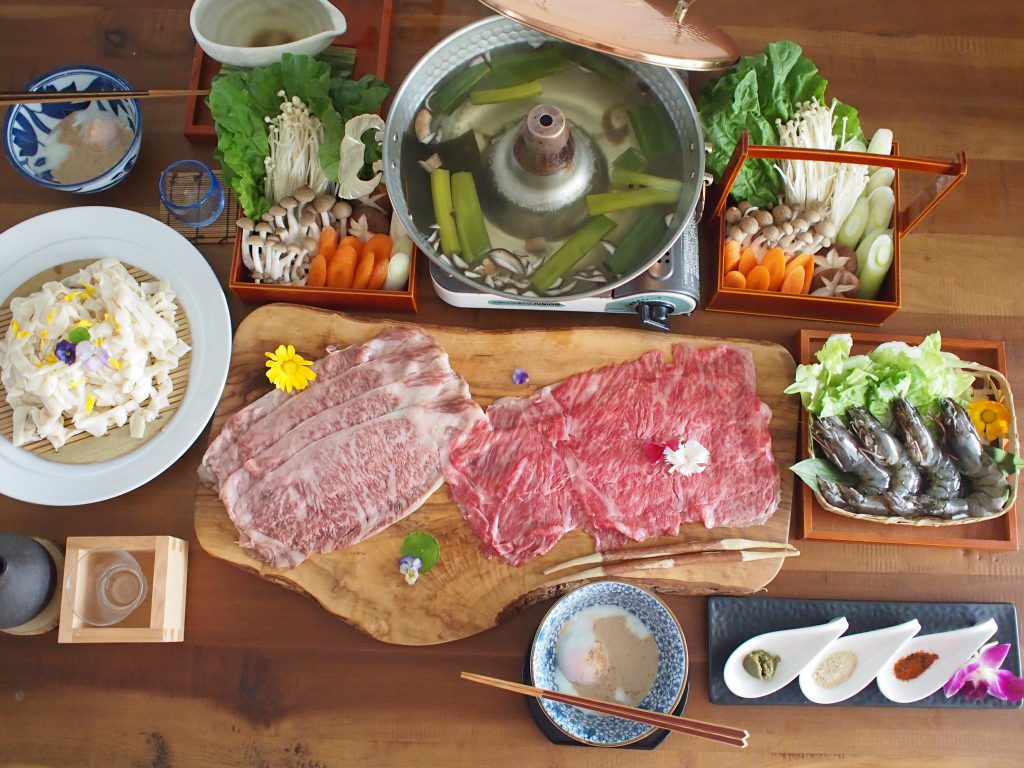 It was Shabu Shabu!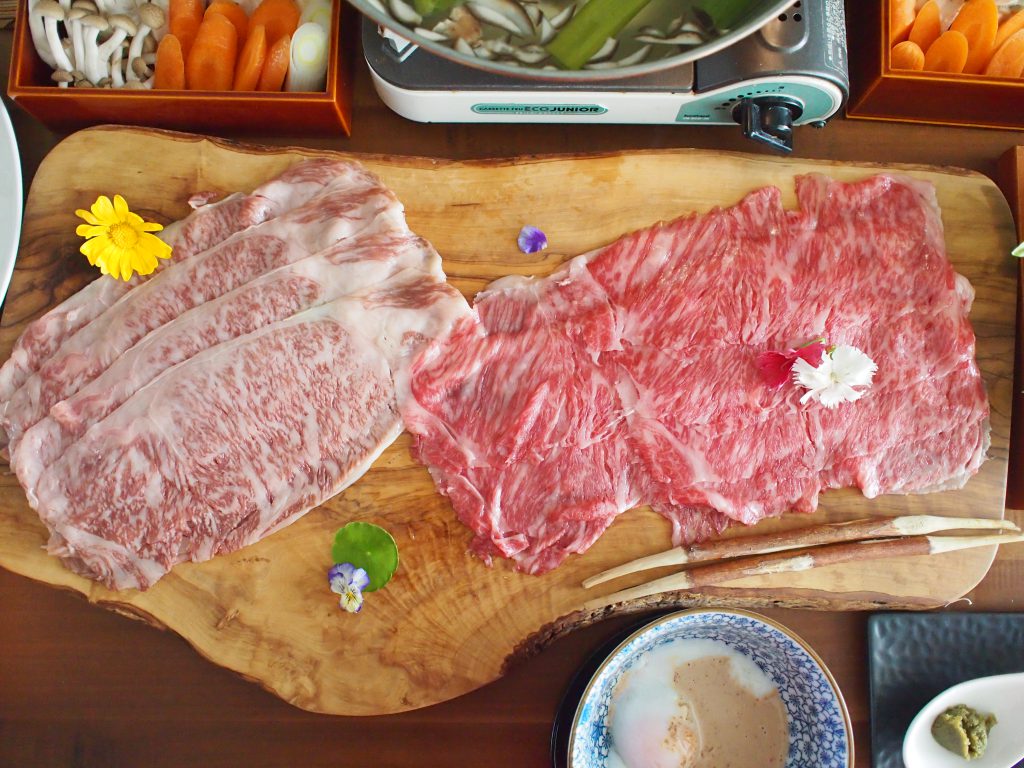 That is one of our national food of Japan.
It is so delightful to have not only a lot of vegetables but also proteins, which is perfectly balanced meal.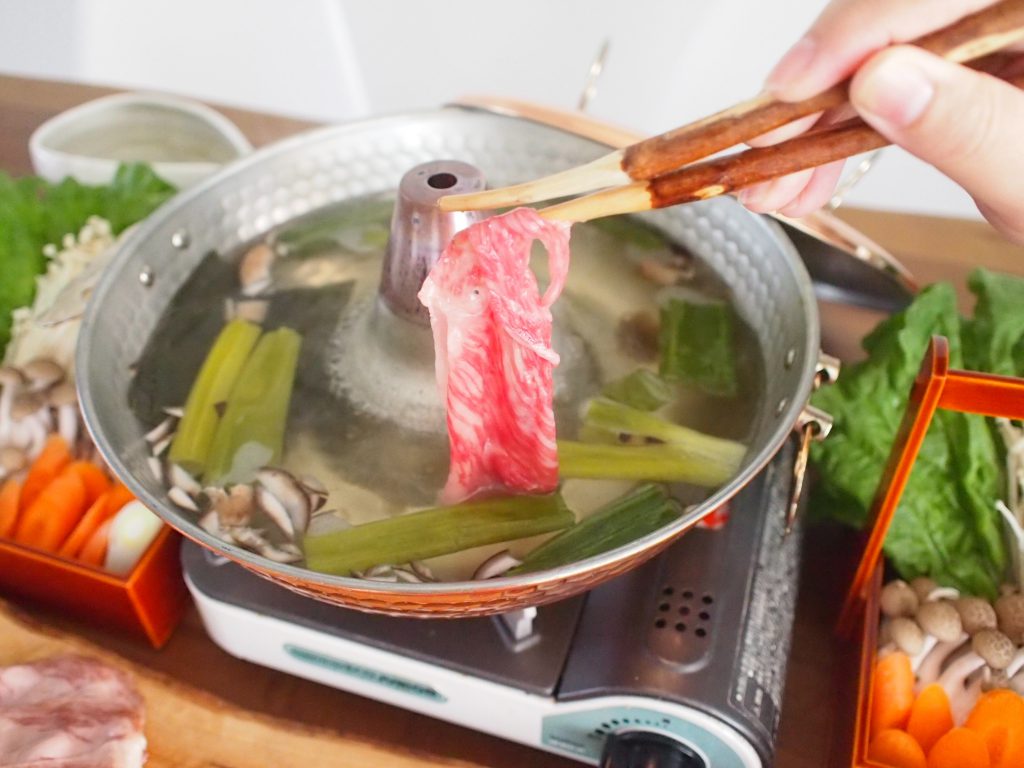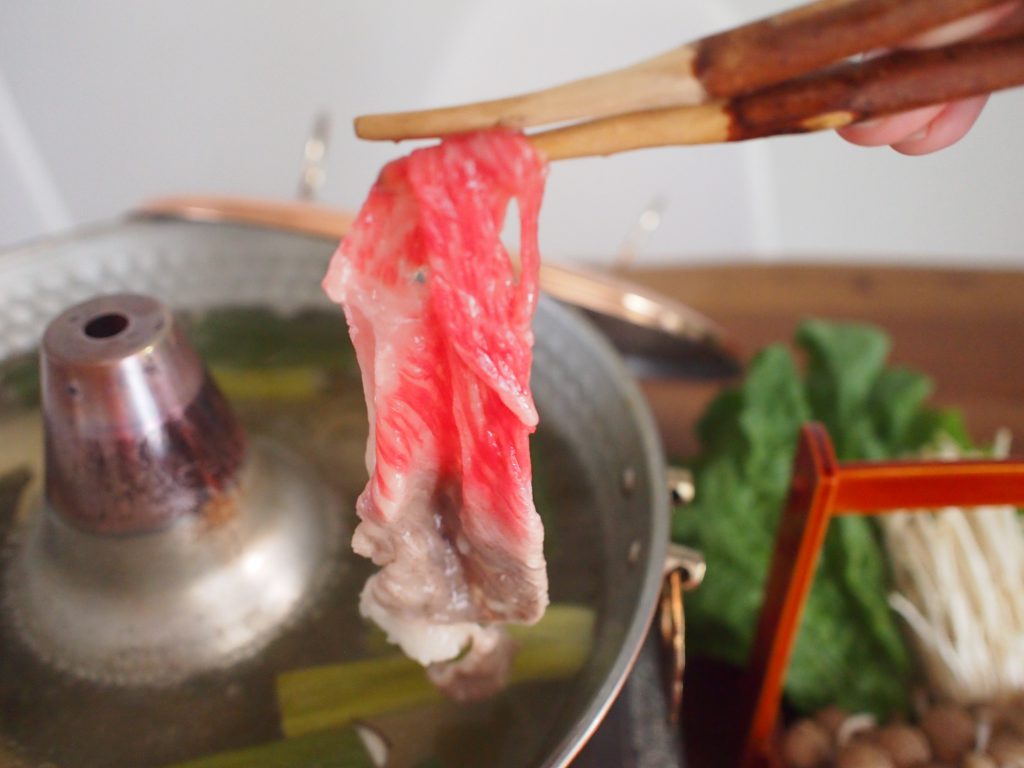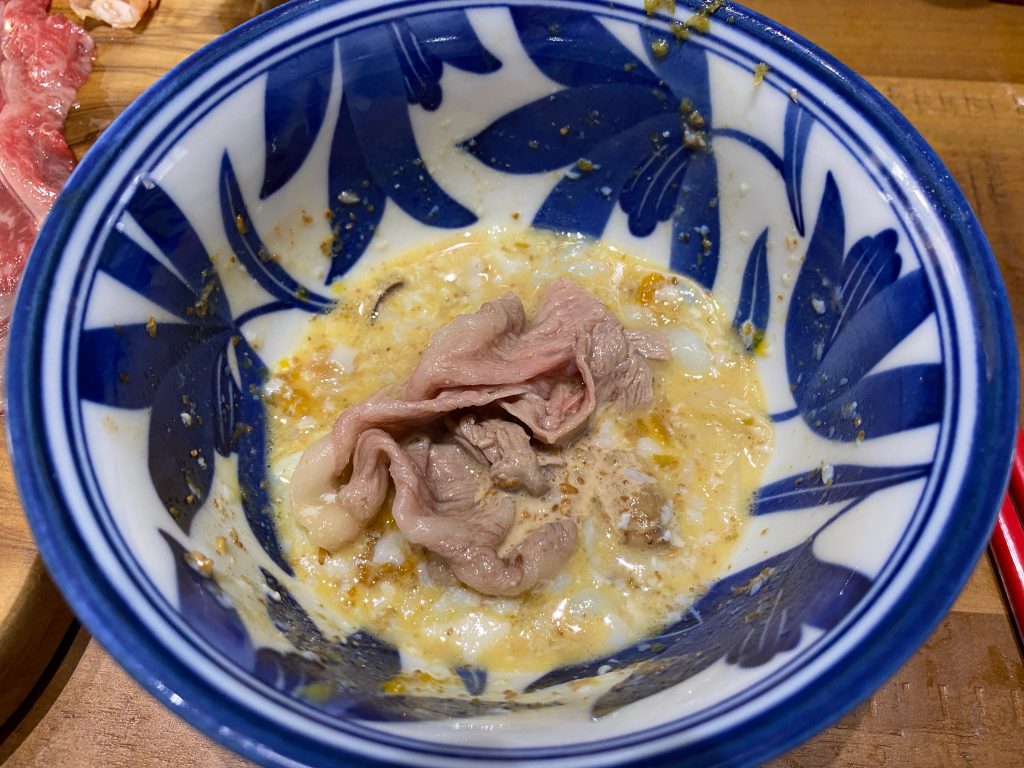 Ohmi beef was utterly mouth-melting, and once I let the beef be in my mouth, amazing mellow and nutty-sweet flavour bursted in my mouth.
The super meat's juice tantalised my taste-buds 🙂
Of course, the kids were so intrigued by the serving style of sharing and helping themselves on the table. lol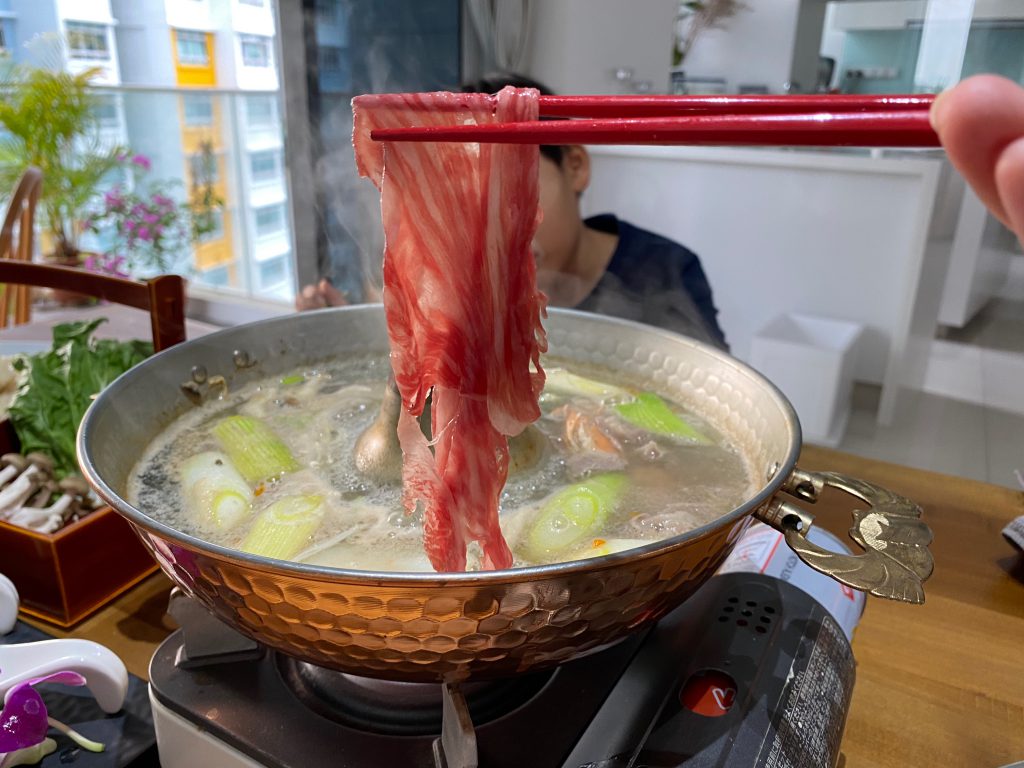 And we never be lazy for removing any scums in the pot!
That might look like small works, however it's a giant and essential step for making a healthy and delicious Shabu Shabu.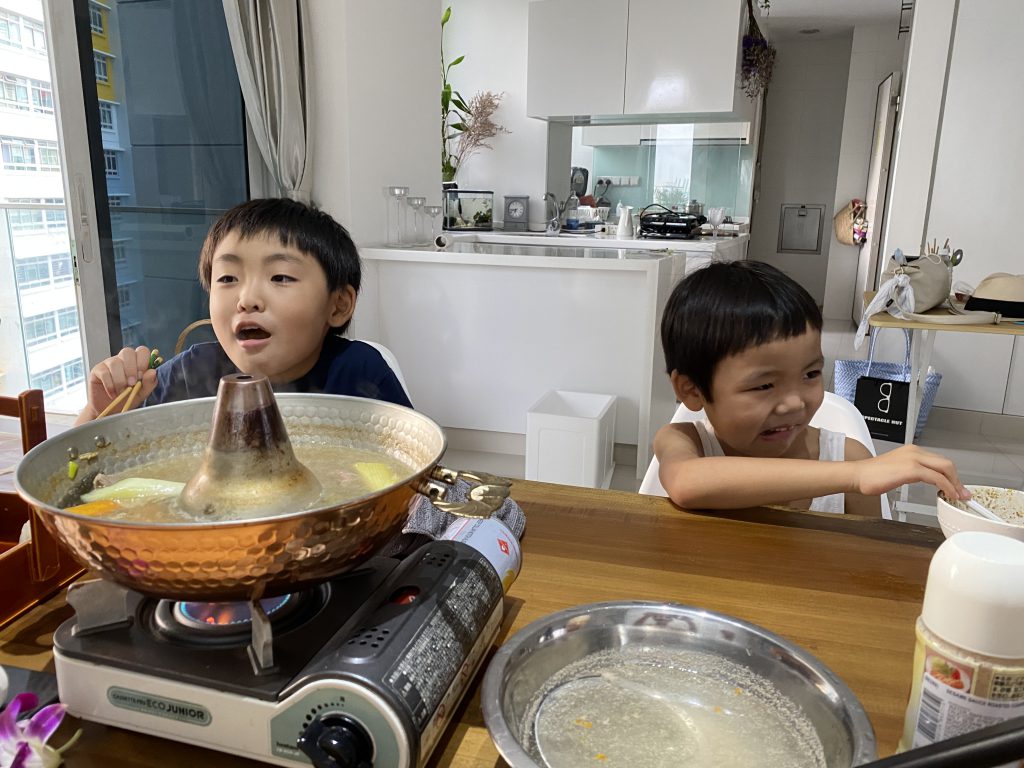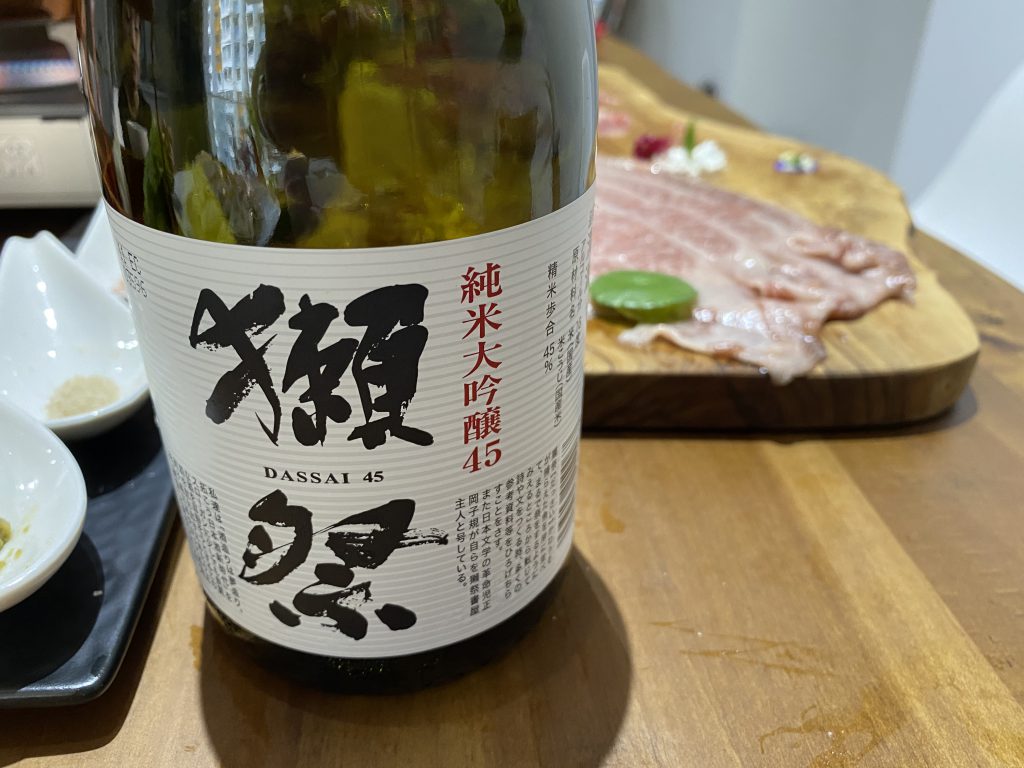 Yum yum.
Then obviously we finished this Shabu Shabu after making noodle that was named Shime in Japanese word.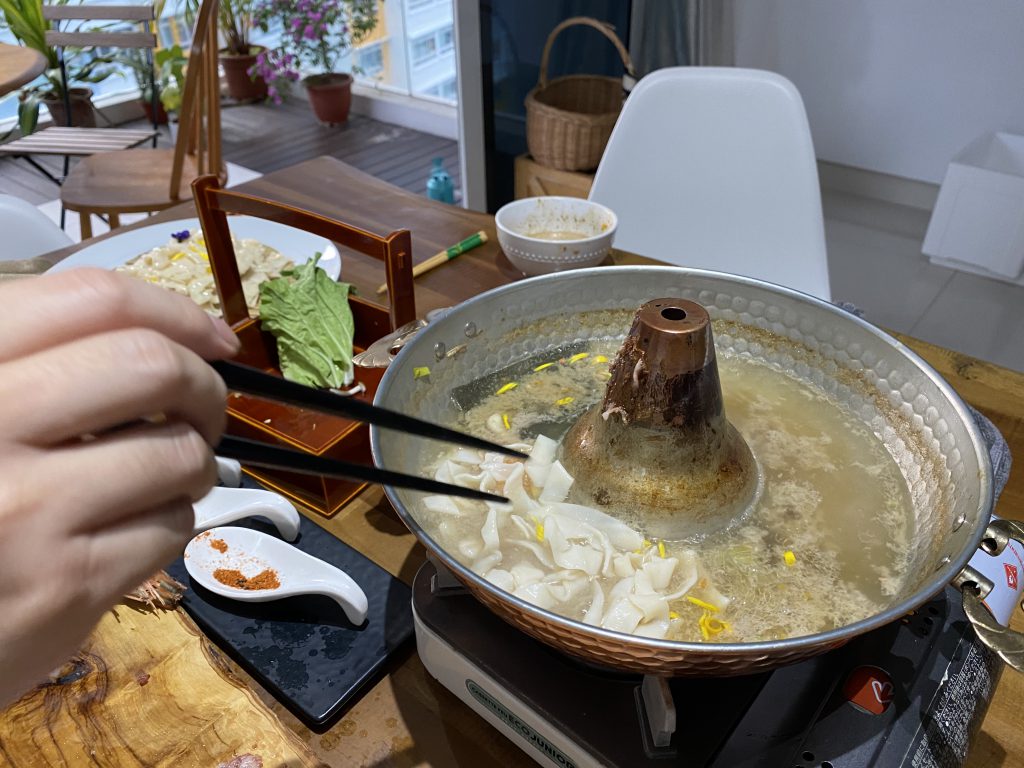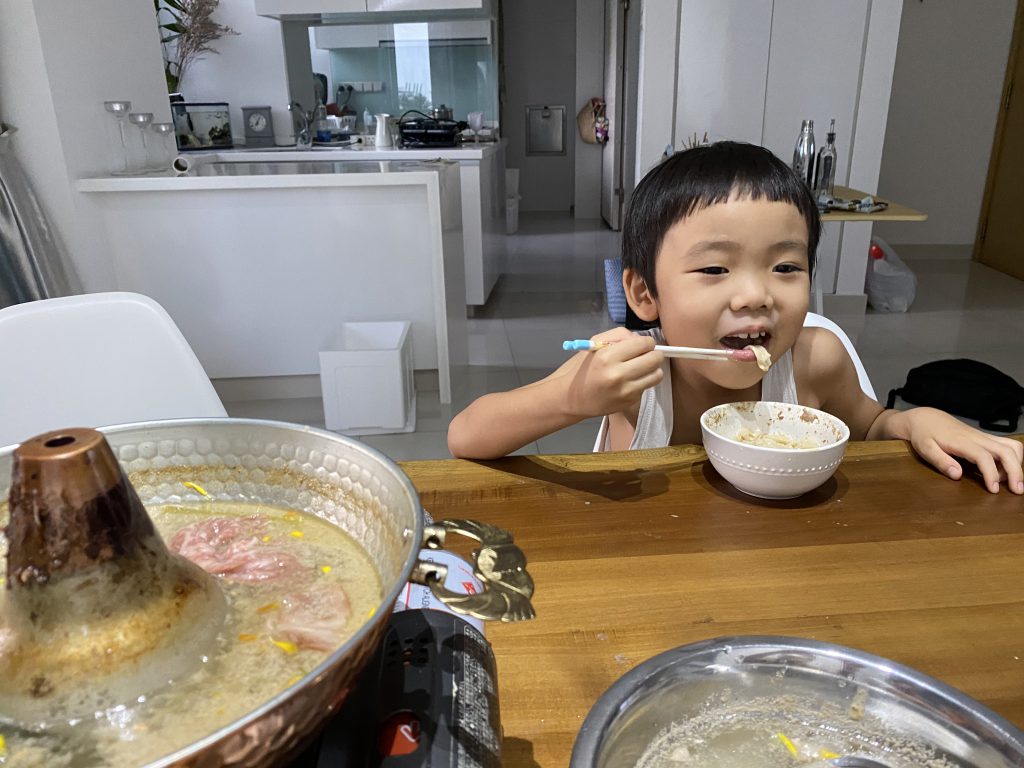 Awww the soup that was infused by beef, vegetables and prawn were absolutely bliss!!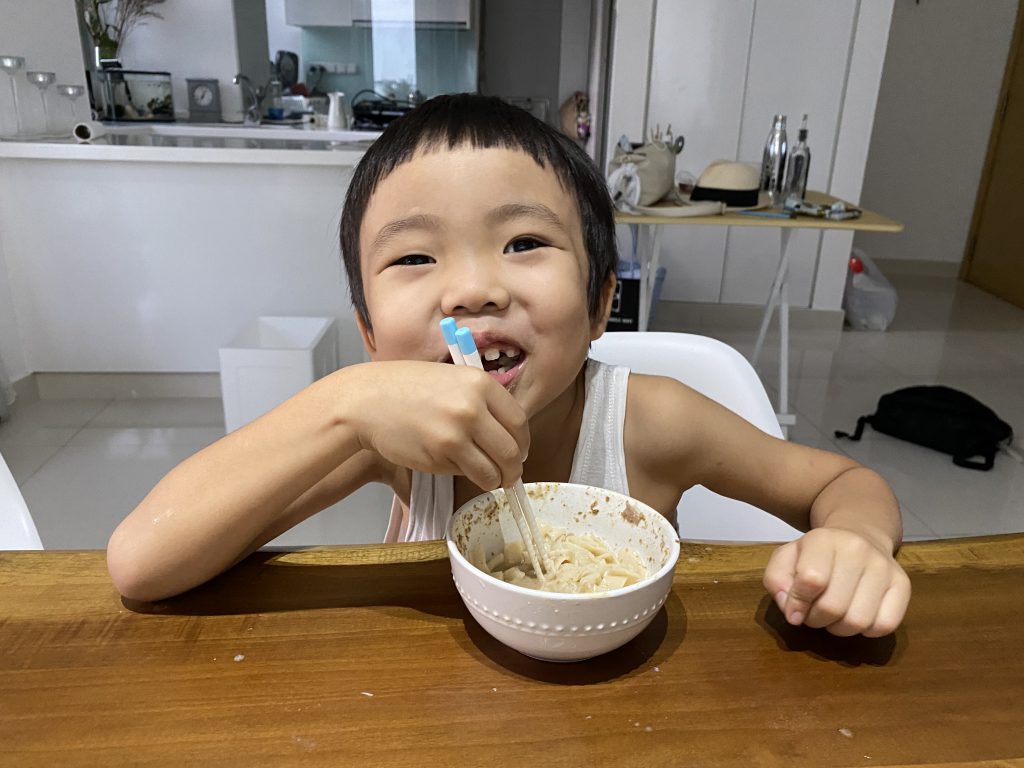 If you are interested in SHC's authentic and quality Japanese ingredients, it's perfect timing, tonight, they will have a live show using Ohmi beef and other a lot of Japanese products!
You can get them and it's a great chance to treat your family and friends and you would be able to amaze your loved one!

Please check it out and the live show commences from 8pm tonight!
https://www.facebook.com/groups/singaporehomecooks

Naoko xx