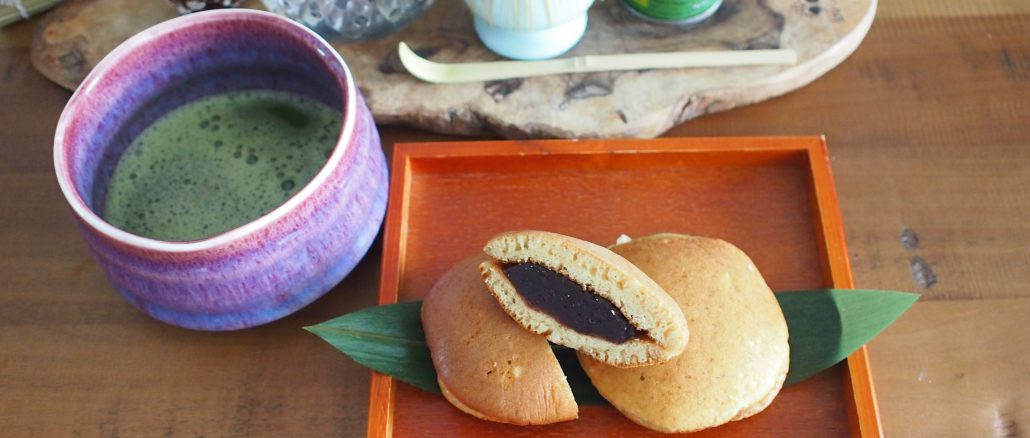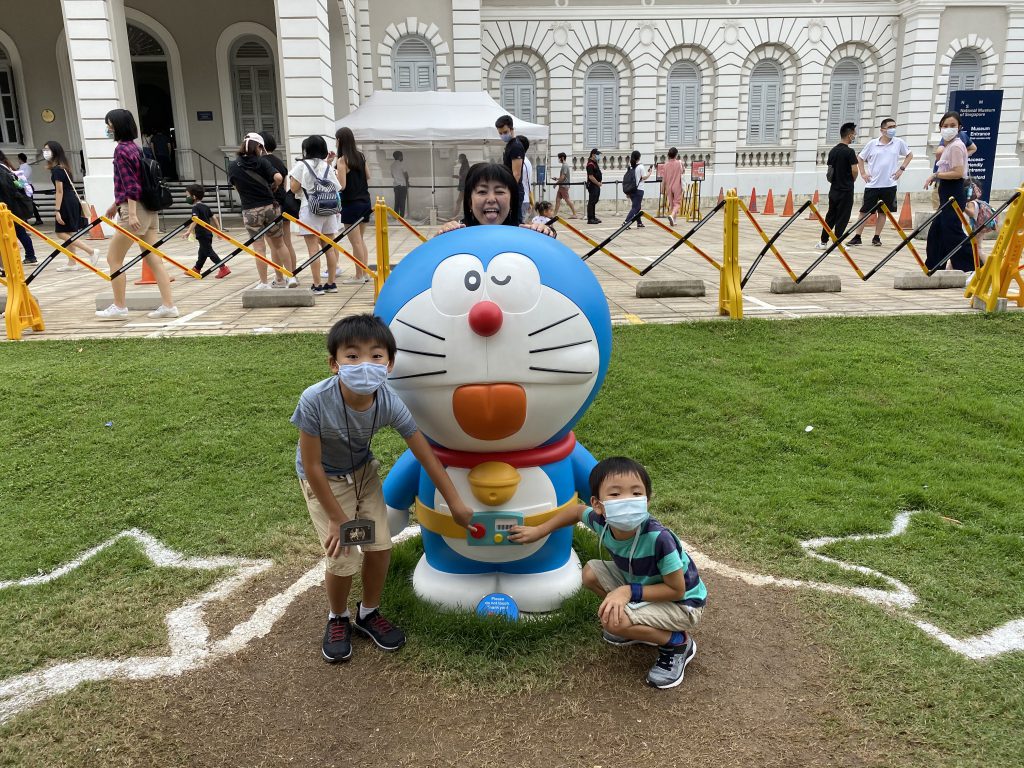 Doraemon is our most loved Japanese character even when I was little, he was my dream and I read all comic books of Draemon! As you might have known, Dora-Yaki is Doraemon's most favourite food in the world.
Just last weekend, we visited Doraemon exhibition at the National Museum of Singapore and that inspired me to make Dora-Yaki since ages ago.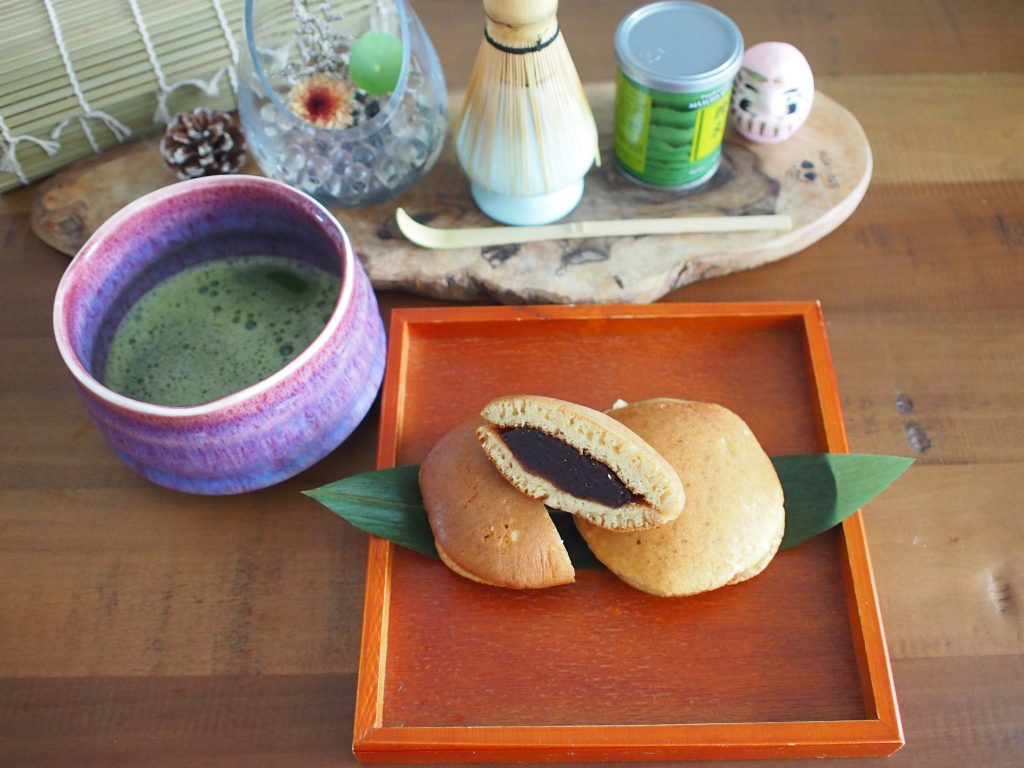 The sponge I made from scratch was so fluffy and delicious. The combination of sweet Azuki (Anko) and the sponge was perfect with Matcha tea.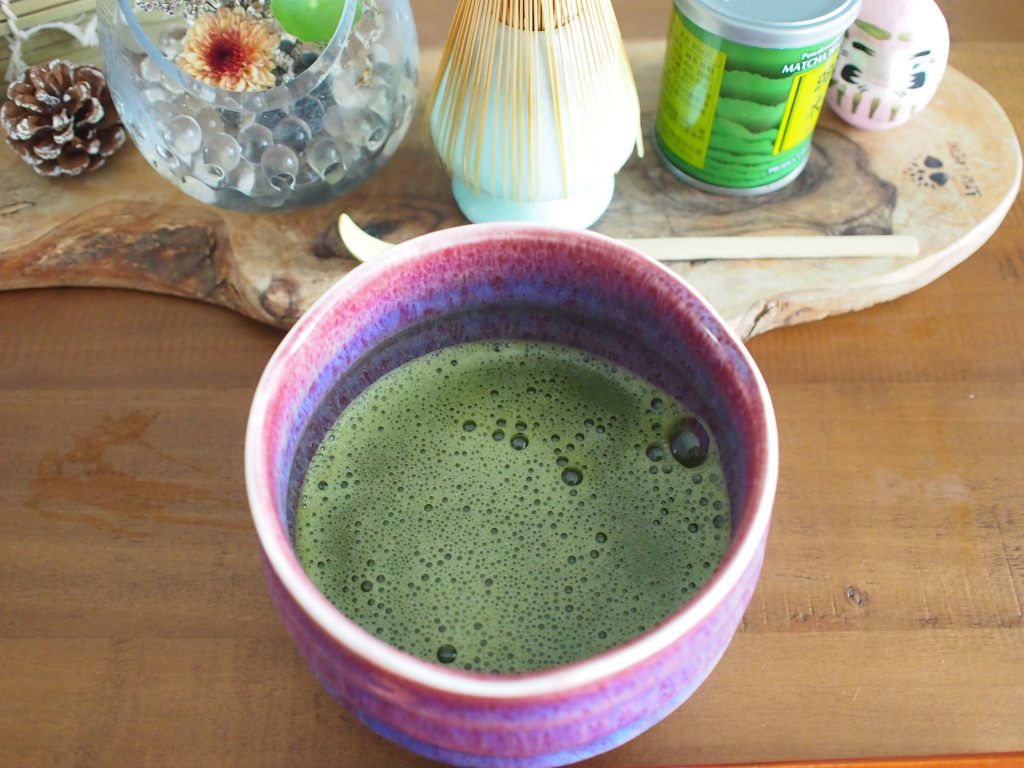 Obviously the boys who have sweet tooth loved it and they were over the moon when they knew they had Dorayaki as a dessert after the dinner!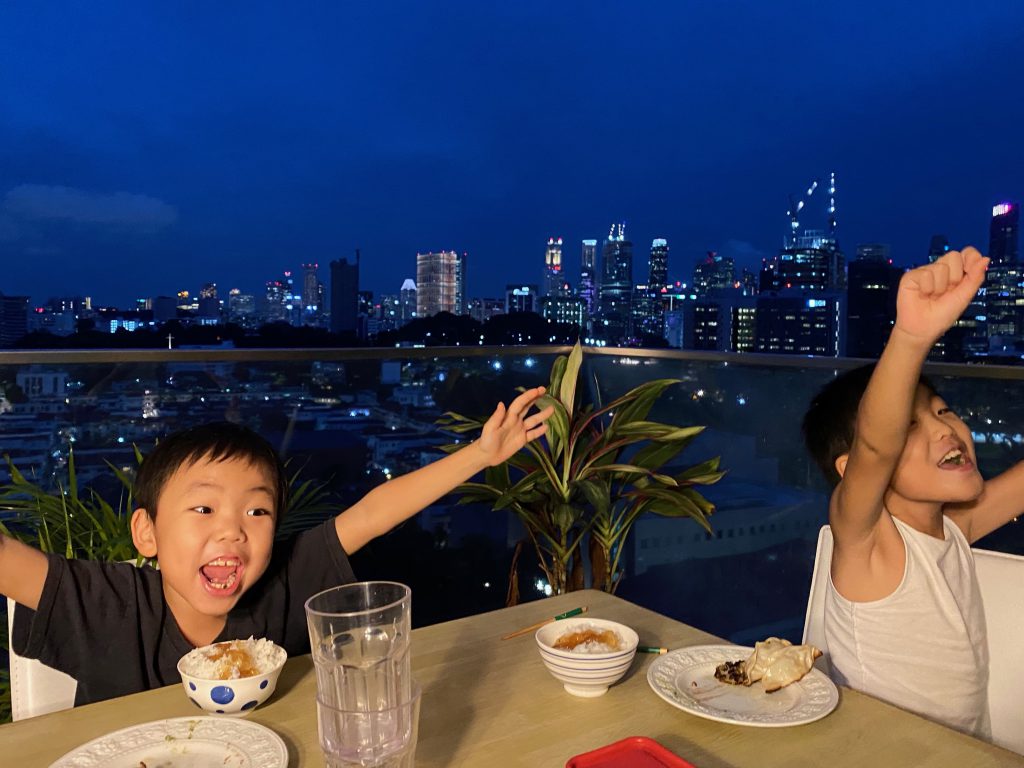 hahaha, they were overexcited though, much better than grumpy kids!

We are going to put this typical Japanese dessert, Dorayaki, in our cooking course soon.

Hope you had a lovely weekend.
Stay Well and Enjoy Cooking!

Naoko xx