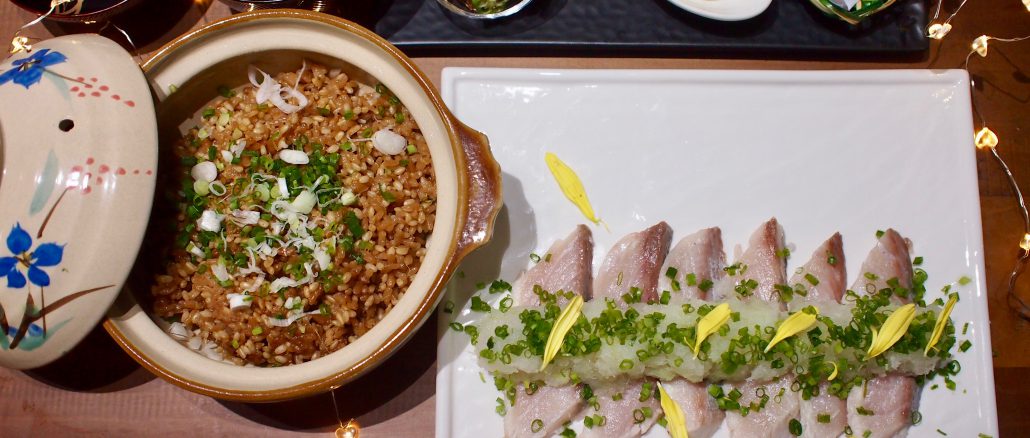 It's the season for yellowtail kingfish which is called Hiramasa in Japan, and that is one of my most favourite fish for Sashimi.
It is oily, rich and melt in mouth is absolutely bliss.
This time, I lightly seared the fresh yellowtail kingfish over the fire.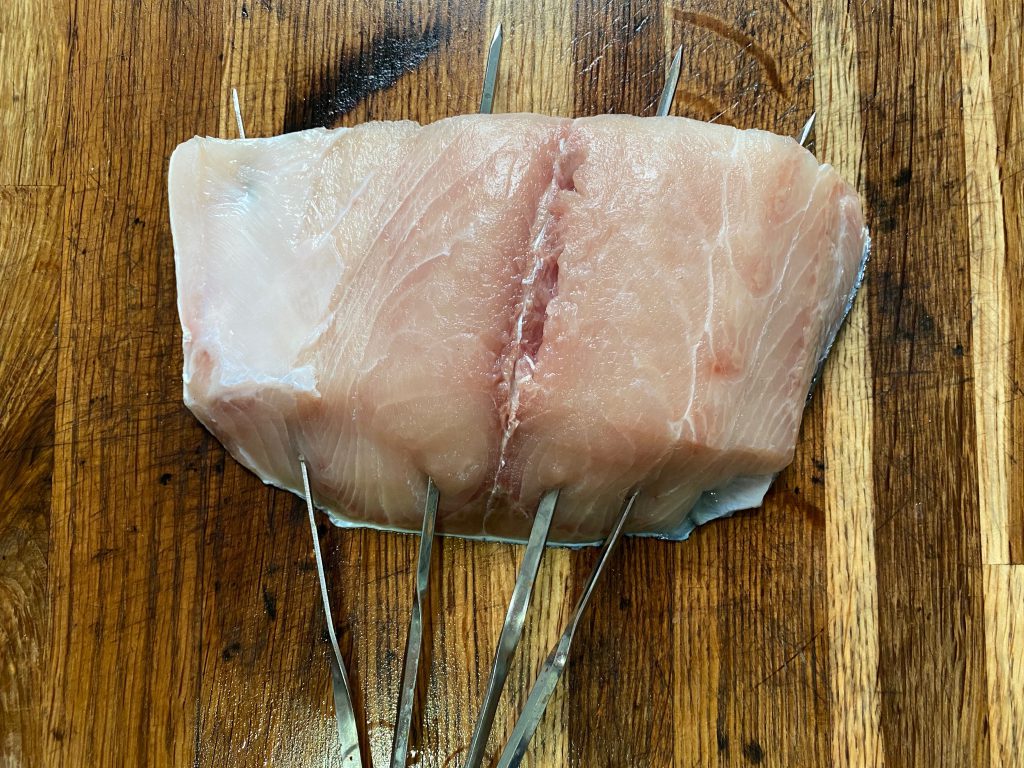 Awww lightly seared one was so nicely fatty and nutty, couldn't resist it.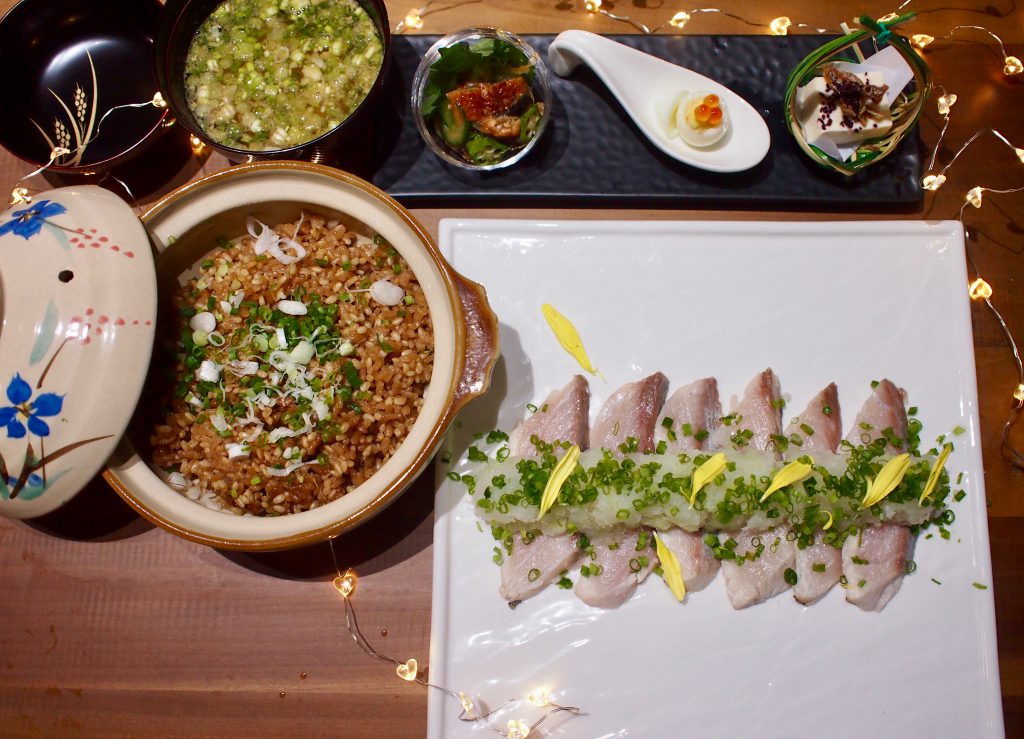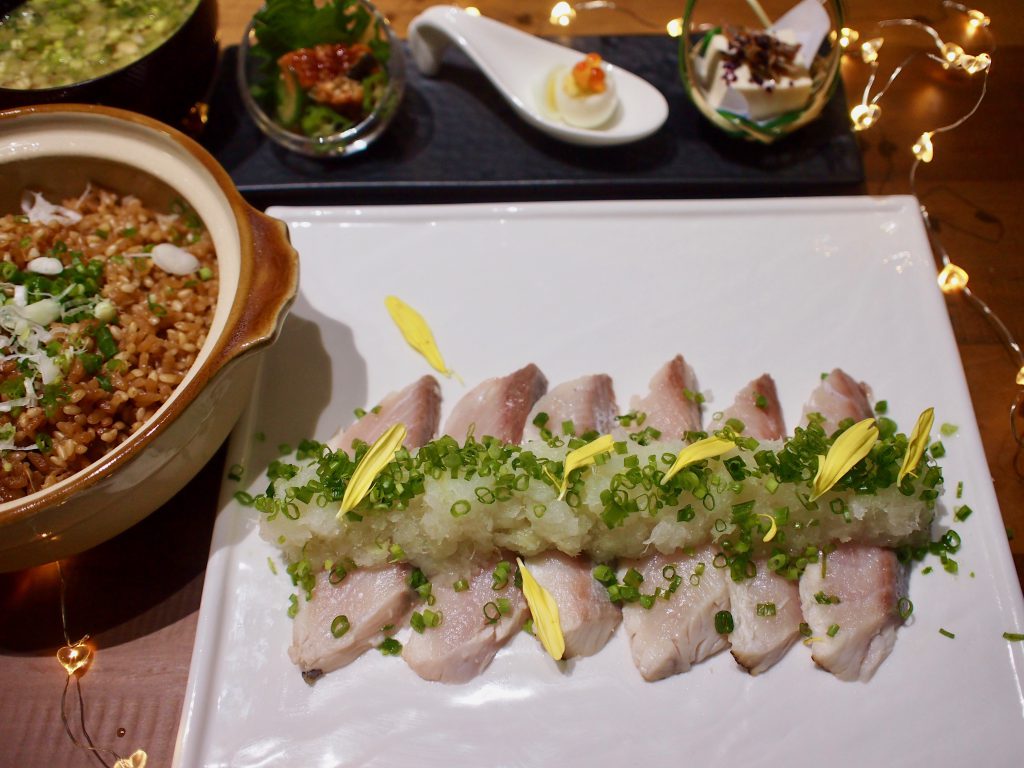 As some side dish, we chose Vinegary Grilled Ell Salad (Uzaku), Sweet Miso Quail Egg, Tofu.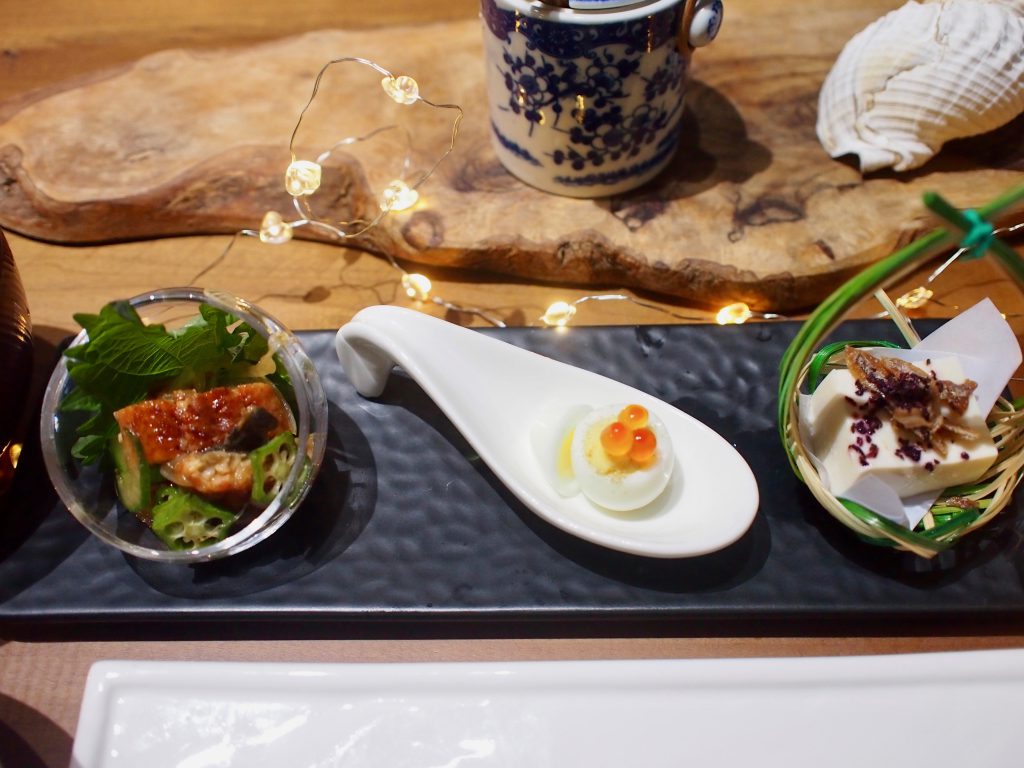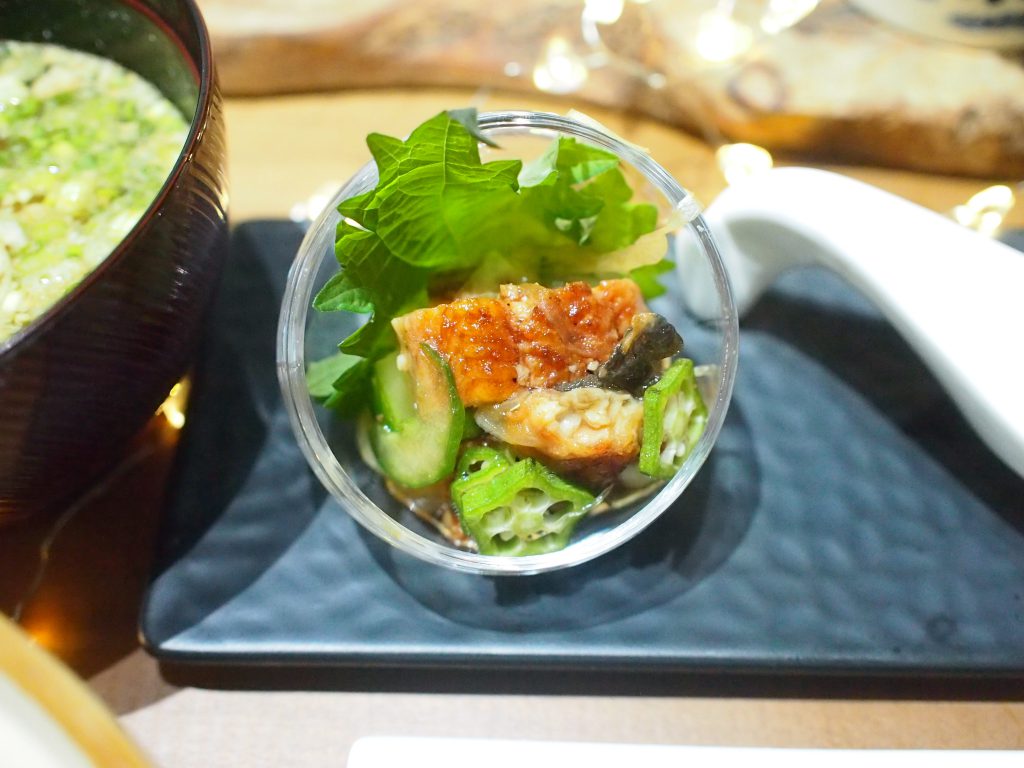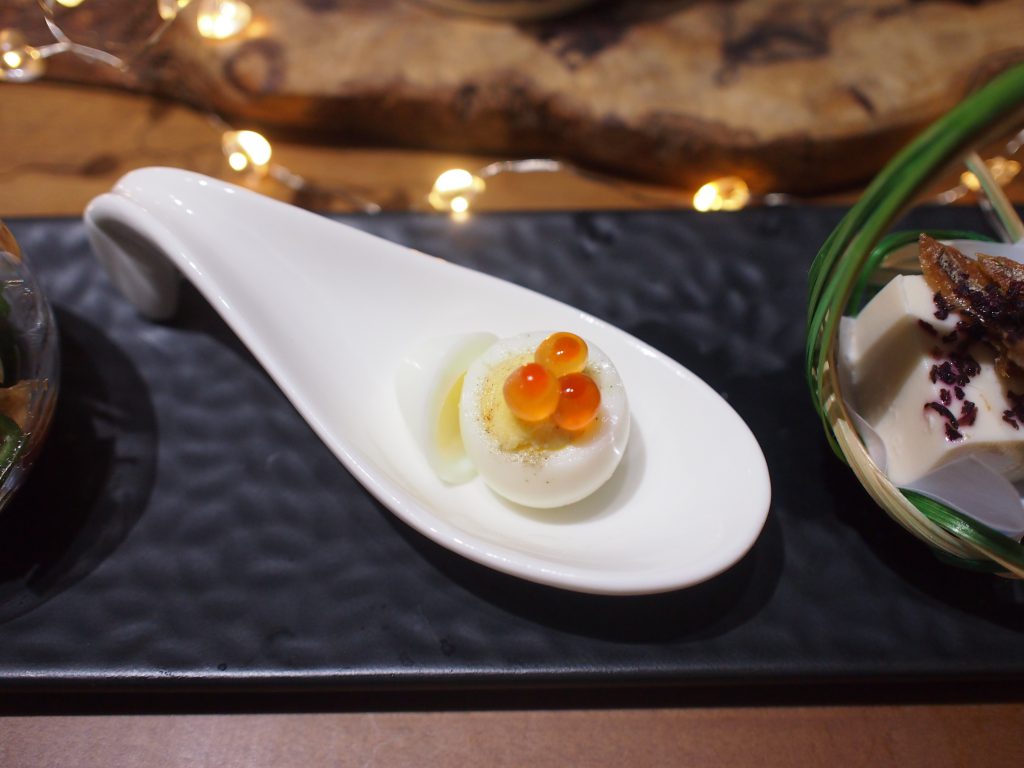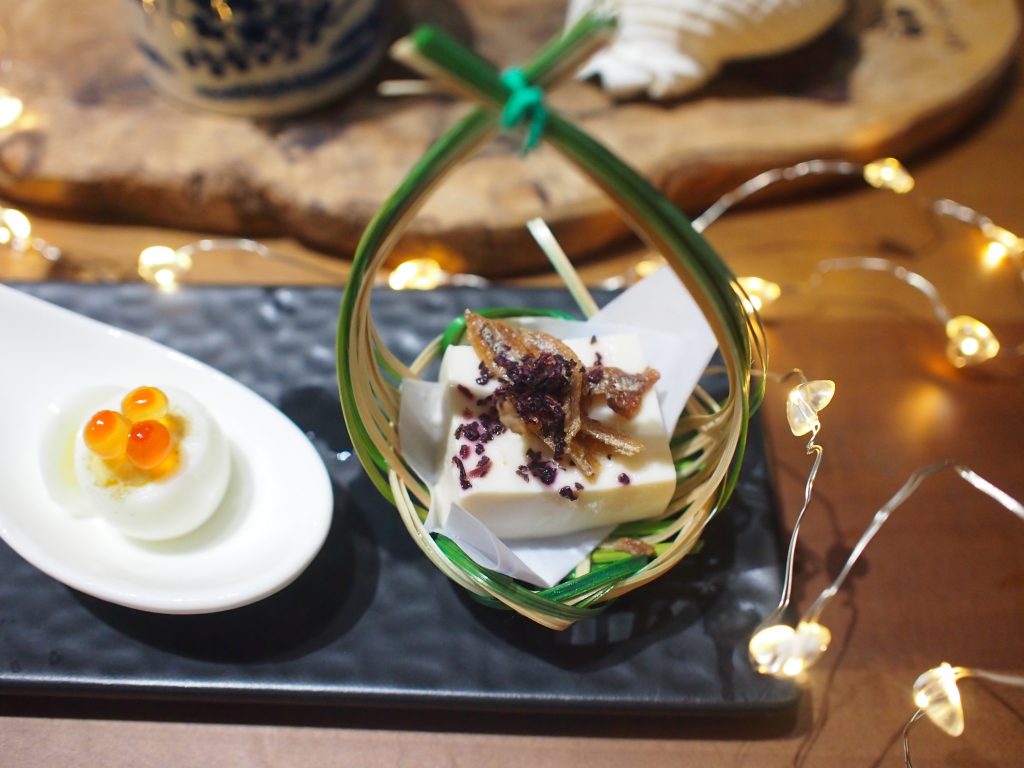 And of course, we can't miss these two staple dishes -rice and soup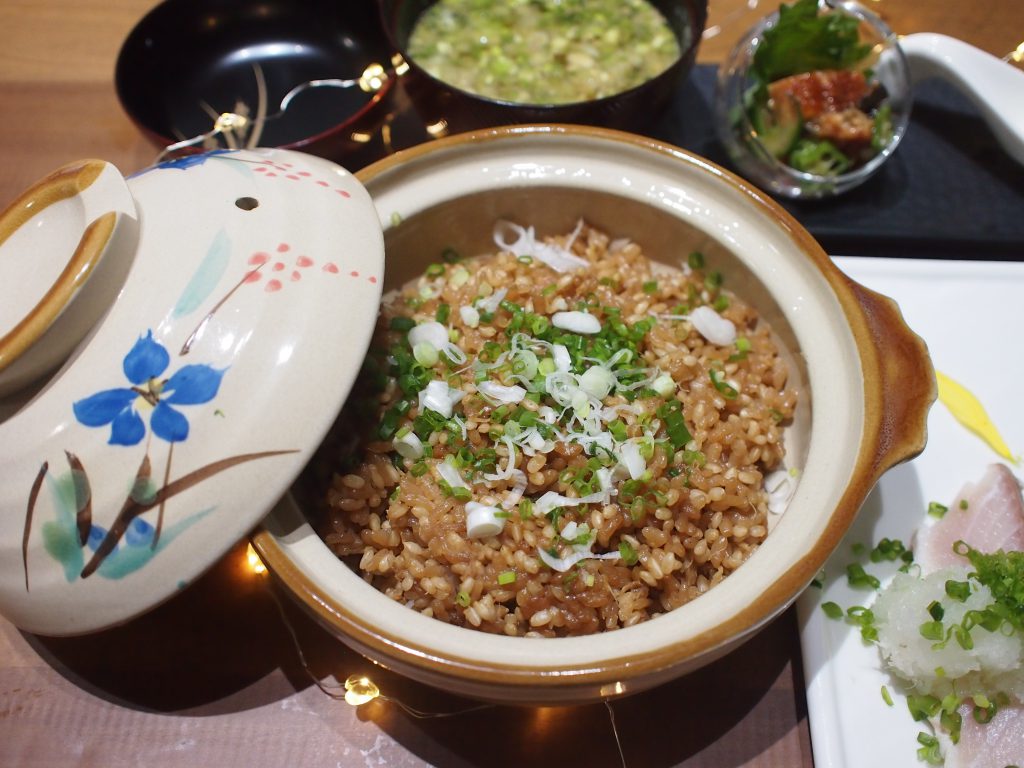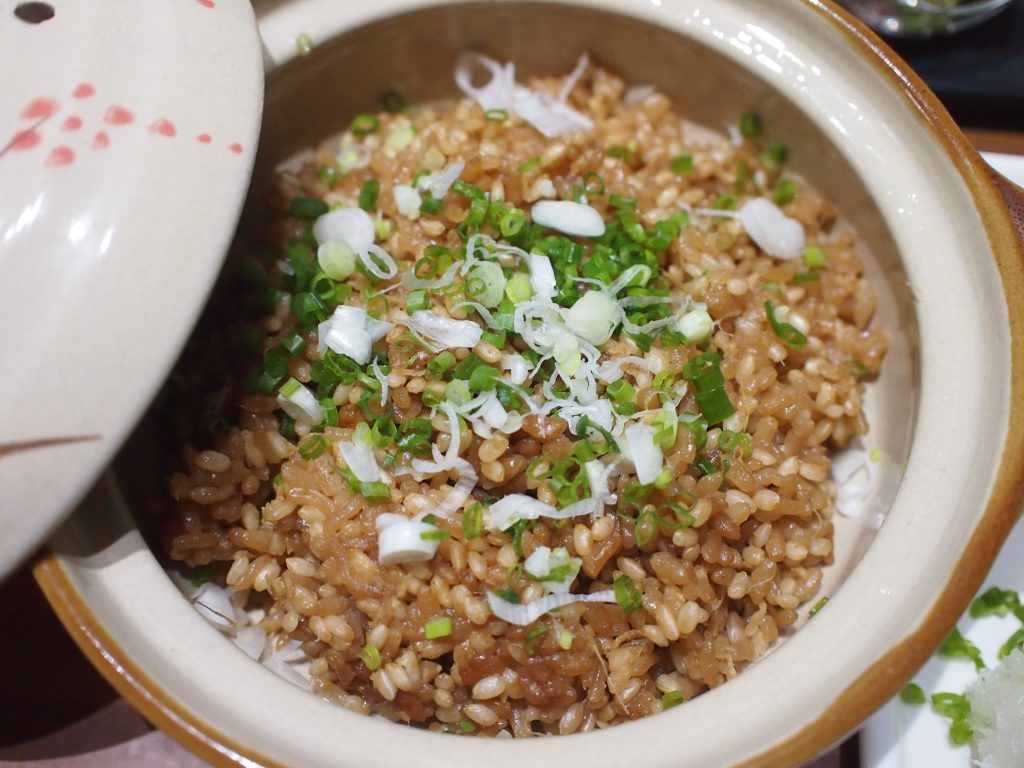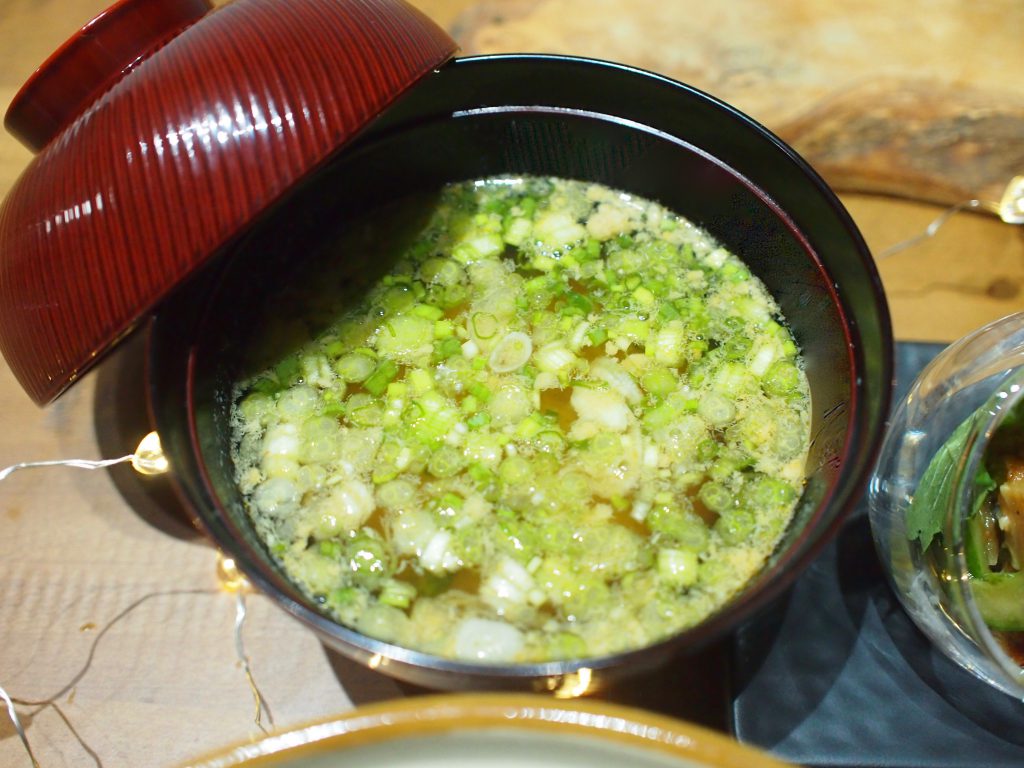 We are going to open the new menu and course for December in the coming week.

Hope to see you soon!
Stay Well and Happy cooking.

Naoko xx