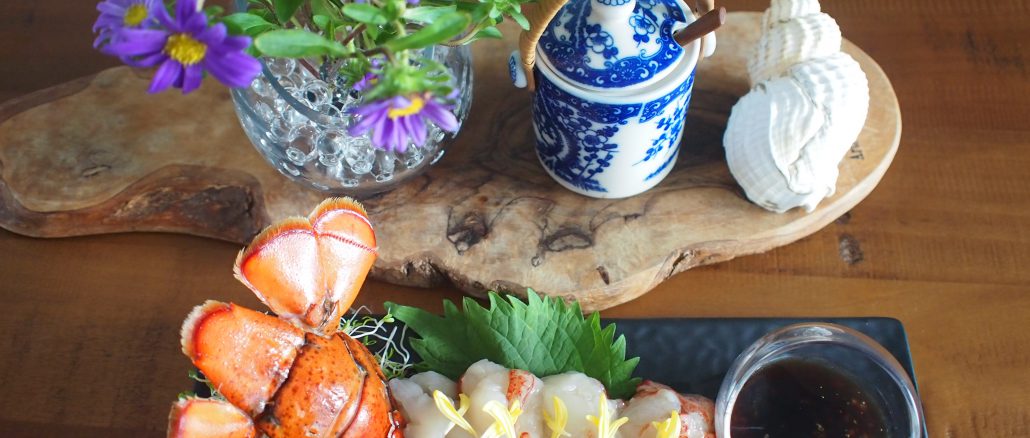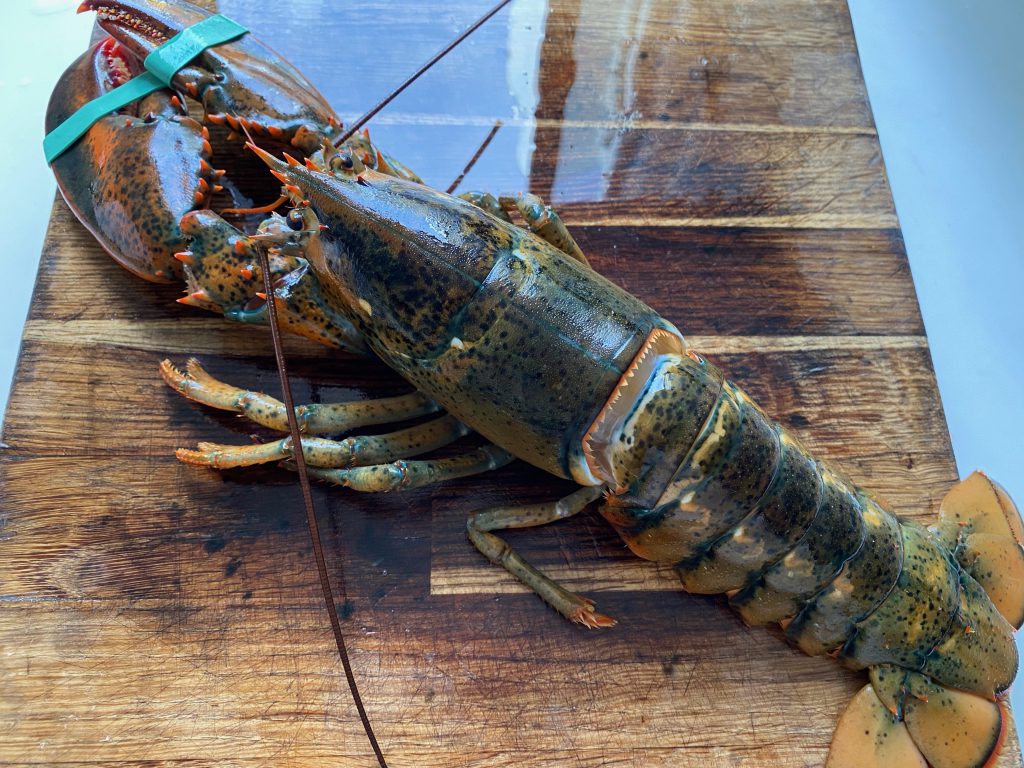 We are so lucky to be surrounded by sea and to have so many opportunities to have freshest seafood from the local fishmongers.

That was a live lobster from Indonesia.
The boys were half thrilling but half nervous to hold the beauty.
I explained how much we should have appreciated the mother of nature for sustaining our live and also how precious the life of each of all in the world.

Then we appreciated the nutrition and burning flavours in our mouth of the gem from the sea with lots of respect.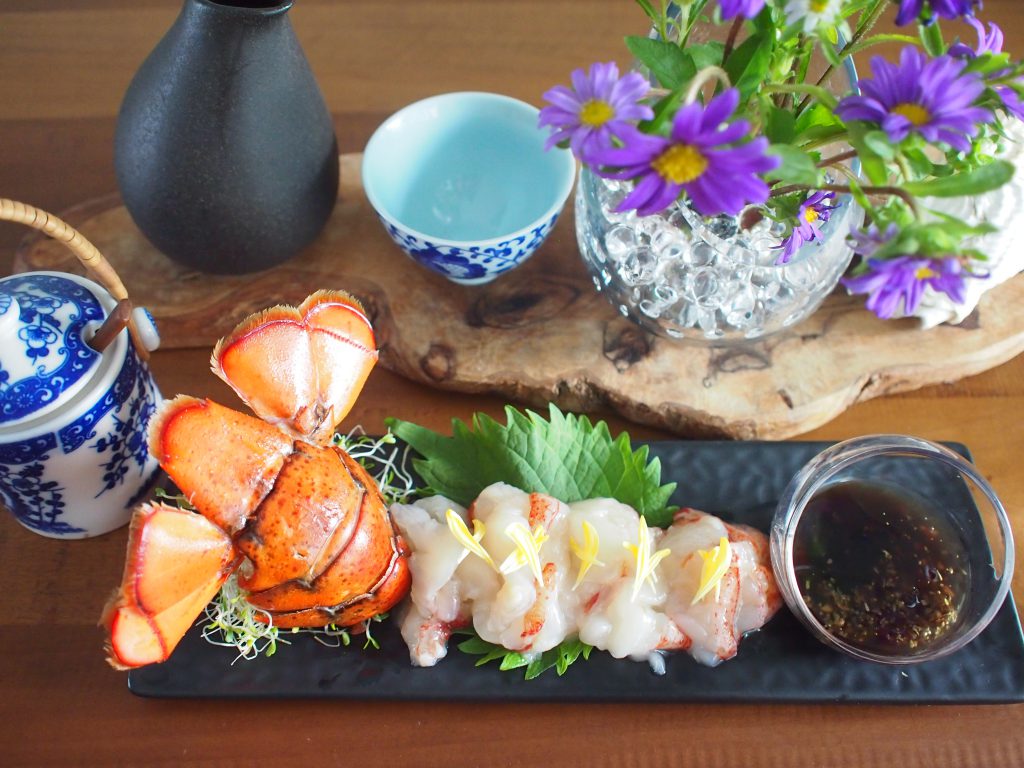 Simple cooking, but sometimes the simplest works for standing out from the quality of freshness and deliciousness of the ingredients.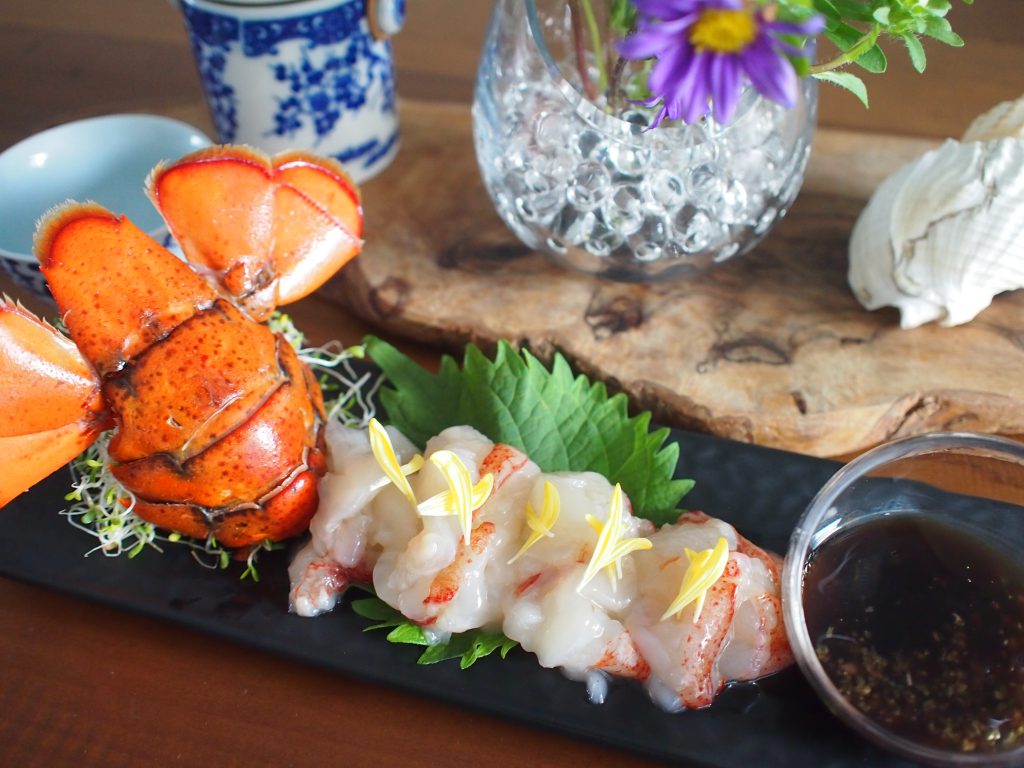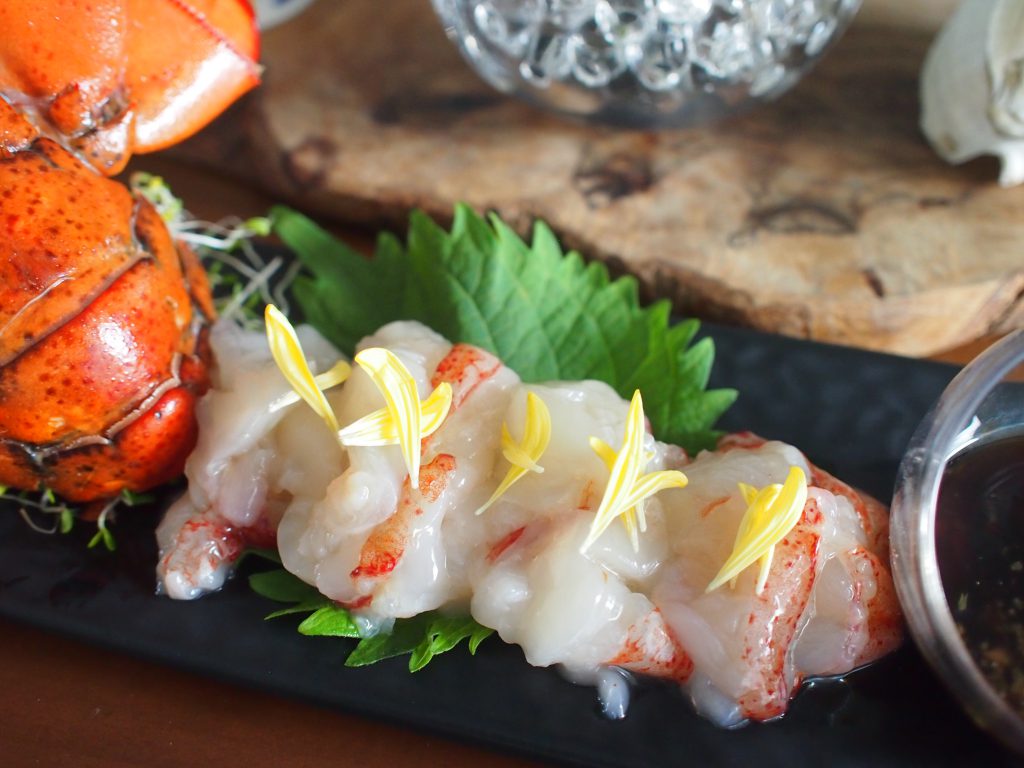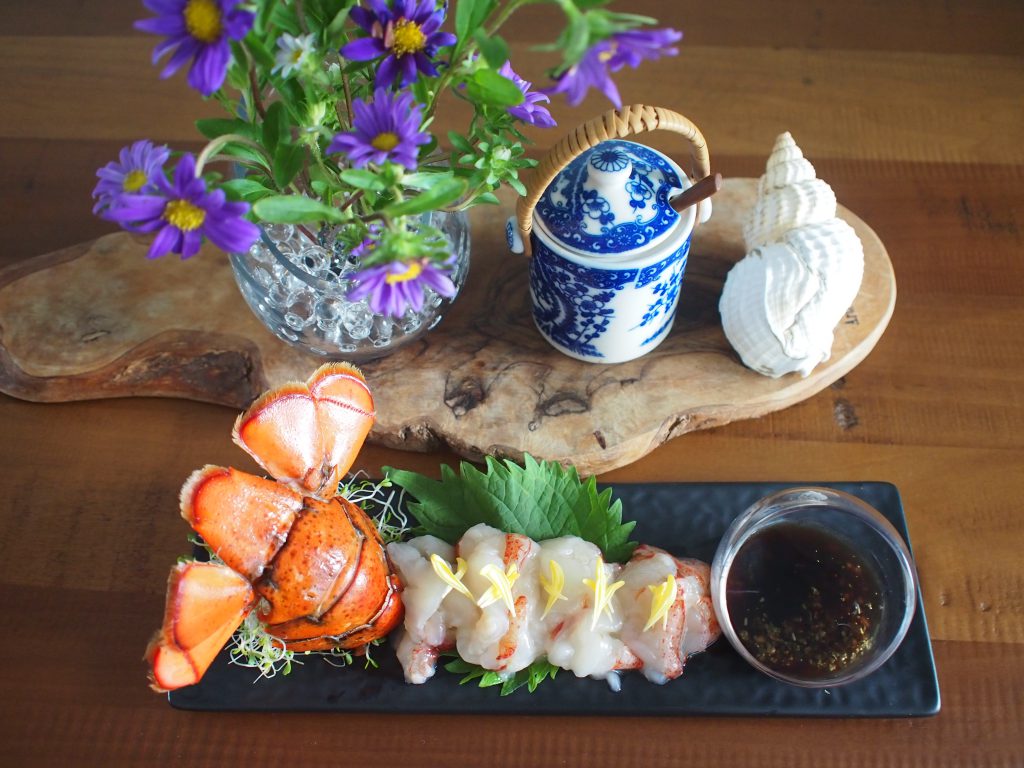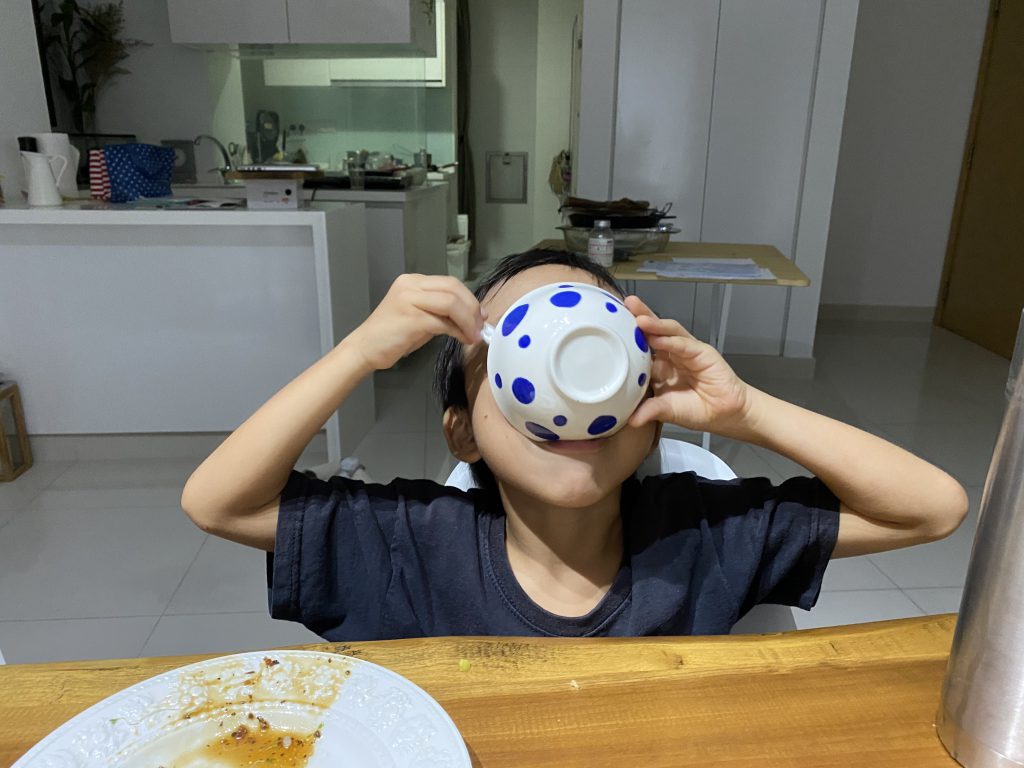 Thank you, Mother Nature, we all appreciated your help.

Naoko xx