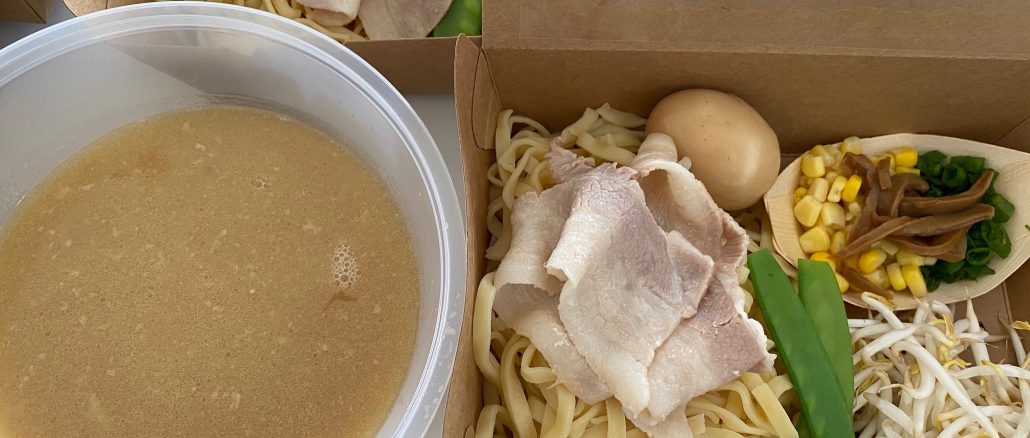 Today's menu for our neighbours was Hokkaido Miso Ramen!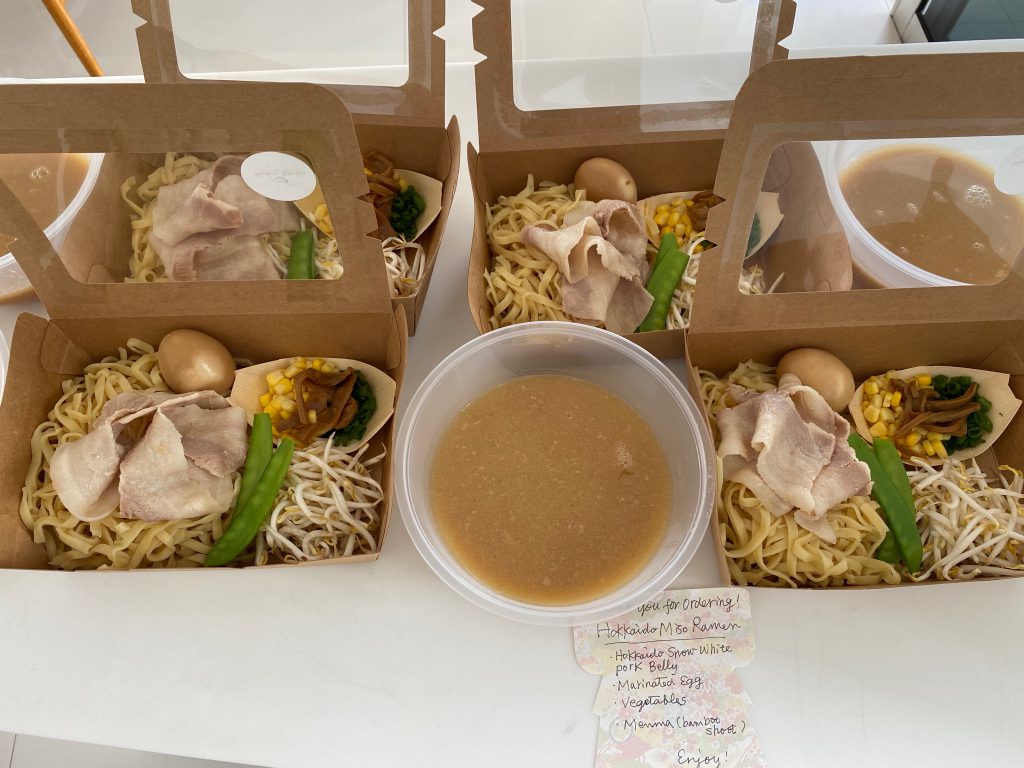 The main topping was Hokkaido Snow White Pork Belly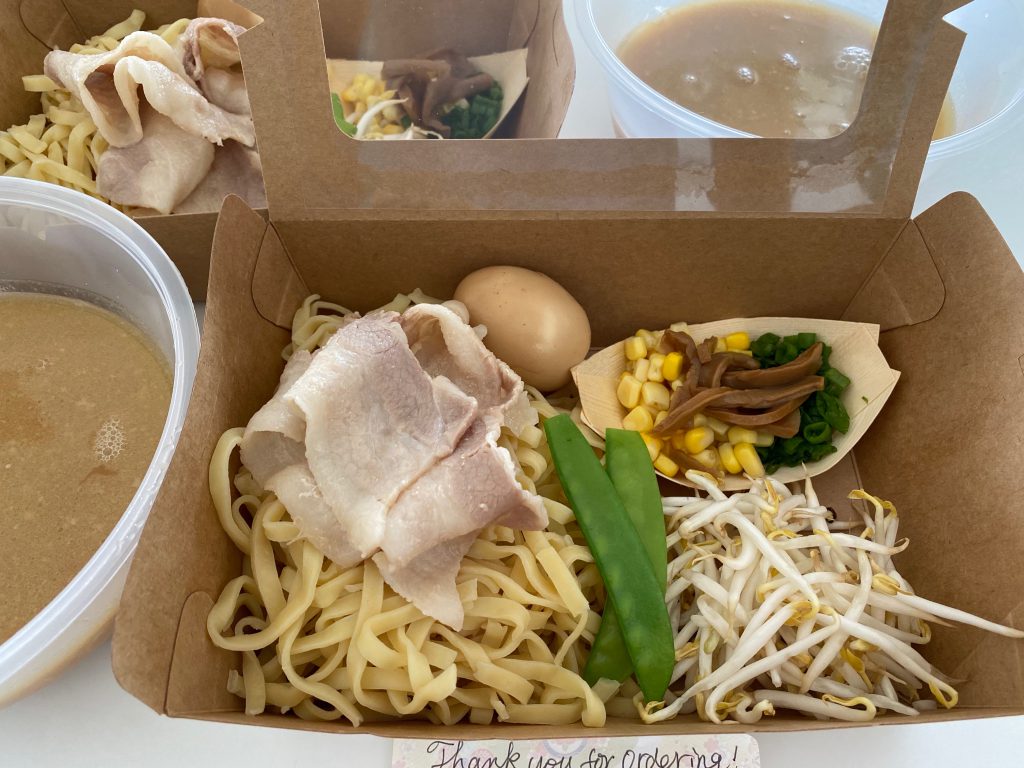 The Snow White Pork is so tender, creamy and sweet taste, which is remarkably rich flavour!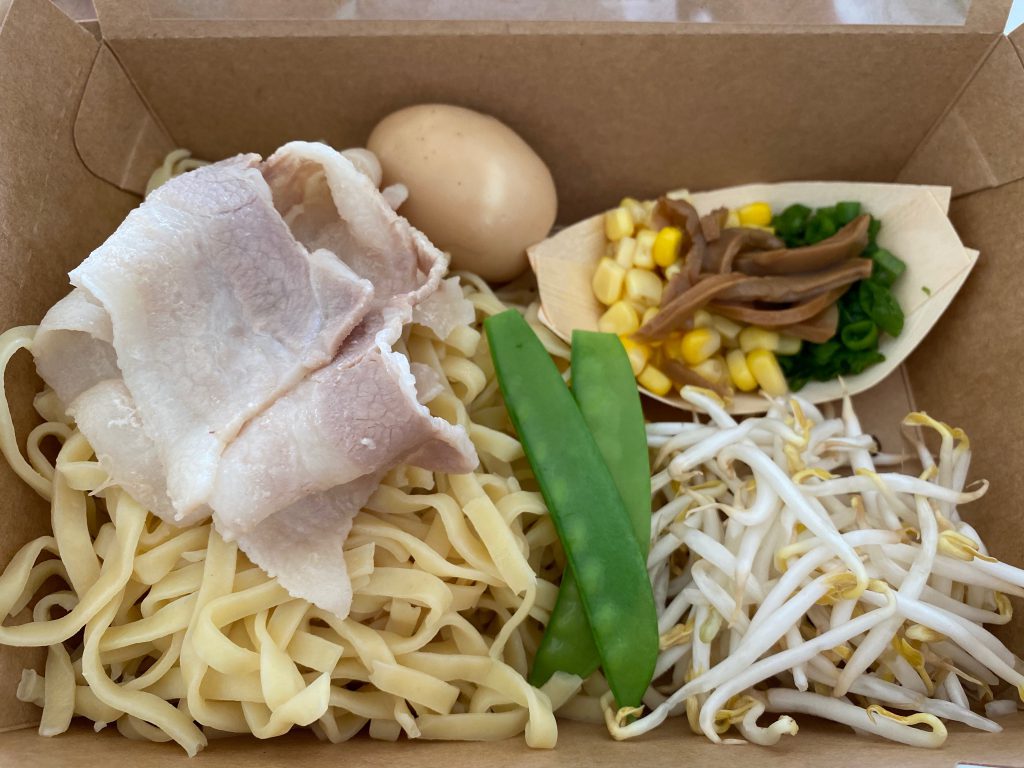 You can get the authentic Japanese taste from our partner, Mogu Shop, and it's a next day delivery service. Here is the detail of the product which we used for our customers.
The homemade Miso soup is based on Tonkotsu Pork broth and seasoned with Japanese brown Miso paste.
Gorgeous!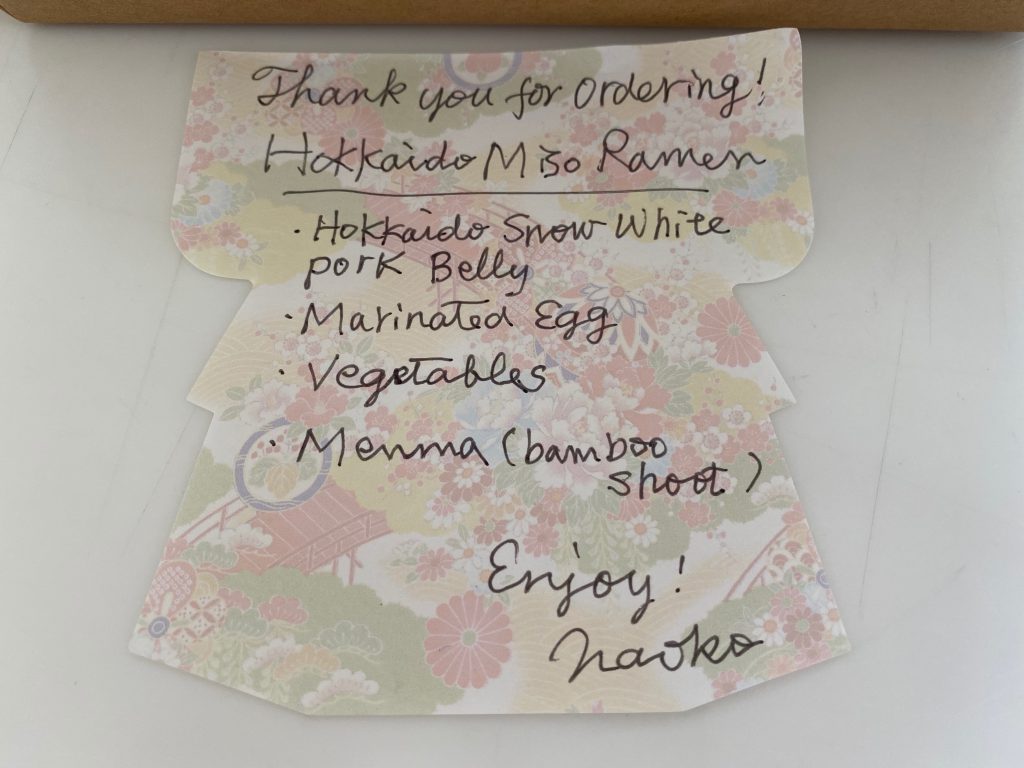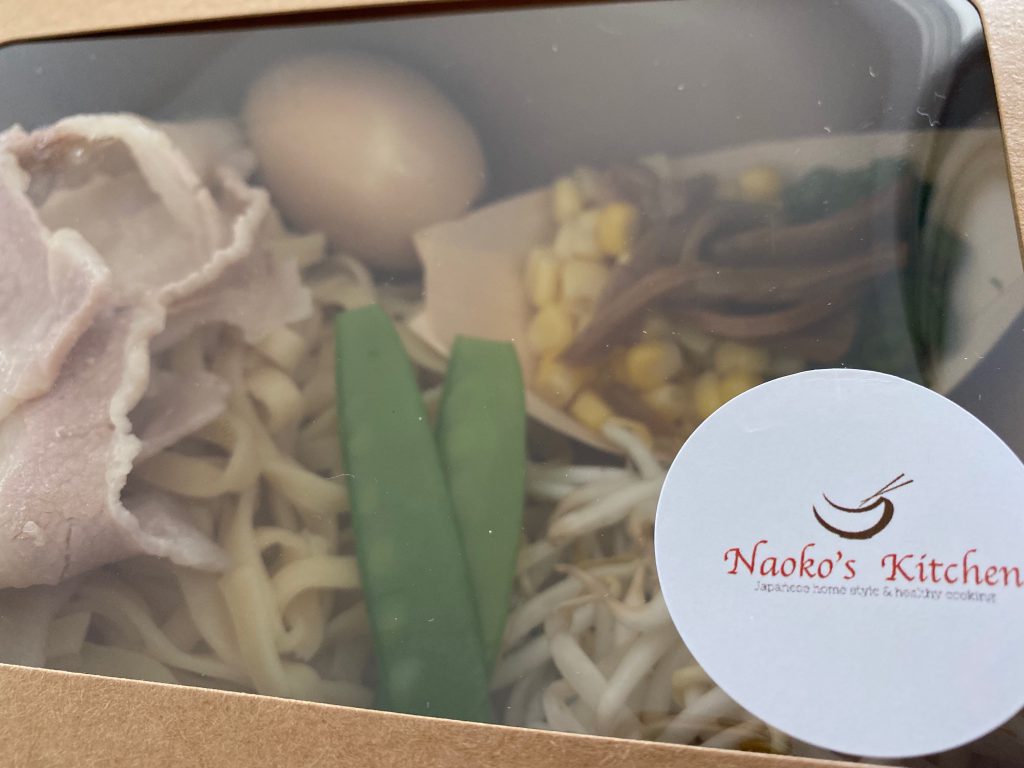 The Ramen of the next week is Soy sauce Tonkotsu.
If you fancy trying our authentic homemade Ramen, please feel free to get in touch with us, anybody is welcome even if you are not our neighbours 🙂

Naoko xx