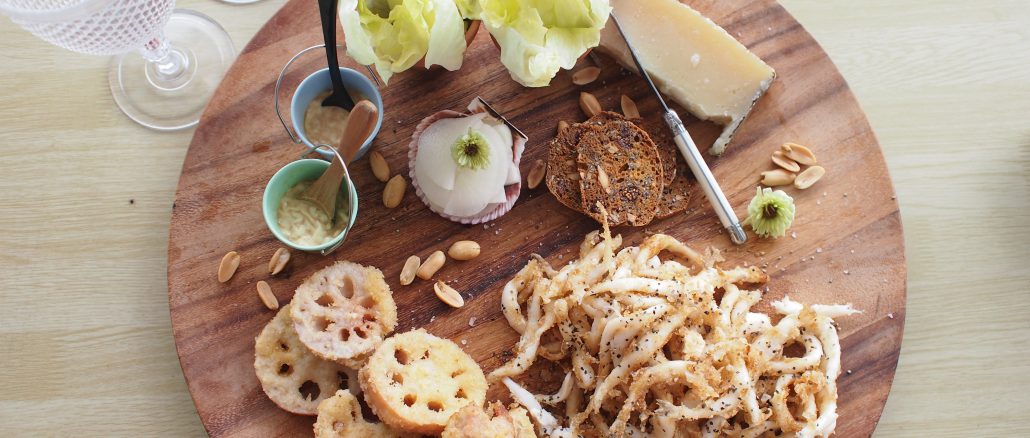 Luckily we have a great supplier of the freshest white bait in Tiong Bahru Wet Market.
So, we make this super simple but so much nutritious food at home.
White bait is so low fat but full of calcium and great protein, so particularly young children and ladies who gave birth(s) before would be better to consume it.
So, we are very happy to share this super duper quick n easy recipe for you.
This is random another story regardless we are talking about white bait, but we would like to share our favourite cracker.
This cracker is absolutely star, especially perfect for blue cheese and Manchego cheese.
lol
You can buy the clacker from Fair Price, Meidi-ya or any major super stores.

Have a lovely day!

Naoko xx