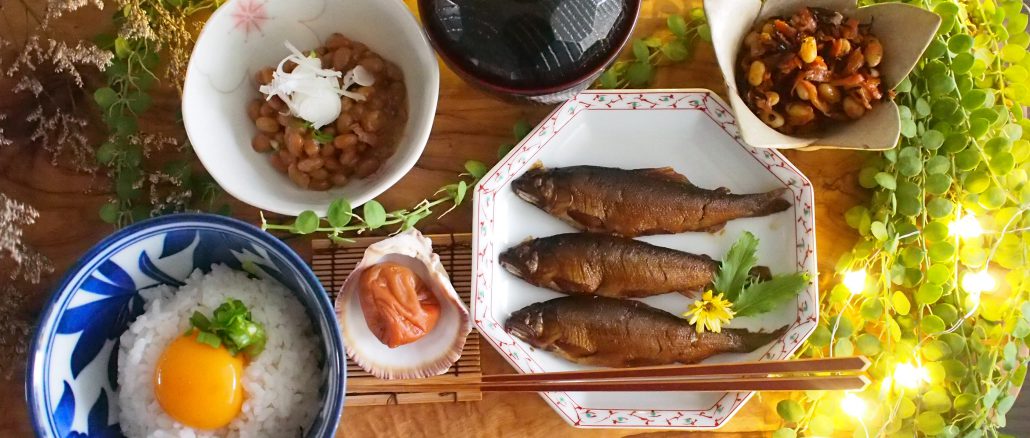 We are very lucky to have met such a great supplier/partner of Japanese foods' products in Singapore –MOGUShop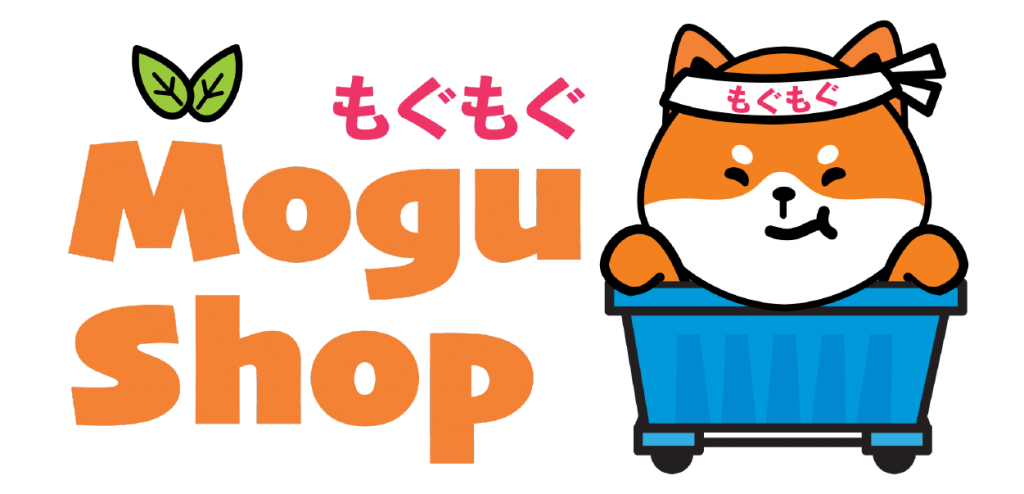 They deals a lot of quality and authentic Japanese products which are only imported by only MoguShop to Singapore.

One of these very precious food is Ayu (sweetfish) that was braised with sweet soy sauce. We call that "Ayu No Kanro-Ni 鮎の甘露煮", which is very traditional and historical Japanese food.
Ayu is a small fish which lives in river and has subtle delicate taste.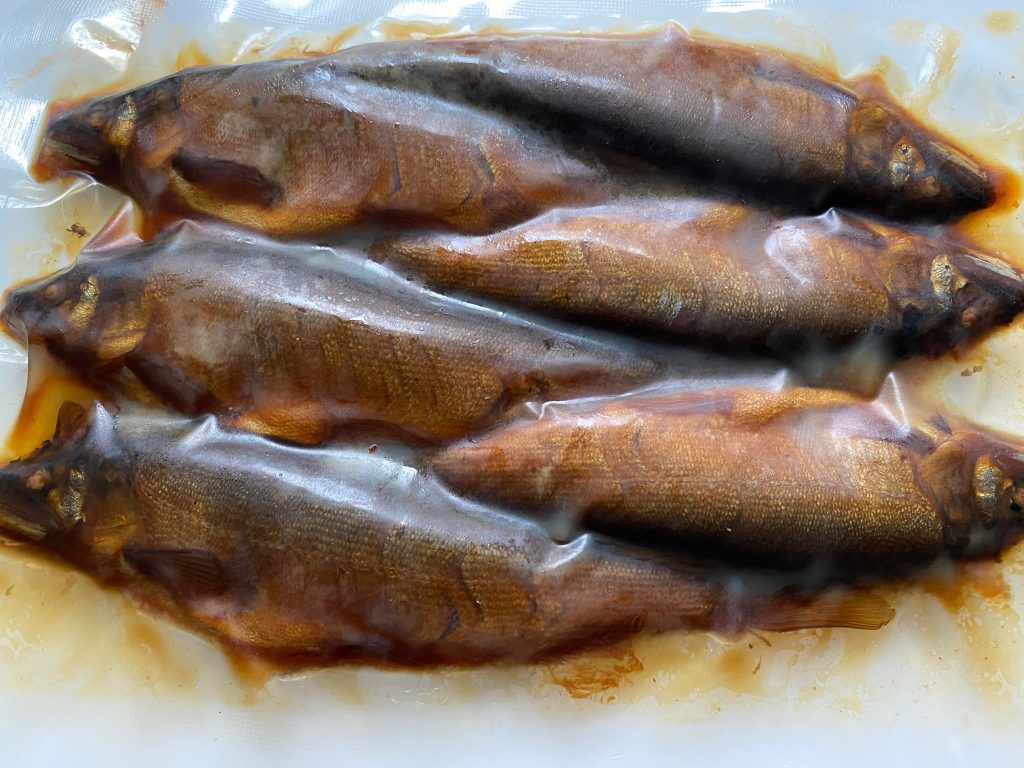 This Ayu is already cooked, so it's a ready to eat food. Also you can enjoy warm one and chilled one in both ways.
This time, we reheated the Ayu and appreciated with other traditional food together.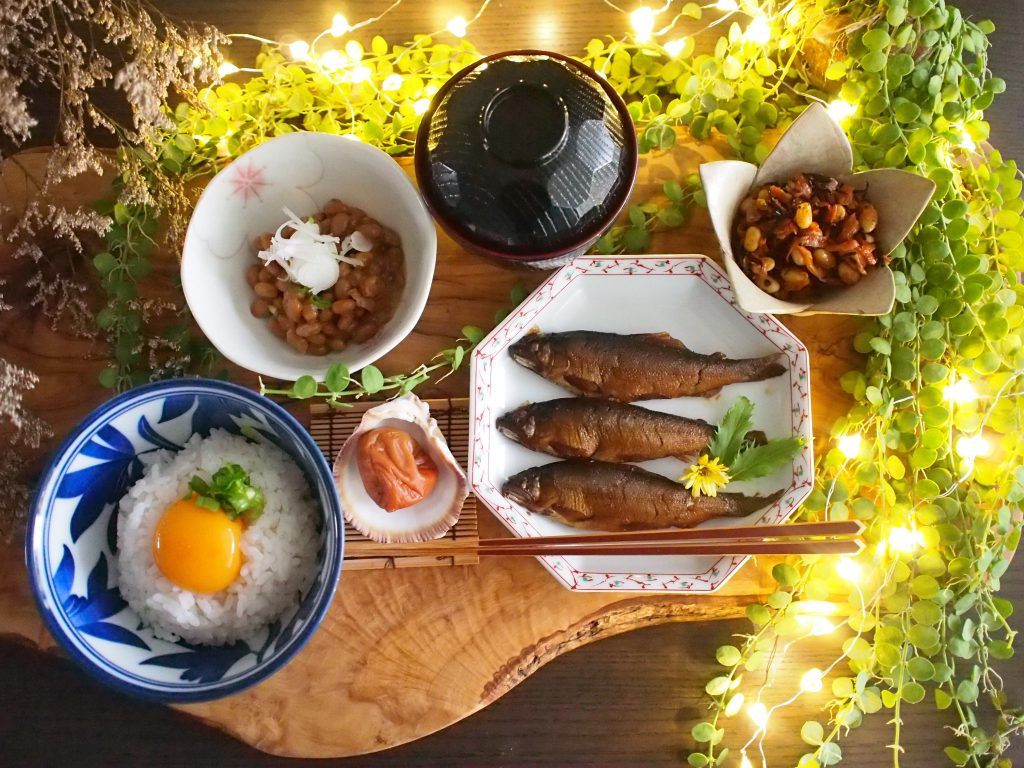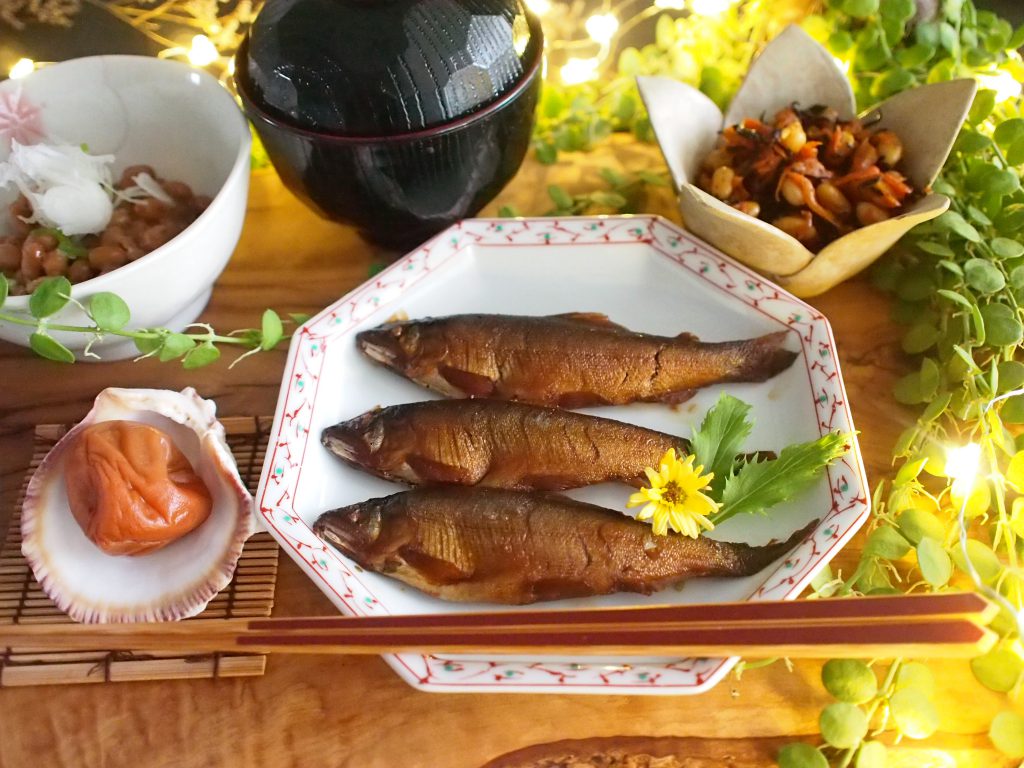 The slow-braised Ayu is one of a kind because it is amazingly so soft and tasty that you can enjoy whole style from head to tail, which means you can pleasantly consume a lot of calcium.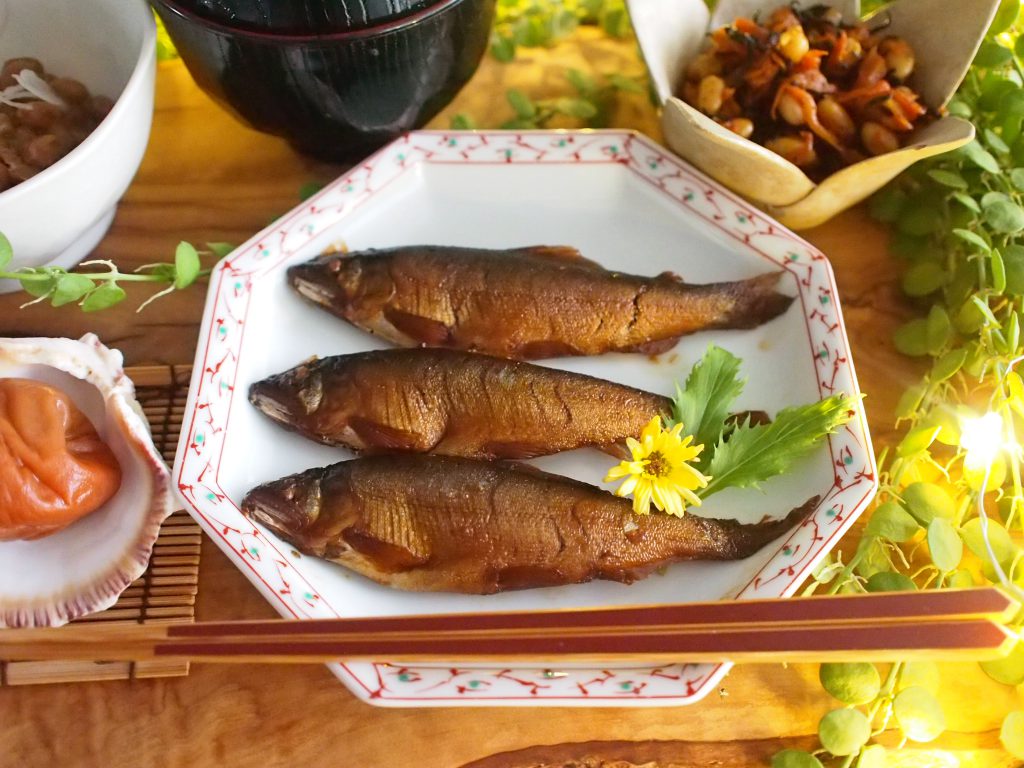 Even my younger son loved it, because it's so easy to eat for children!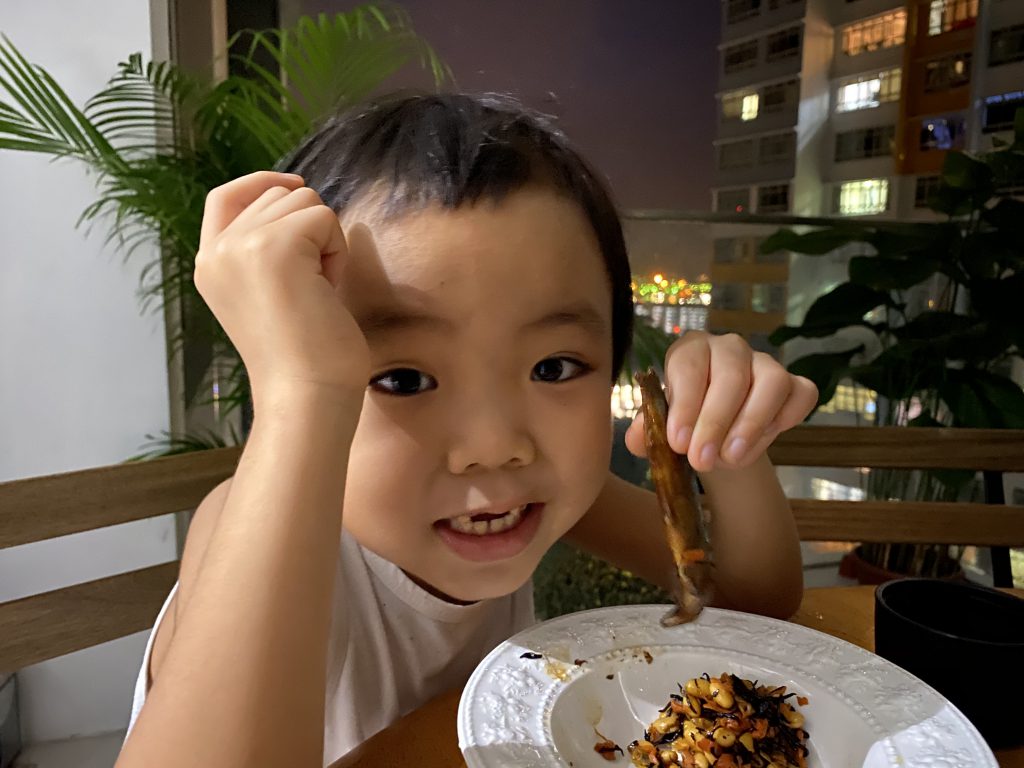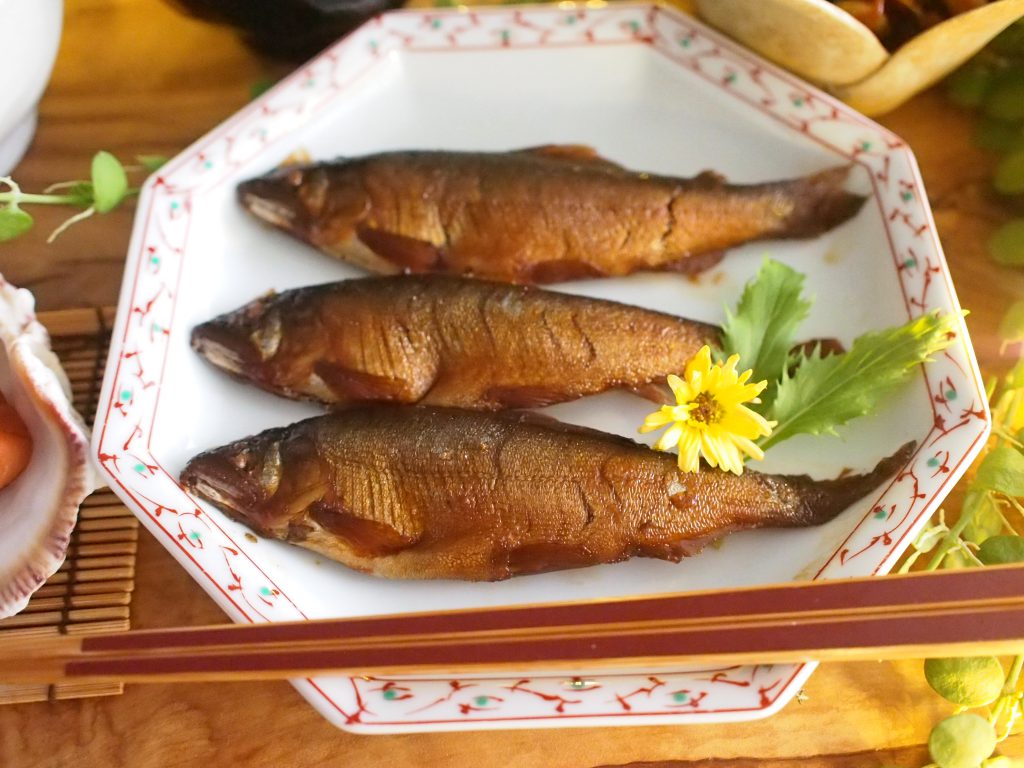 What a helpful super food for busy mums, don't you think so?
It might seem to be very Japanese-style if you would serve it with just a rice, Natto (fermented soy beans), any salad and Miso soup on the table because this set menu is very typical breakfast of old and historical Japanese Hotel, Ryokan 旅館 🙂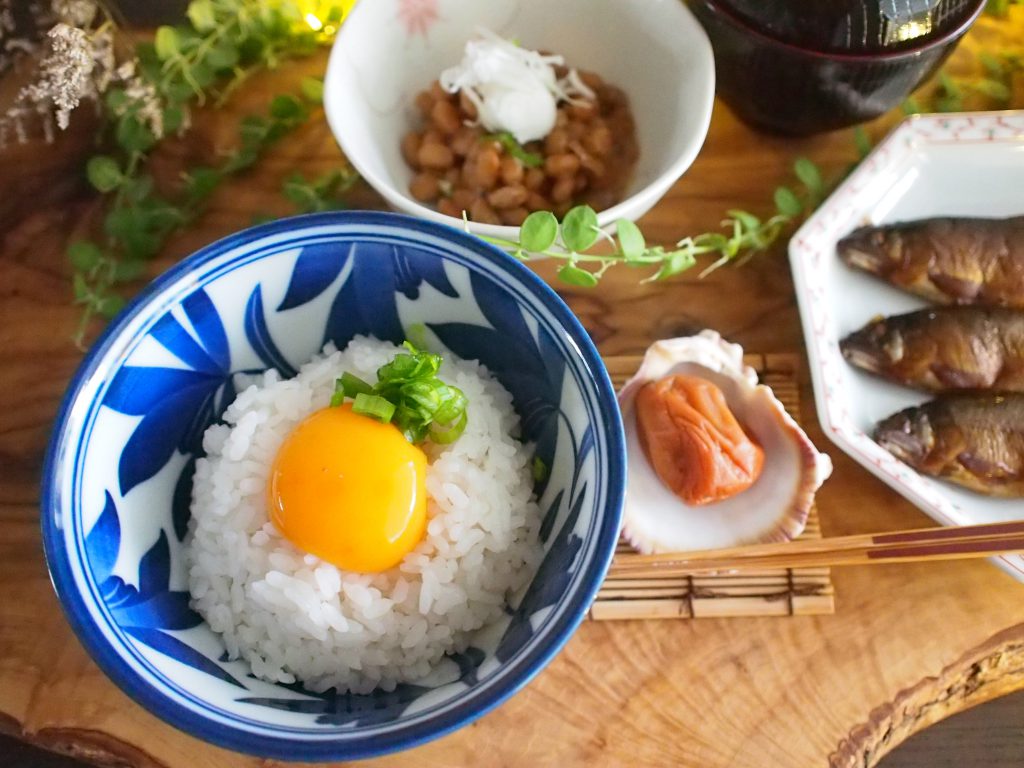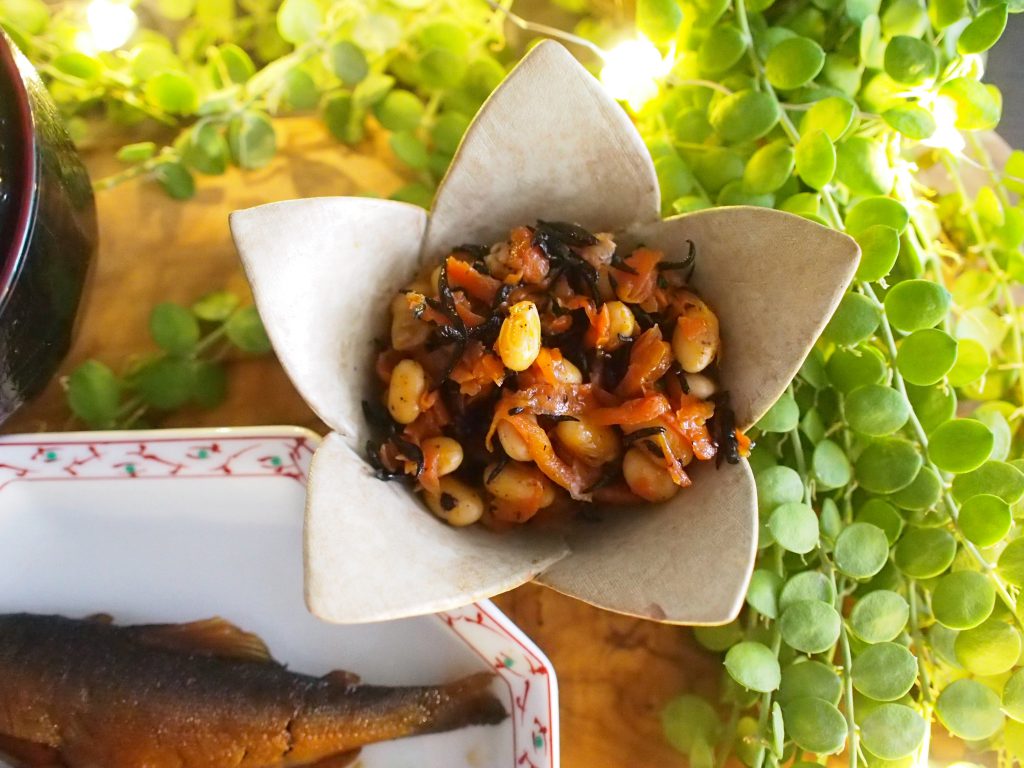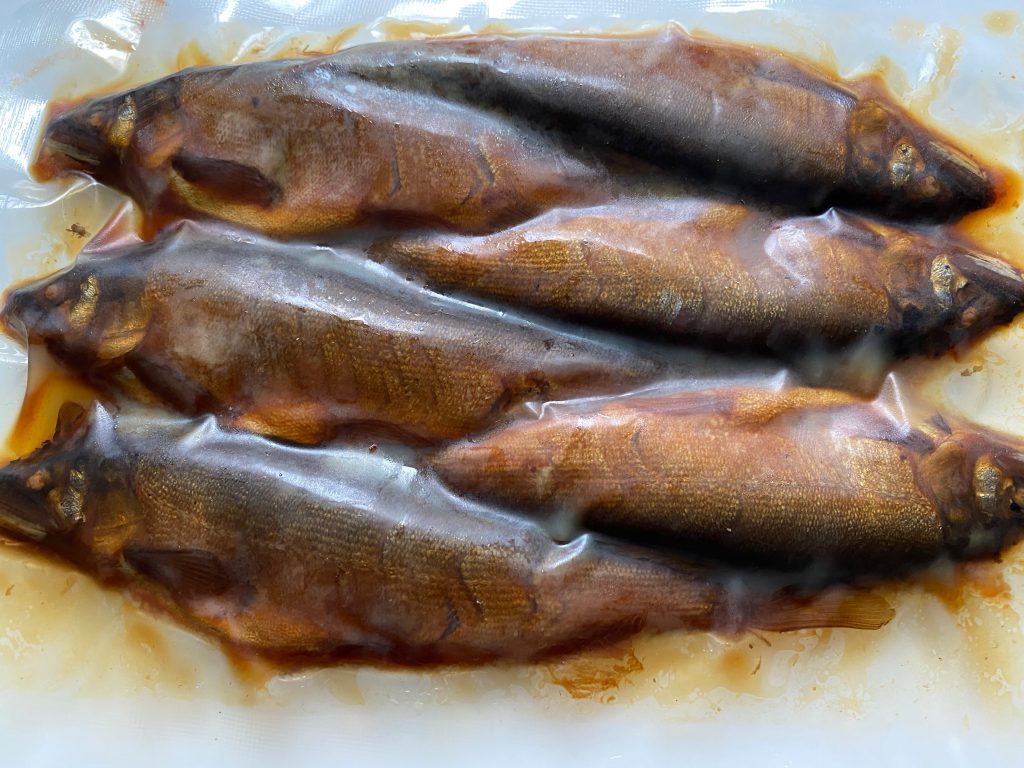 This pack was great quality and we can highly recommend you to keep it in your fridge, and then just before serving, put the package into boiling water in a sauce pan for a few minutes. Easy peasy!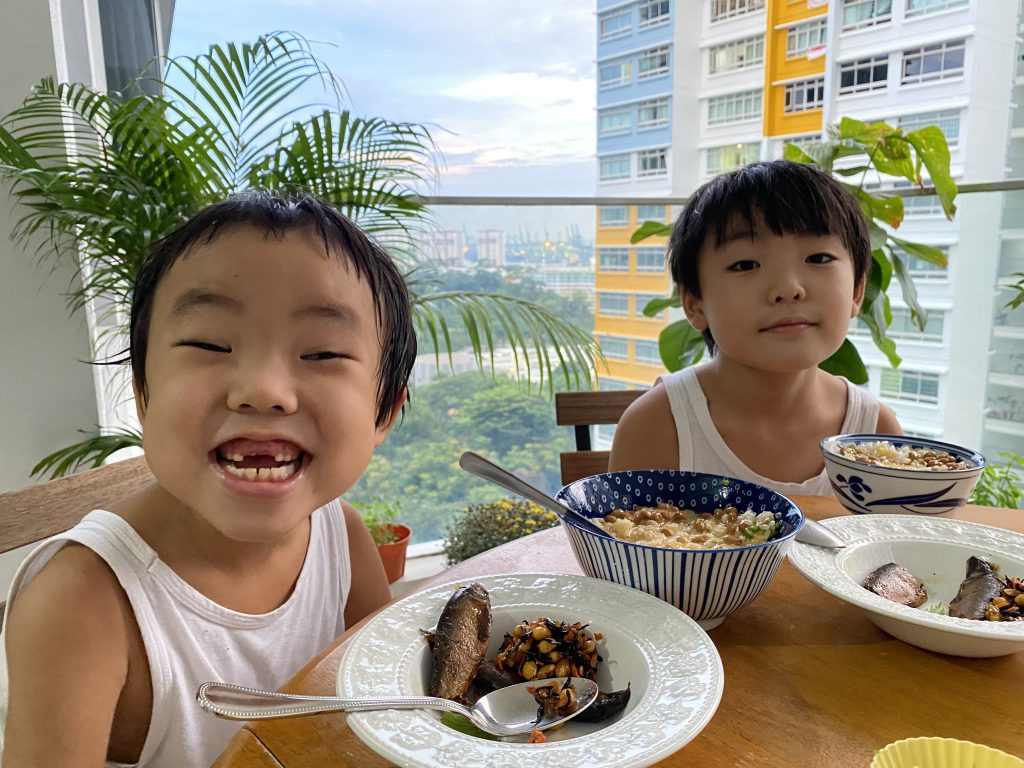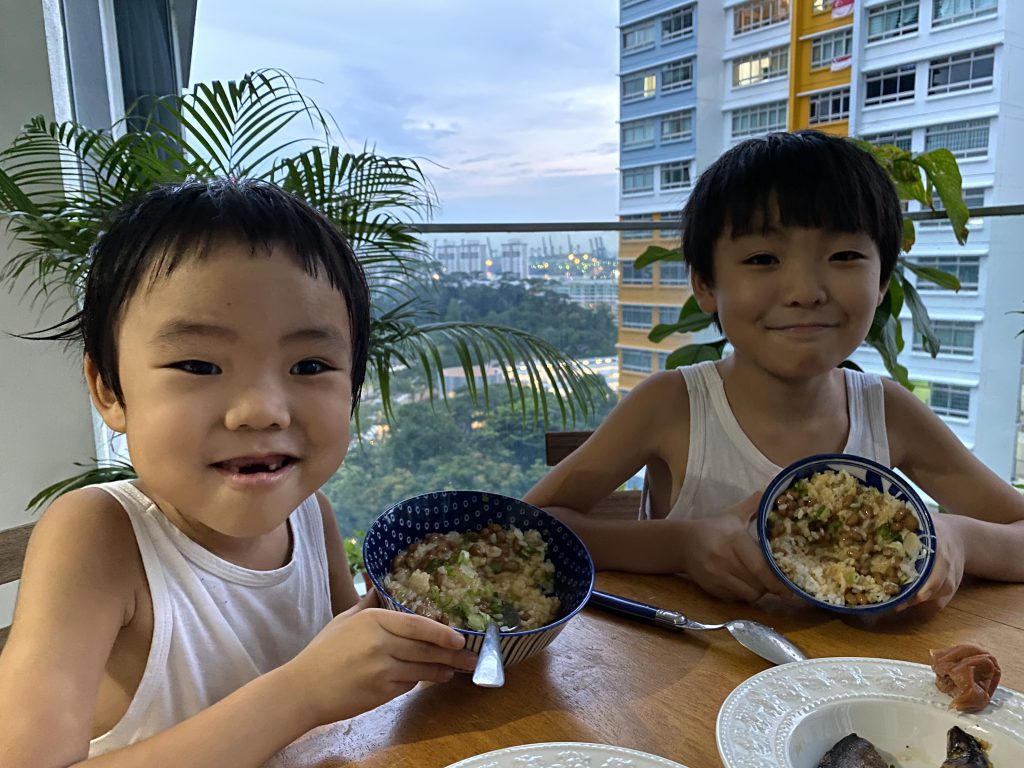 We all loved it!
Thank you MoguShop for supplying such a great quality food to Singapore.

It is absolutely worth trying the authentic taste from them!

Naoko xx