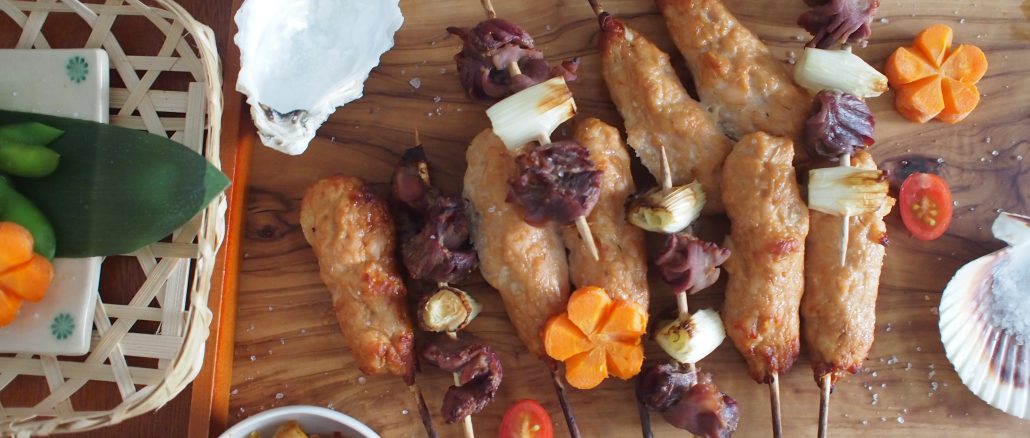 Hi there!
Thank you for visiting our food blog.

Today's menu is Yakitori which is really well-known in Singapore.
We made Tsukune (minced chicken ball) and Sake cured gizzard Yakitori.

Usually we have two ways to enjoy Yakitori, Tare and Shio.
If you pop in Yakitori restaurant or stall in Japan, I'm sure you would be asked which seasoning you would order: simply salted or sweet savoury soy based sauce with.

I personally like simple salted because I would be able to cherish the original flavours of the ingredient itself.
So I made salted Yakitori for that day.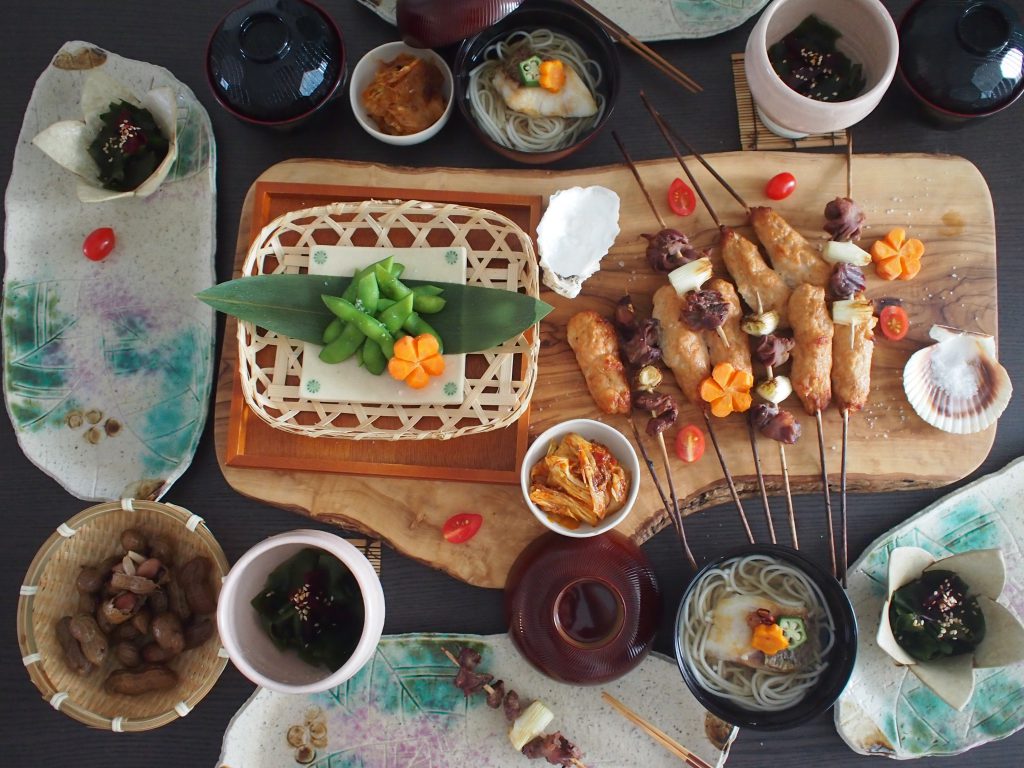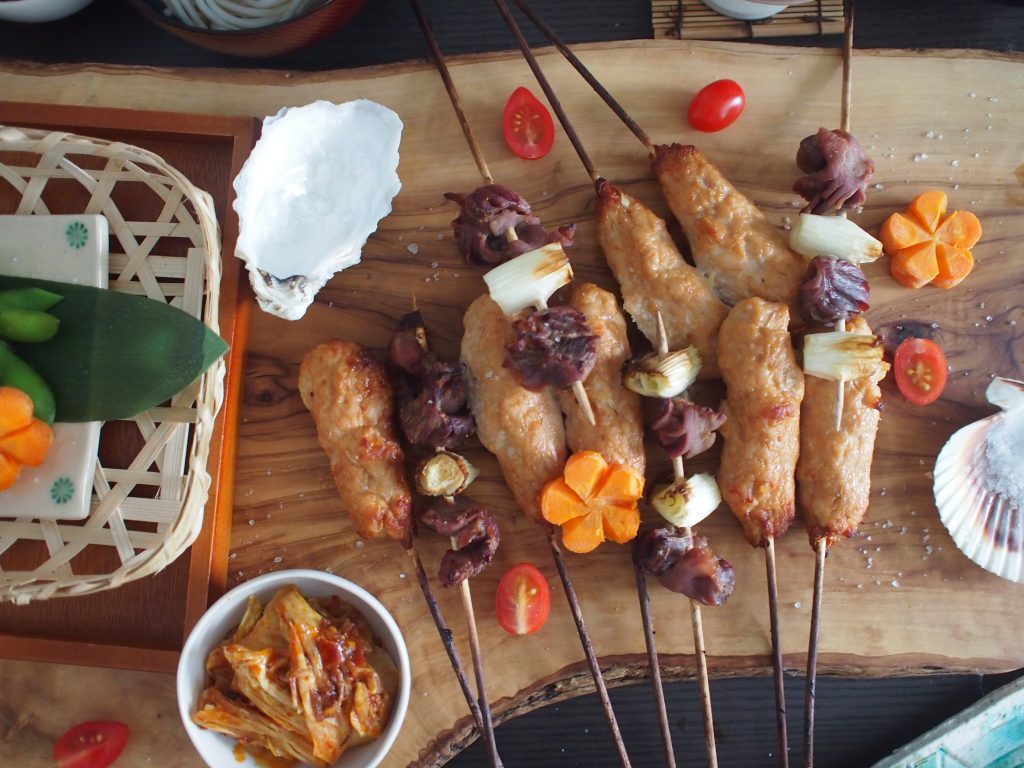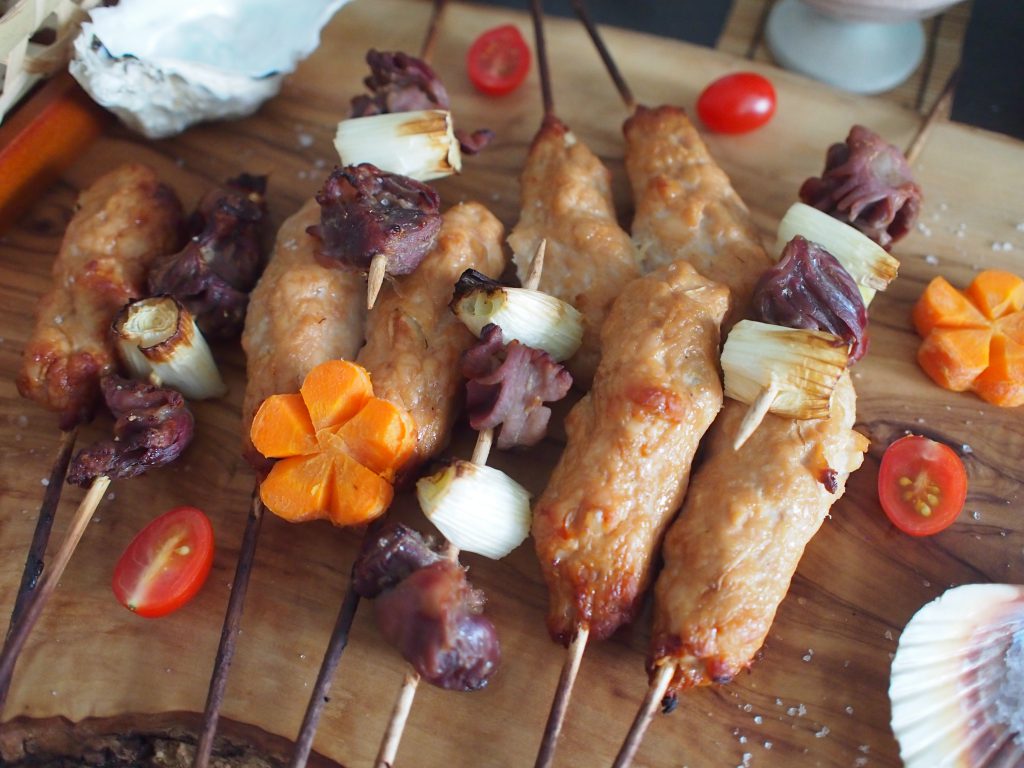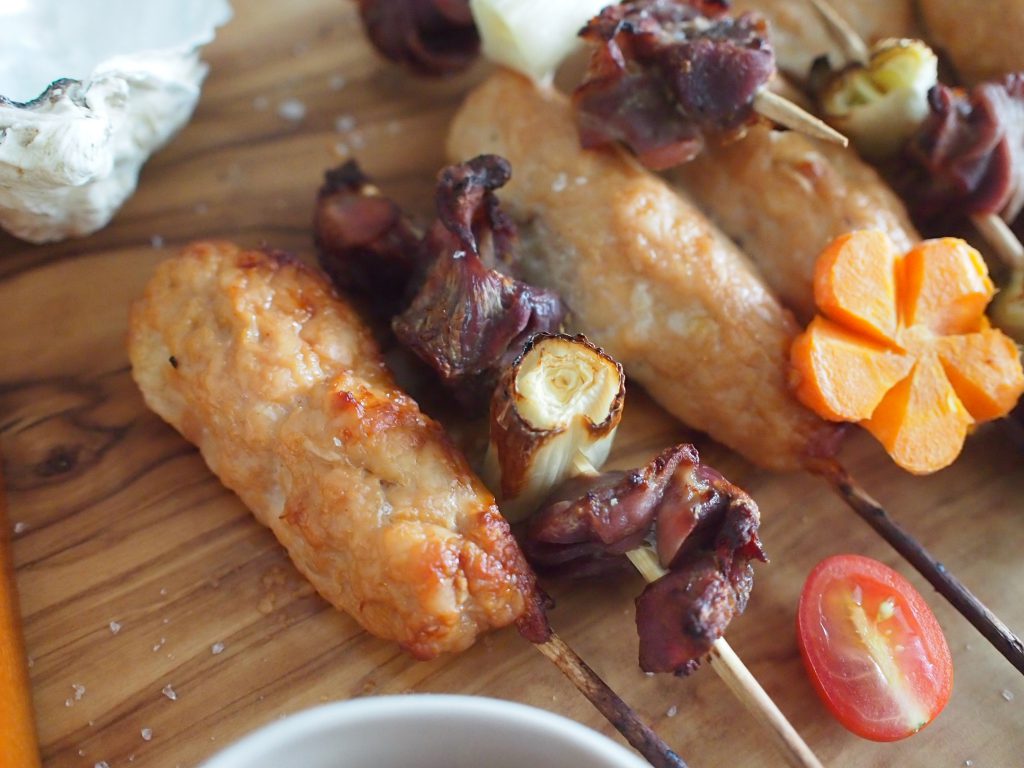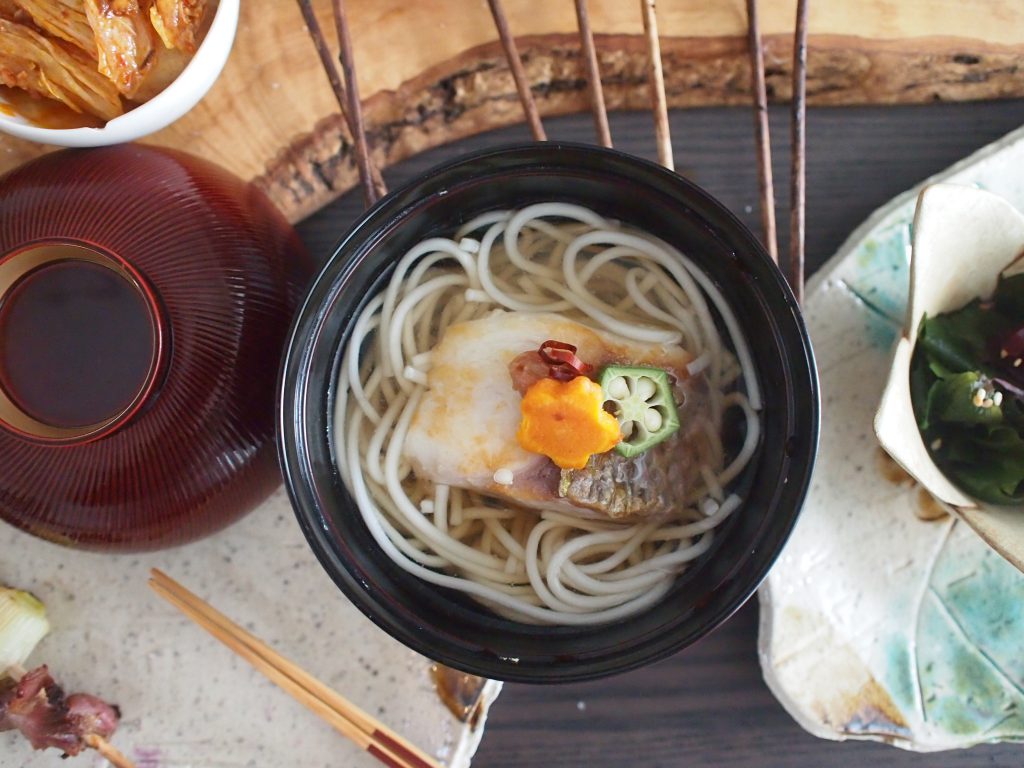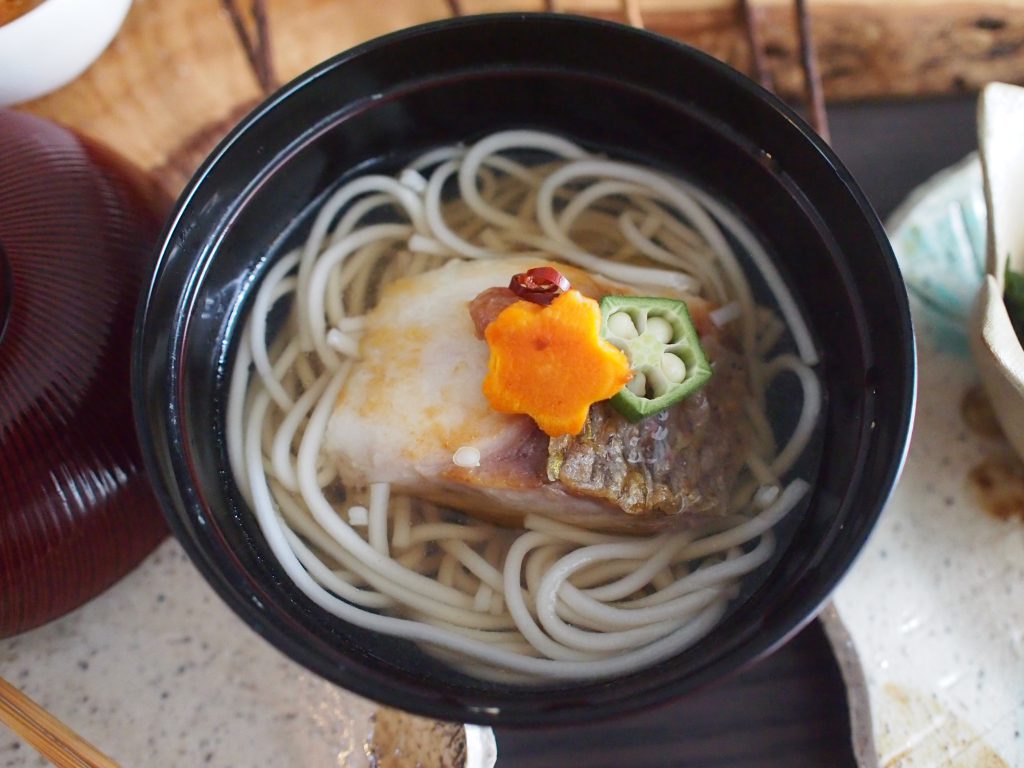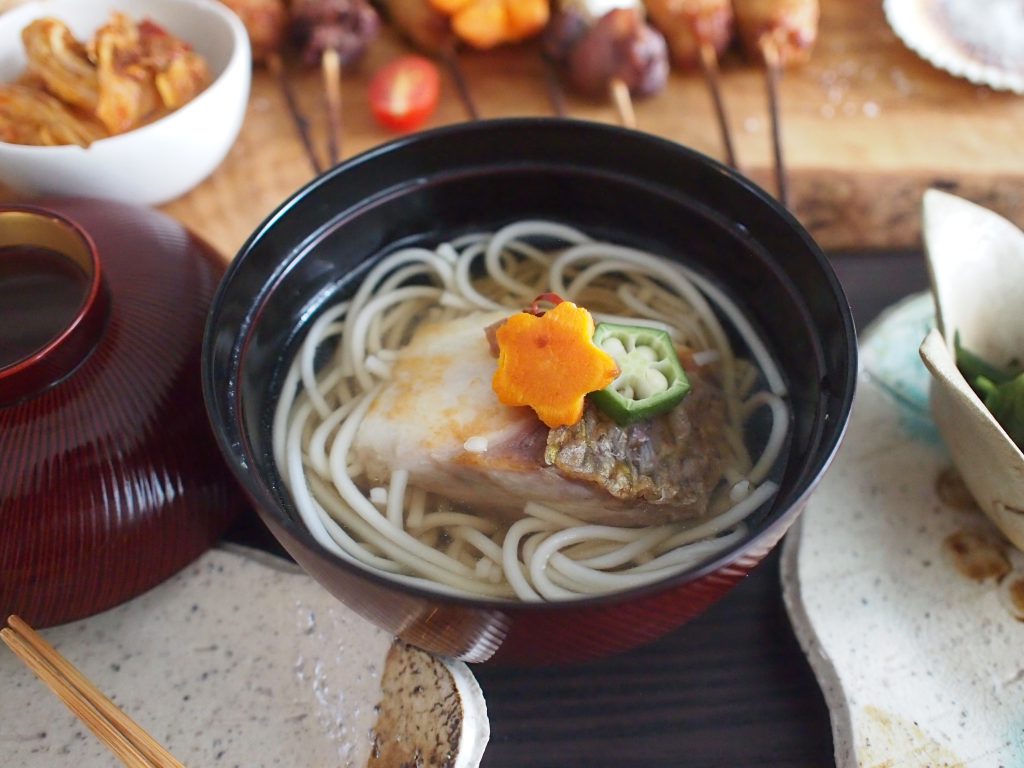 The sauce is made of traditional Japanese condiment, Soured Plum (Umeboshi 梅干し)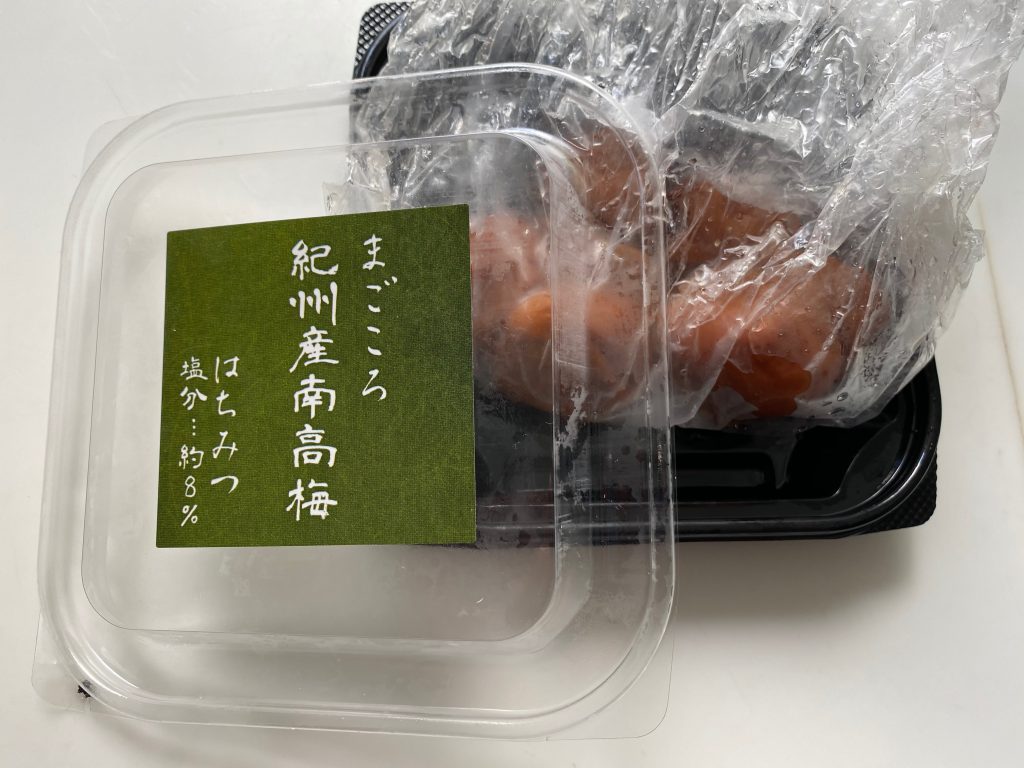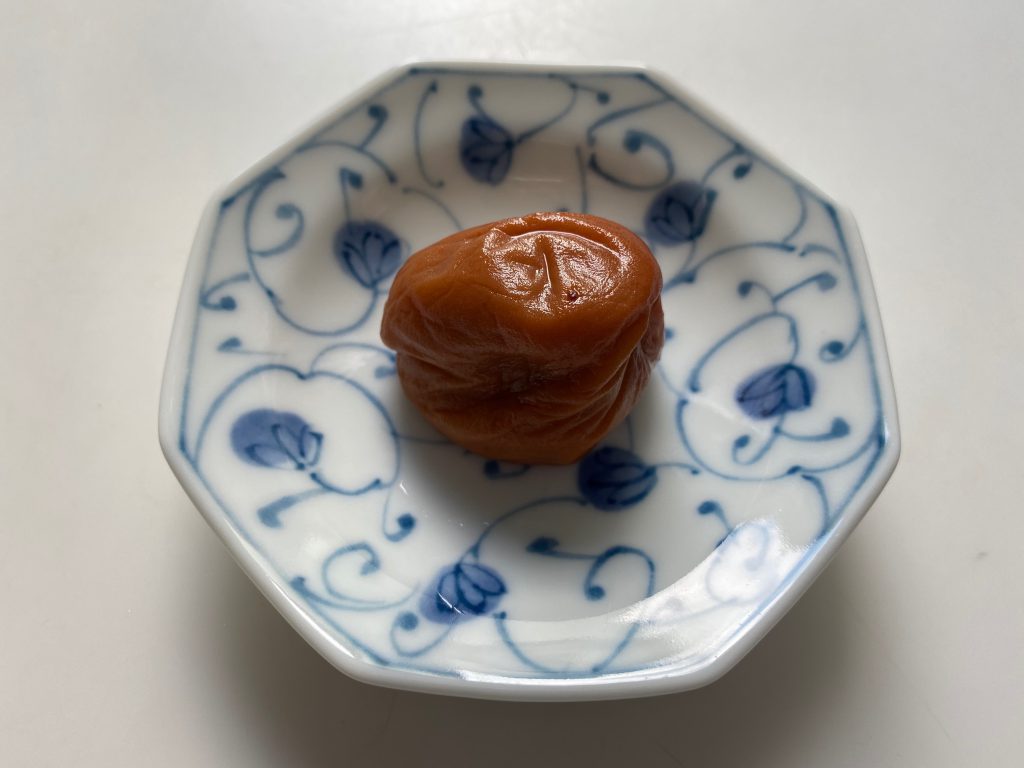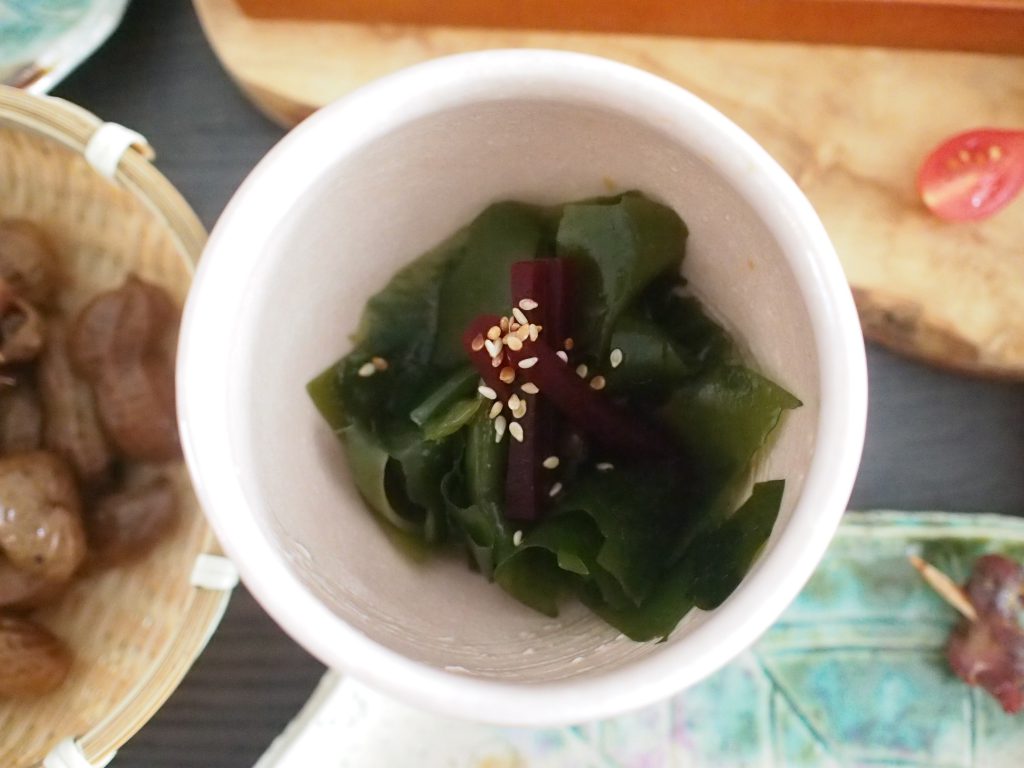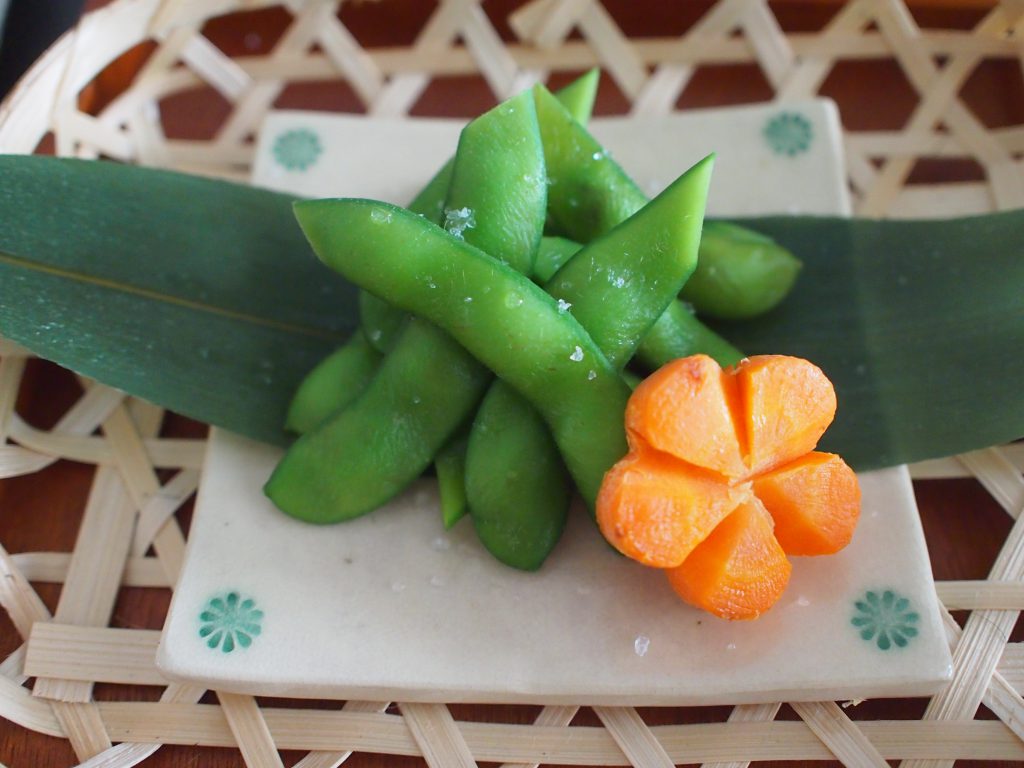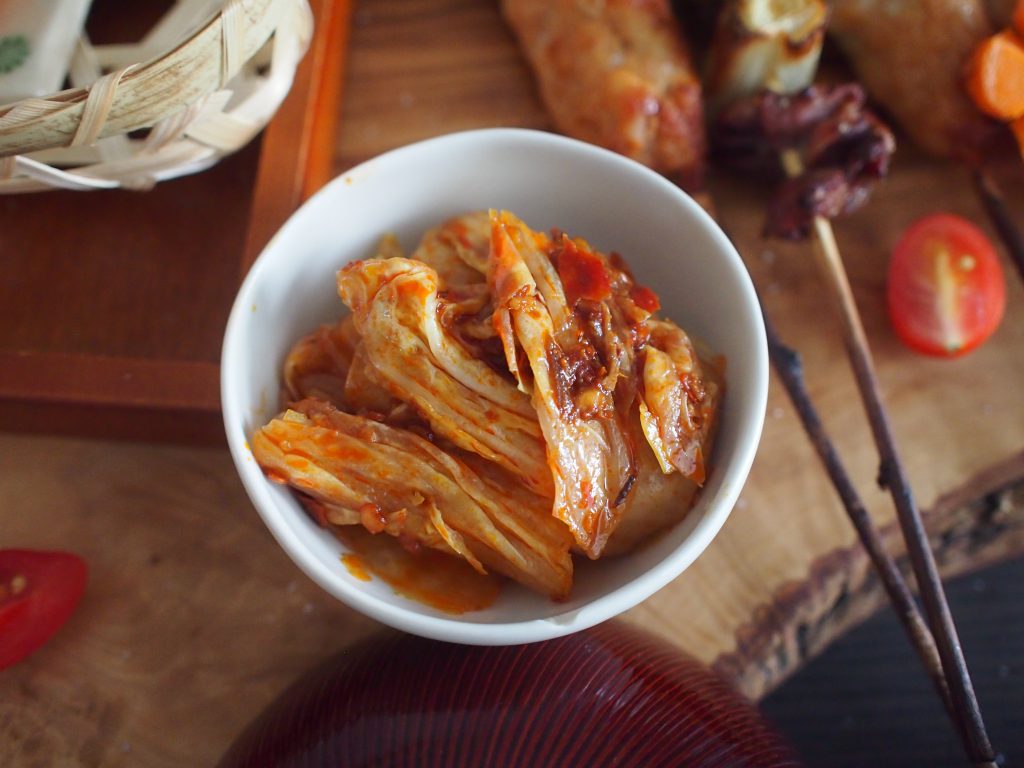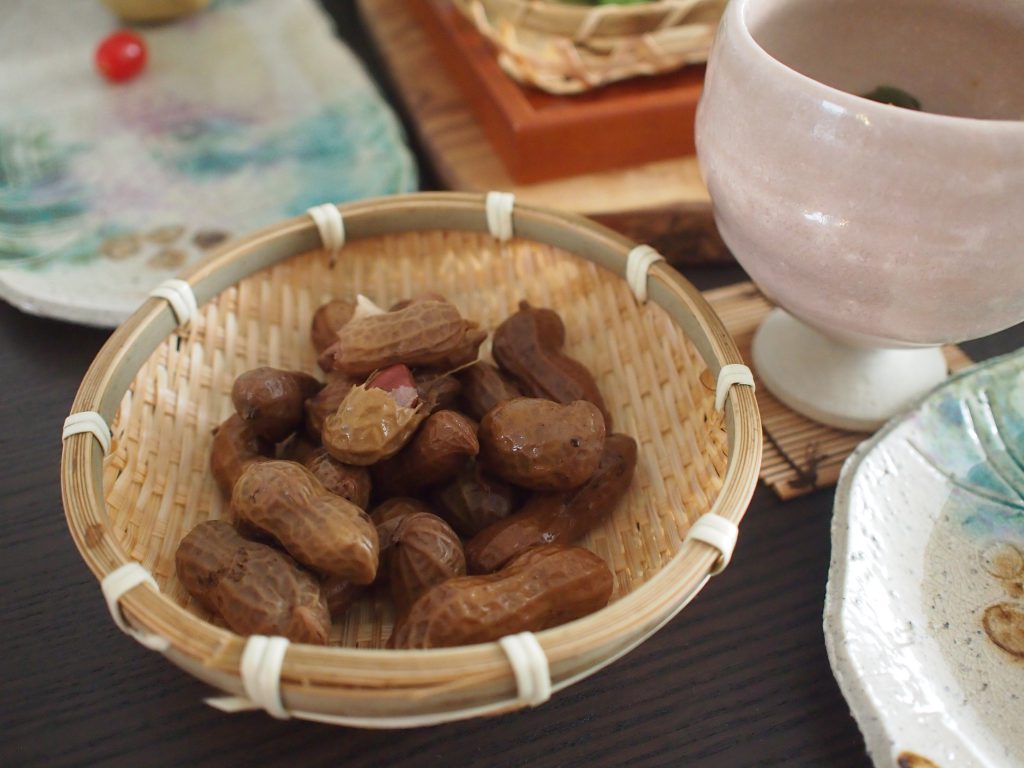 What's on earth, these all are absolutely Izakaya food (except the one of white snapper)!.
Looks like how much I love Izakaya! haha

Never mind.

Right, it's nearly the middle of March already.
Where is the time flown away?

Take care and wishing you a fulfilled today.

Naoko xx