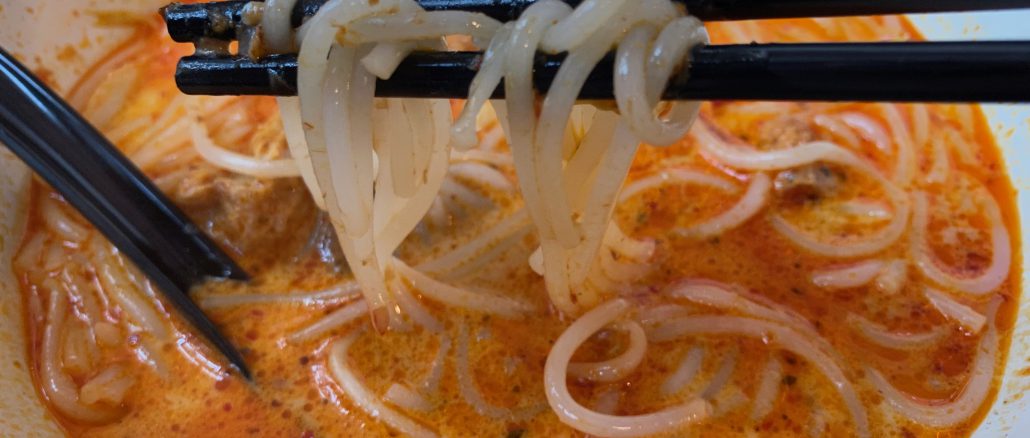 Today I had a great Laksa in China Town in Singapore after my children's library time.
You might think that what is Laksa?
I'll tell you that later in this post.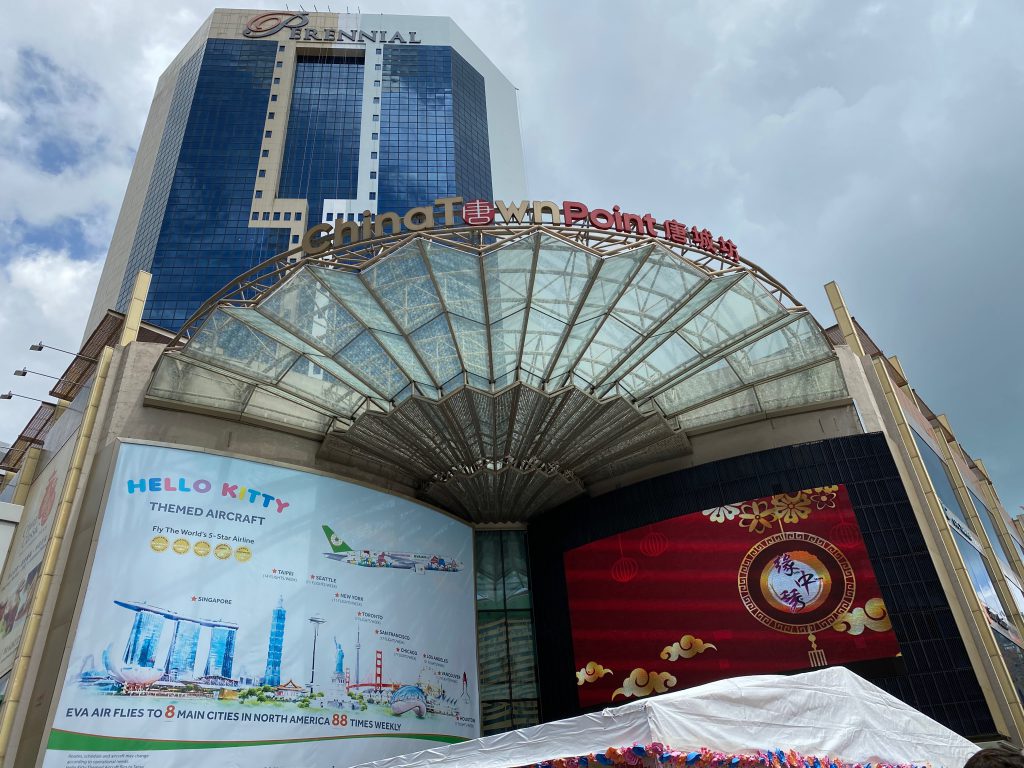 This big building is the one that holds public library.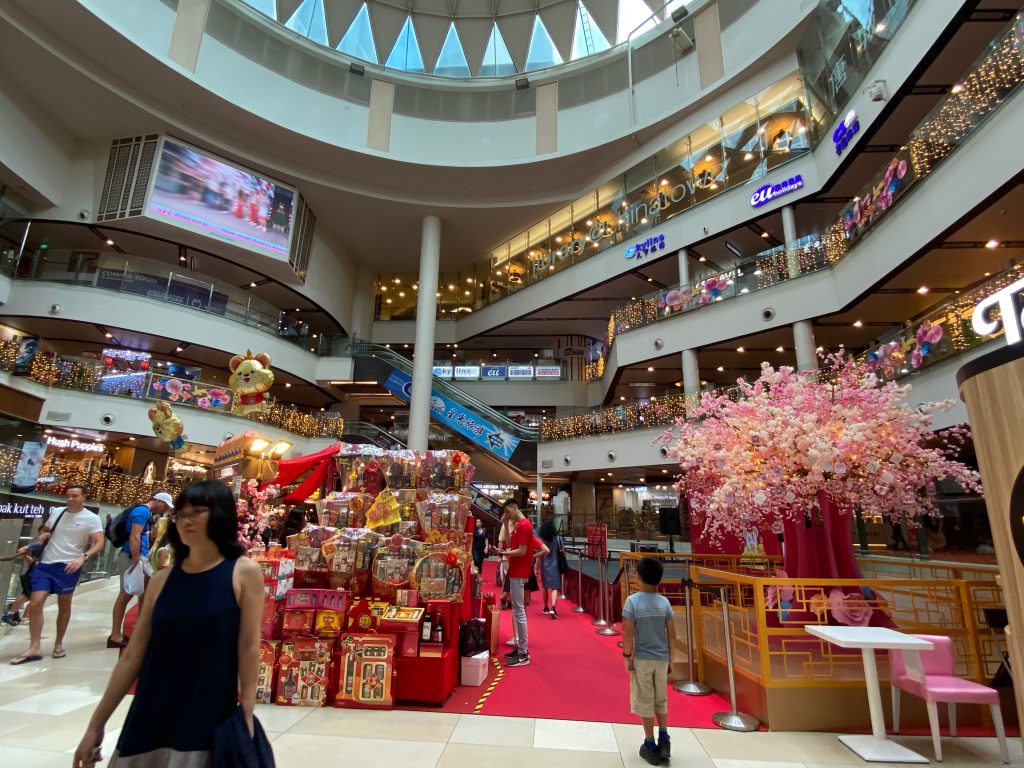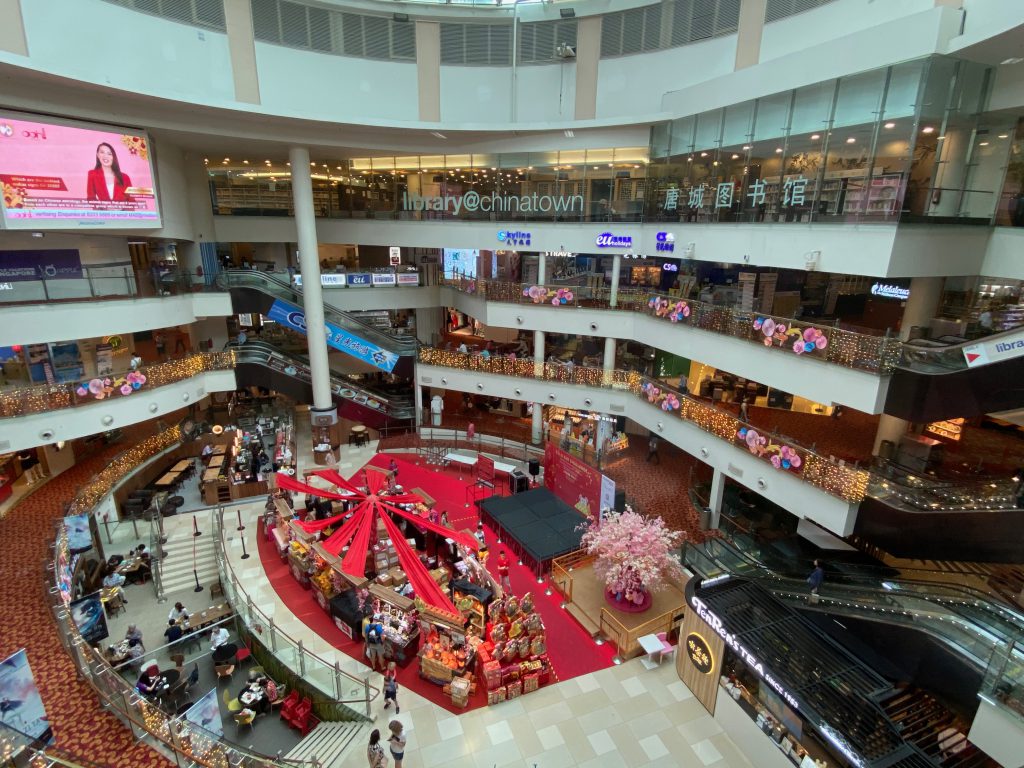 Inside and outside of this shopping centre are absolutely dazzling for decorating for Chinese New Year.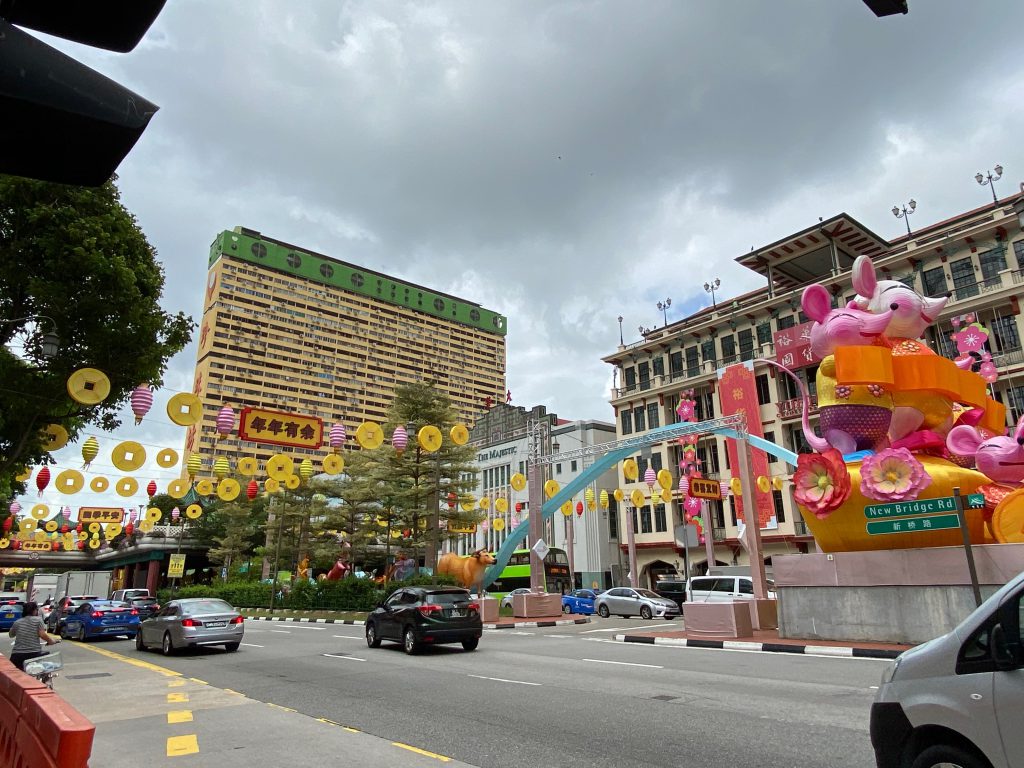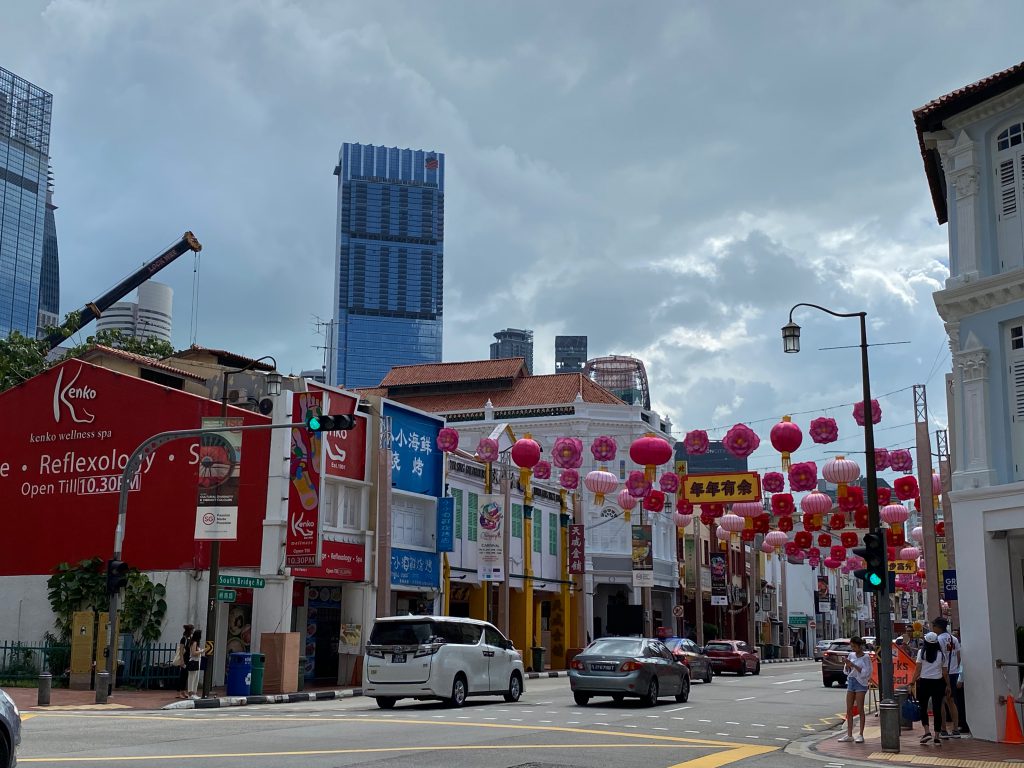 And just an extra quick sharing to you, that is the library in China Town.
To be honest, I had a little bit expectations to find some Chinese cooking recipe books written in English, however, I could find only English story books for children.

Never mind, here is China Town, so I was enough happy to be soaked in authentic Chinese atmosphere, whatever.

Then, we moved to downstairs to eat a lunch.
There were 5-6 choices of restaurant, but I much prefer the most local atmosphere's one.
So, I had no hesitation in dropping my pin on this small stall for the lunch.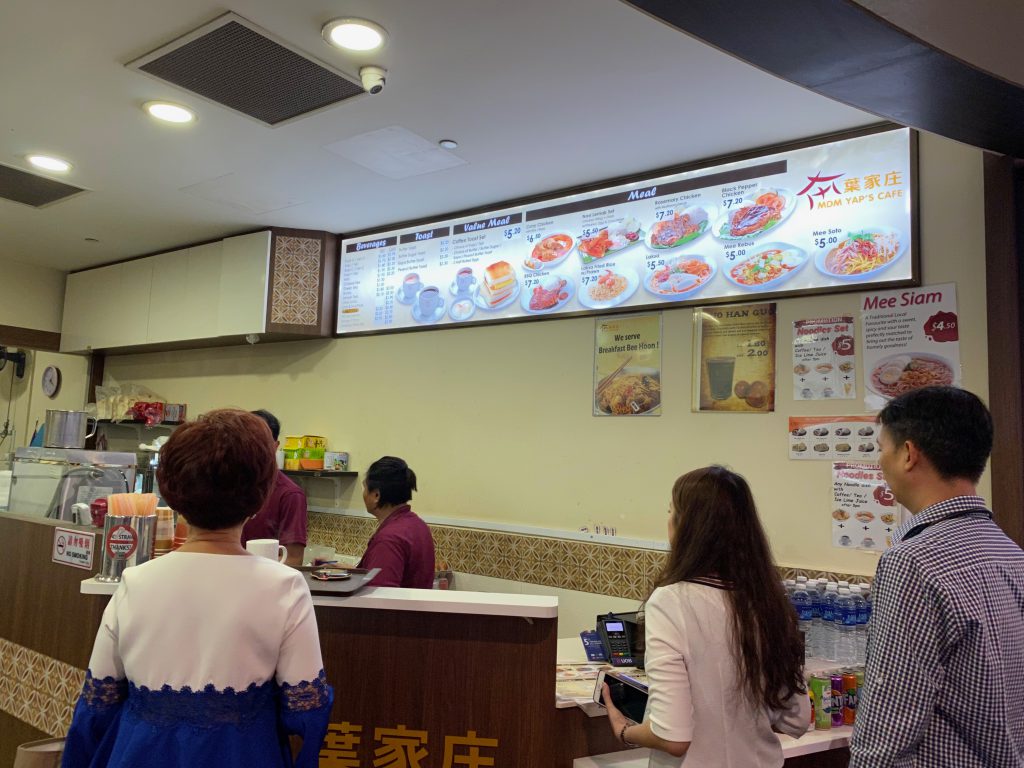 Looks attractive, doesn't it!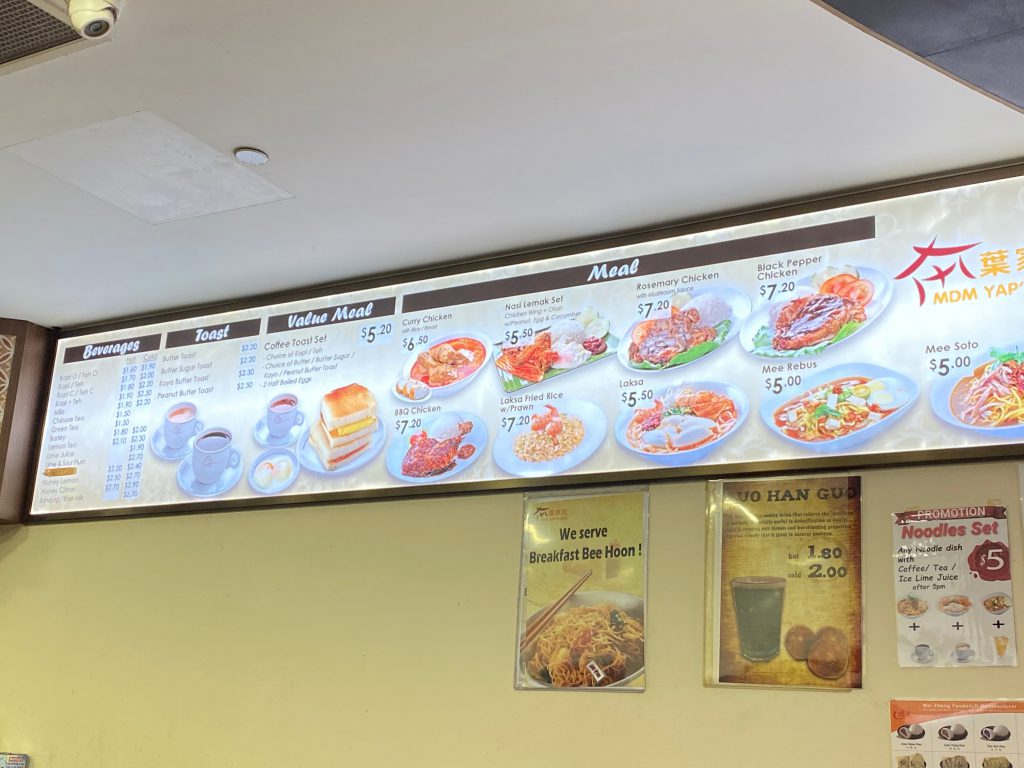 Their food on the menu looks like Peranakan food, which is originated from Peranakan culture which was an ethnic group descended from Chinese settlers from the southern provinces who came to Malaysia, Indonesia and Singapore.

So I ordered Laksa which is the one of famous in Peranakan food.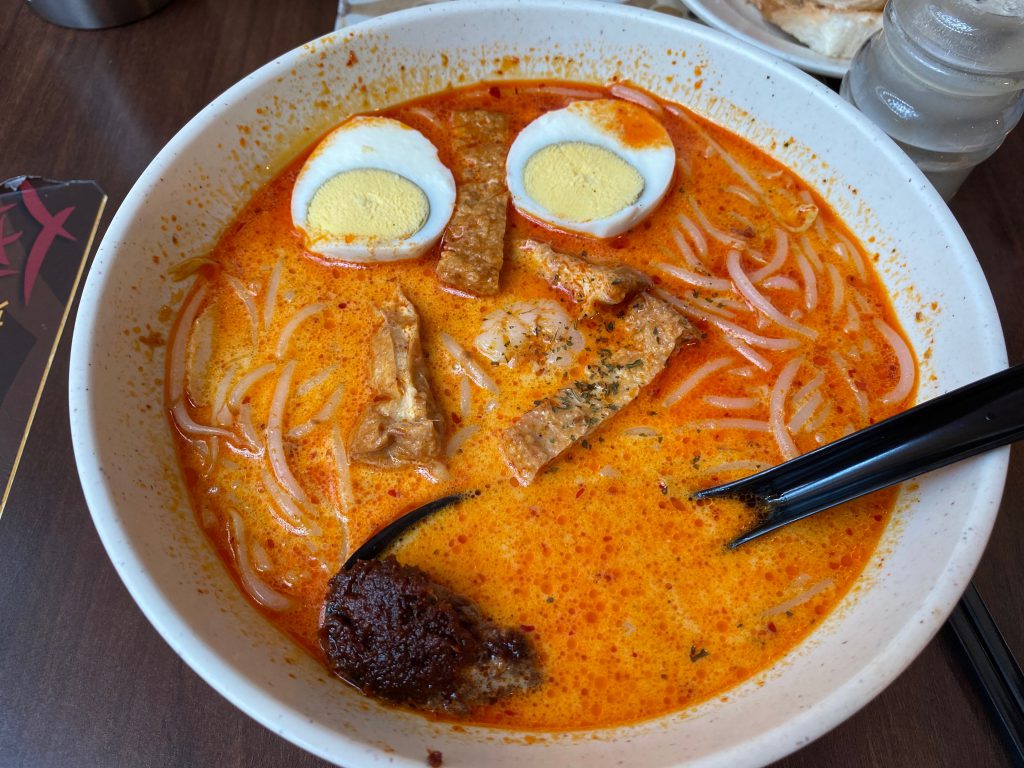 Soup is so lovely spicy, thick and rich but not too heavy at all, and the coconut curry and rich prawn paste's flavours burst into my mouth and nasal cavity.
Noodle was nicely chewy and the length of each noodle is perfect for mouth chewing (this length's point is unconsciously important to enjoy noodle food)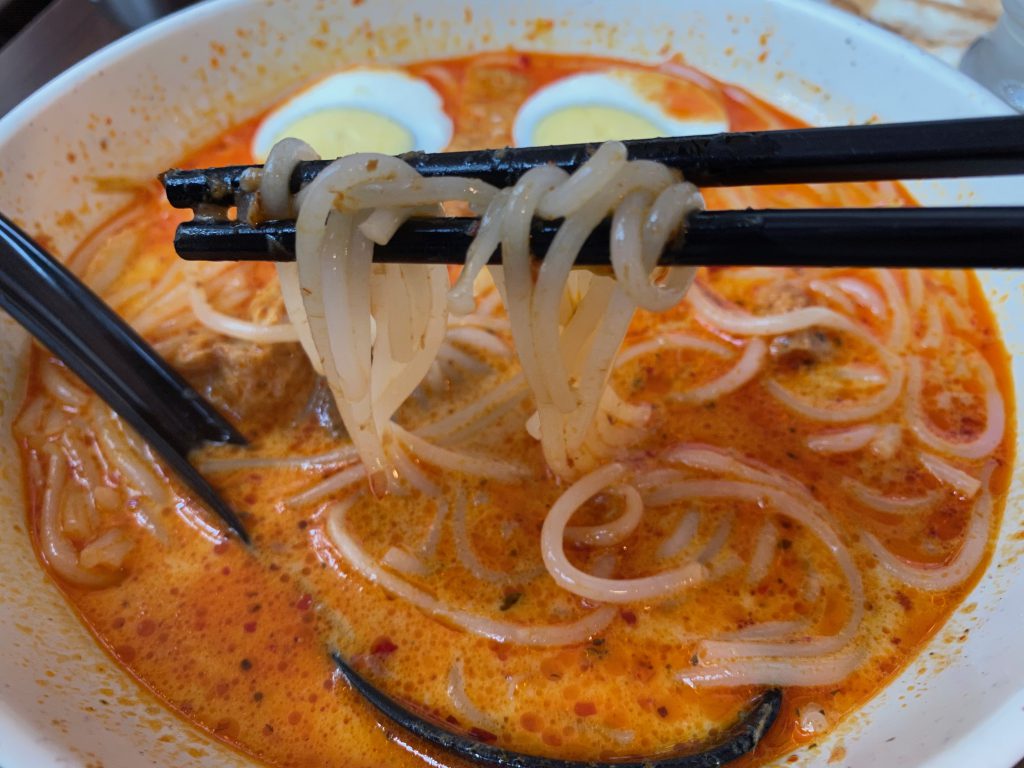 Toppings was boiled eggs, prawns, fishcakes and deep-fried tofu.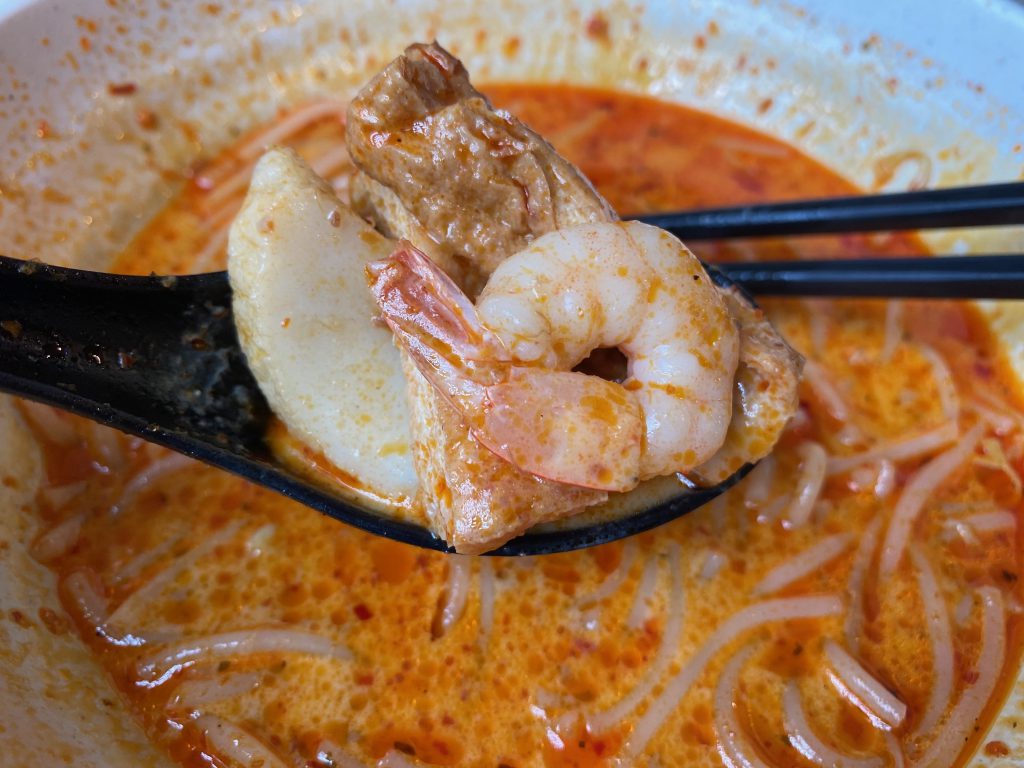 This was not my first time to experience authentic Laksa in Singapore but this was simply more delightful and addictive than other ones before.
I devoured all and promised to be back soon.

Thank you for visiting our website.
Have a lovely weekend, everyone.

Naoko xx