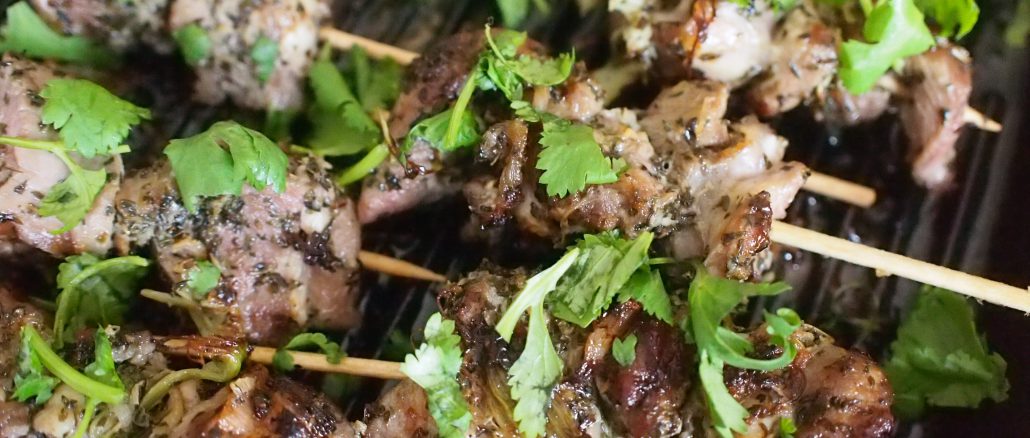 Hello everybody!

Today we would like to share our some pictures of Middle Eastern-style dishes which I was taught in London last year.

I dressed up each dishes like a party as our good friends joined our dinner.

The menu was 'Grilled Marinated Neck of Lamb with Yogurt Sauce, Herby Lentil Warm Salad'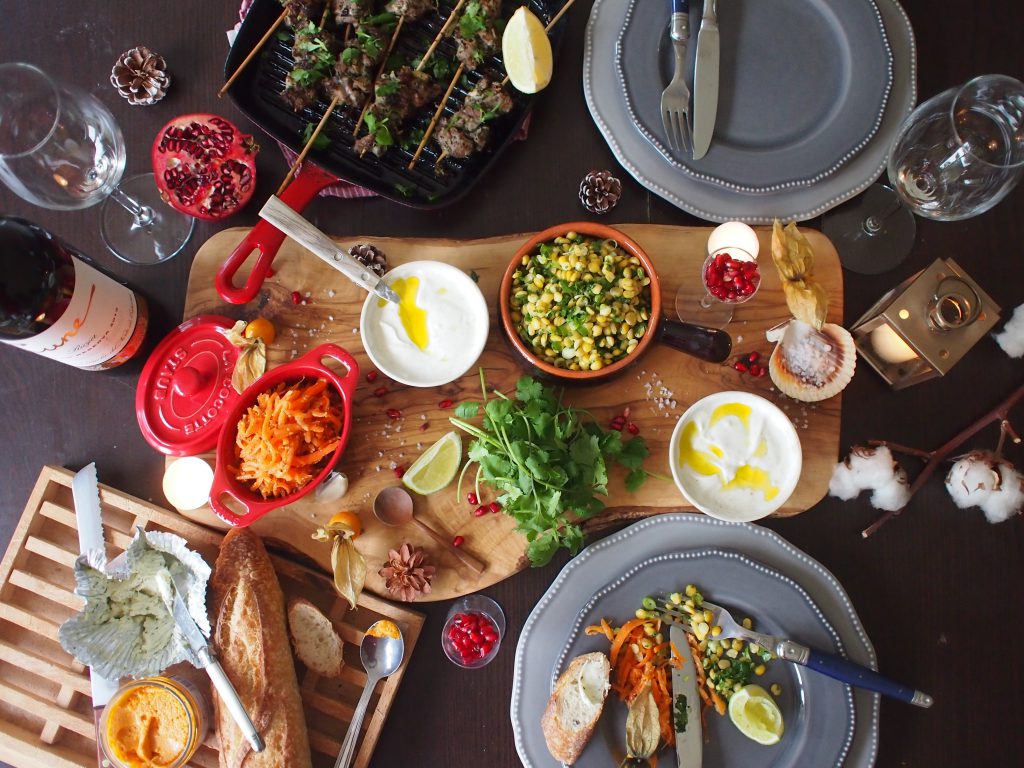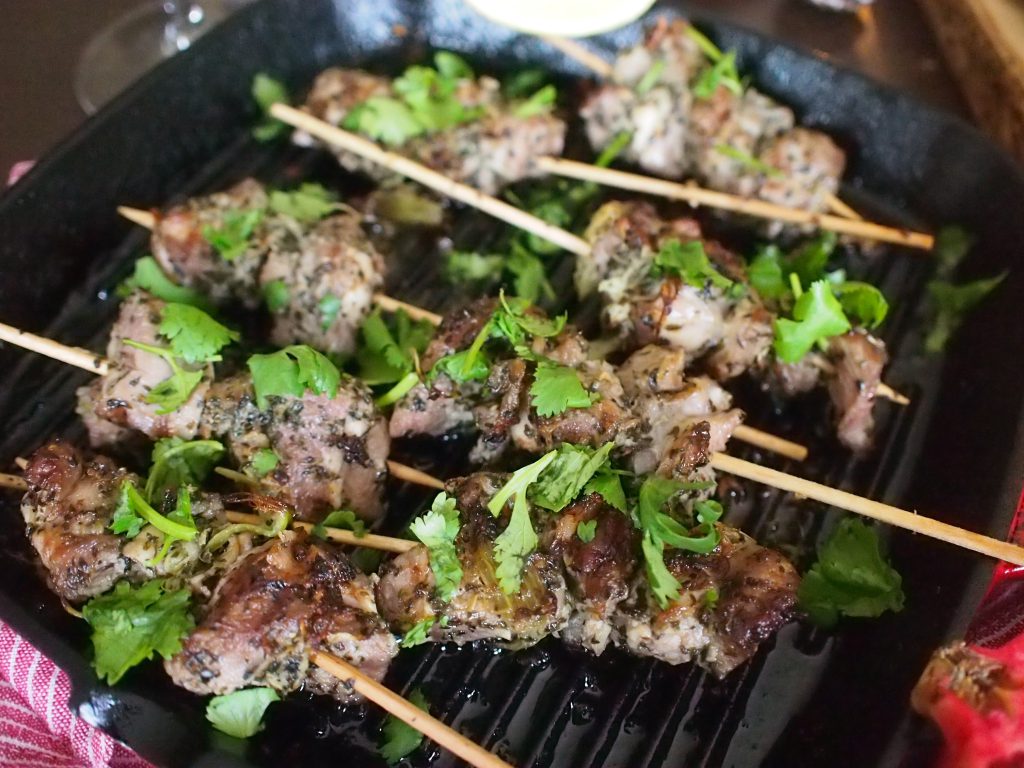 Lamb neck is my favourite part as that's so tender and juicy.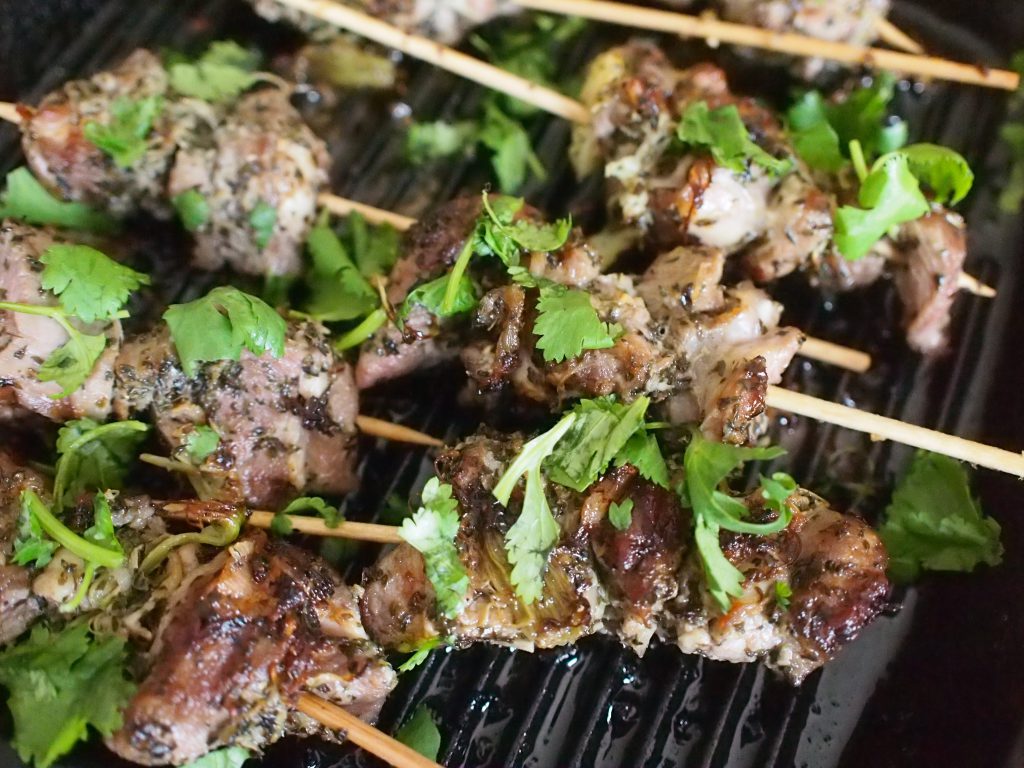 The meat was marinated with dried mint, lots of garlic and celery over night, so the amazing flavours oozed out into our mouths!
When we tucked in with garlic seasoned yogurt, that blew our mind!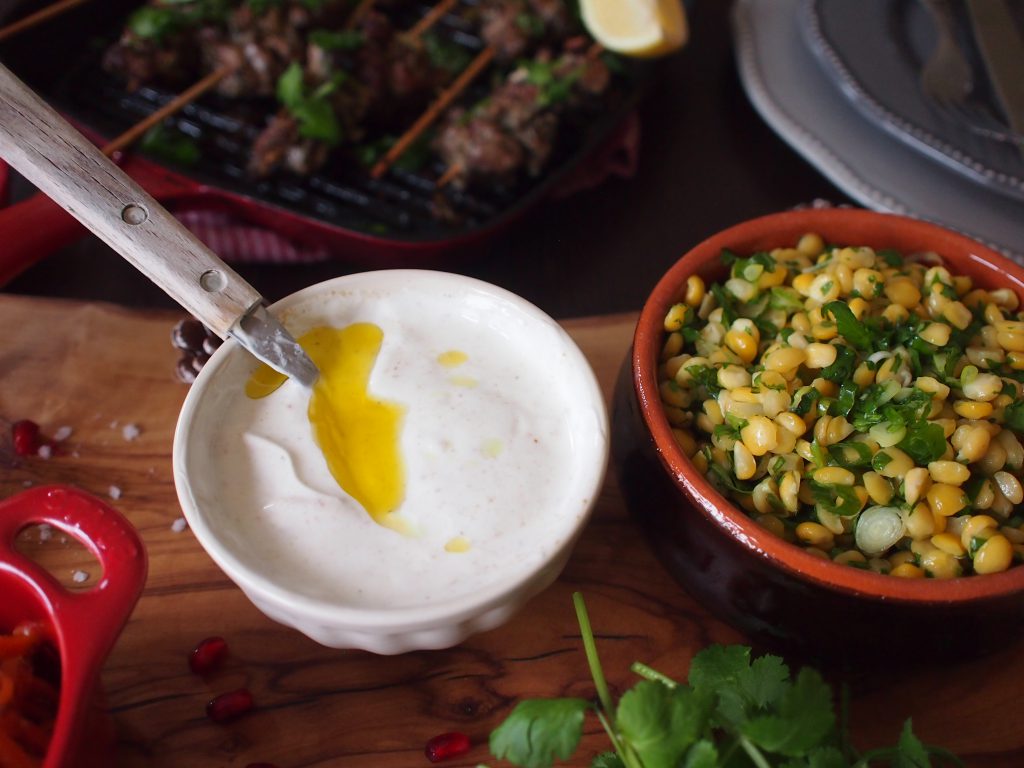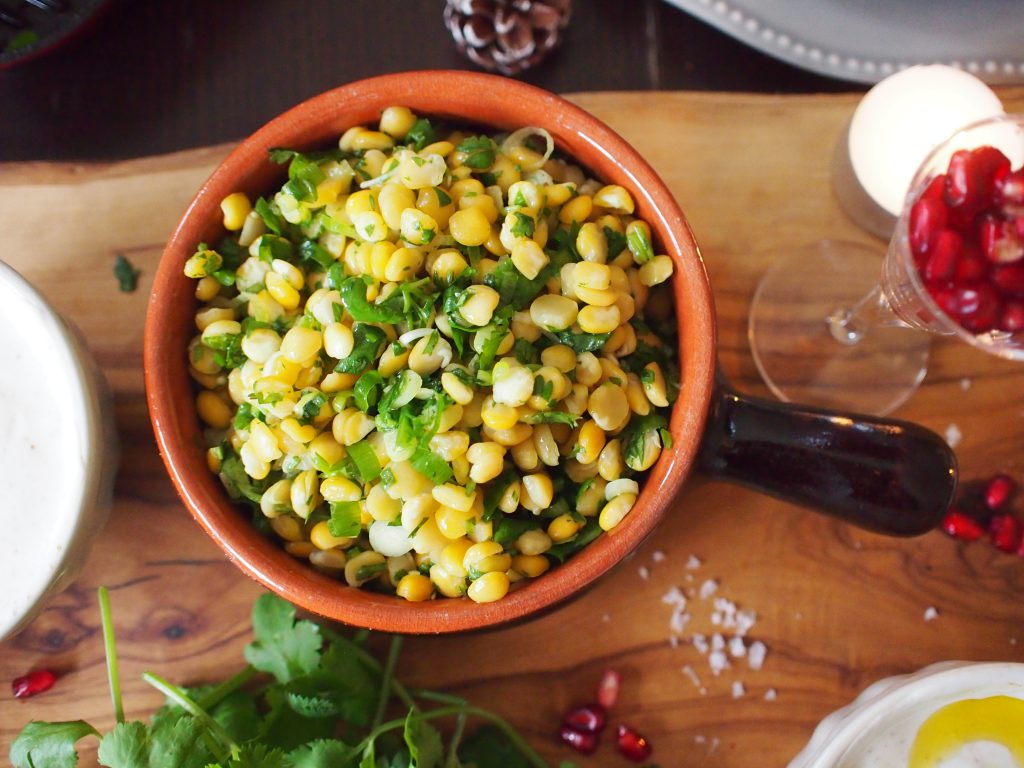 Herby Lentil Warm Salad
This was simply seasoned with fresh coriander, spring onion, virgin olive oil, sea salt and tangy lime juice.
Sounds simple but it's enough tasty as a side dish of flavour bomb, lamb skewers!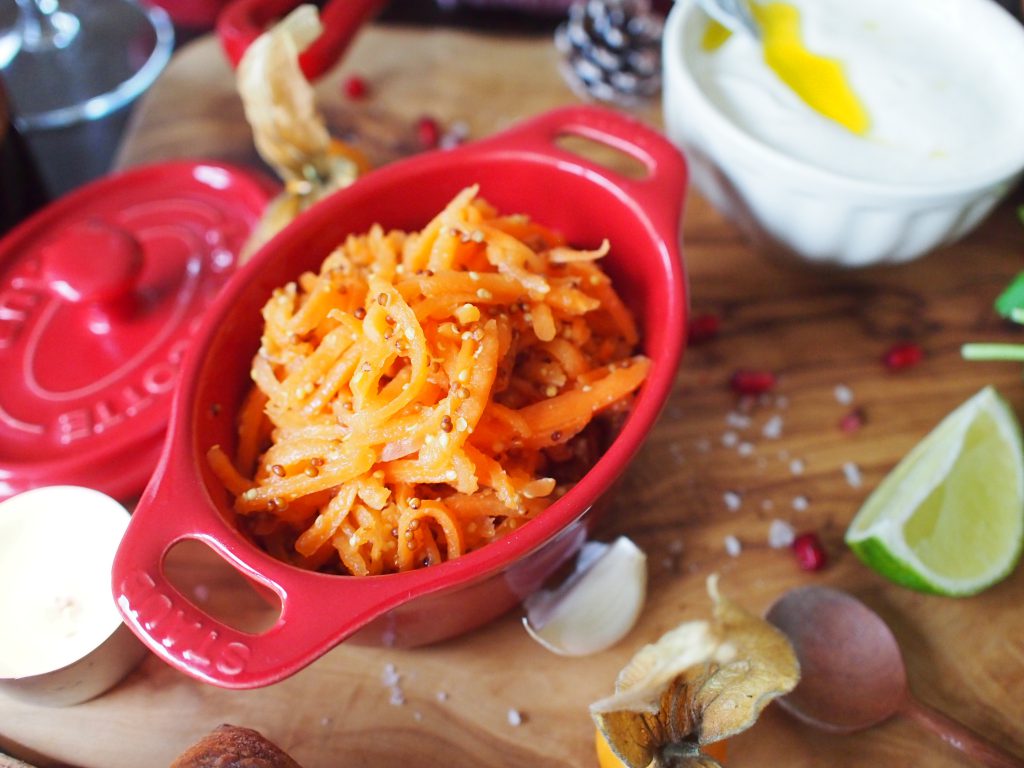 Marinated carrot salad is a little refreshment.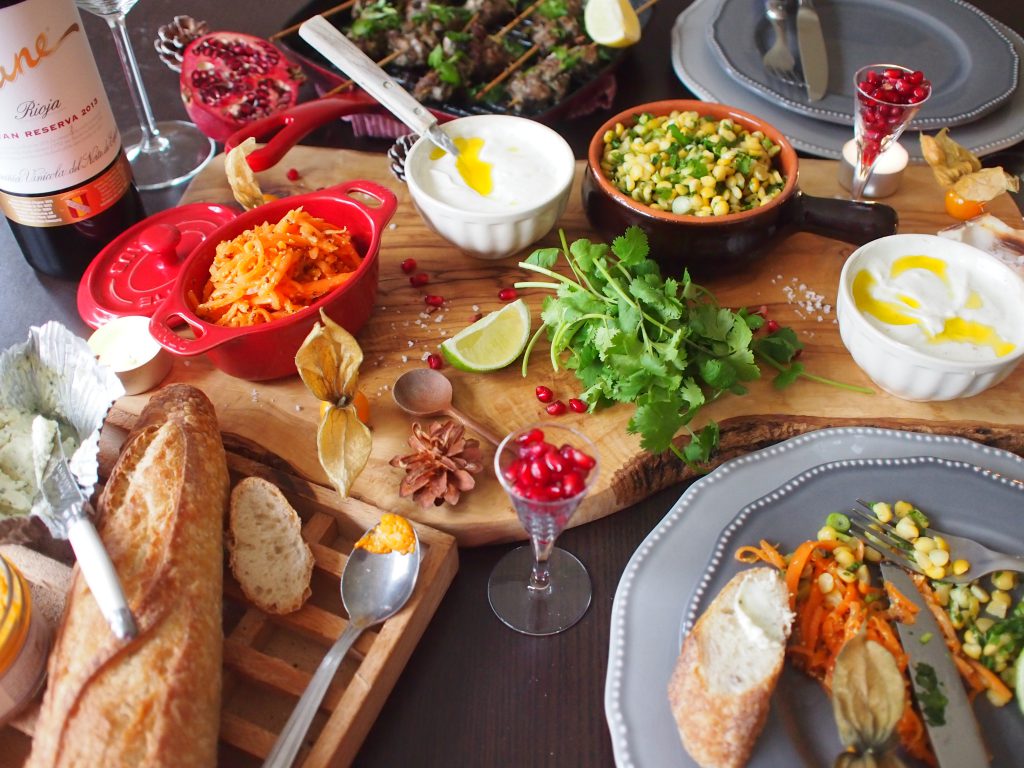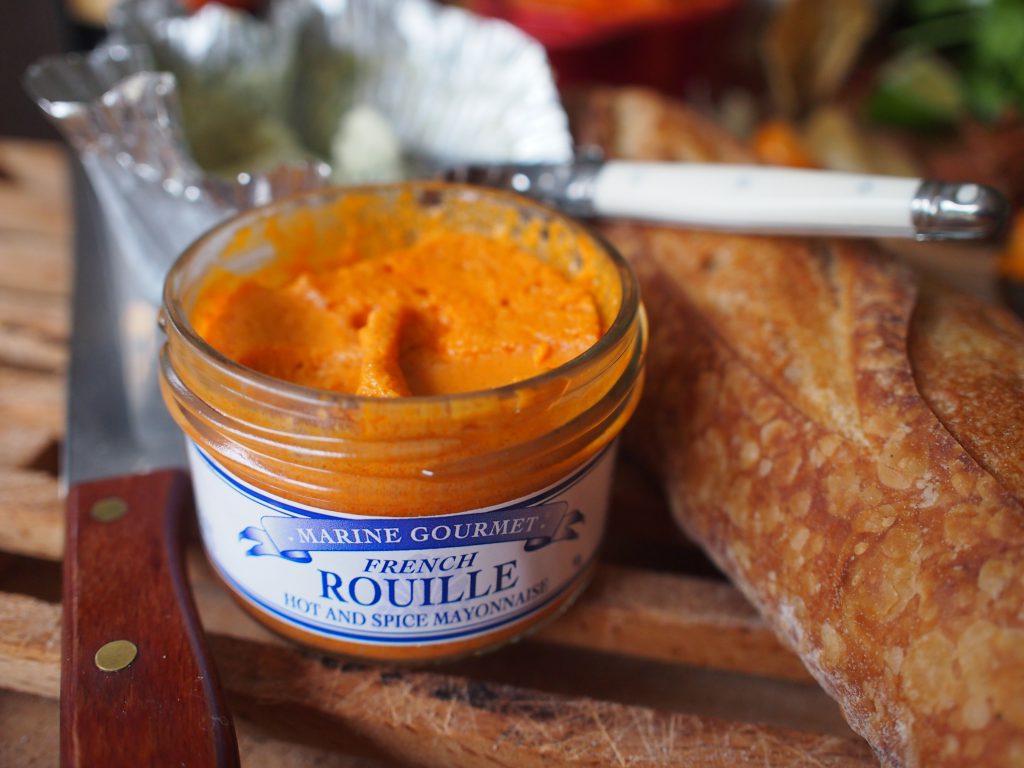 Enjoy with delicious sour baguette and garlic soft cheese or Rouille!

Having a good food with friends and family is simply delightful.

Would you be intrigued these recipes?
We are going to make them in my recipes soon.

Also we made the video of this dish and have posted on our social media, Facebook and Instagram.
Please follow us and get closer to us!

Thank you for visiting our website.
Have a lovely weekend!

Naoko xx