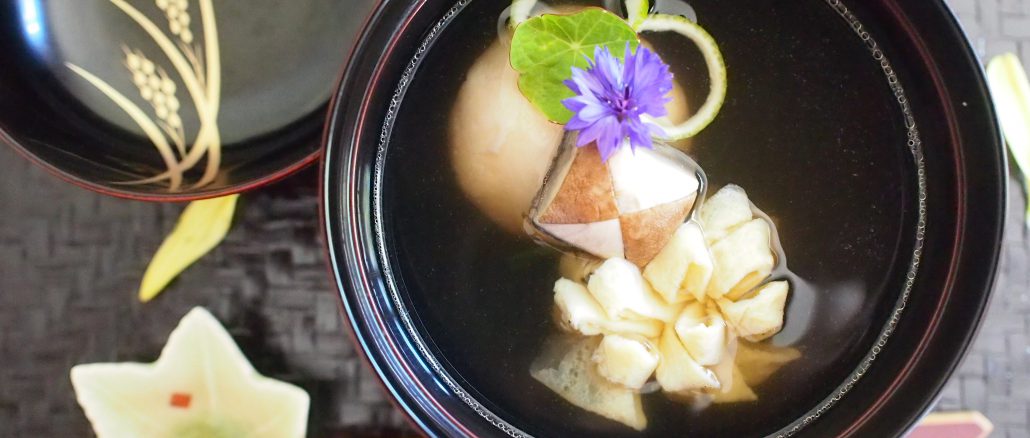 Hello everybody!
It's gonna be cold and windy here Cornwall, so I think the season of warm soup is just around the corner.

Then as we mentioned in other blog before, we would like to share how to make Japanese Dashi from scratch.
We have two types of broth using dried kelp and bonito flakes: the first brewed broth and the second brewed broth.

The first one is more subtle and delicate flavour and looks clearer than the second one.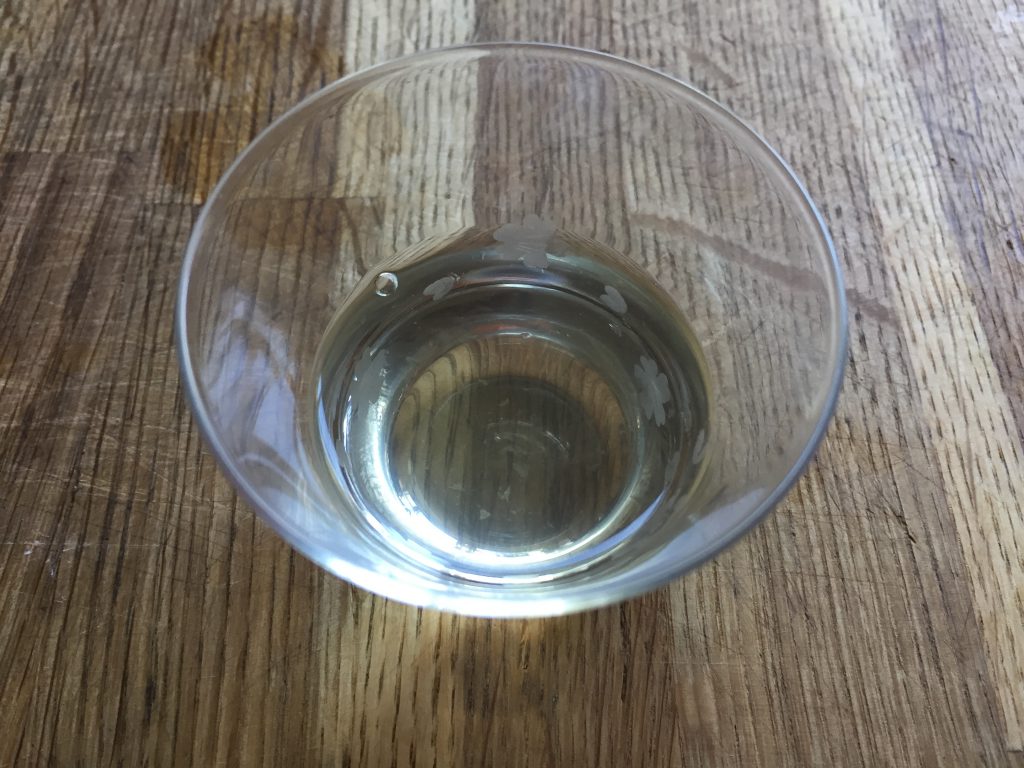 We use the first broth for only clear dashi soup which is called Sui Mono (吸い物).
On the other hand, the second broth has more strong and gutsy flavour, so that is so versatile for any Japanese dishes.
We use the second one for making Miso soup, Soba noodle soup, Egg omelette and any stews etc.

So we can say that Dashi is fundamental for any Japanese food.

What we need for making Dashi are quite simple, just need dried kelp and bonito flakes (Katsuobushi) and water.
Sounds great, doesn't it?

Also we always make extra amount of Dashi stock and keep that in the fridge maximum for three days.
Our recipe is step-by-step using pictures and all are free download.

We hope you have a happy cooking.

Wishing you a fantastic new month.

Naoko xx