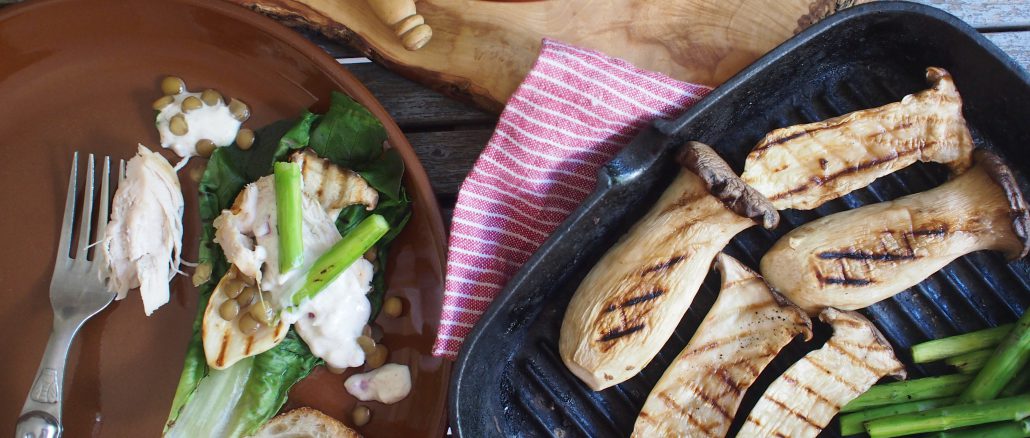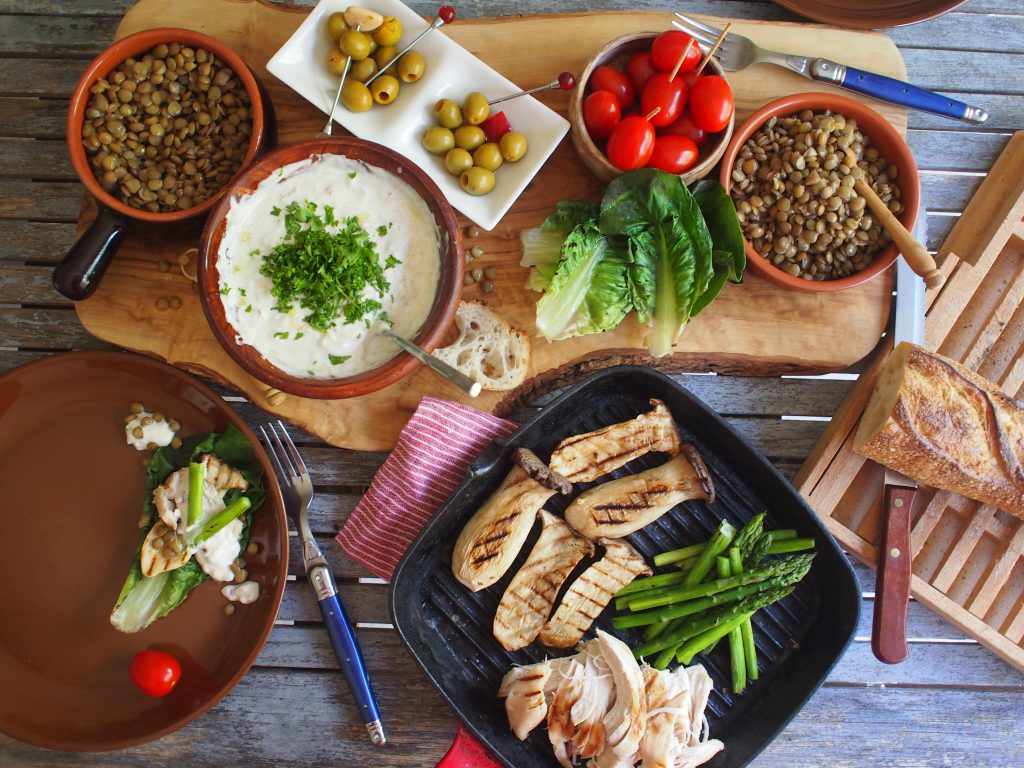 Are you looking for a healthy but easy recipe?
Here we are for you!

This dish doesn't use any fat at all but contains high protein and minerals.
Also by adding a Japanese condiment, Shio-koji, the chicken breast is so moisture and flavourful amazingly.
Healthy and tasty.
Sounds like such a delightful meal, doesn't it.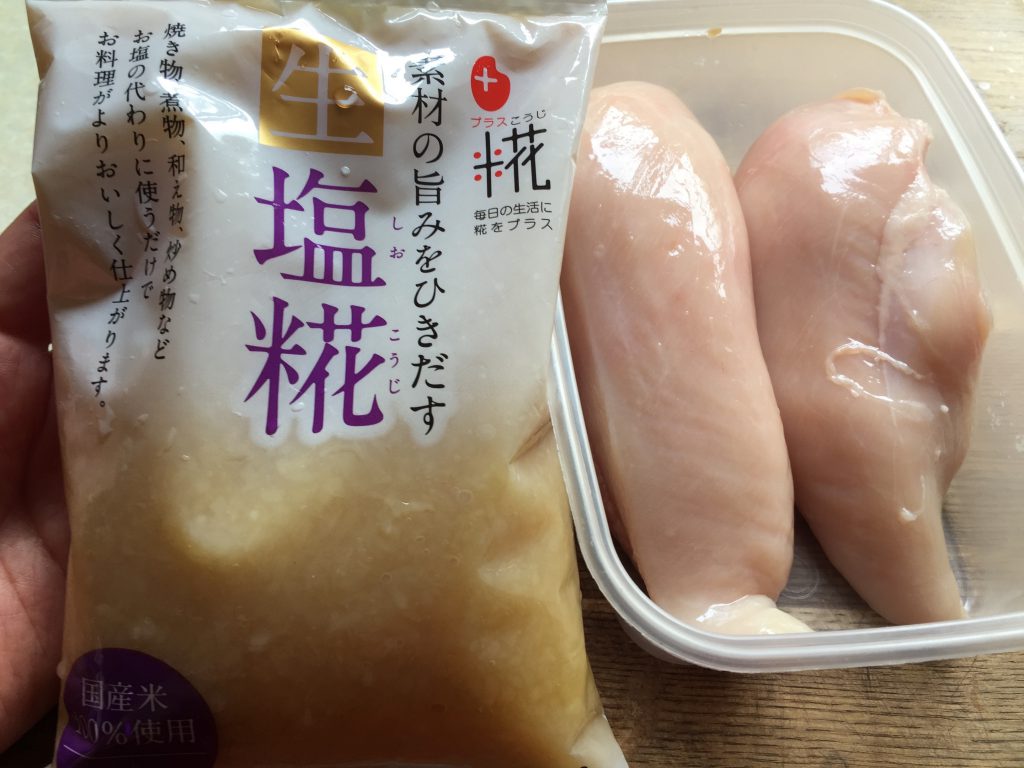 This is Shio-koji which is so versatile for any dishes.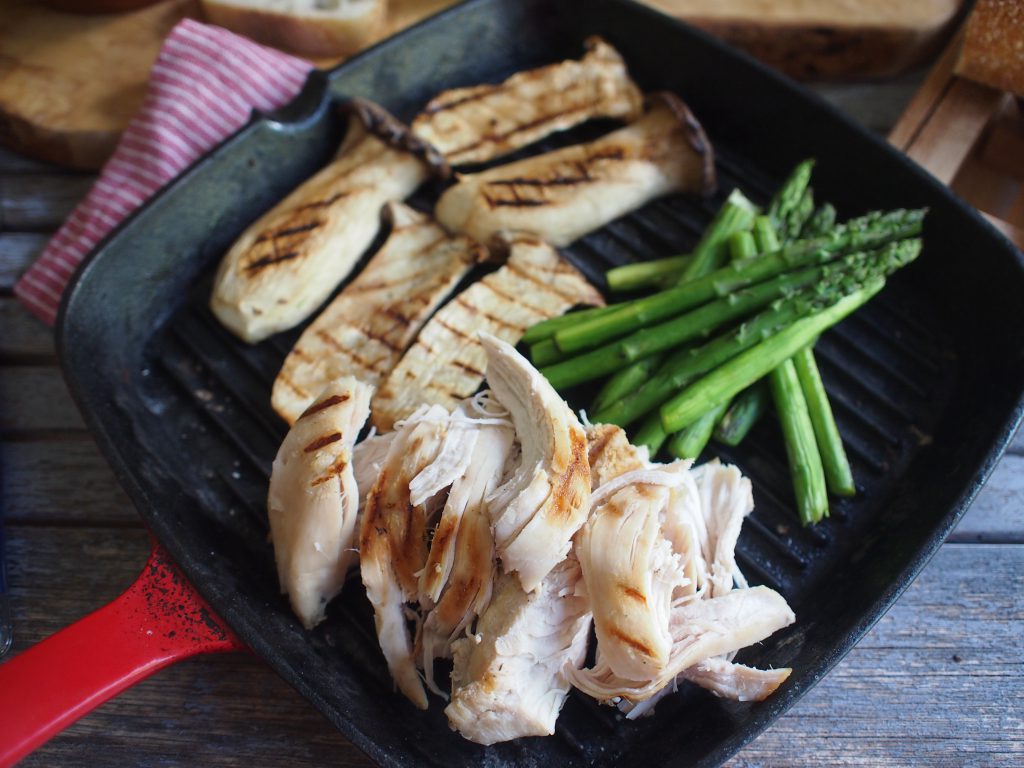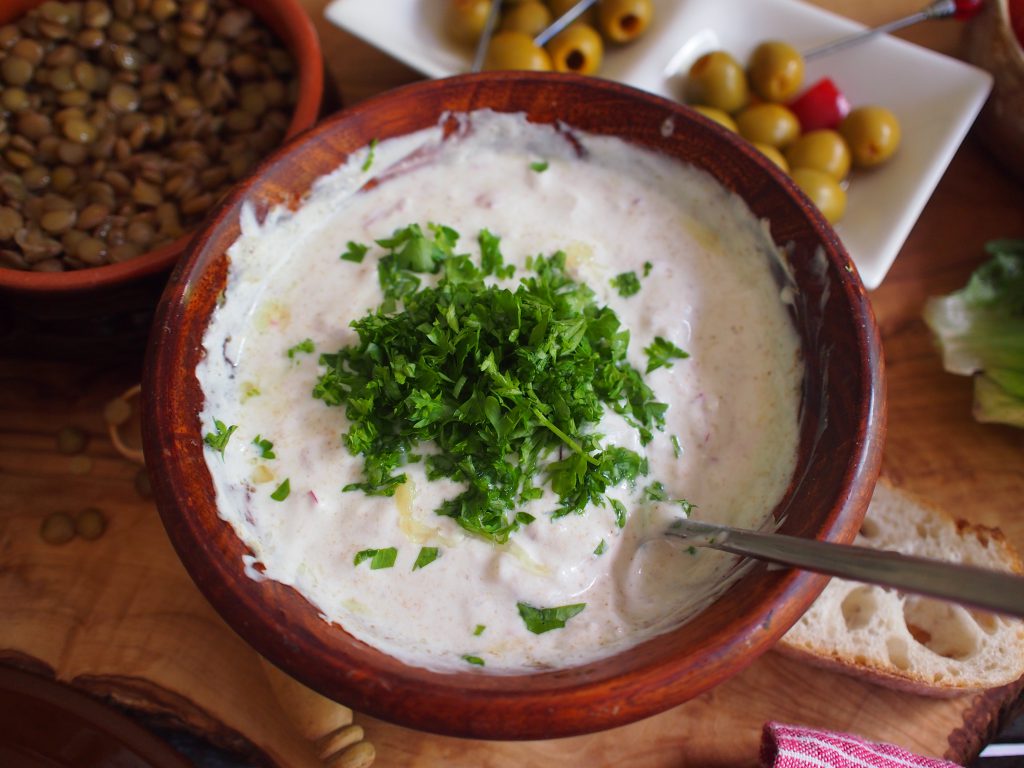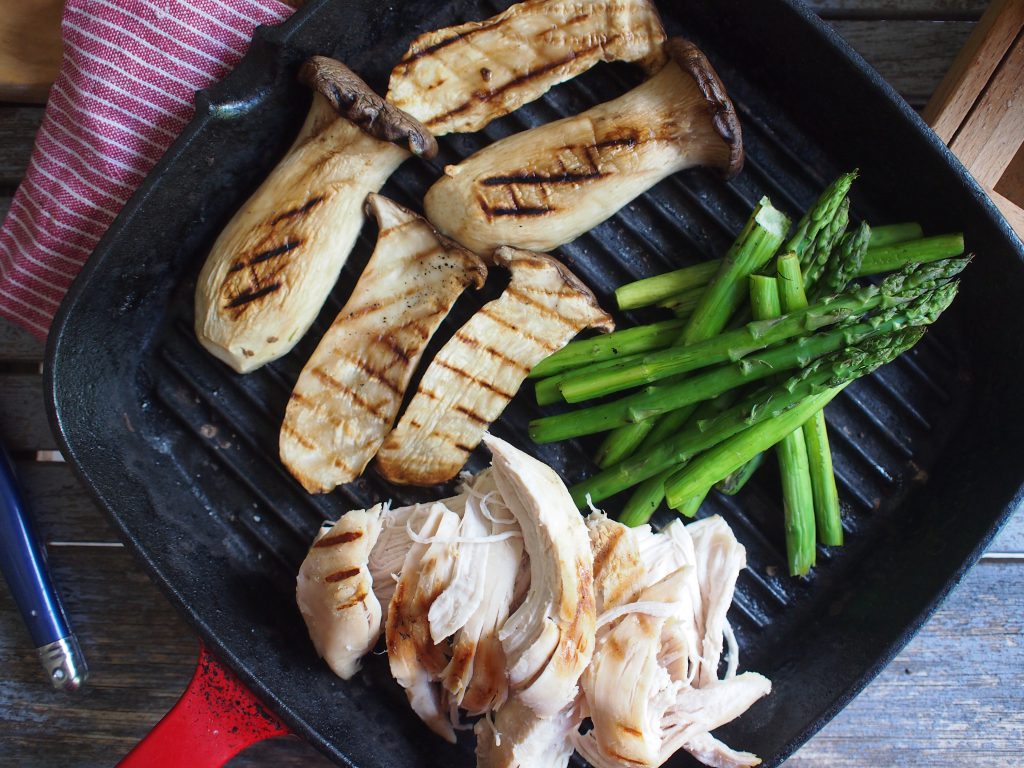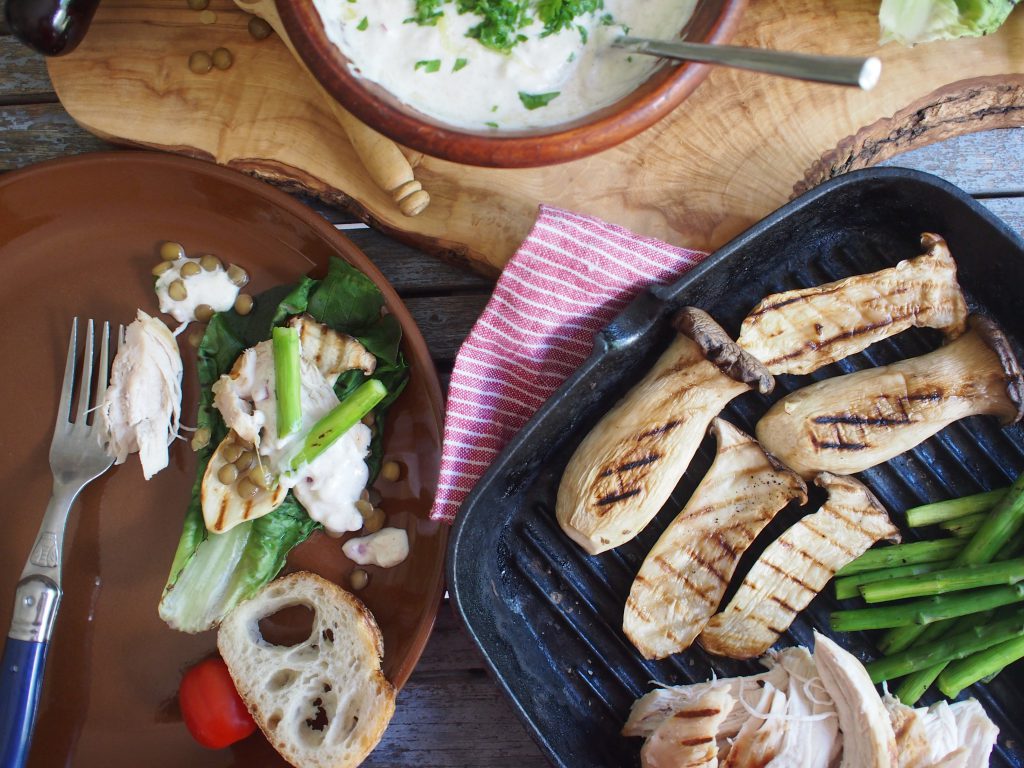 Pick your own and build your own salad!

This might be great way for entertaining your family or friends in home-party?

The recipe is free download, so please feel free to have a look at.
It's worth having a go as that's so simple cooking.
Have a happy cooking, everybody!

Naoko xx