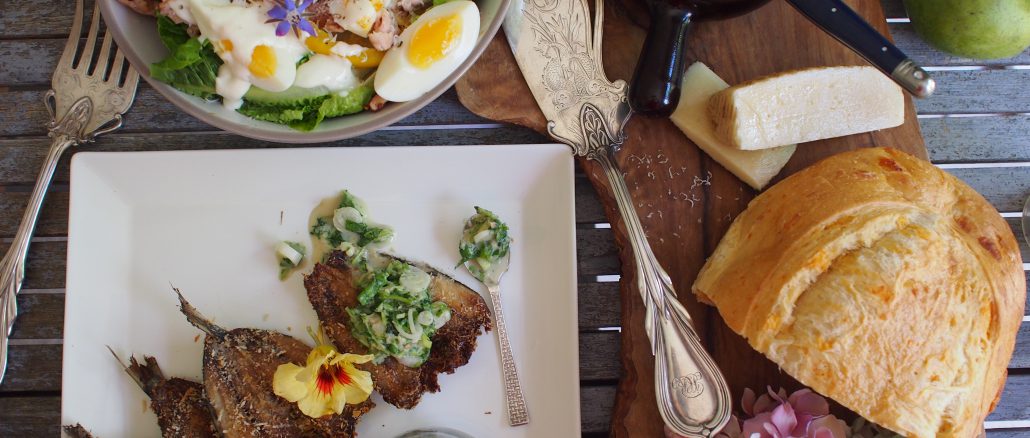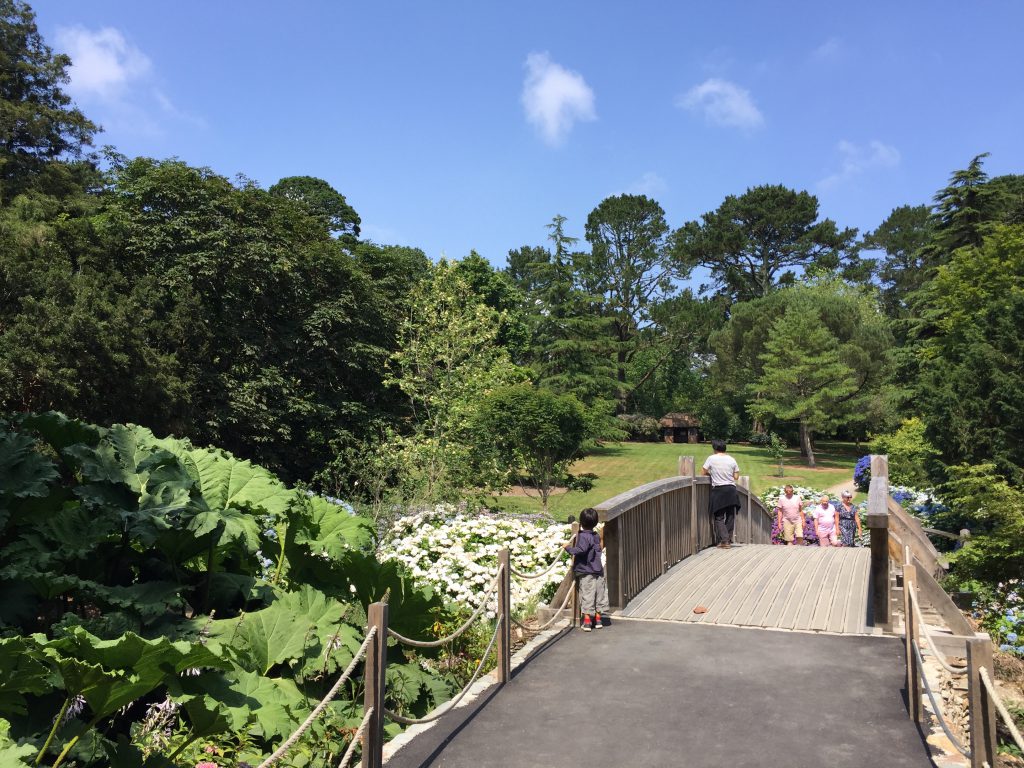 The long lasting heat wave is in full swing!
British (Cornish) summer is absolutely stunning.

The other day, I got fresh local caught sardine which is in the best season, then I made them in a fillet.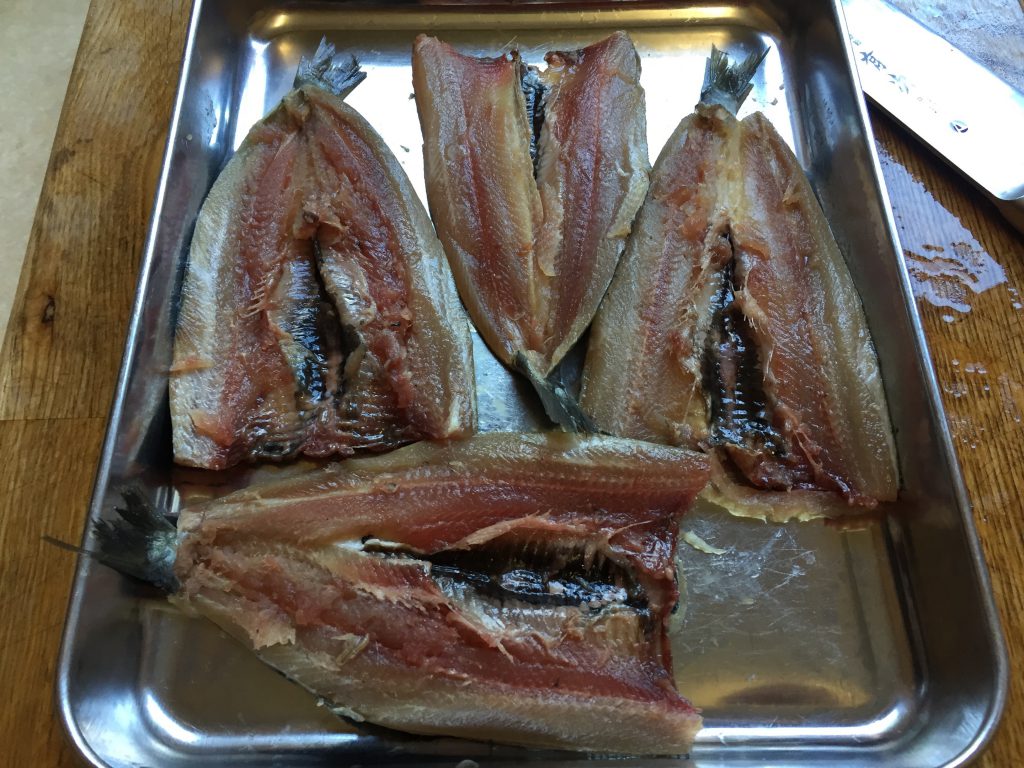 Ummm super oily fish!
Normally we Japanese cook sardine by deep frying, but this time I preferred much healthier dish rather than deep frying: I chose the method of grill in the oven.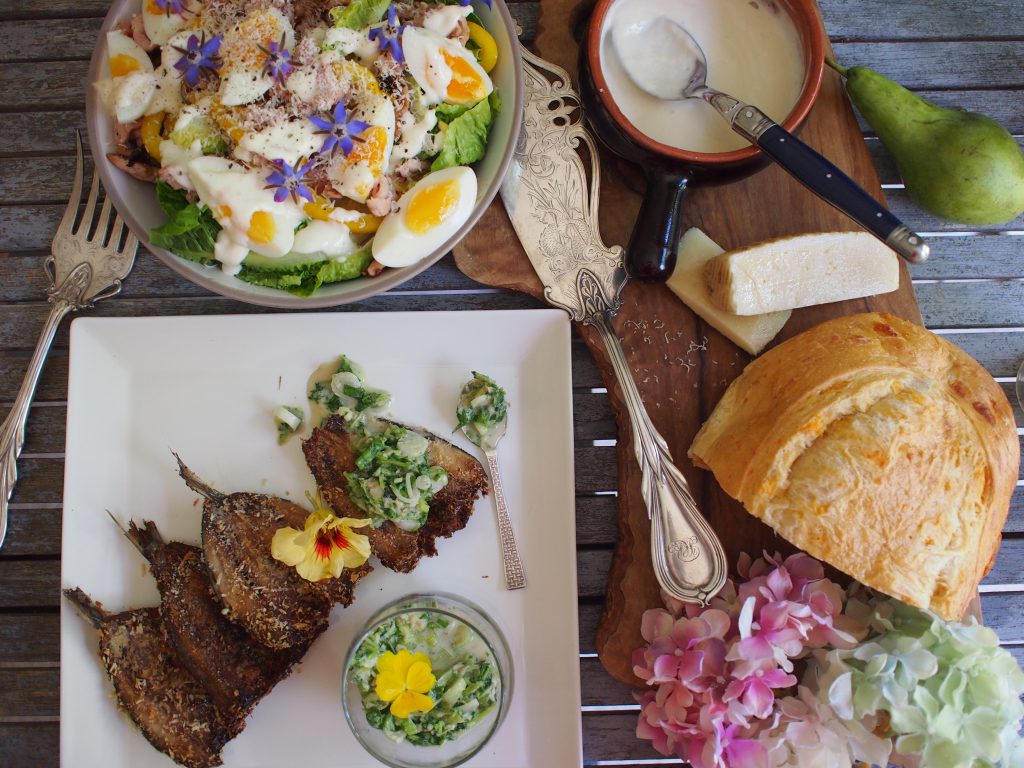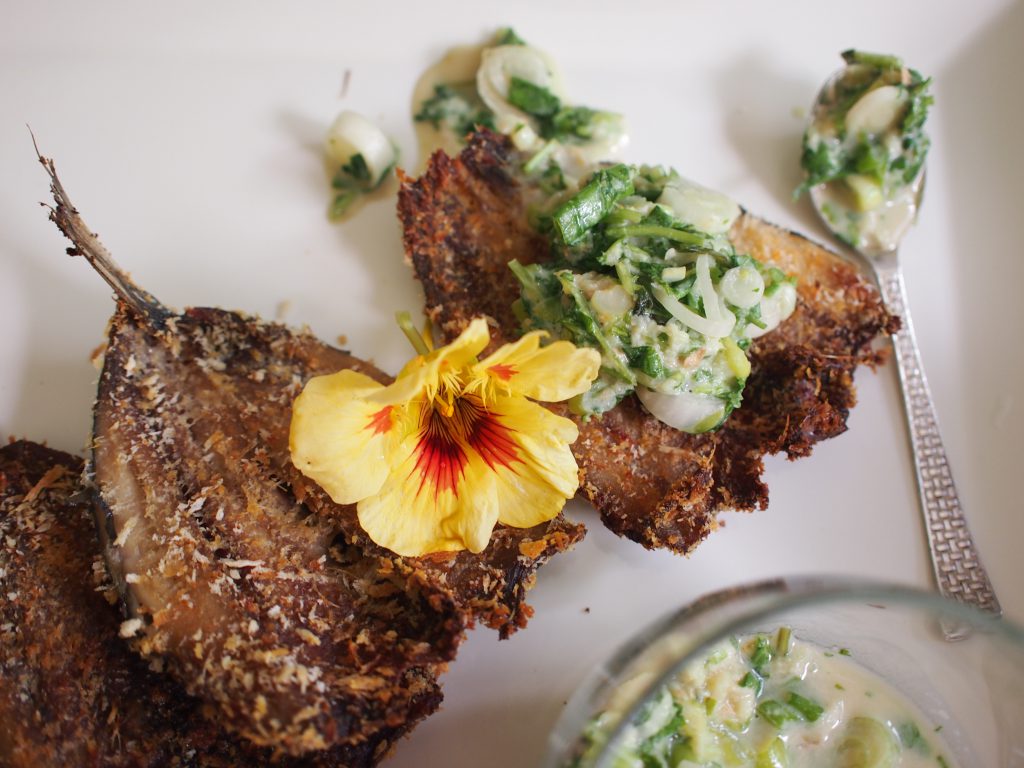 Crunchy Panko is really nice texture and you can eat all even pin bones as I grilled the sardine for a bit longer.
That's good to use less calories but I don't want to loose good protein for my children's sake who are growing up.

So I invented more nutritious dressing using a Tofu which has low calorie but contains good soya protein.

Would you be intrigued the recipe?
Here you are:
Have a look at the recipe and if you have any questions, please feel free to get in touch with us.
We are here for you.

We love to share our passion for good food with you all.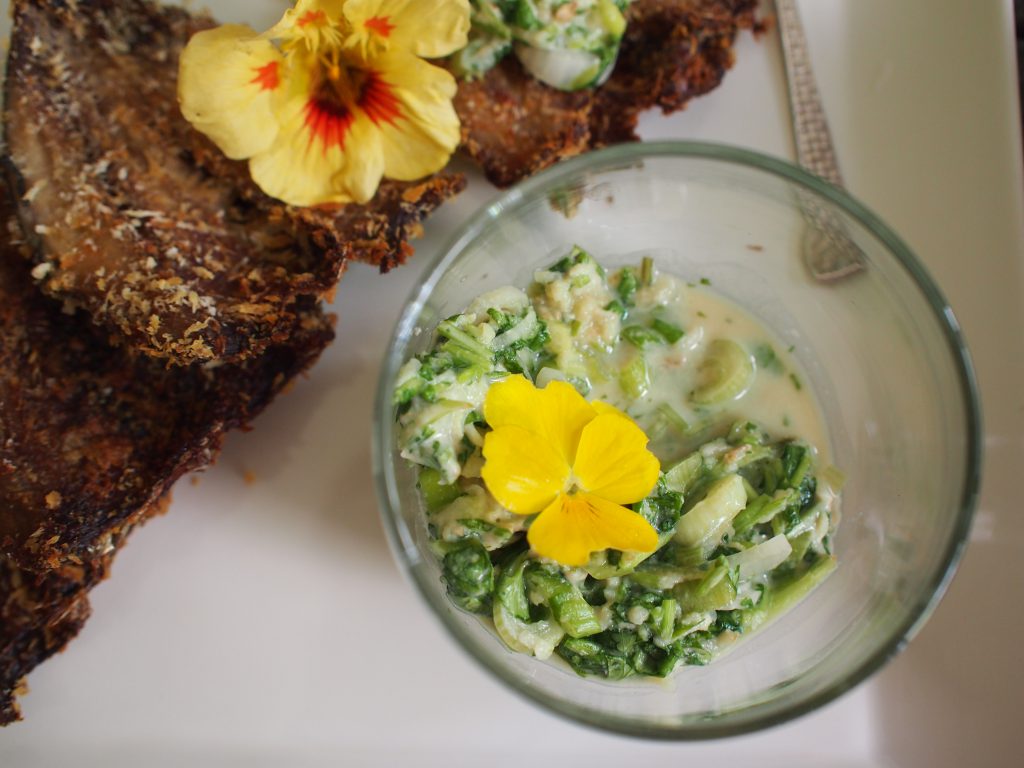 Wishing you a very happy cooking!

Thank you for visiting our website.
Have a lovely week, everyone.

Naoko xx